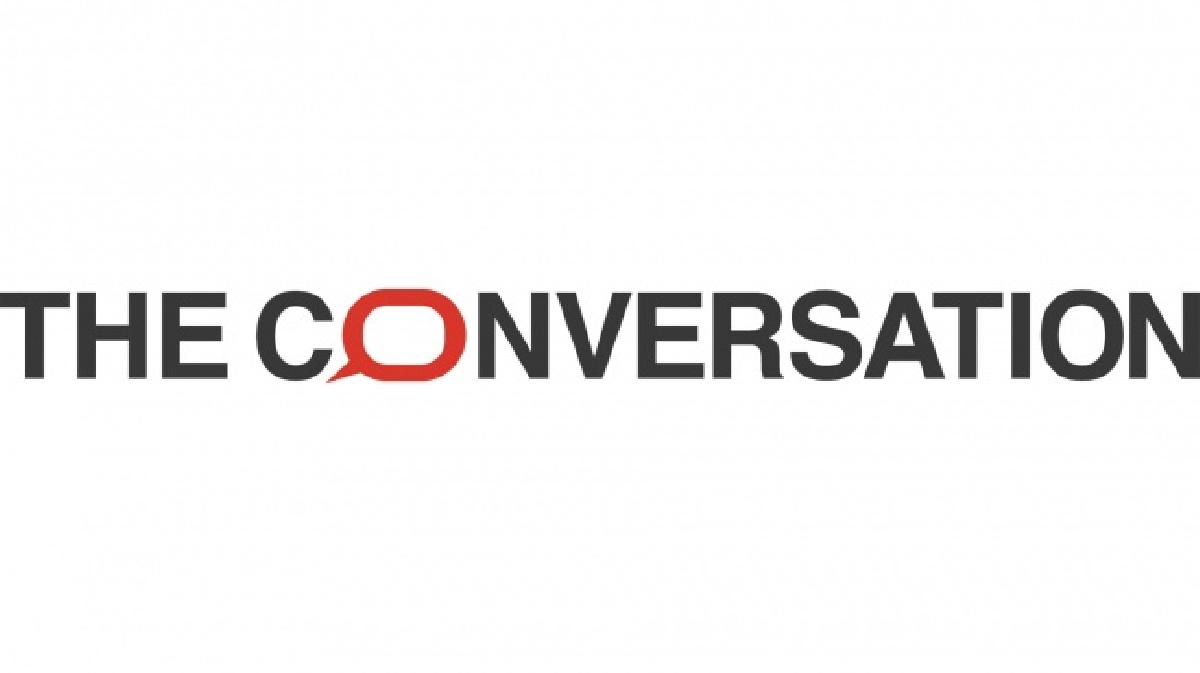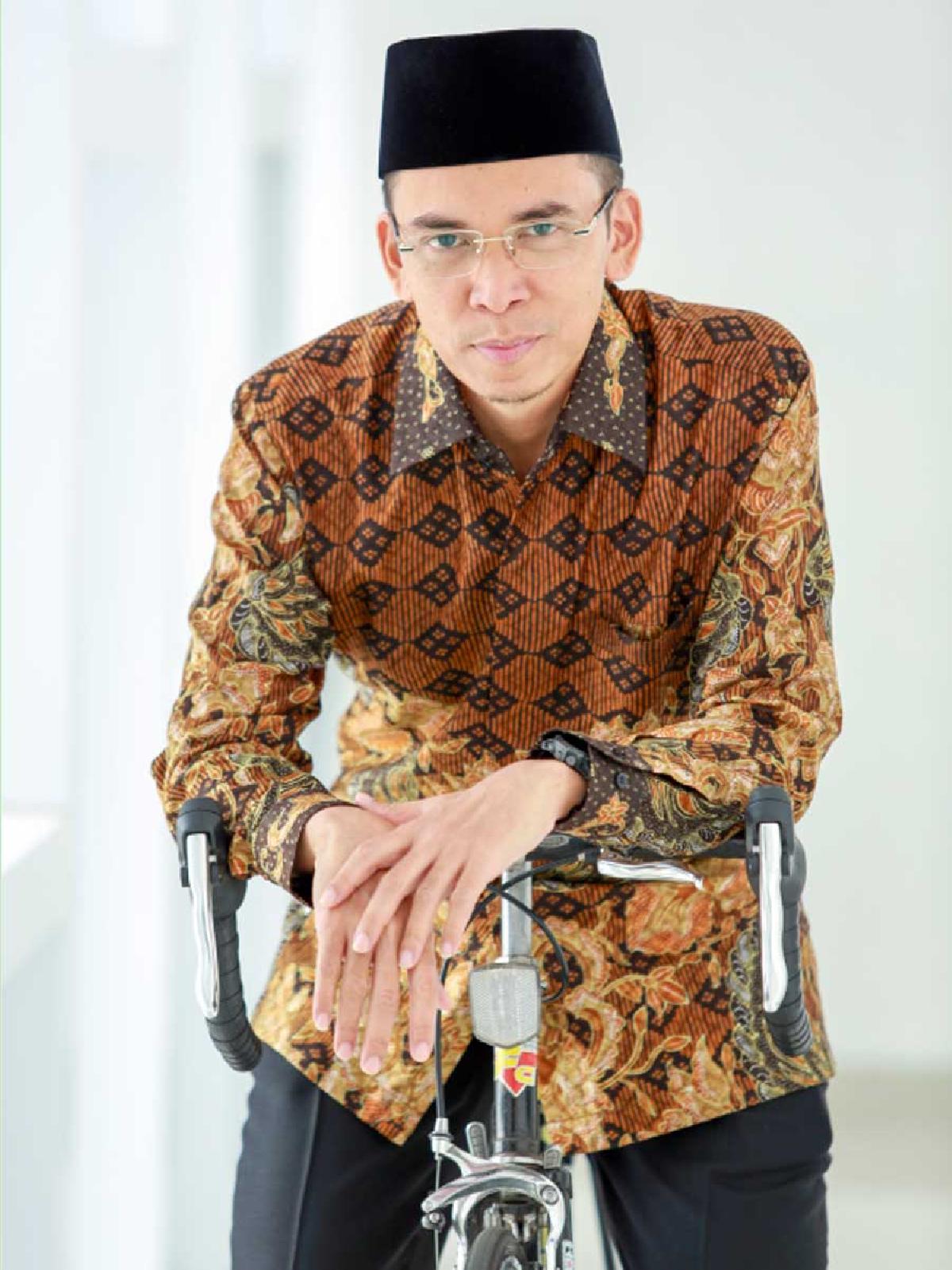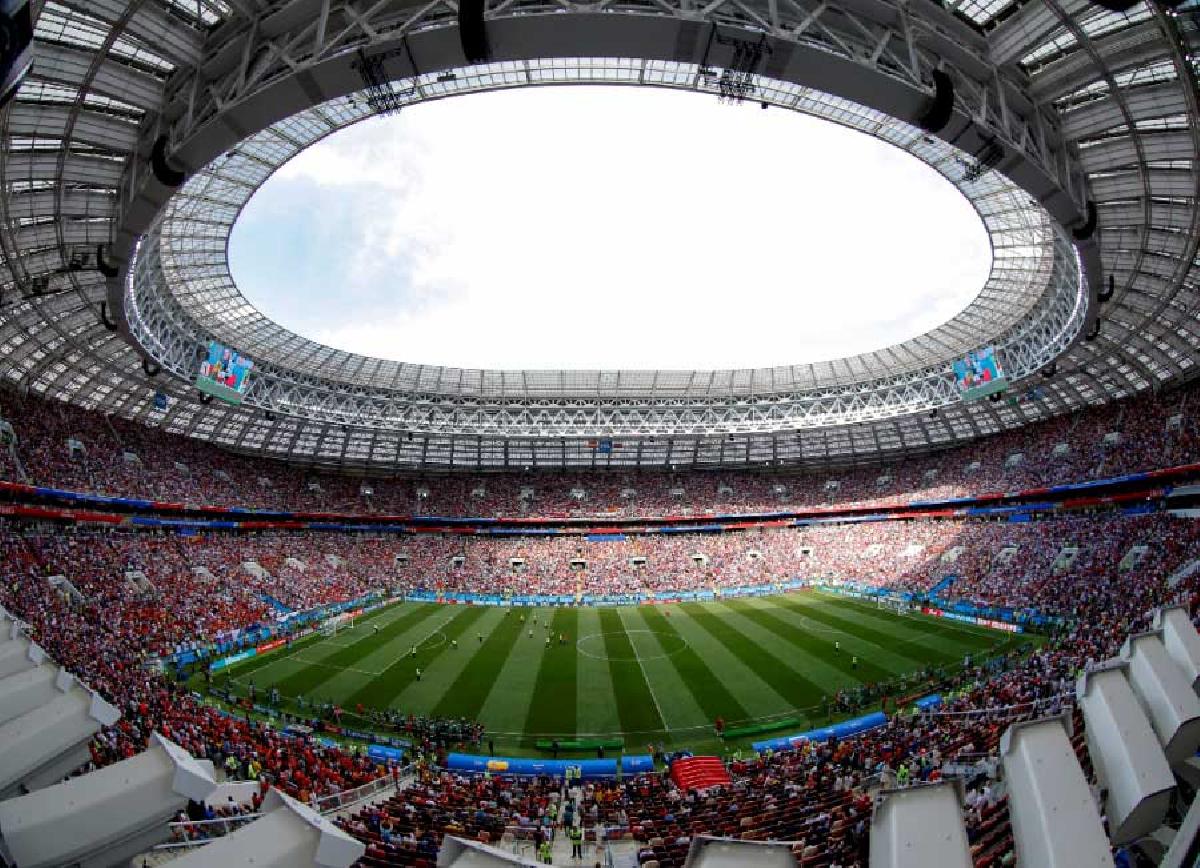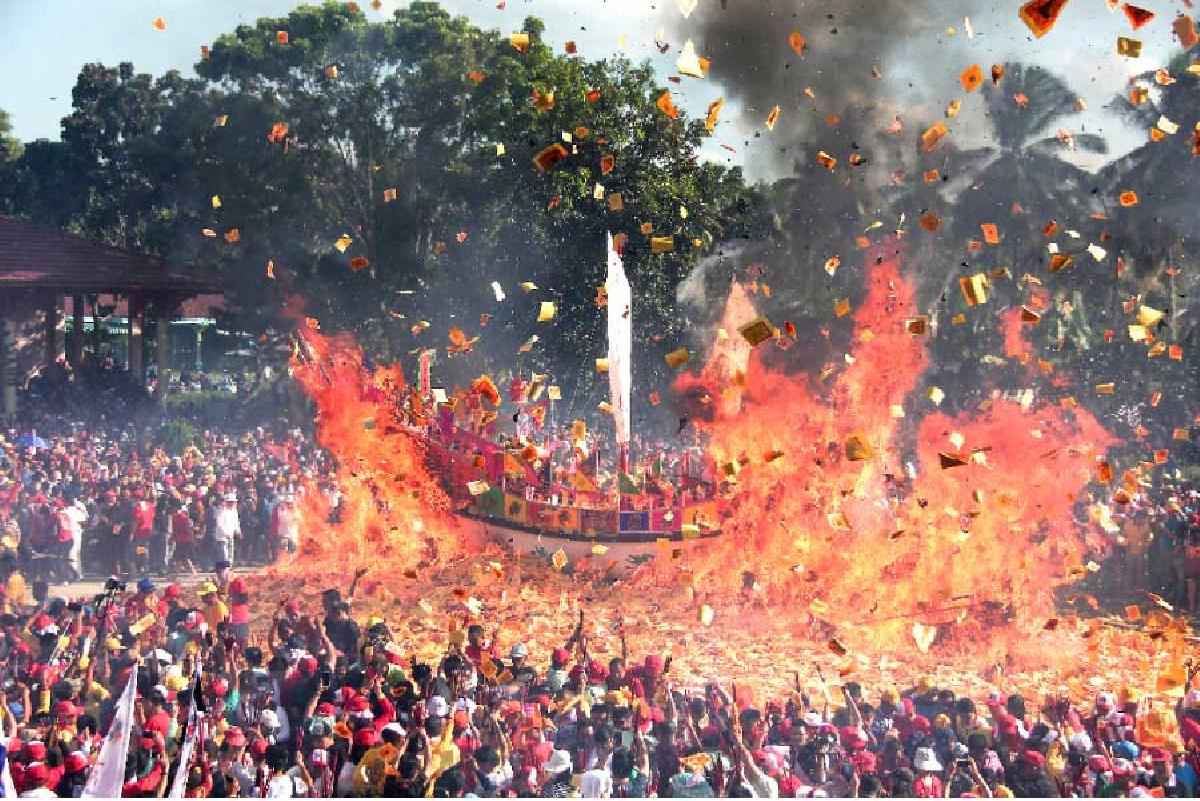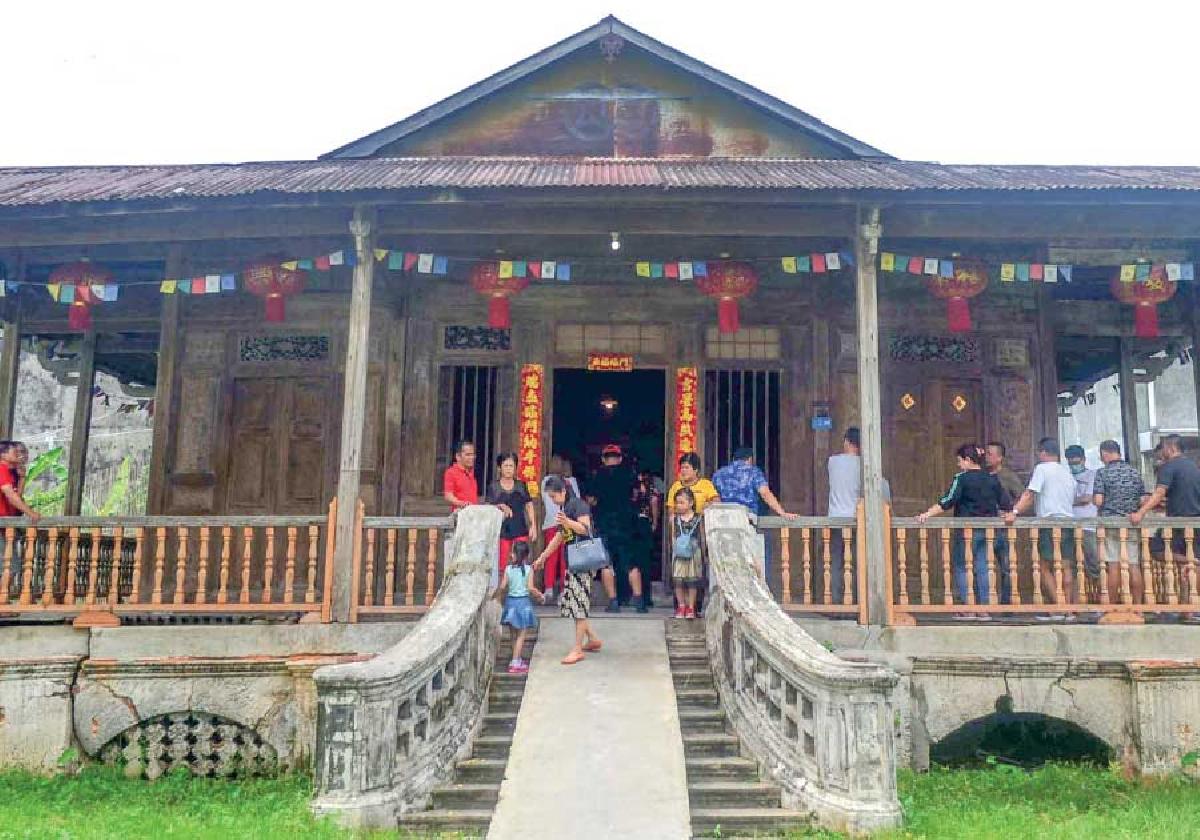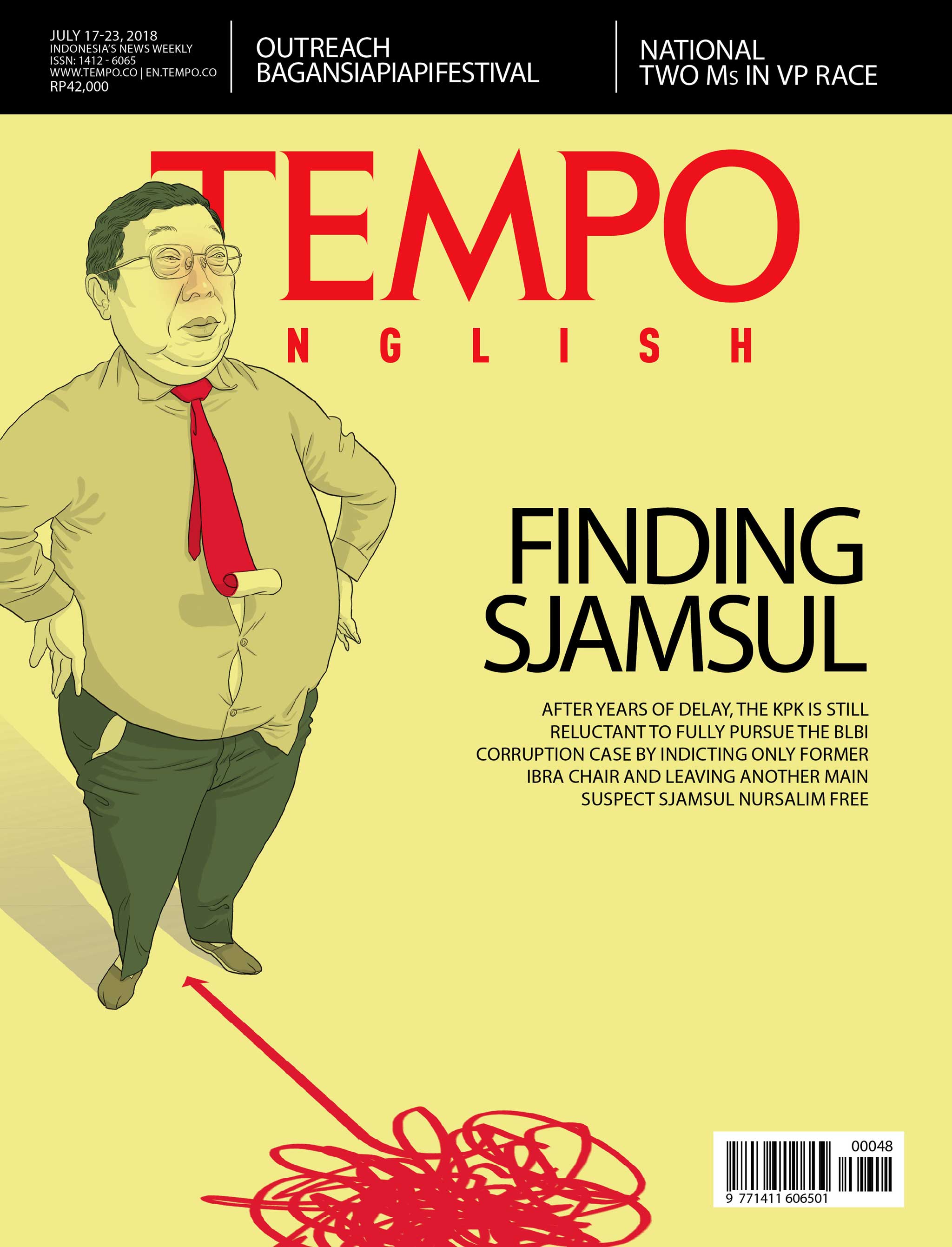 Edition 17 July 2018
Outreach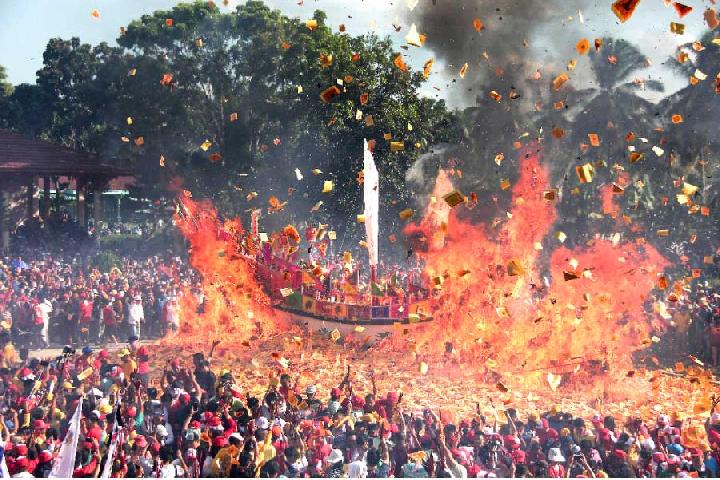 A Sacrificial Ritual for Kie Ong Ya
EVERY year, the ethnic-Chinese community in Bagansiapiapi, Riau, celebrate a boat-burning festival as a way to honor their ancestors and preserve a centuries-old tradition.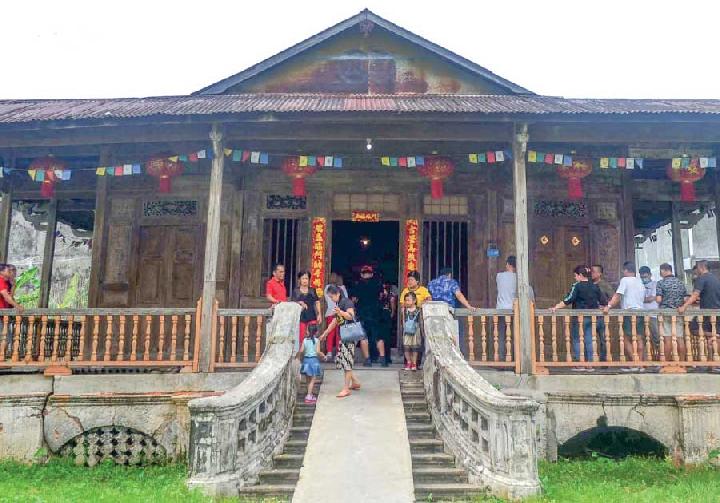 The Story of Kapitan Bagansiapiapi
Indonesians of Chinese descent have lived in Bagansiapiapi since the start of the 19th century. The kapitan's family helped steer the economy.