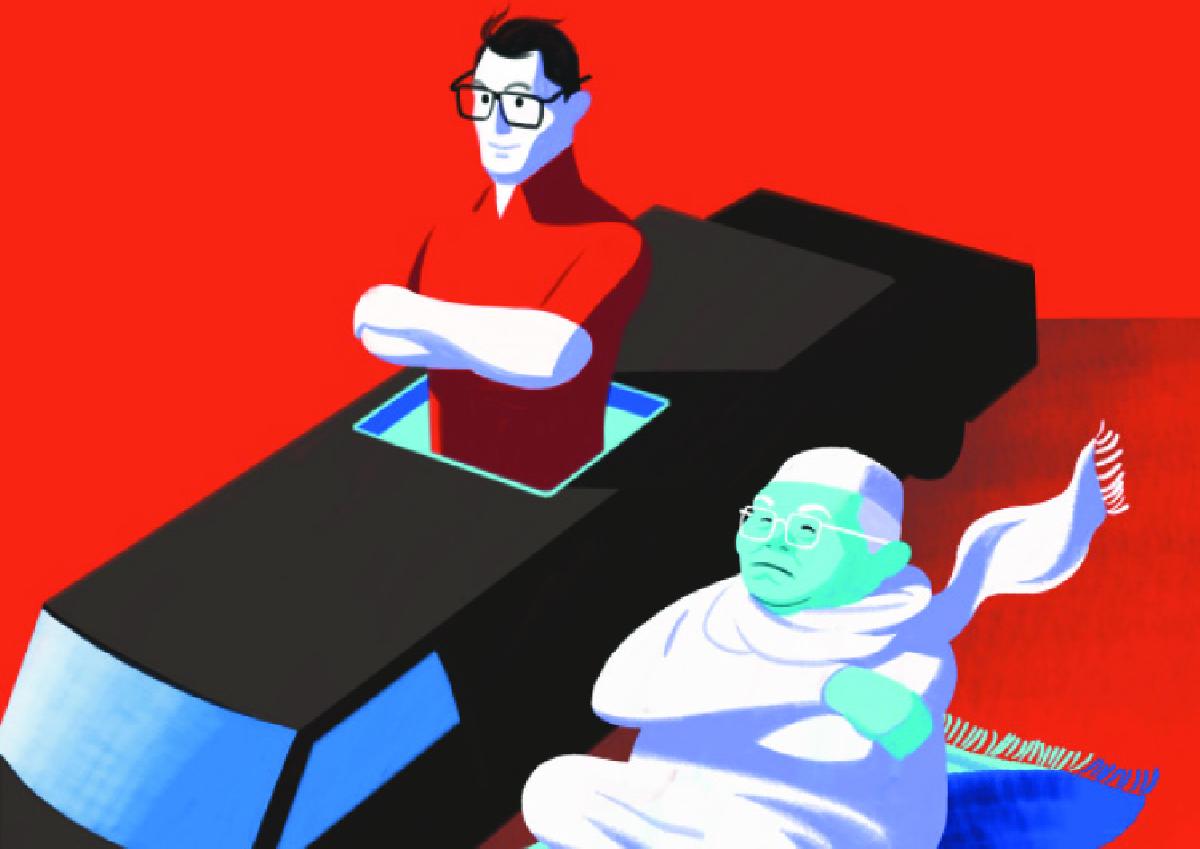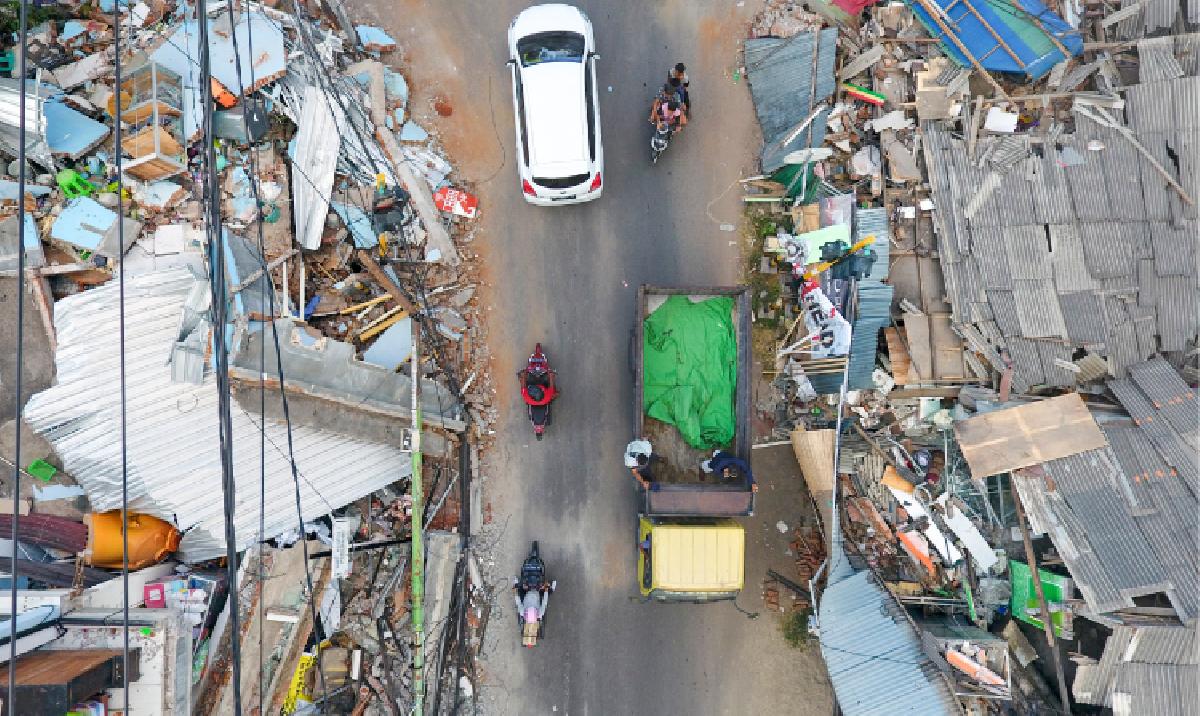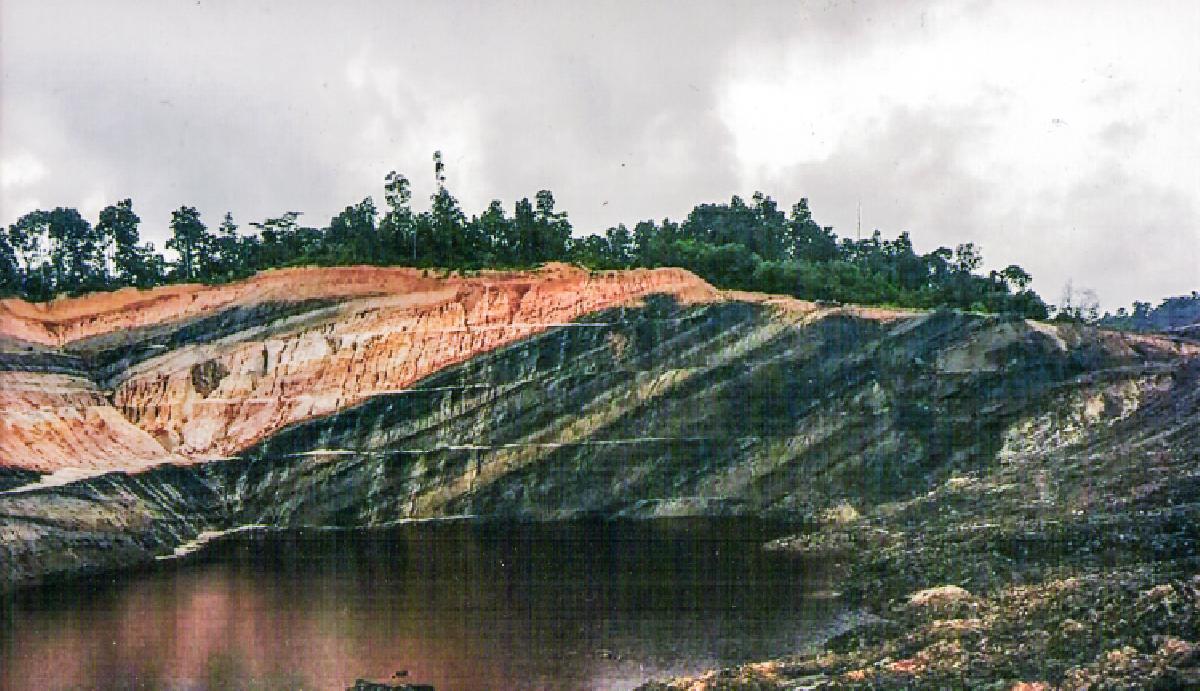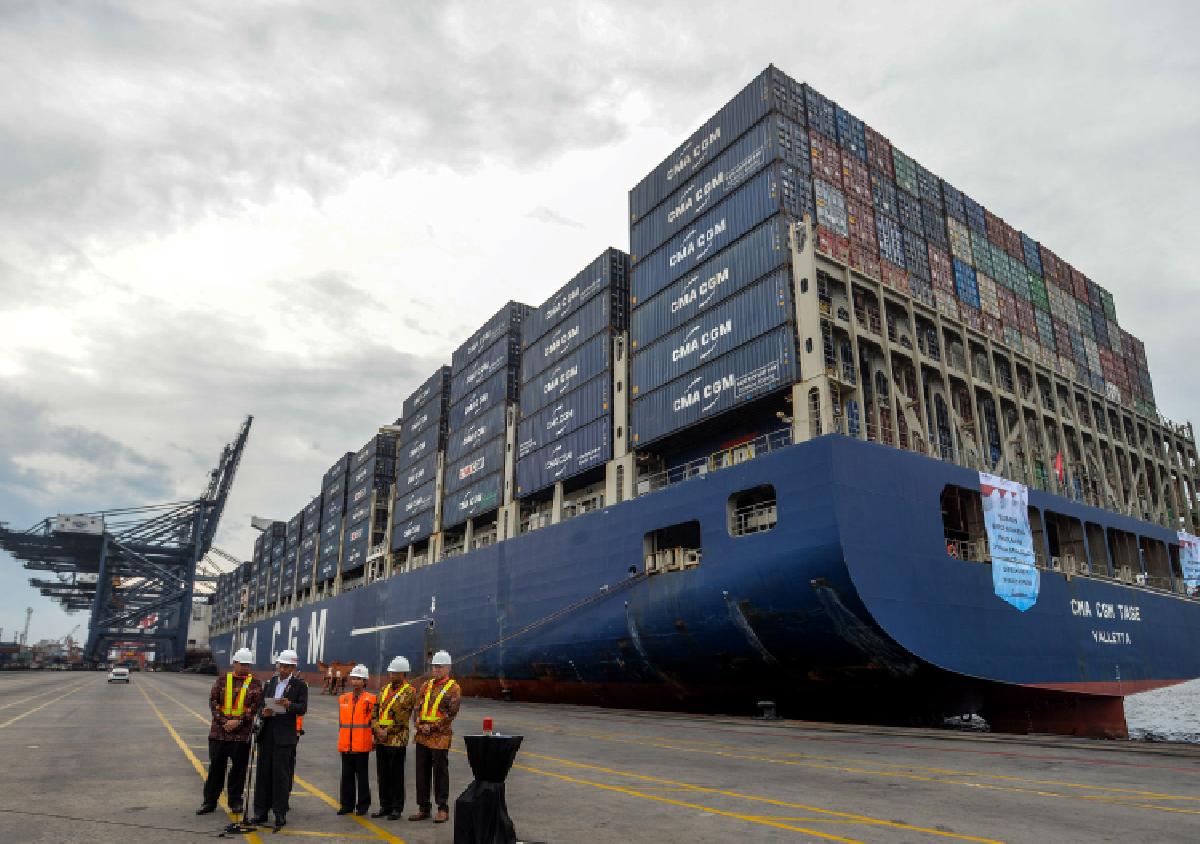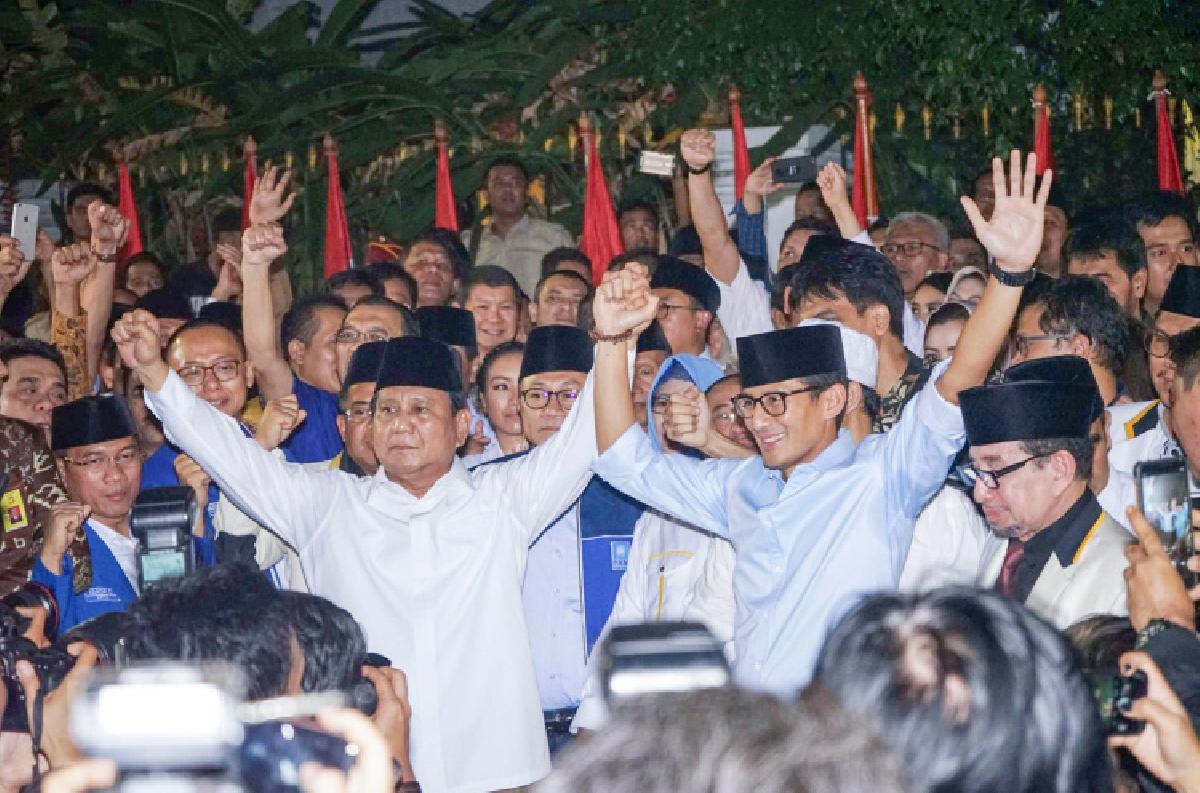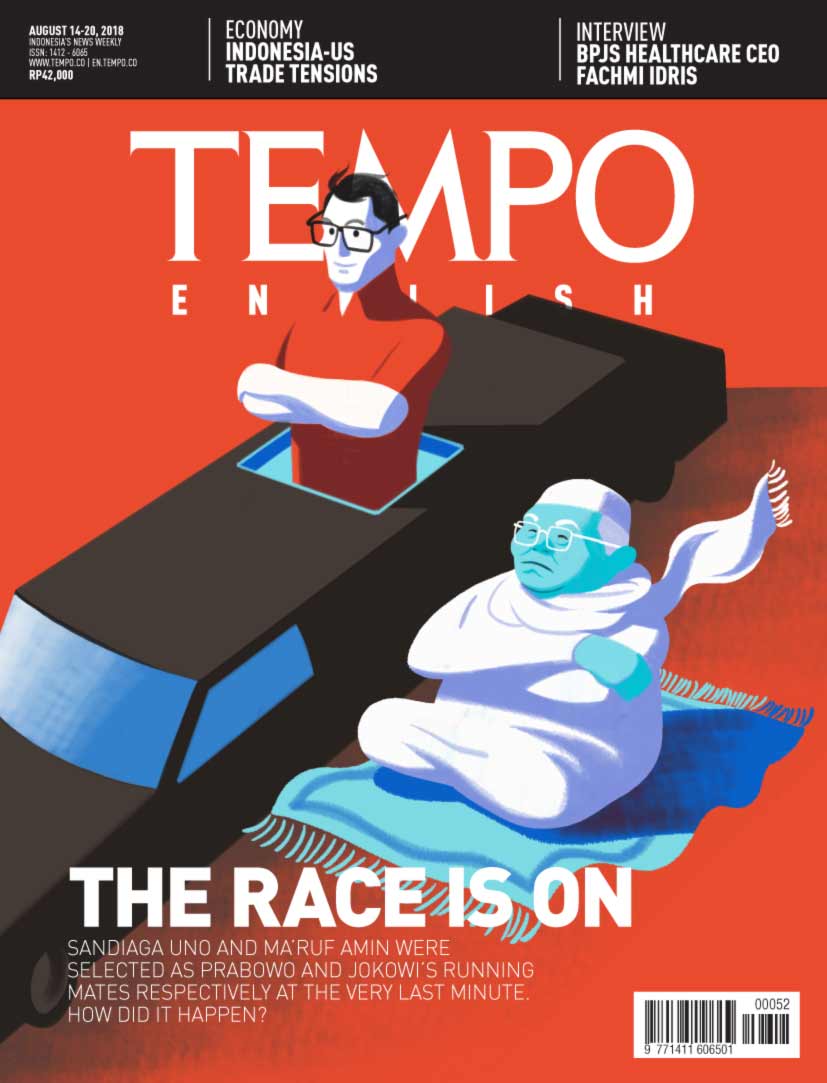 Edition 14 August 2018
Economy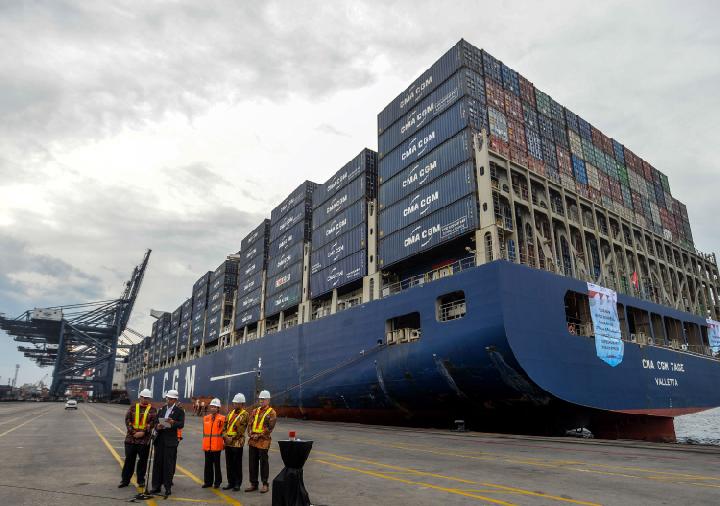 The Deciding Five Minutes
The trade ministry hopes that the United States will keep its reduced import duties for Indonesian exports. Indonesia itself, however, was found to be implementing import restrictions.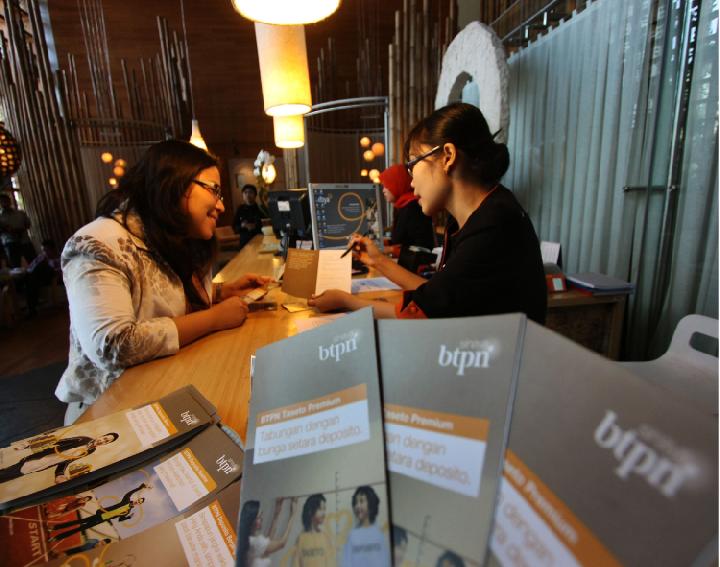 Consolidations Amid Turbulence
BTPN's assets have risen to Rp178 billion after merging with Bank Sumitomo Mitsui Indonesia. Their sights are set toward large-scale infrastructure funding.