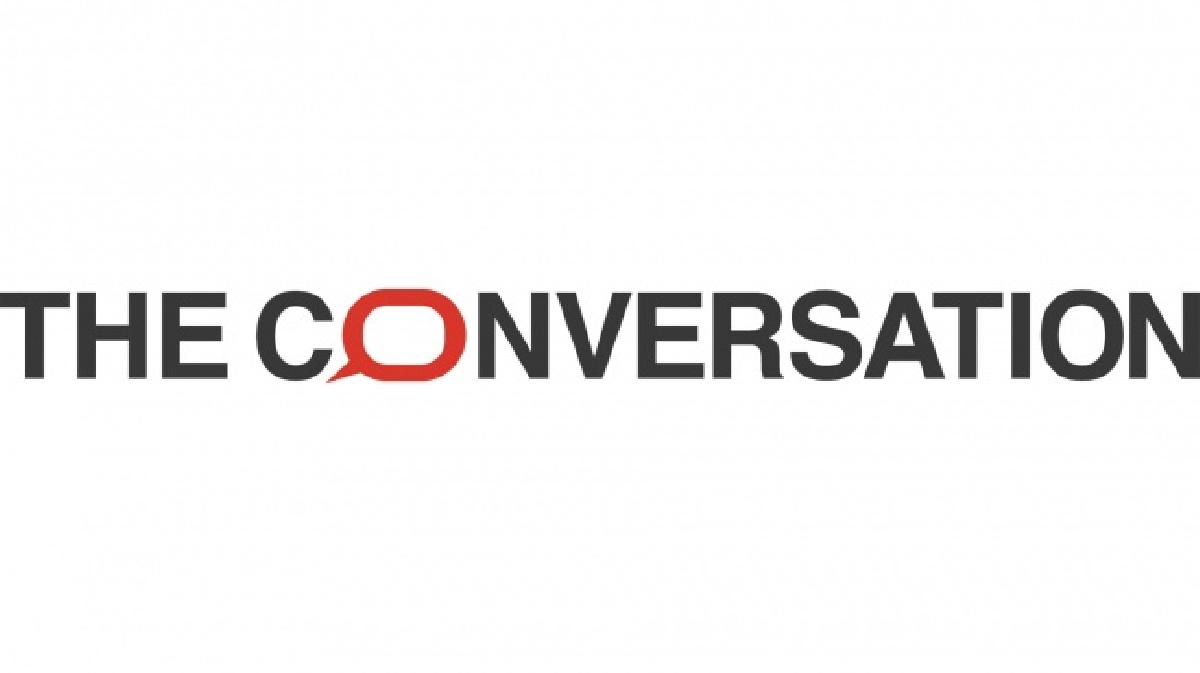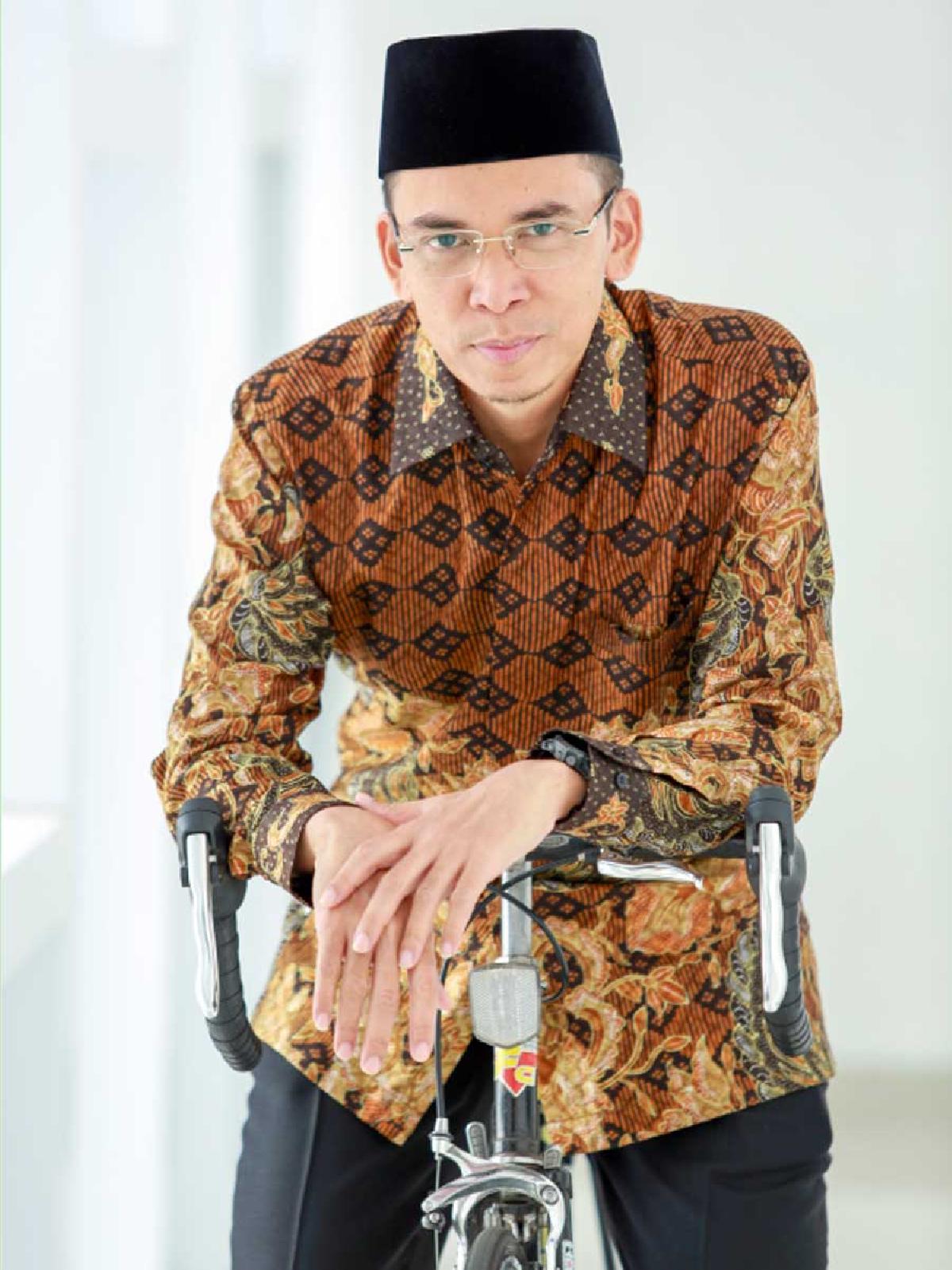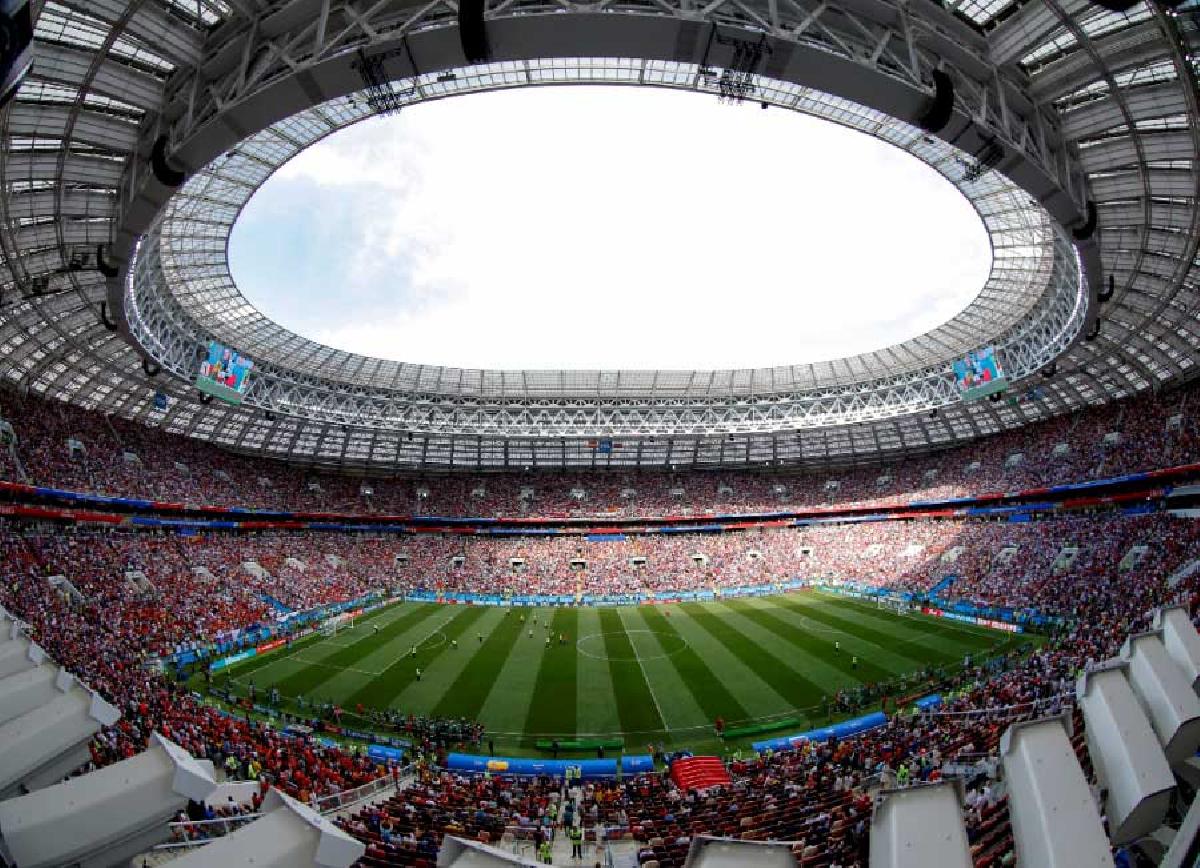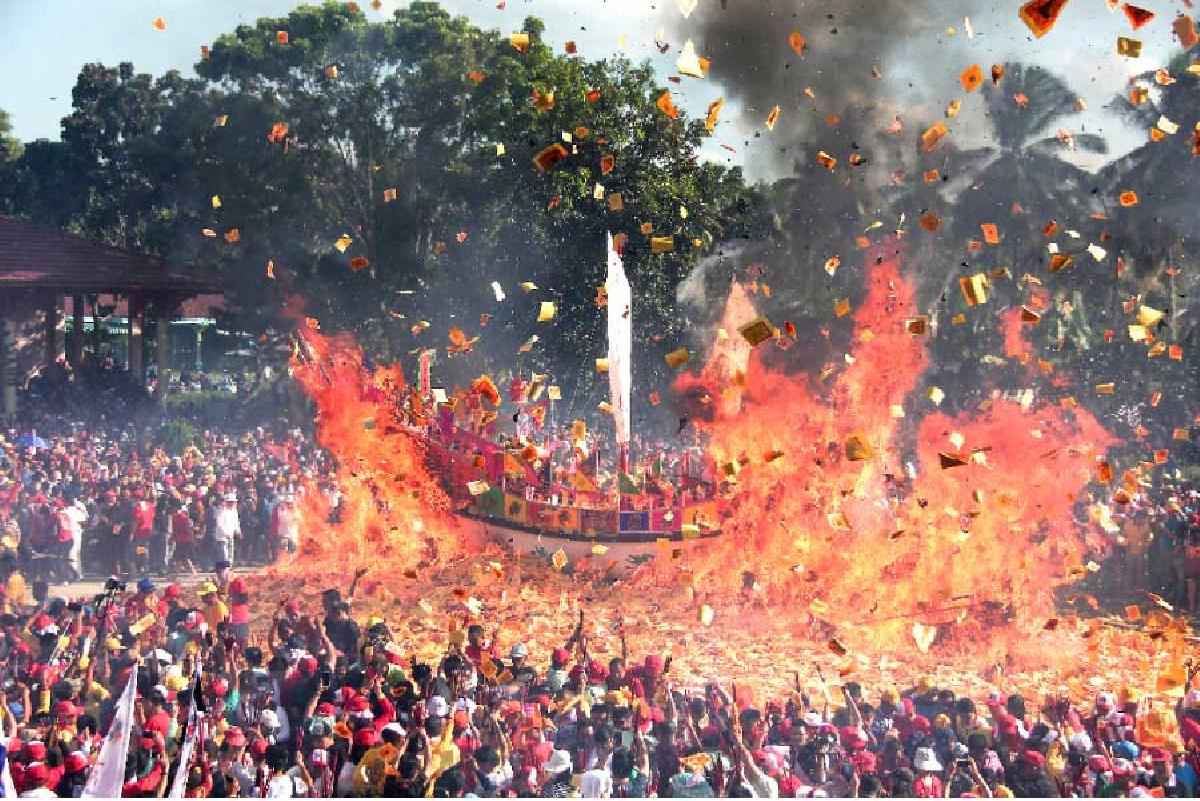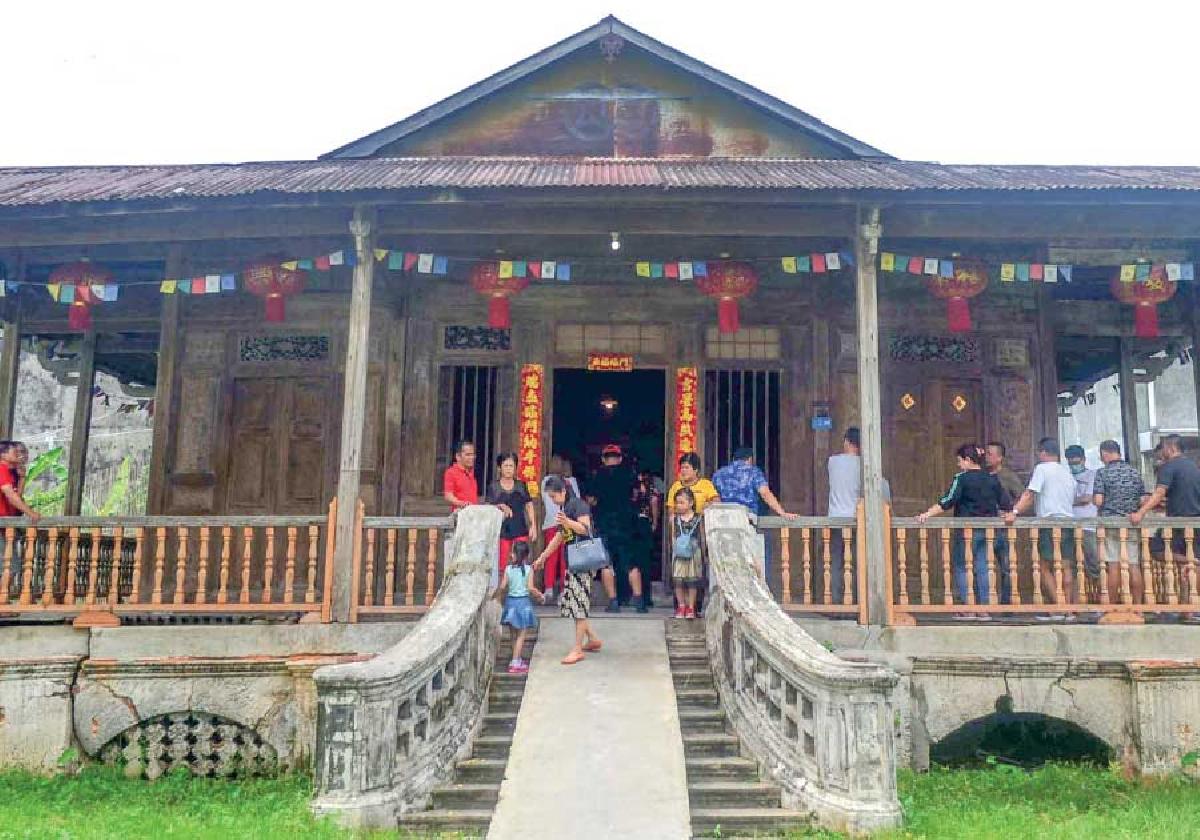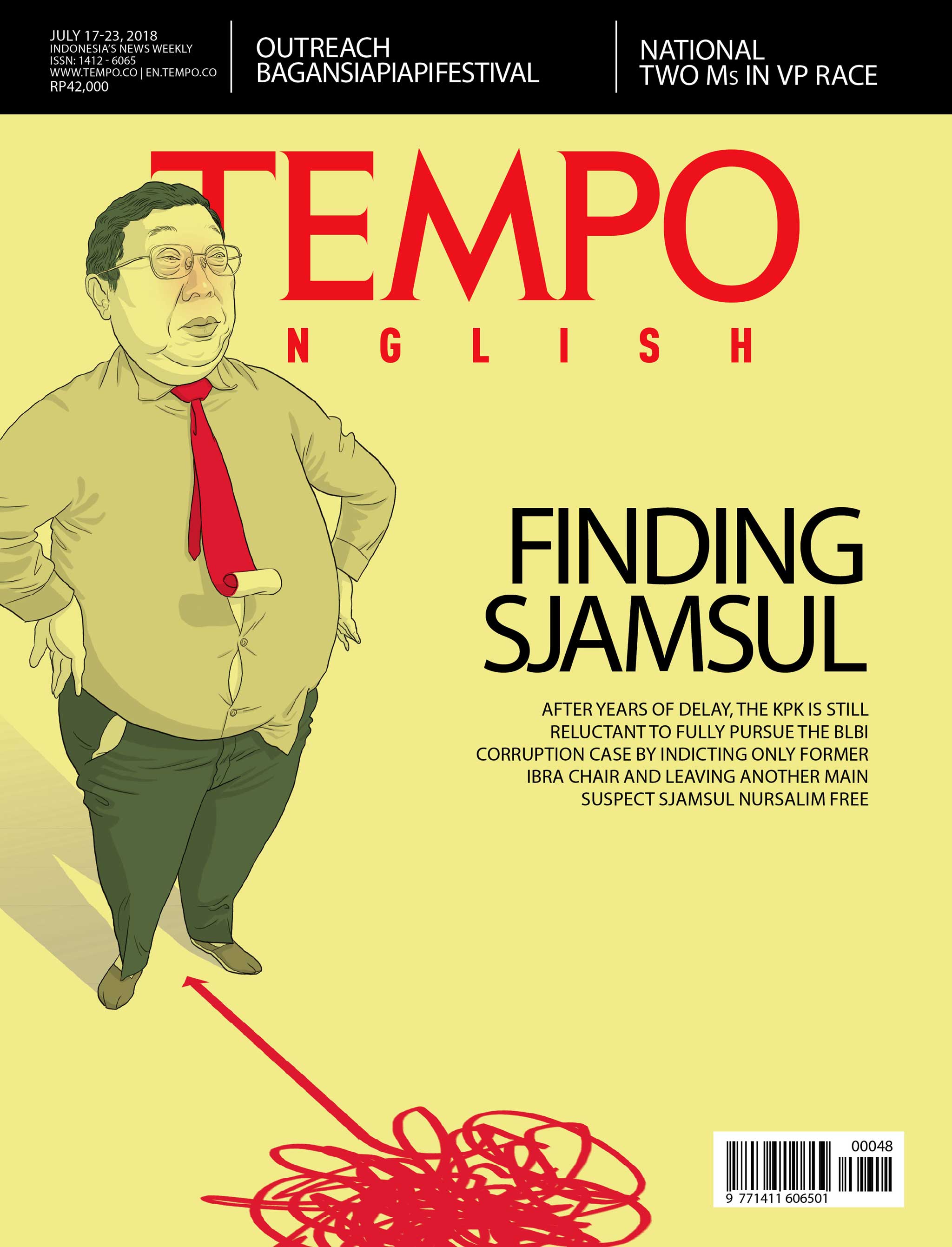 Edition 17 July 2018
Economy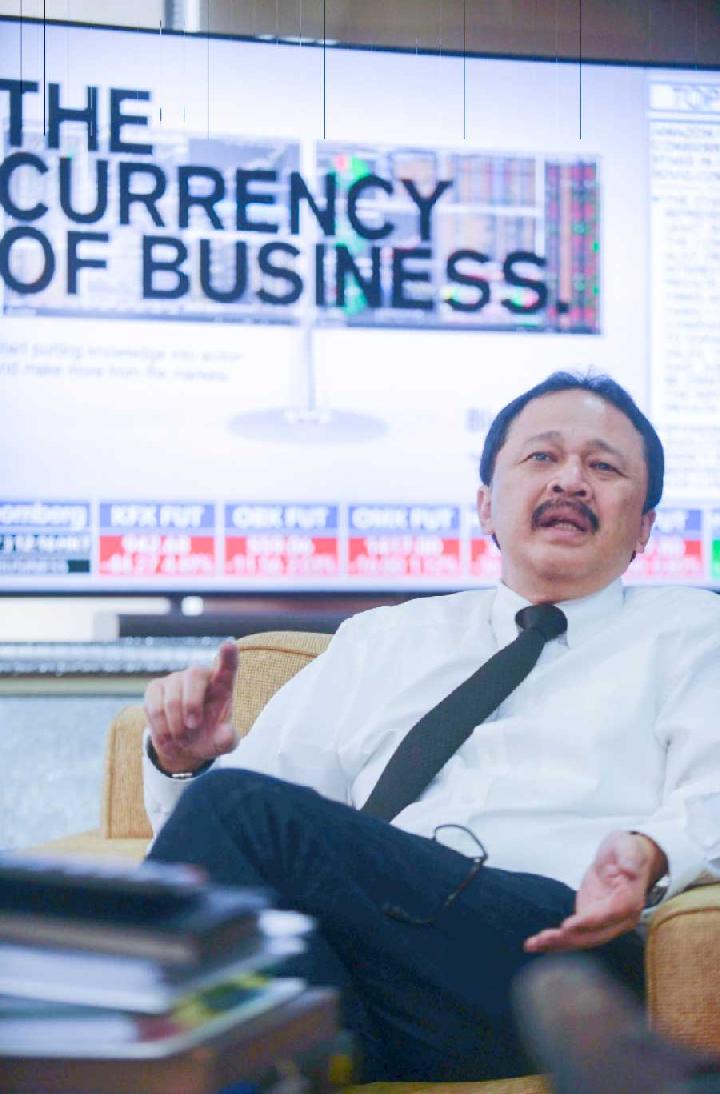 Seven Cases on the Stock Exchange
The process of electing the stock exchange directors has unveiled an old, dark secret. The FSA found murky traces from directors, hidden for three years.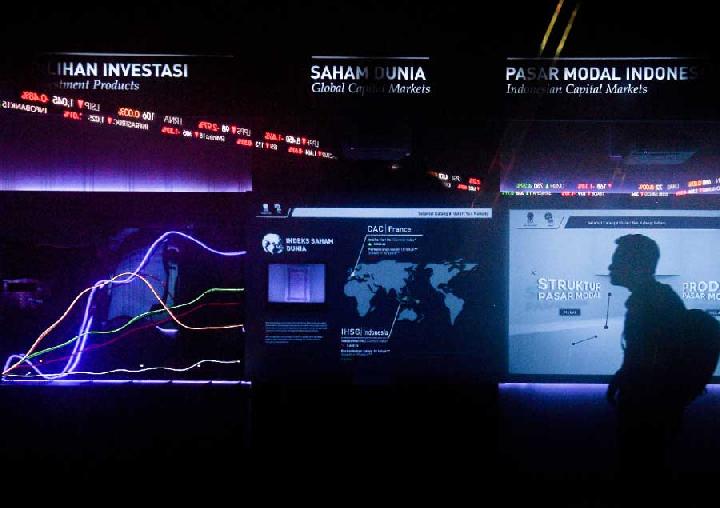 Hampered by Corporate Governance
The performance of the Indonesian Stock Exchange last year did not go smoothly. The exchange index is not related to the performance of the Stock Exchange directors.