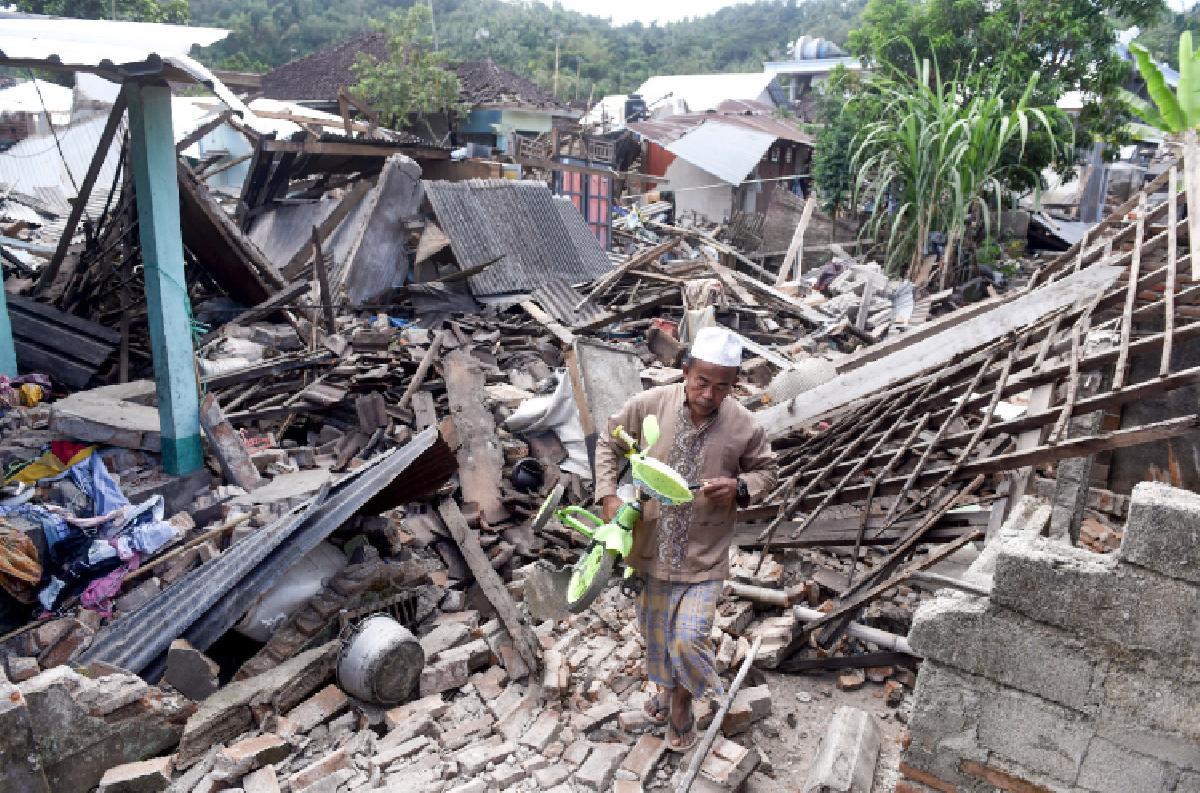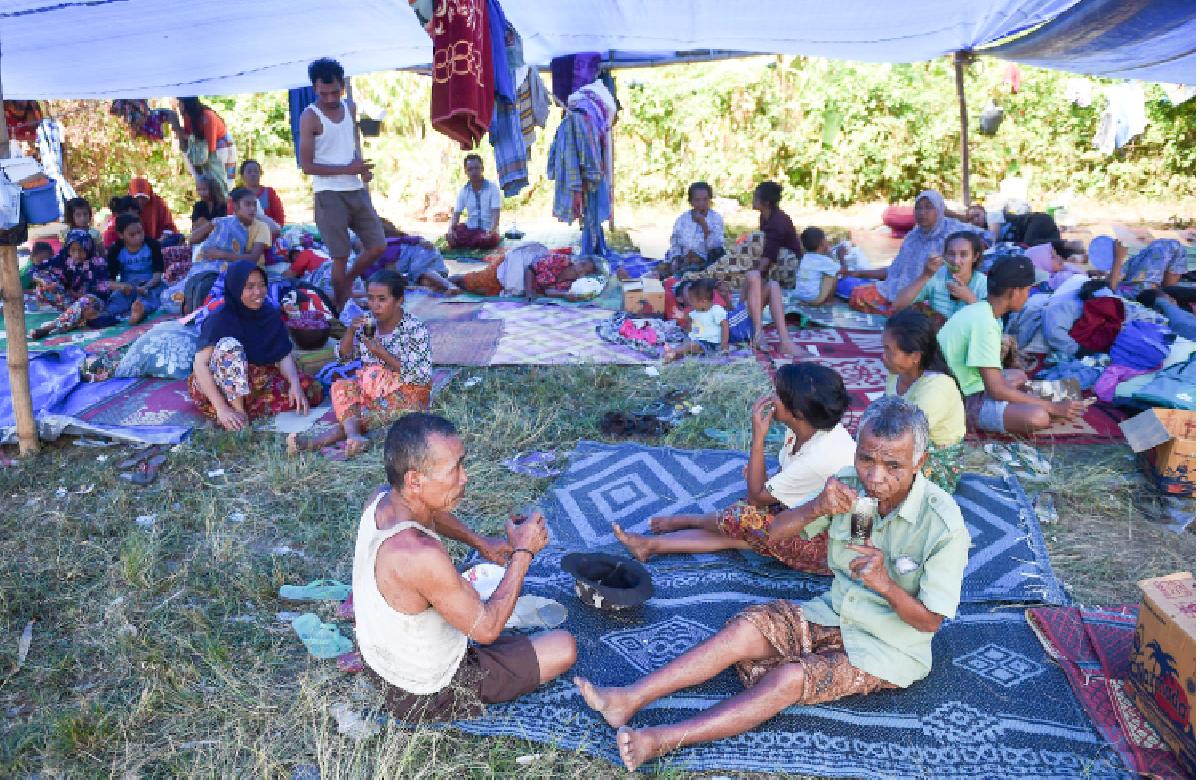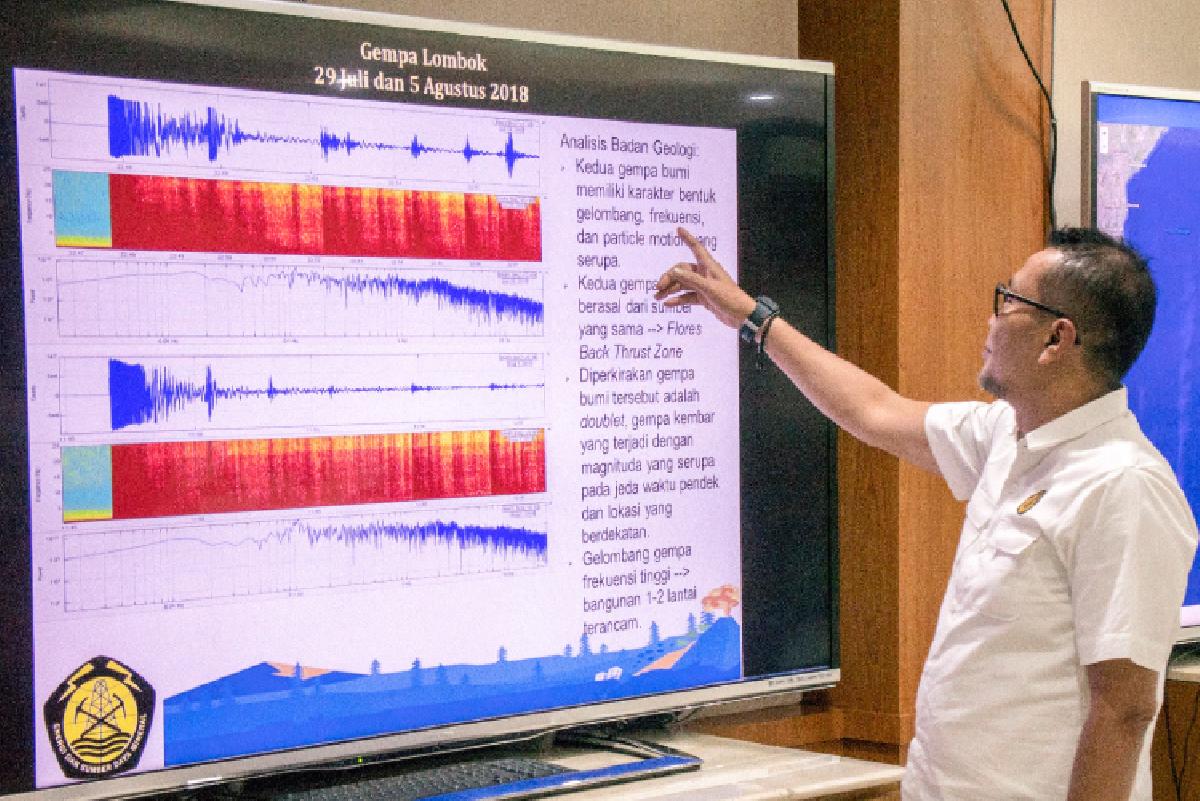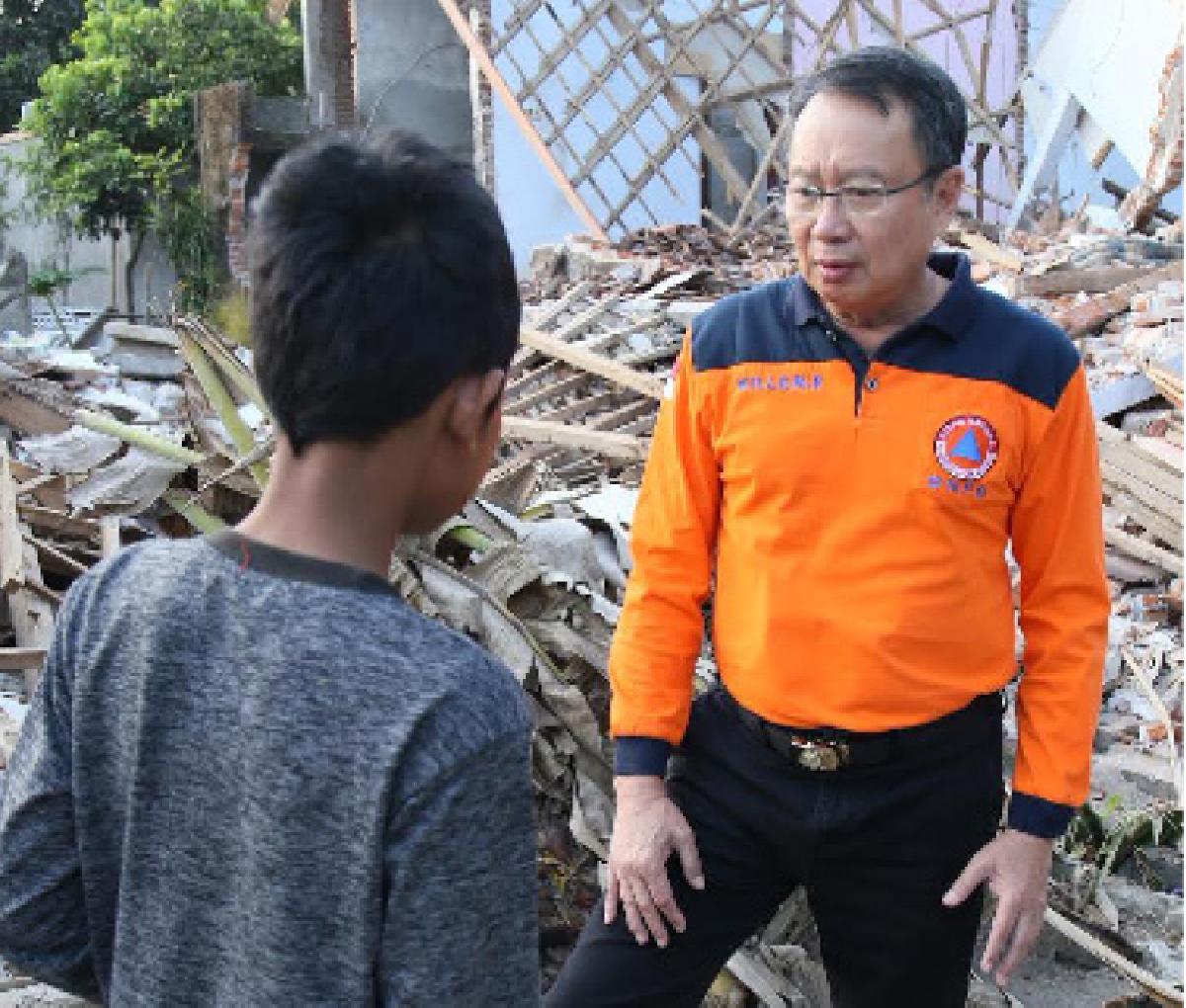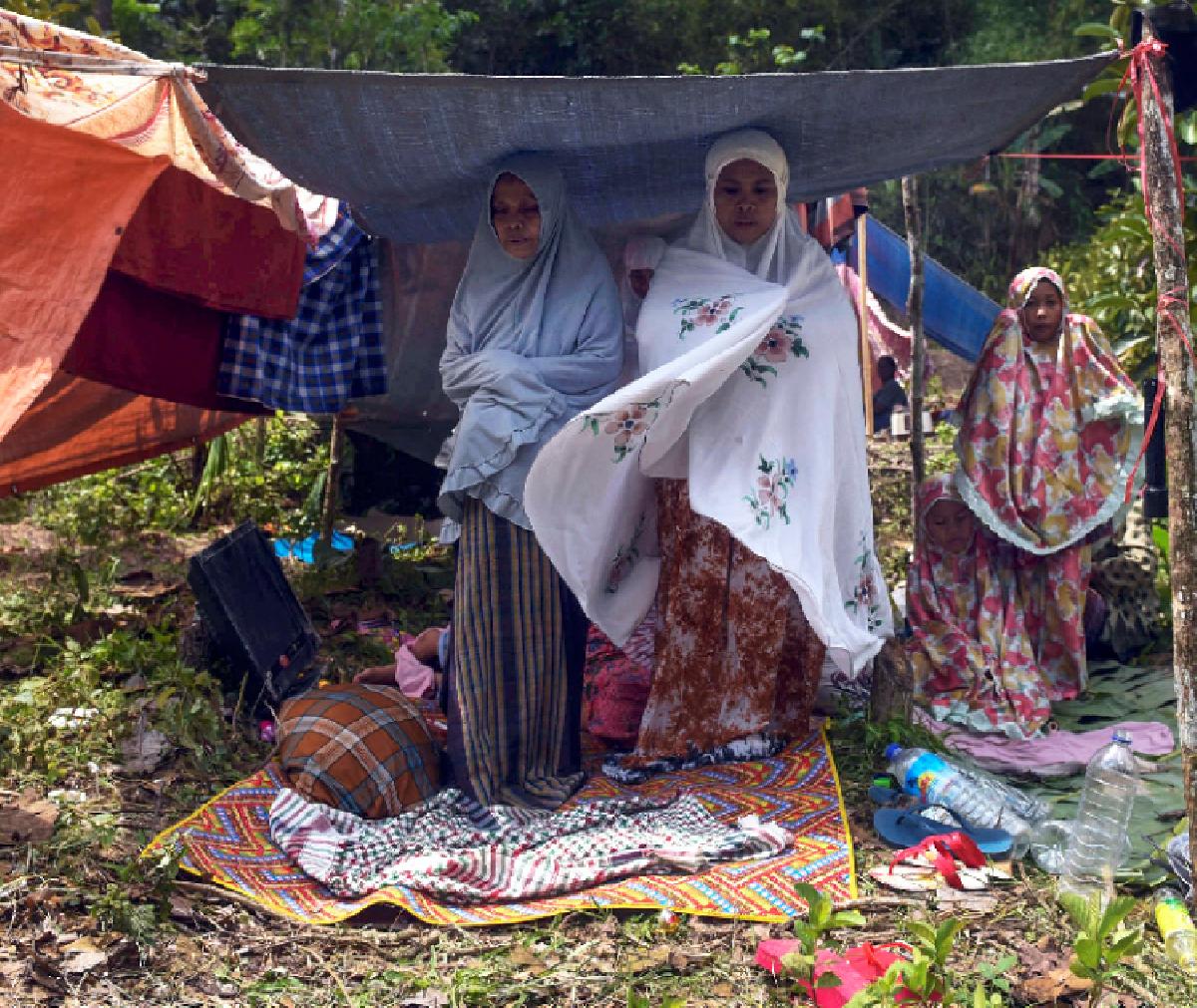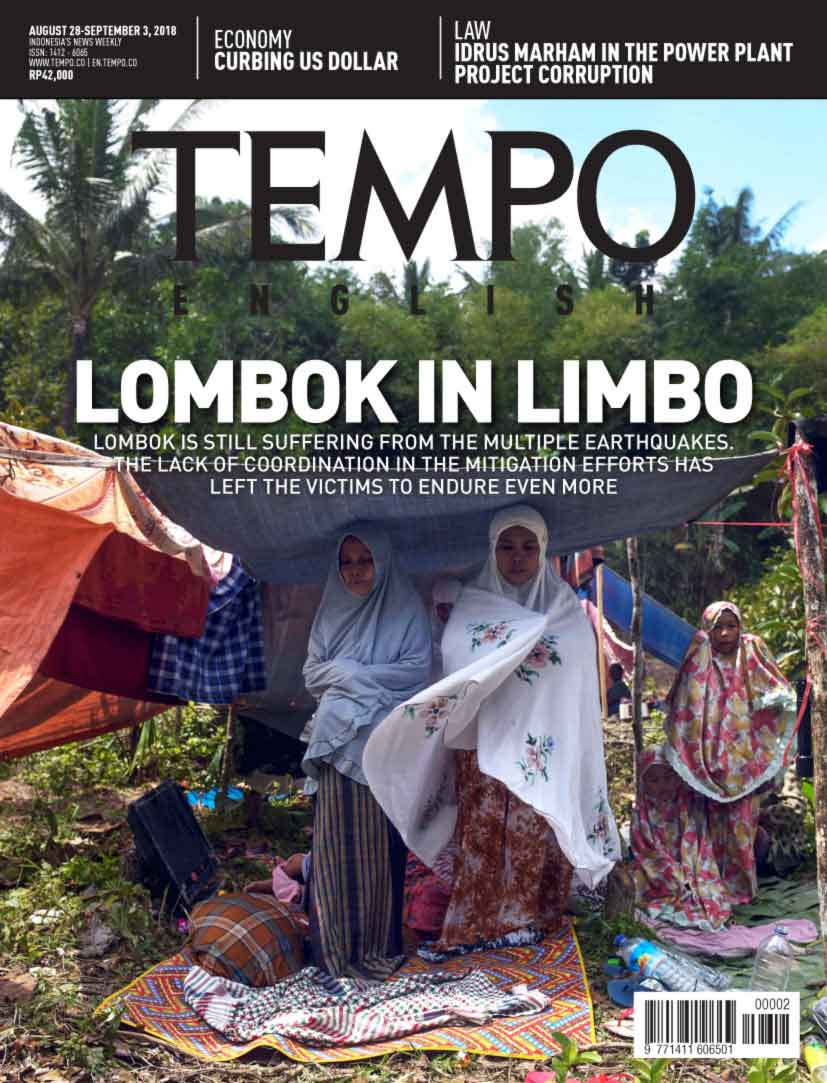 Edition 28 August 2018
Law
Law
Agus' Boon Idrus' Gloom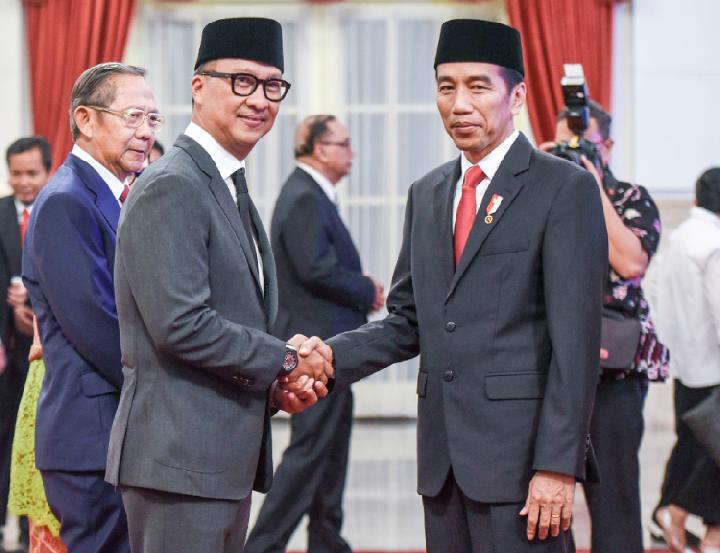 Golkar had been preparing candidates to replace Idrus Marham back in mid-July. Agus Gumiwang beat out two other candidates.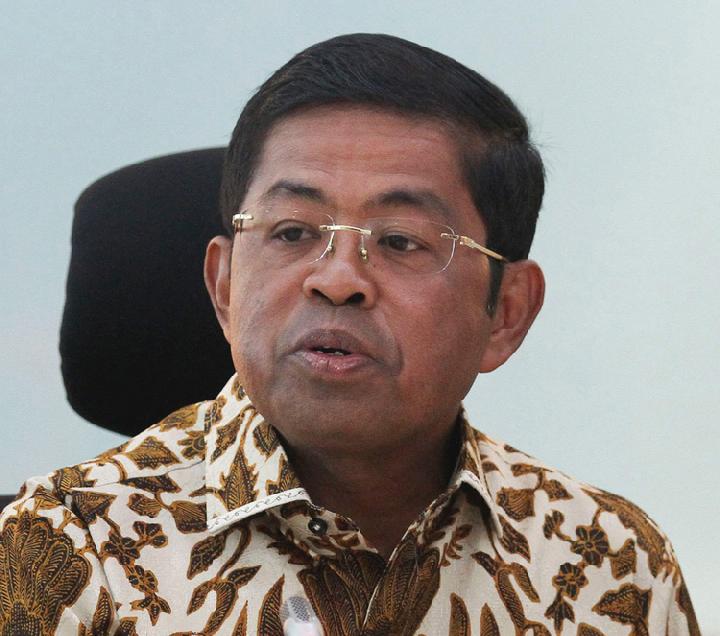 Former Social Affairs Minister, Idrus Marham: I did nit receive the money
IDRUS Marham made quite a surprise by resigning from his position as Social Affairs Minister, last Friday afternoon, at the Presidential Palace.
Meliana's Malady
For commenting on the volume of a mosque's loudspeaker, Meliana was sentenced 18 months incarceration, despite minimal evidence. The sentence is harsher than that given to members of a mob in the Tanjung Balai riots.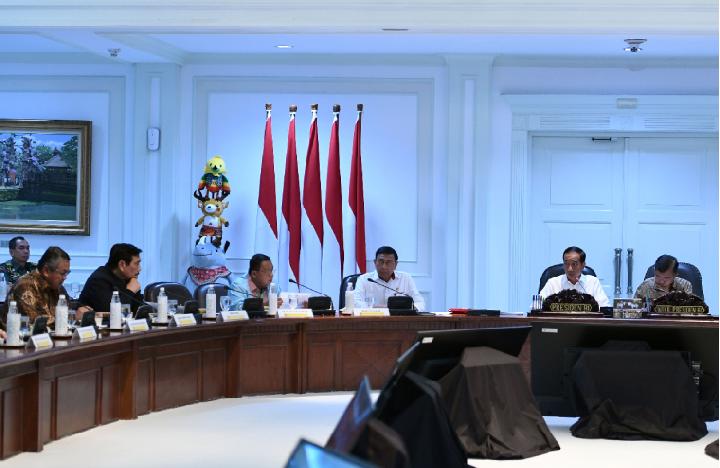 Taming US Dollar
Rupiah has been under pressure over the last two weeks. The government, central bank, business owners, and the Financial Services Authority seek to find strategies to tackle the issue.
Sidelines
Time is not actually moving faster, but it is swallowing and spewing forth many things increasingly fast.
Easy to Read and Trustworthy
Subscribe
Get 45% discount on every TEMPO subscription package purchase.