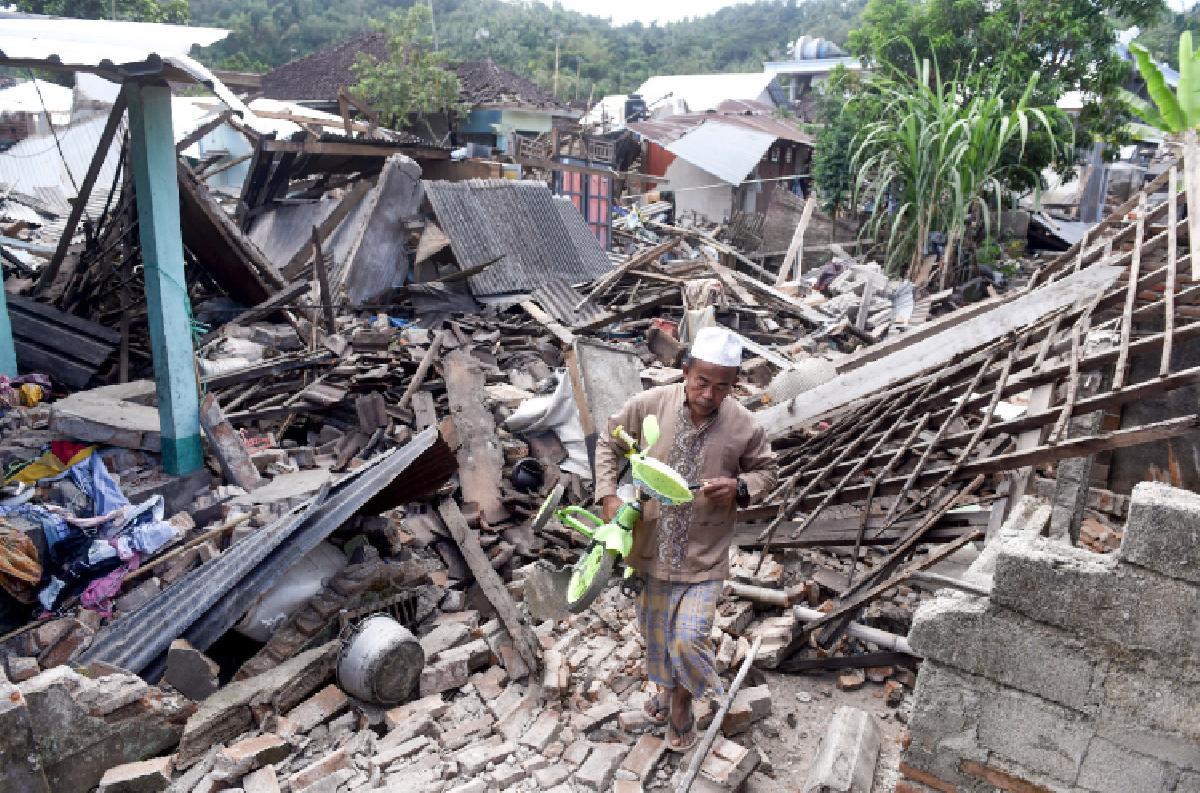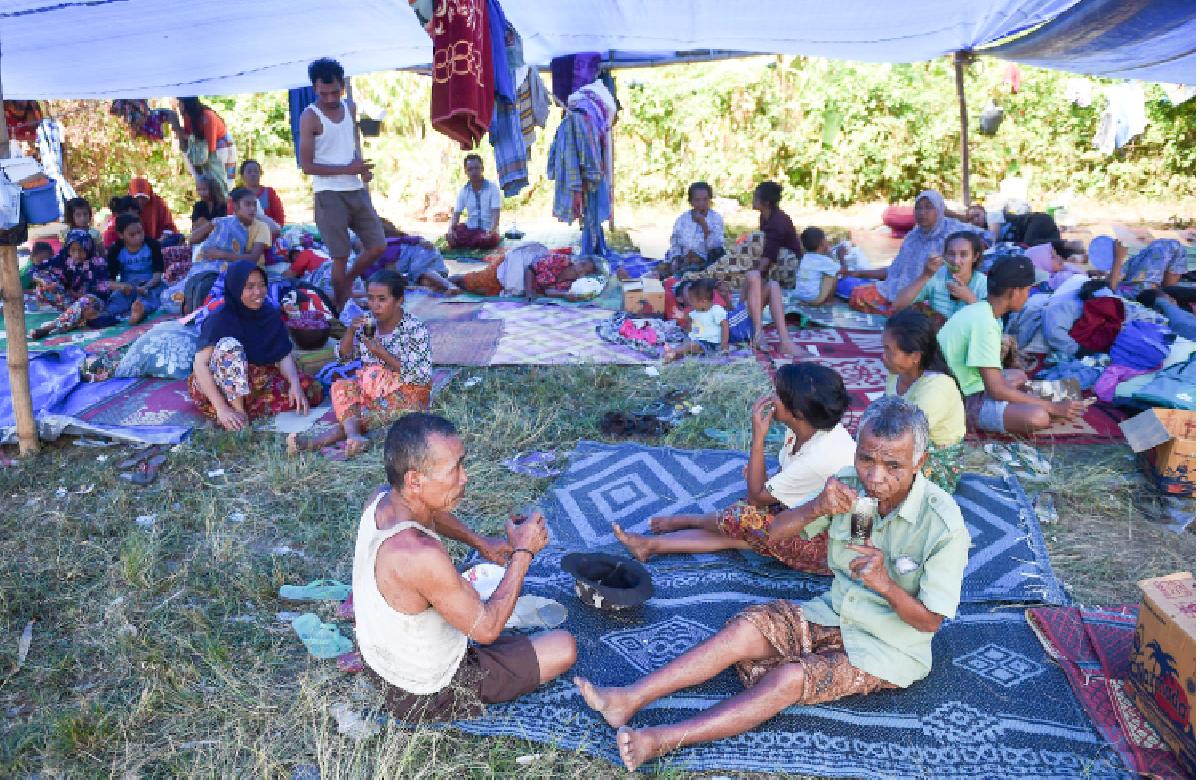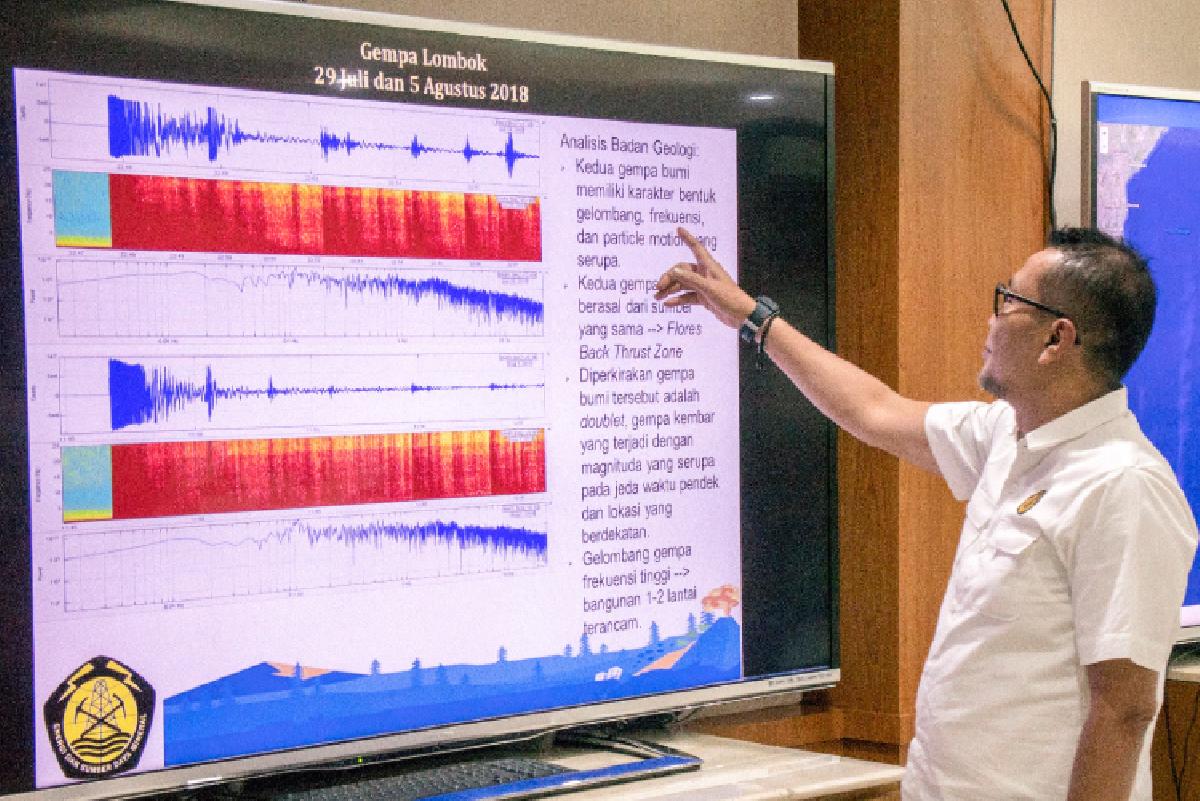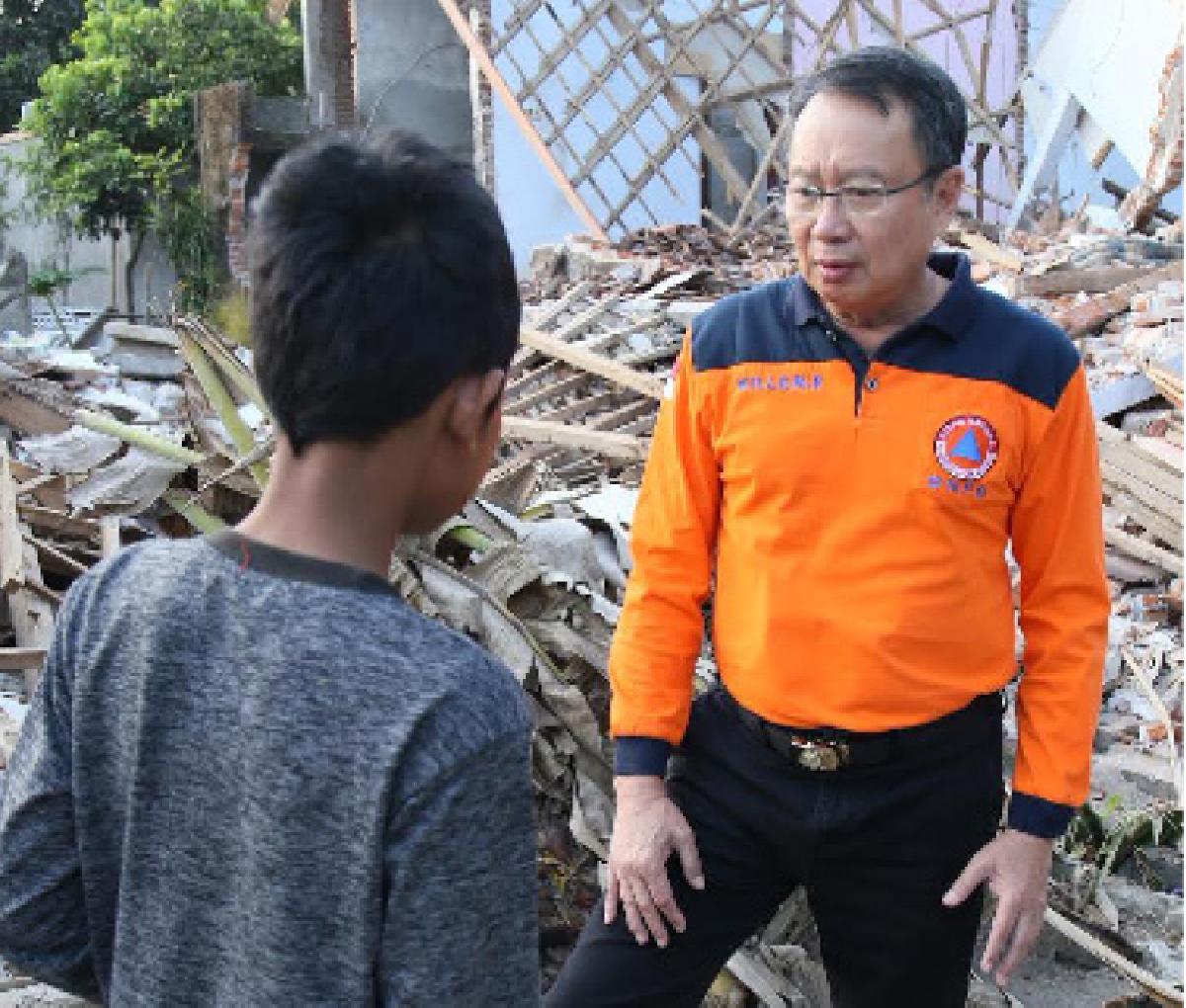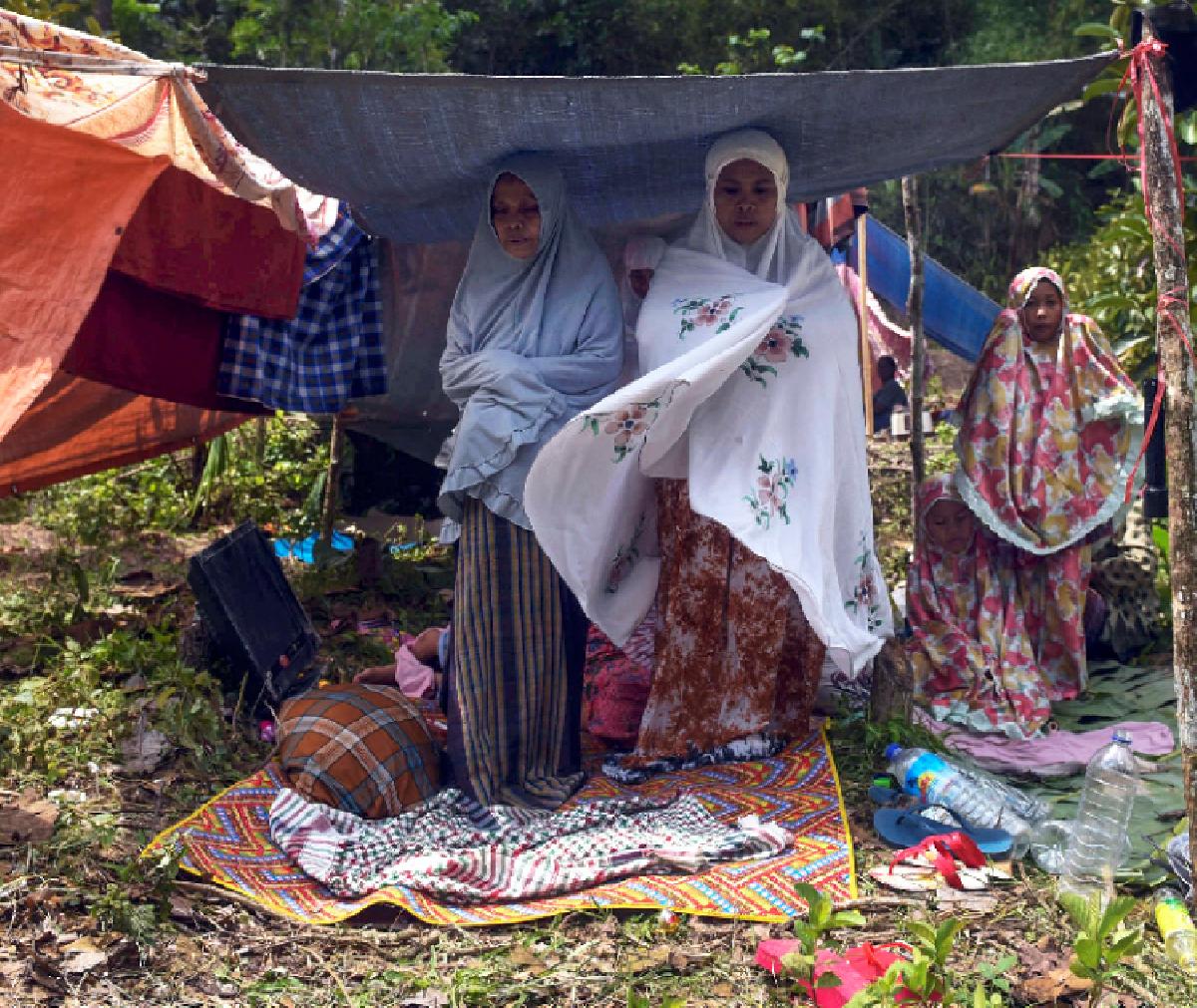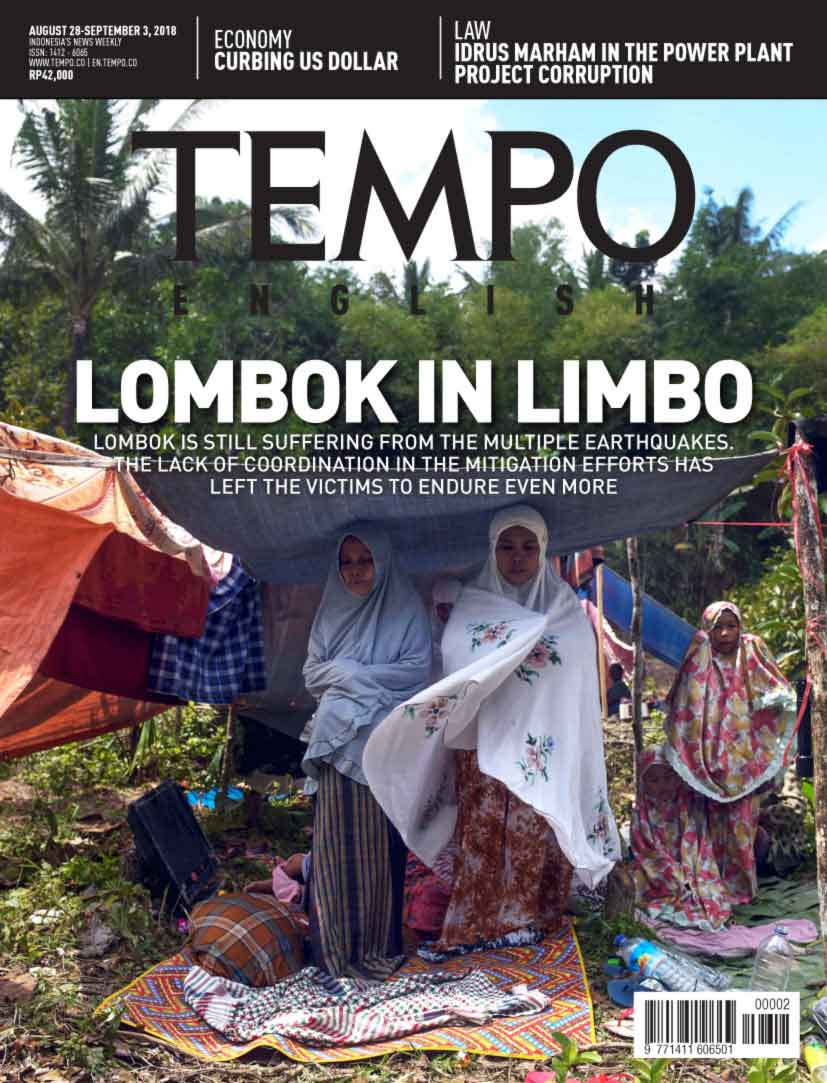 Edition 28 August 2018
Law
Law
Agus' Boon Idrus' Gloom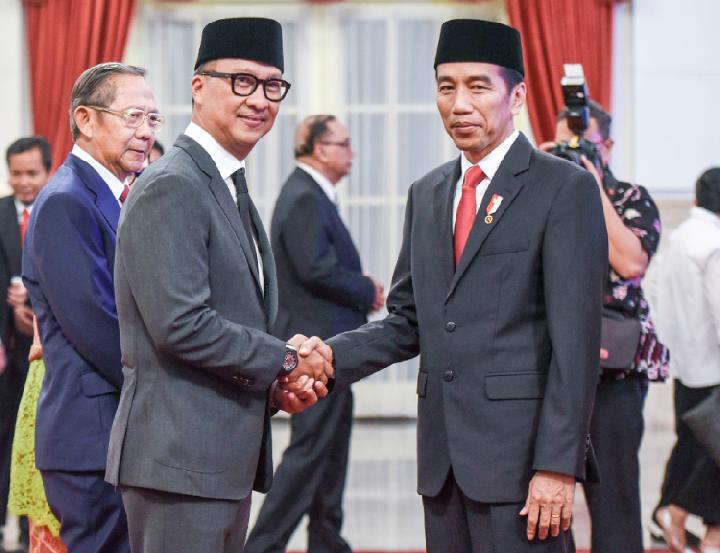 Golkar had been preparing candidates to replace Idrus Marham back in mid-July. Agus Gumiwang beat out two other candidates.
Sidelines
Time is not actually moving faster, but it is swallowing and spewing forth many things increasingly fast.
Easy to Read and Trustworthy
Subscribe
Get 45% discount on every TEMPO subscription package purchase.