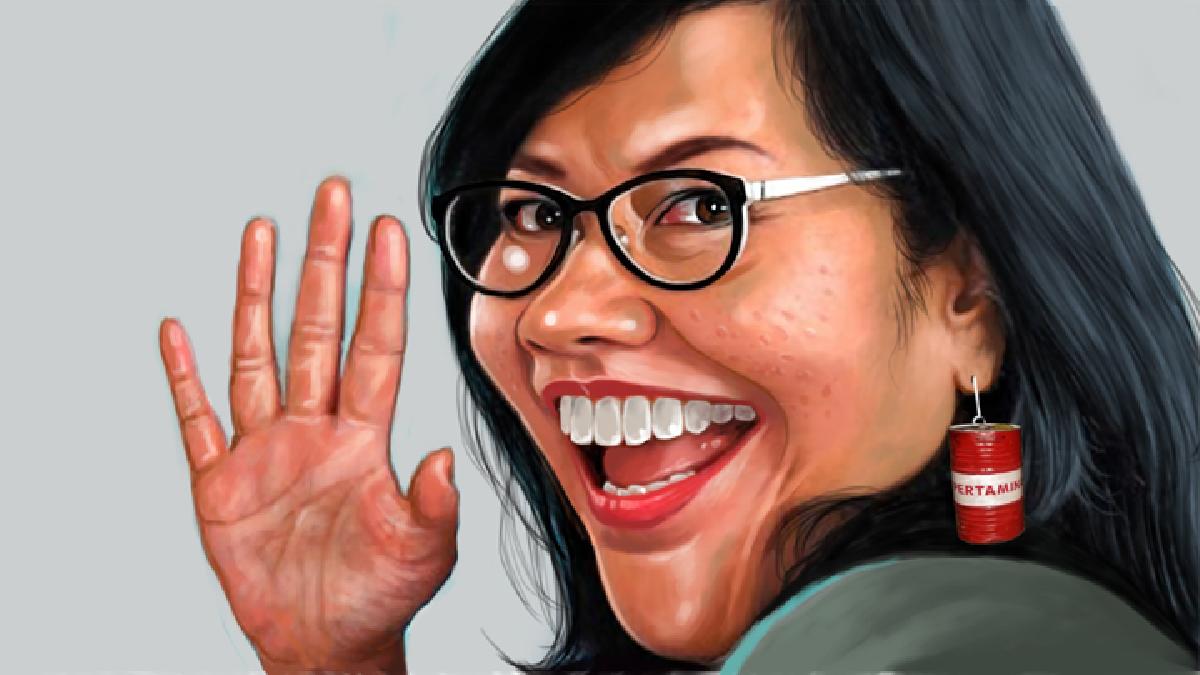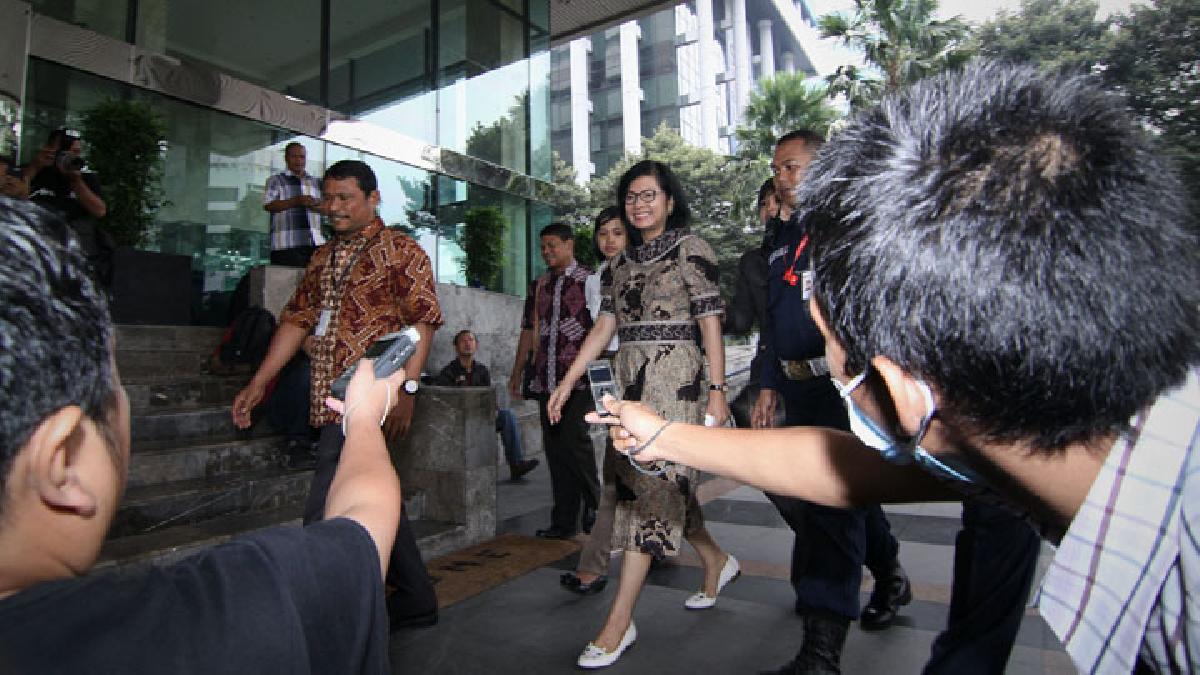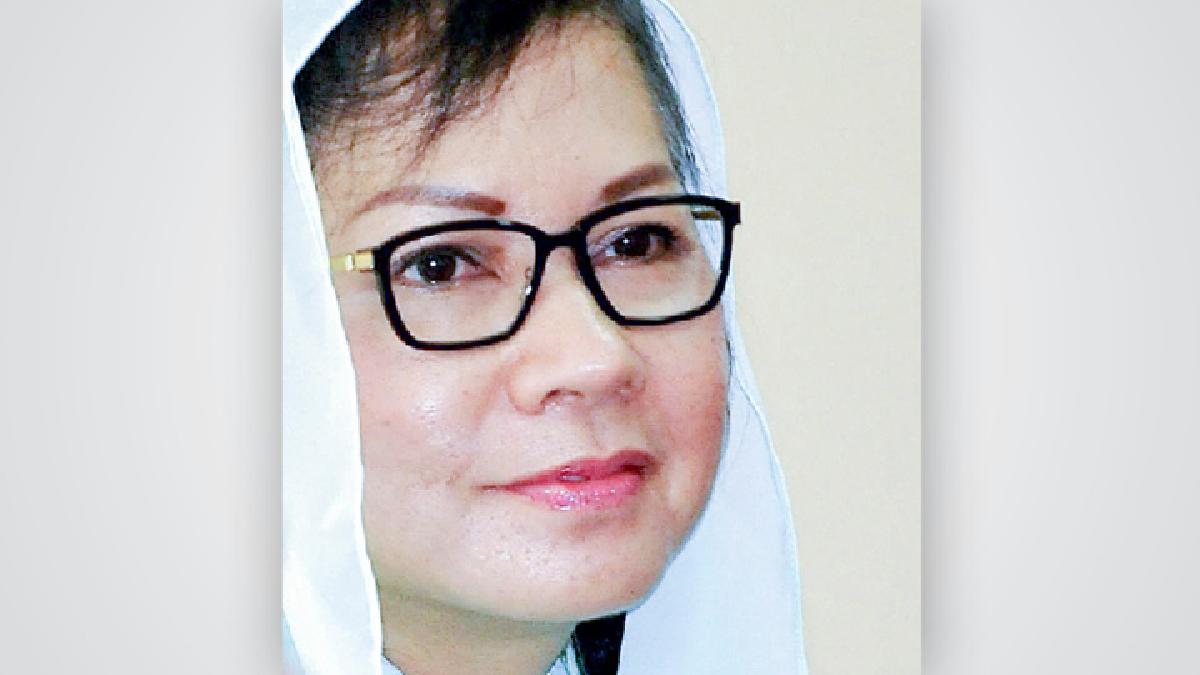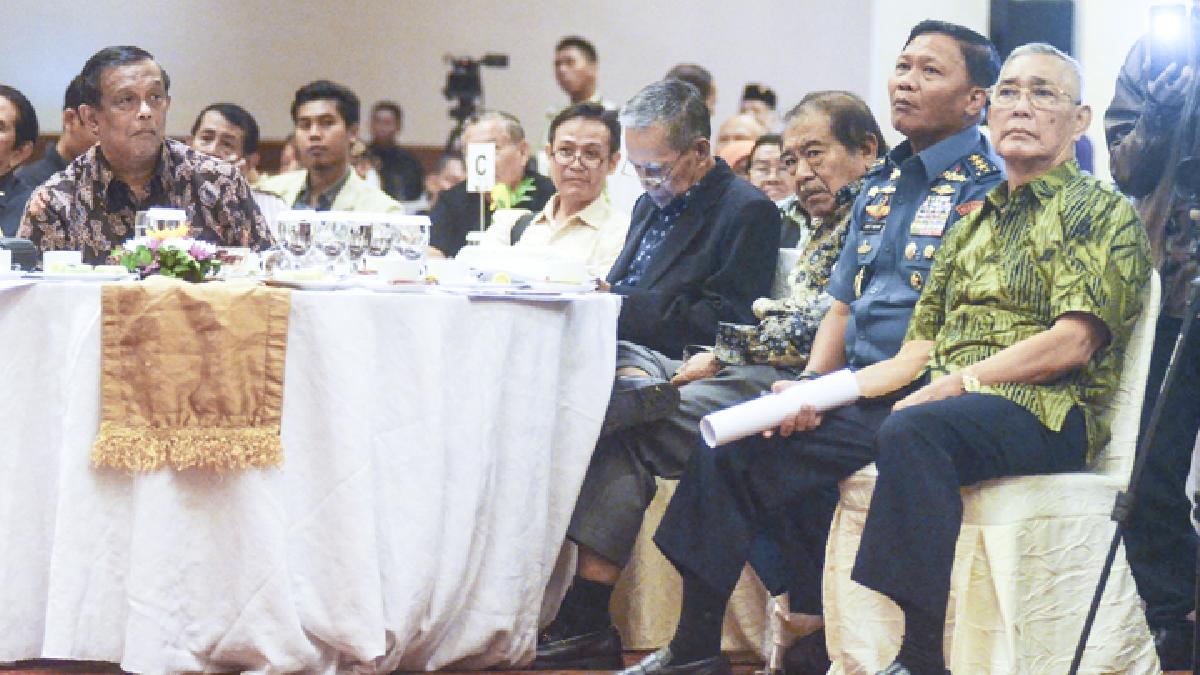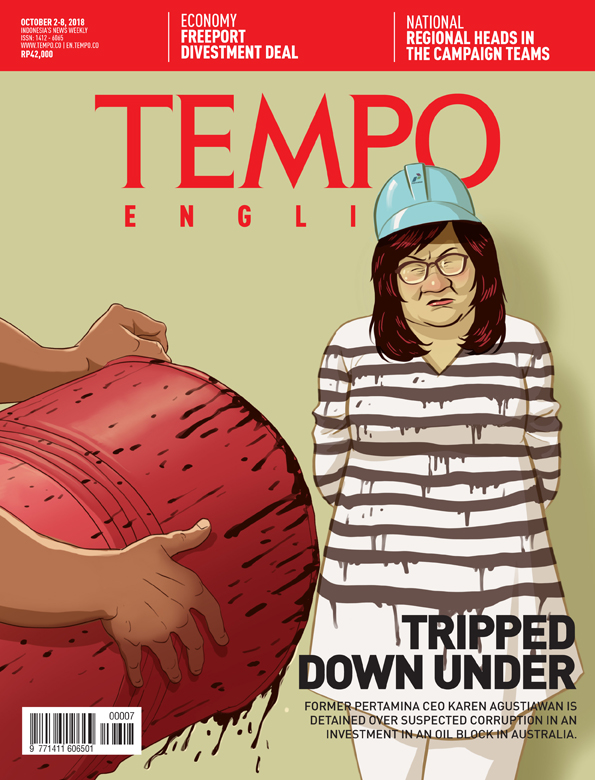 Edition 02 October 2018
Outreach
Outreach
Fertilizer For Farmers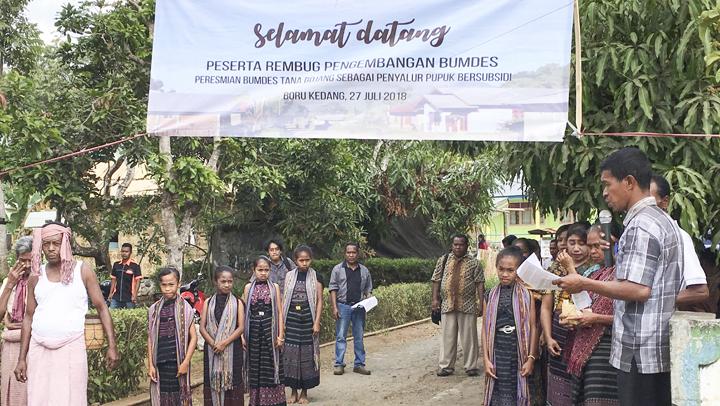 Fertilizer supply was once a frequent issue for farmers in Boru Kedang, East Flores. The village administration then made the Tana Bojang Village Enterprise a fertilizer supplier.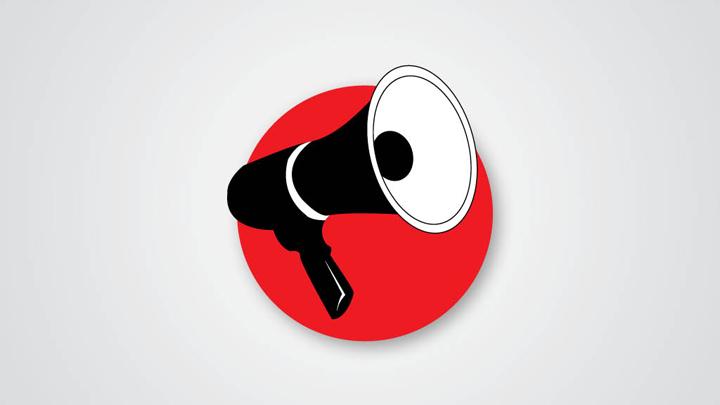 Campaign Abuses
Regional heads who join the campaign of presidential candidates can potentially hurt democracy. The rules are too loose.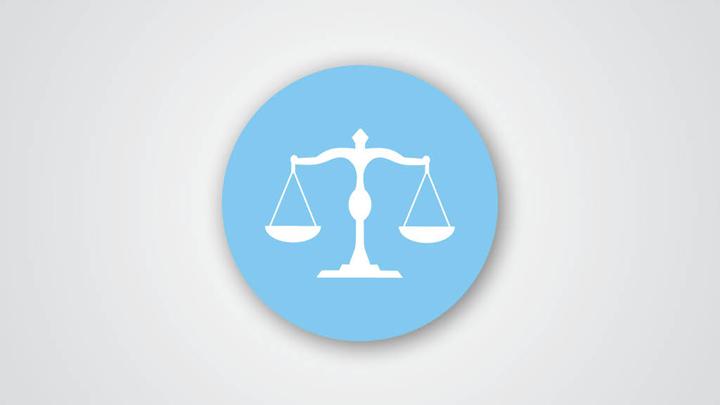 Healing Old Wounds
The Attorney General should investigate the cases of crimes against humanity in Aceh. President Jokowi should not stay mum.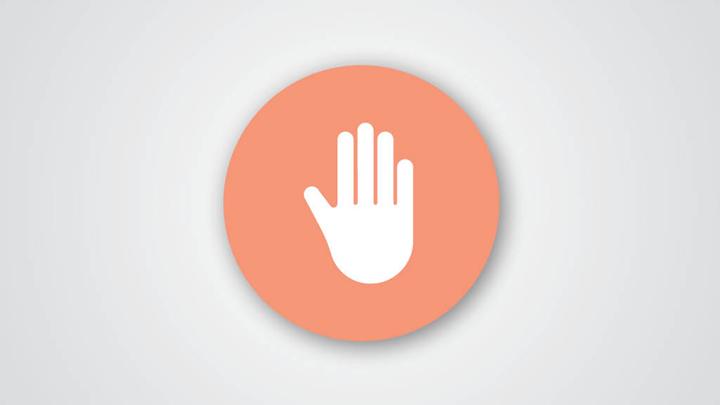 Punishing Brutal Supporters
Heavy punishment must be meted out to soccer clubs with brutal supporters. Never again should there be dead victims.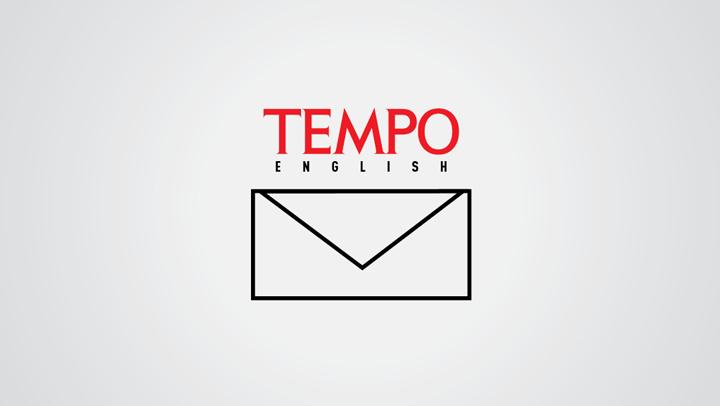 Police: Please Pay Attention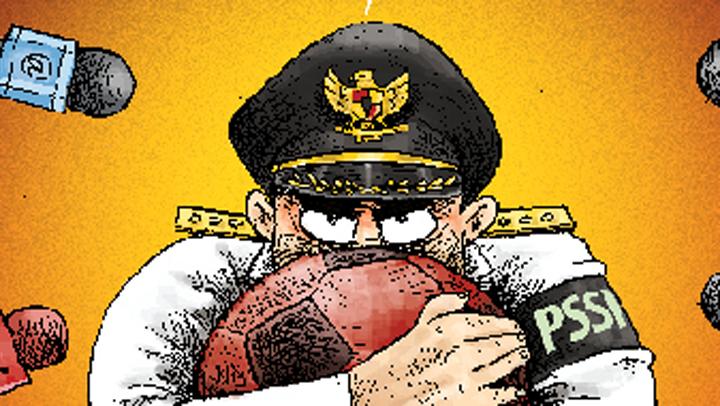 What's your business to ask that?
Sidelines
In 1935, a young 27-year-old Indonesian poet spoke in the name of his generation when he wrote a poem that later became famous, Heading for the Sea, (here in Teeuw's English translation):
Easy to Read and Trustworthy
Subscribe
Get 45% discount on every TEMPO subscription package purchase.