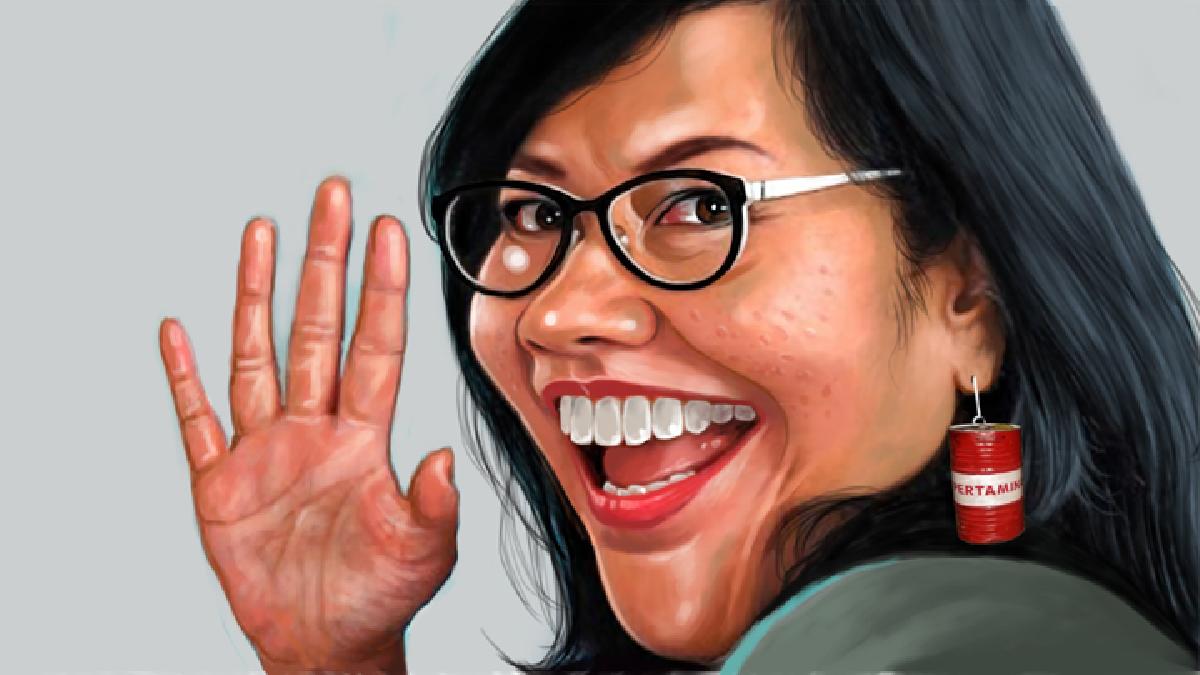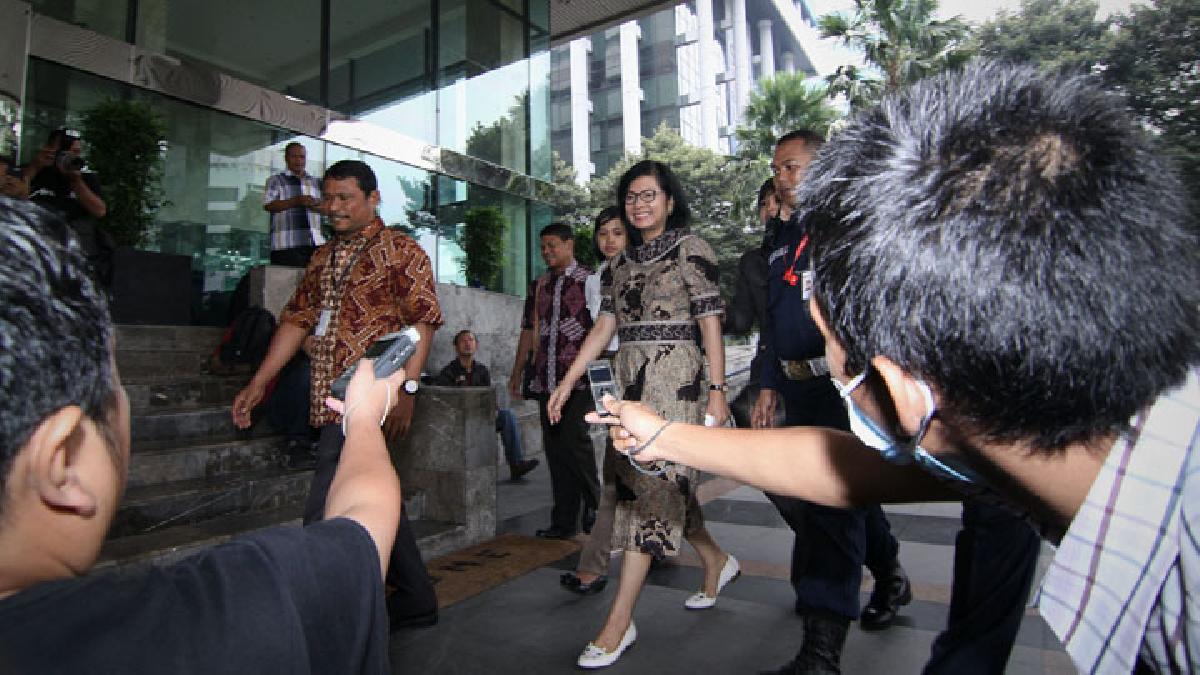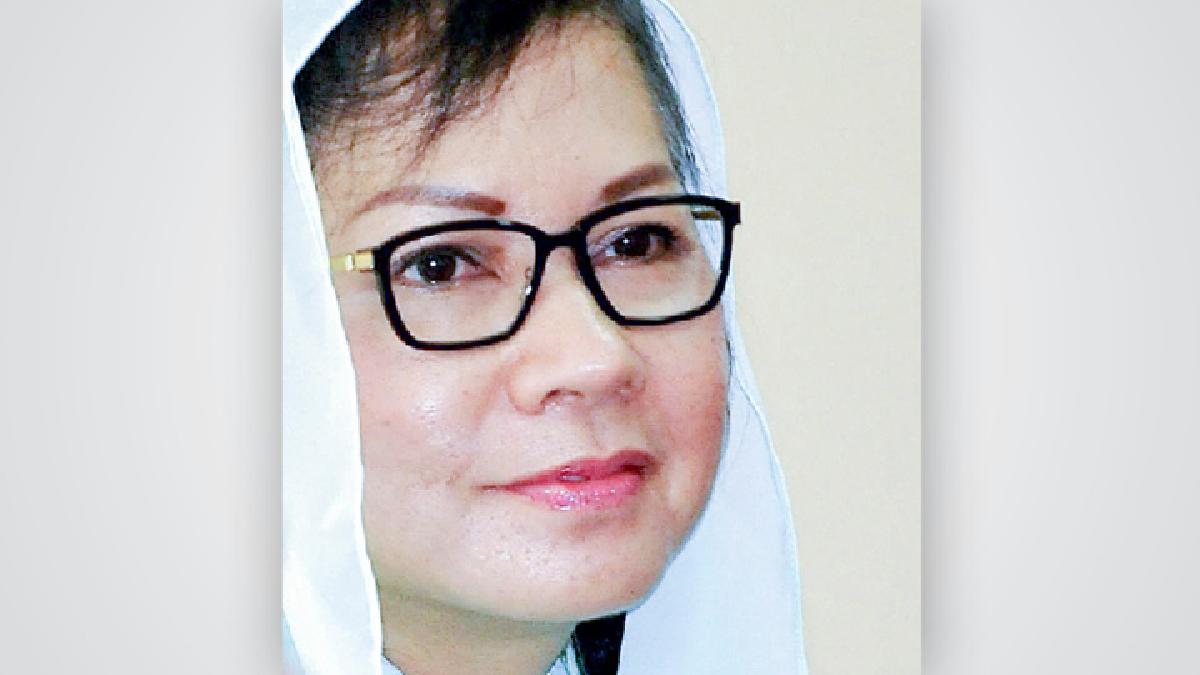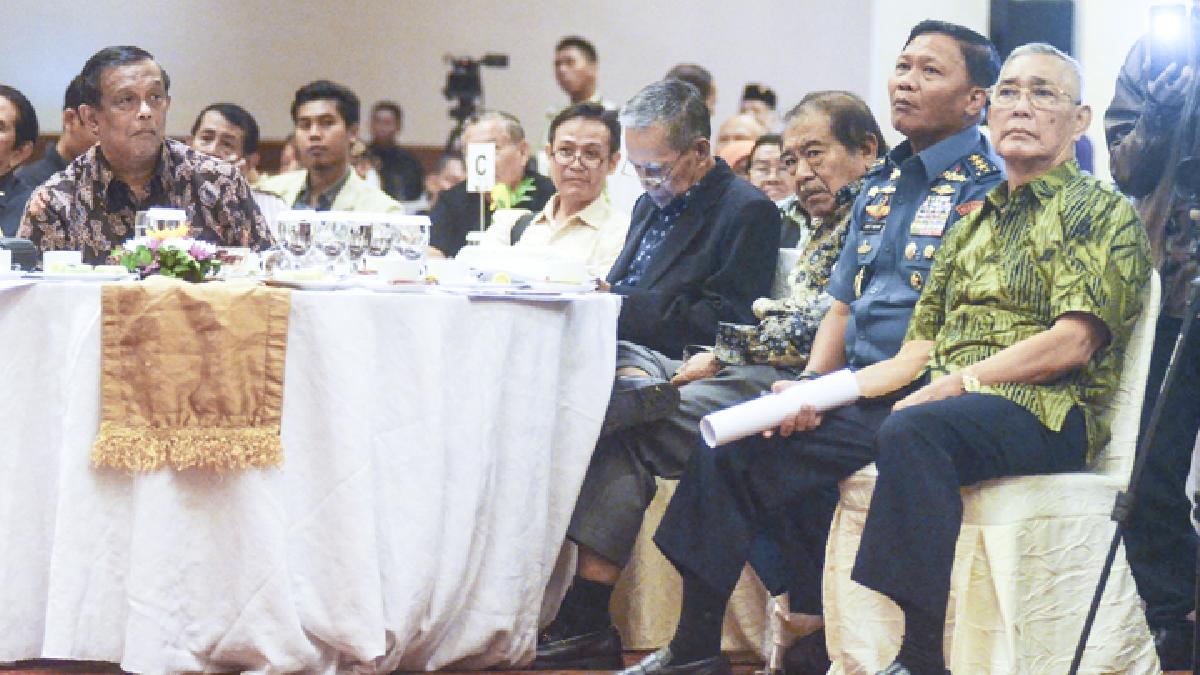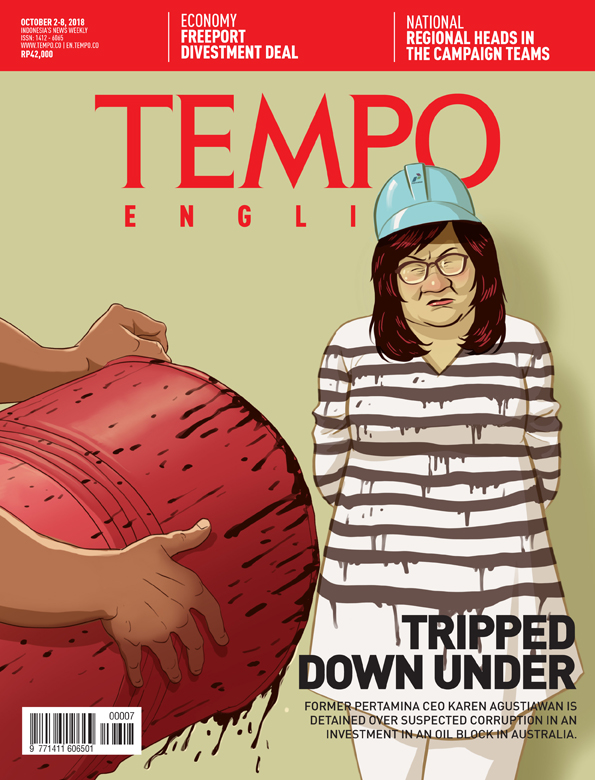 Edition 02 October 2018
Economy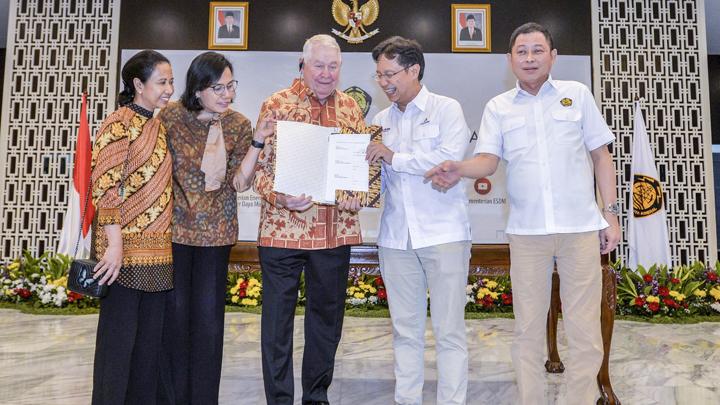 Inalum's Contract for a Pile of Gold
The signing of Freeport Indonesia's share buying agreement was delayed for a day for the green light from the government's internal auditor BPKP and the AGO.
Scrutinizing the Agreement
A number of issues do not seem to be resolved. Inalum will not be responsible for environmental impacts from the past.