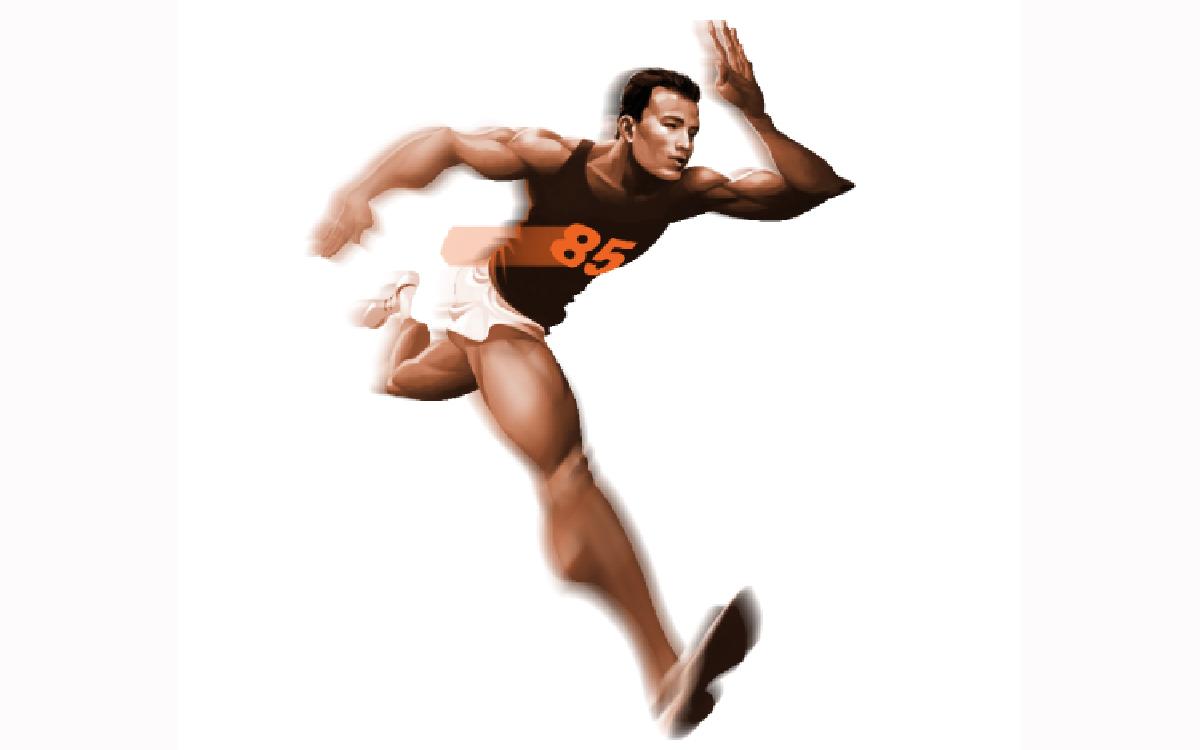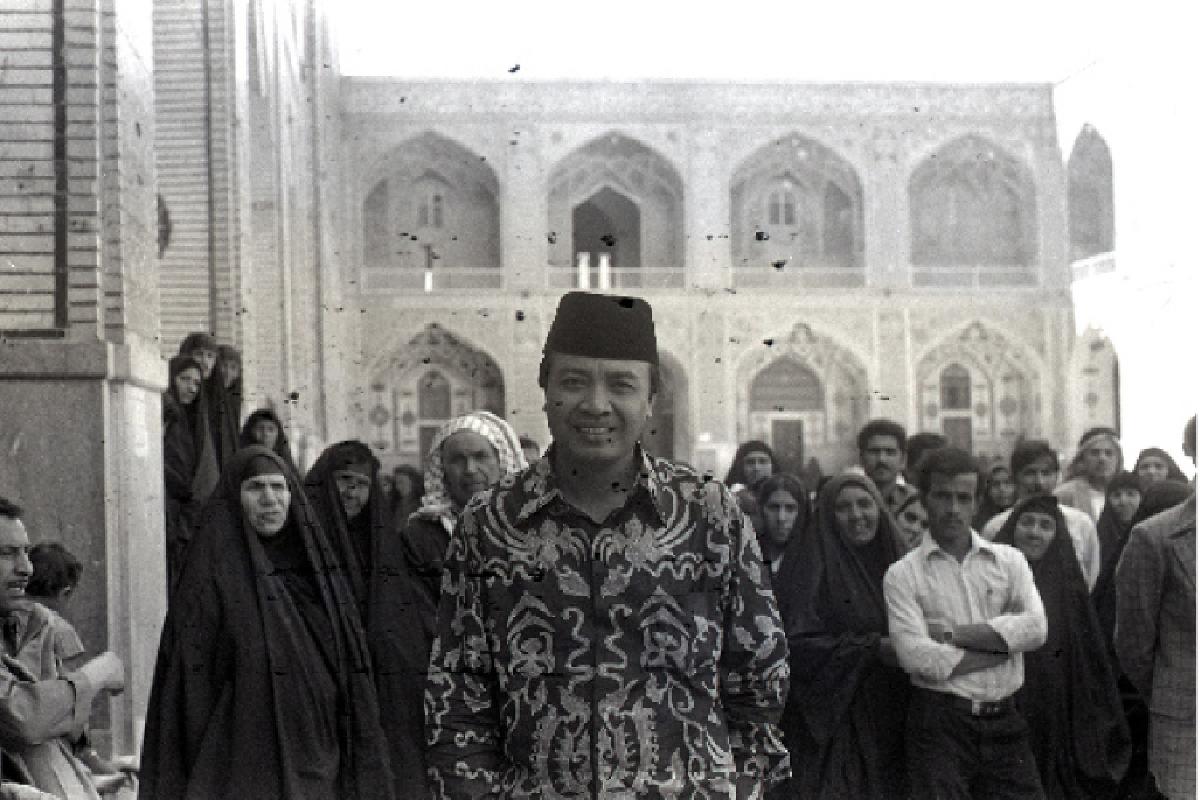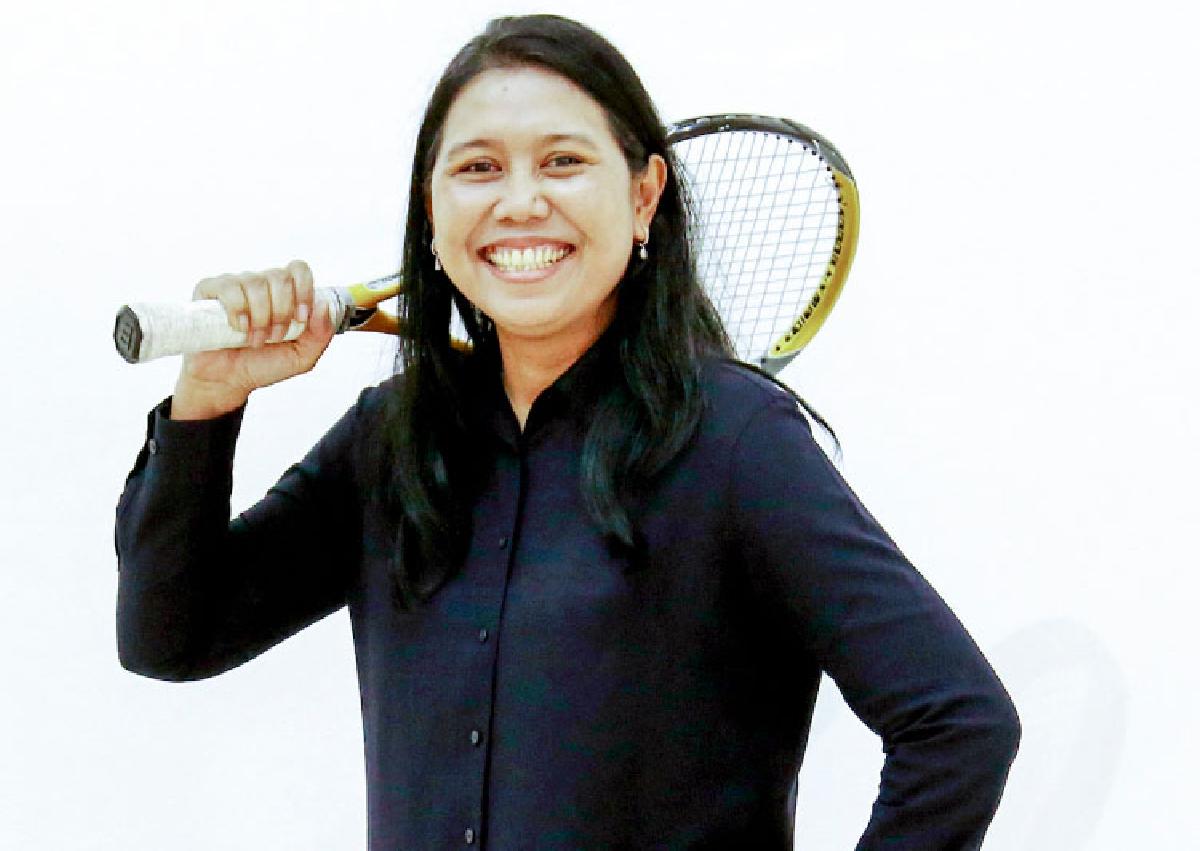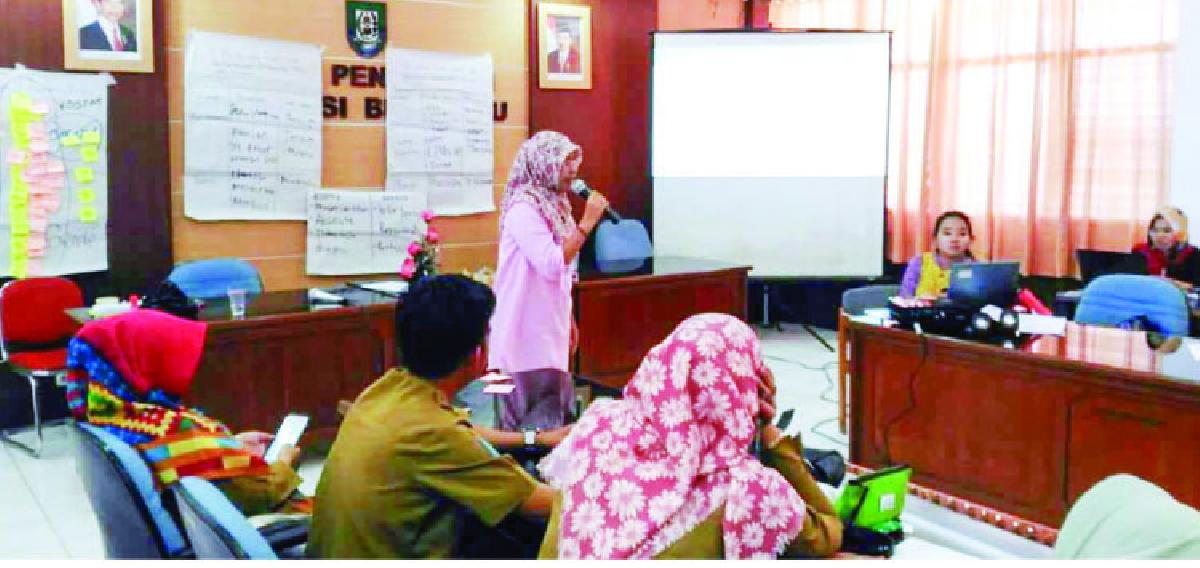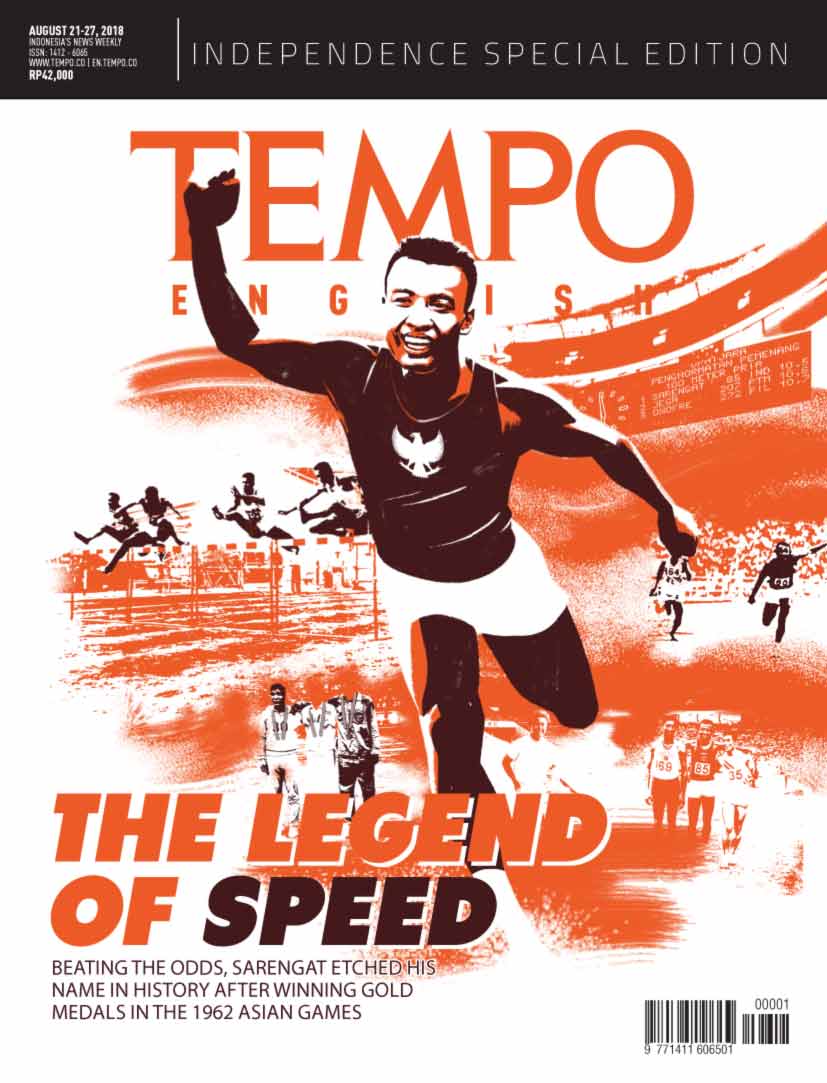 Edition 16 August 2018
Economy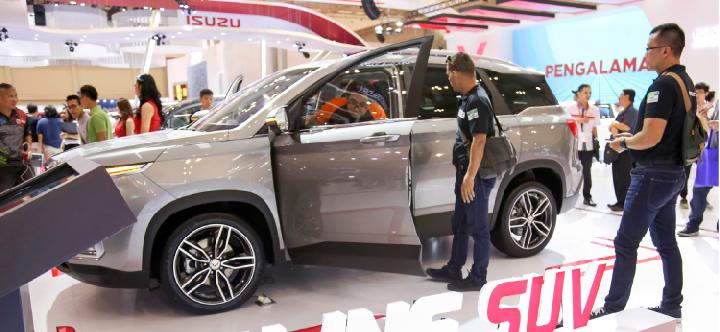 Tight Race in Four-wheel Market
Chinese manufacturers have overtaken US and European producers. The automotive industry waits for a revision of cheap car rules.
Farmers Opt for Non-Consignment
Rather than regulating the price of sugar to be paid to sugar cane farmers, the government is asked to fix the price of sugar cane. The method is believed to be an effective way to eliminate rent-seeking in the supply chain.