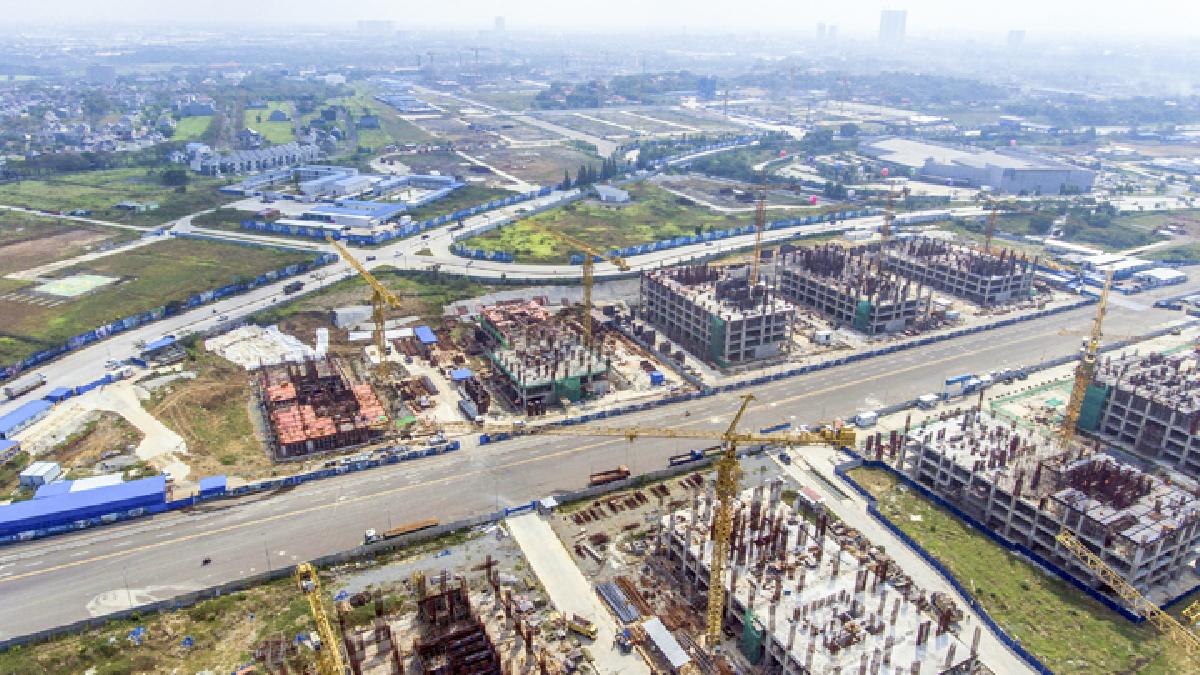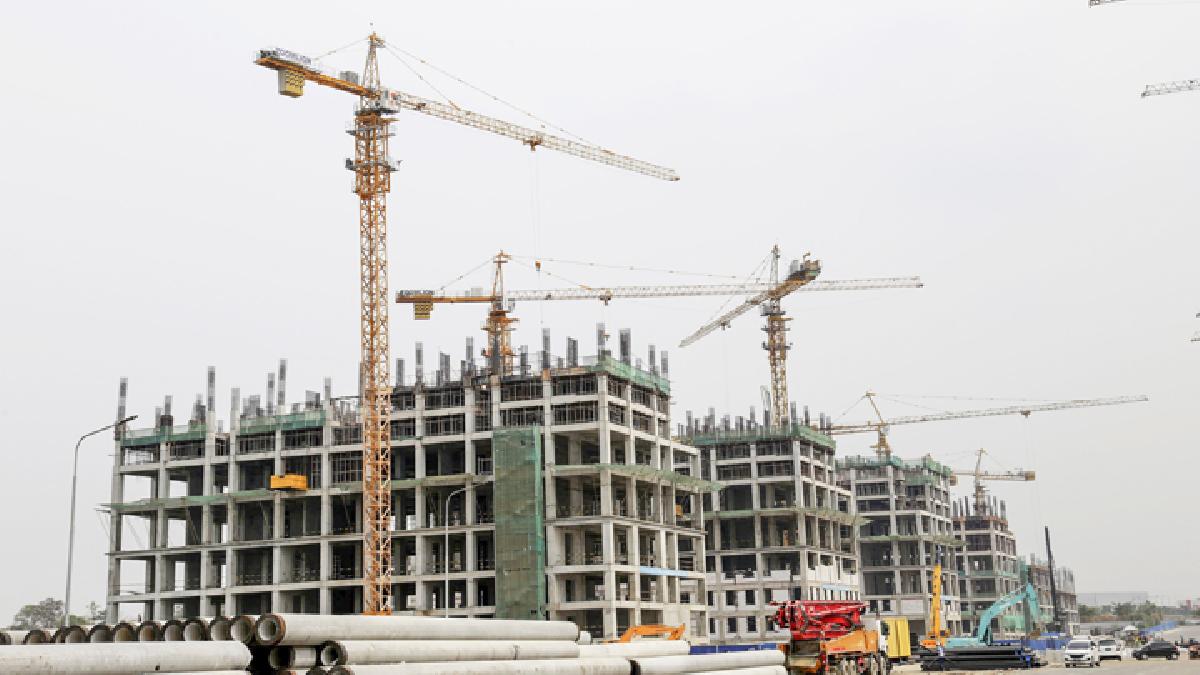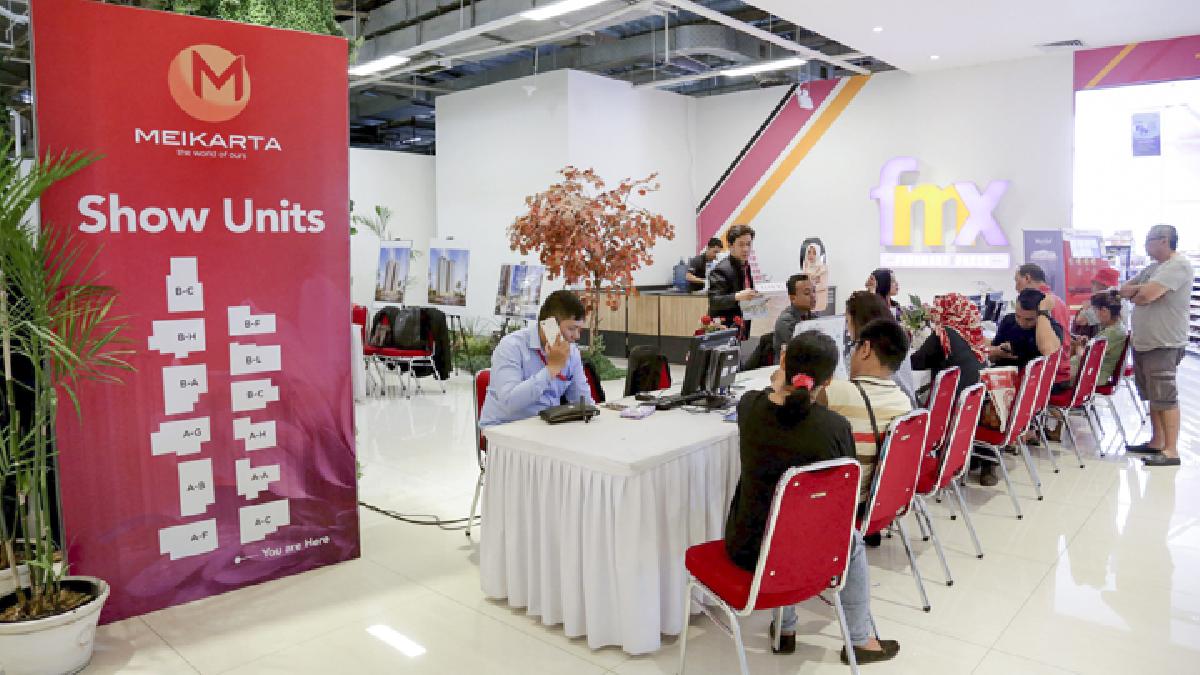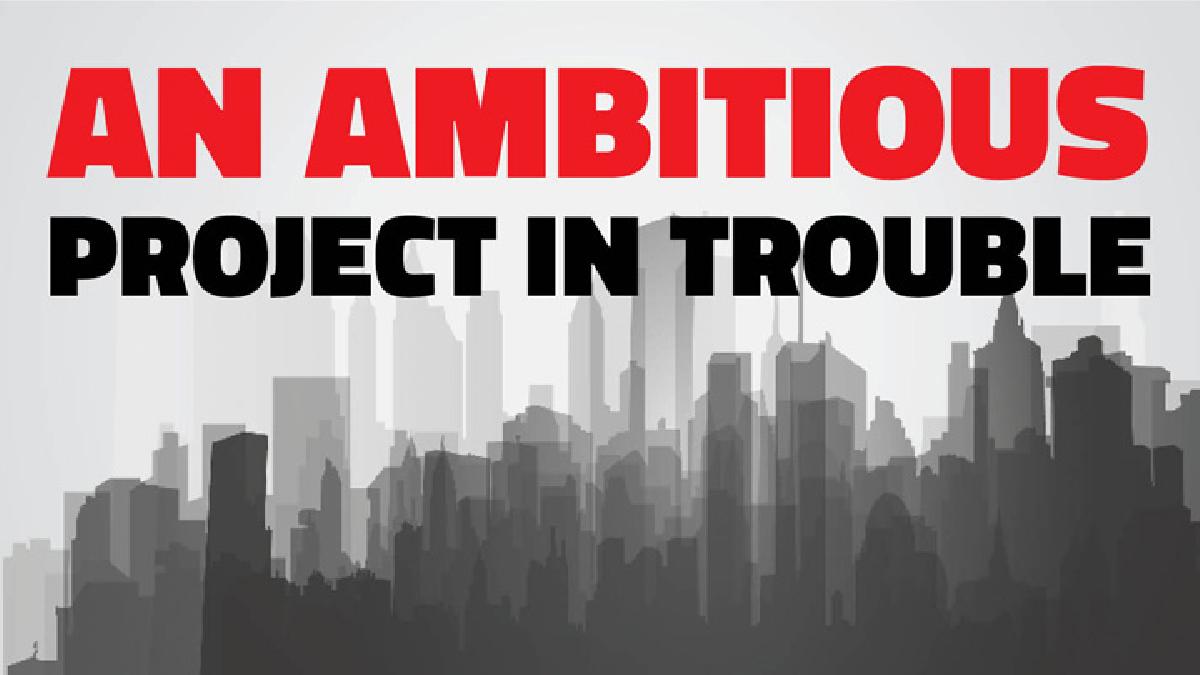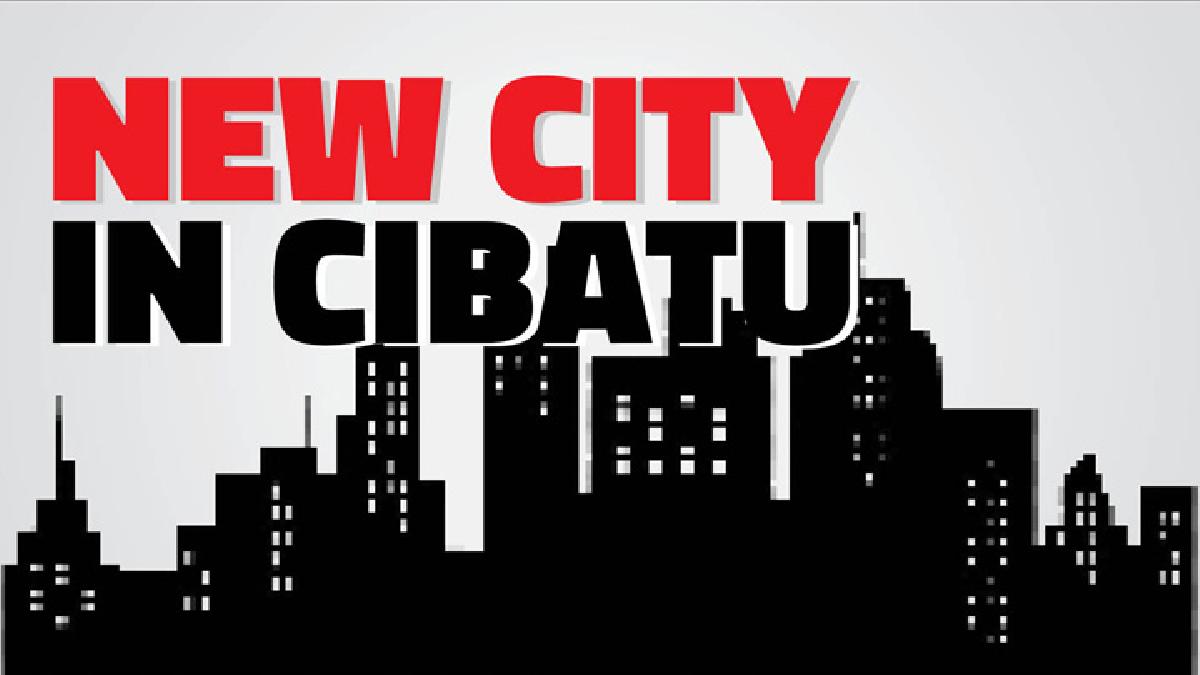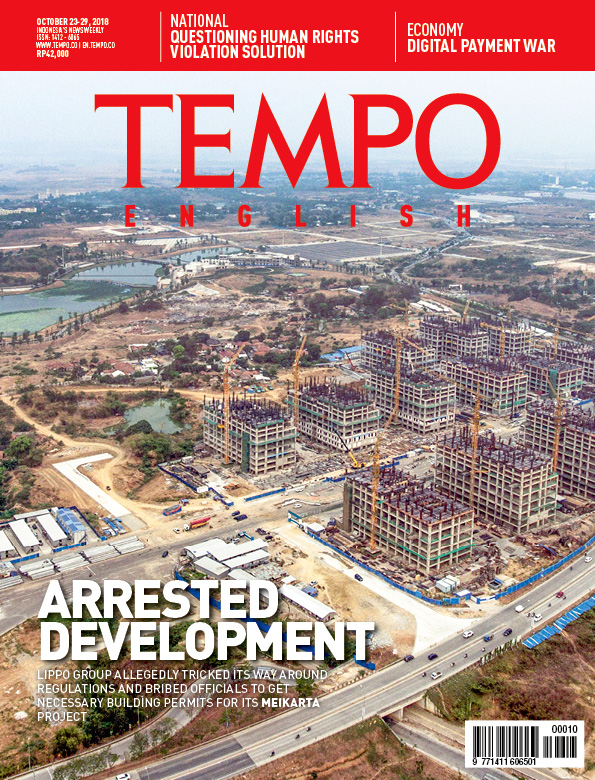 Edition 23 October 2018
Outreach
Outreach
Empowering Fisherwomen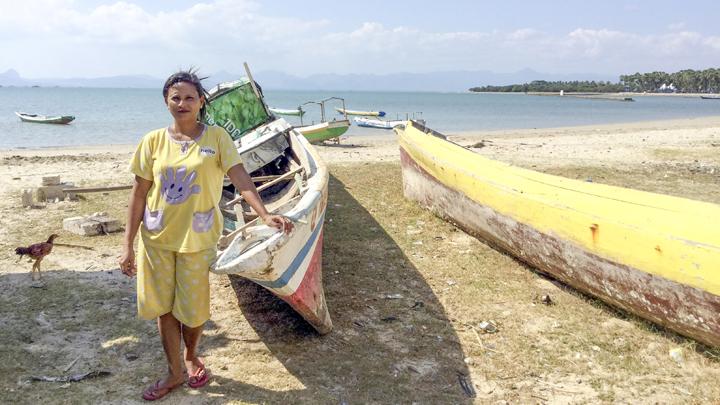 Women are often not recognized as fishers. They need information and access to various facilities, including assistance.
Easy Pay for Lesser Price
Payment apps' competition tightens. Businesses engage in promotion wars to boost transactions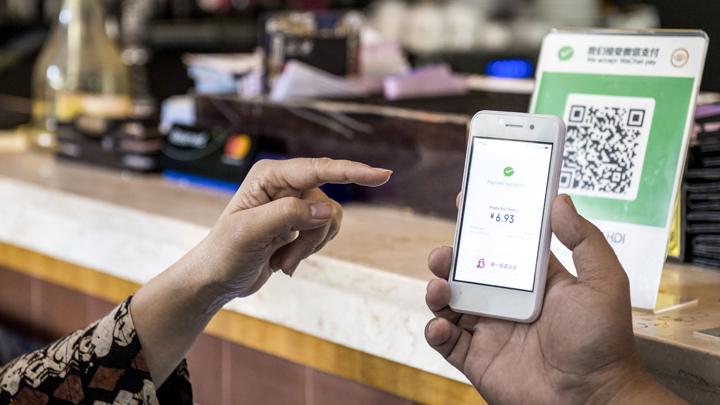 Pursued by the Central Bank's Standards
THE WeChat Pay clamor in Bali that began two months ago has not changed Communication and Informatics Minister Rudiantara's perception. WeChat Pay accepted payment in Chinese renminbi—something which is against Bank Indonesia's (BI) regulation. But Rudiantara did not make a big deal out of the situation and instead sought ways to allow the company partner with local entities, thus maintaining their operations in Indonesia. "I've known about this for quite some time. They're not exactly hiding it," Rudiantara said in his office in Jakarta, last Thursday.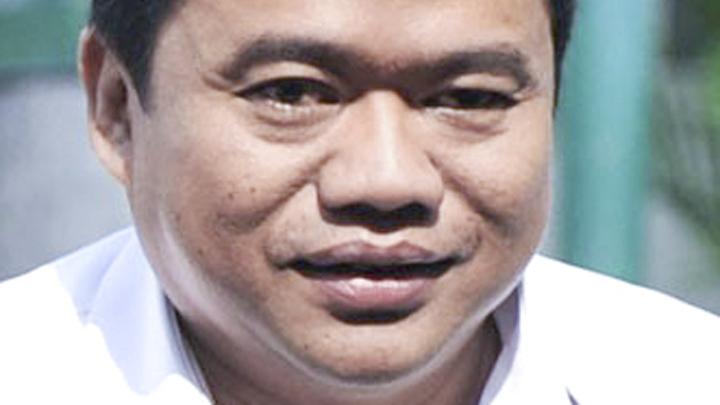 Evil Winter is Right Here
The world economy keeps on shaking. Even the mighty Chinese economy has taken a hit. Last Thursday, the renminbi fell, almost touched the psychological barrier of 7 yuan per US dollar. China's economic growth as of Q3 2018 was only 6.5 percent annually, the lowest since the global crisis of 2008-2009.
Sidelines
It is now two minutes to midnight. Not long to Doomsday.
Easy to Read and Trustworthy
Subscribe
Get 45% discount on every TEMPO subscription package purchase.