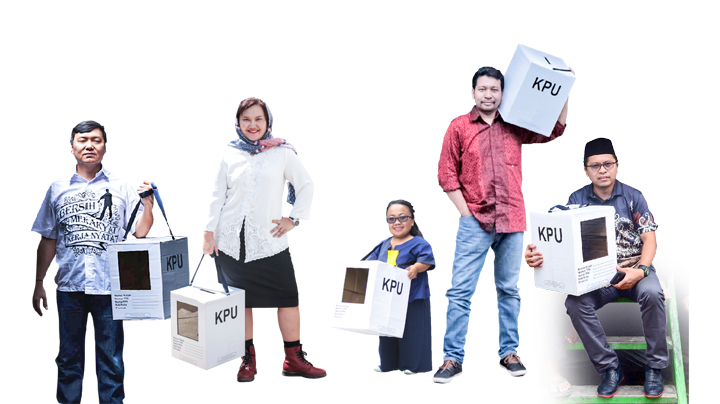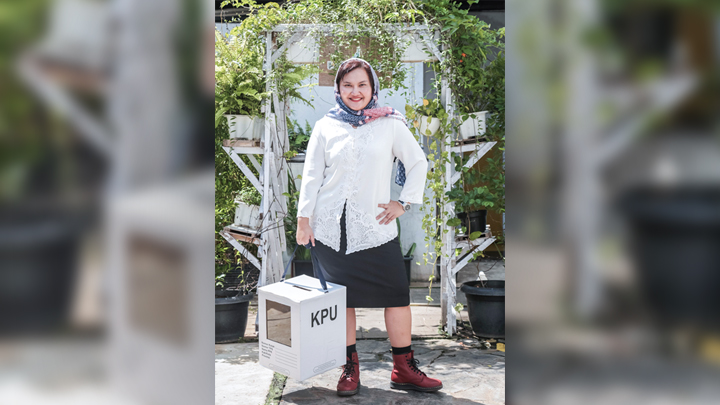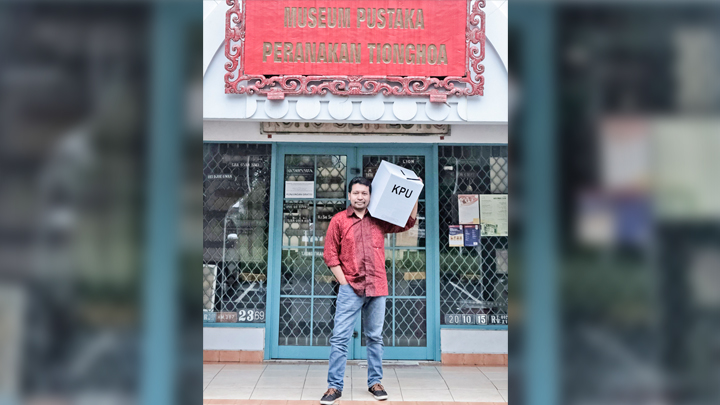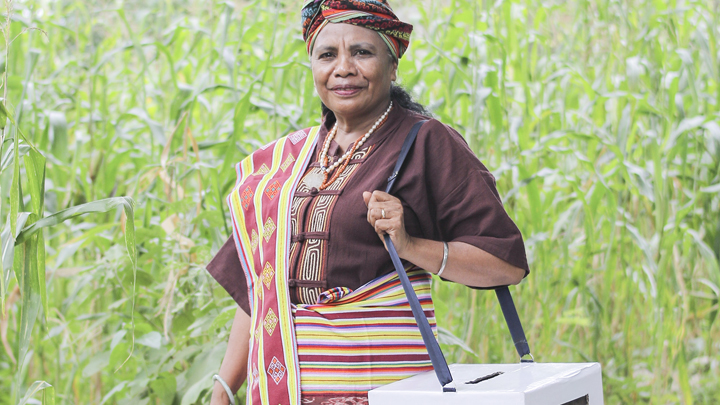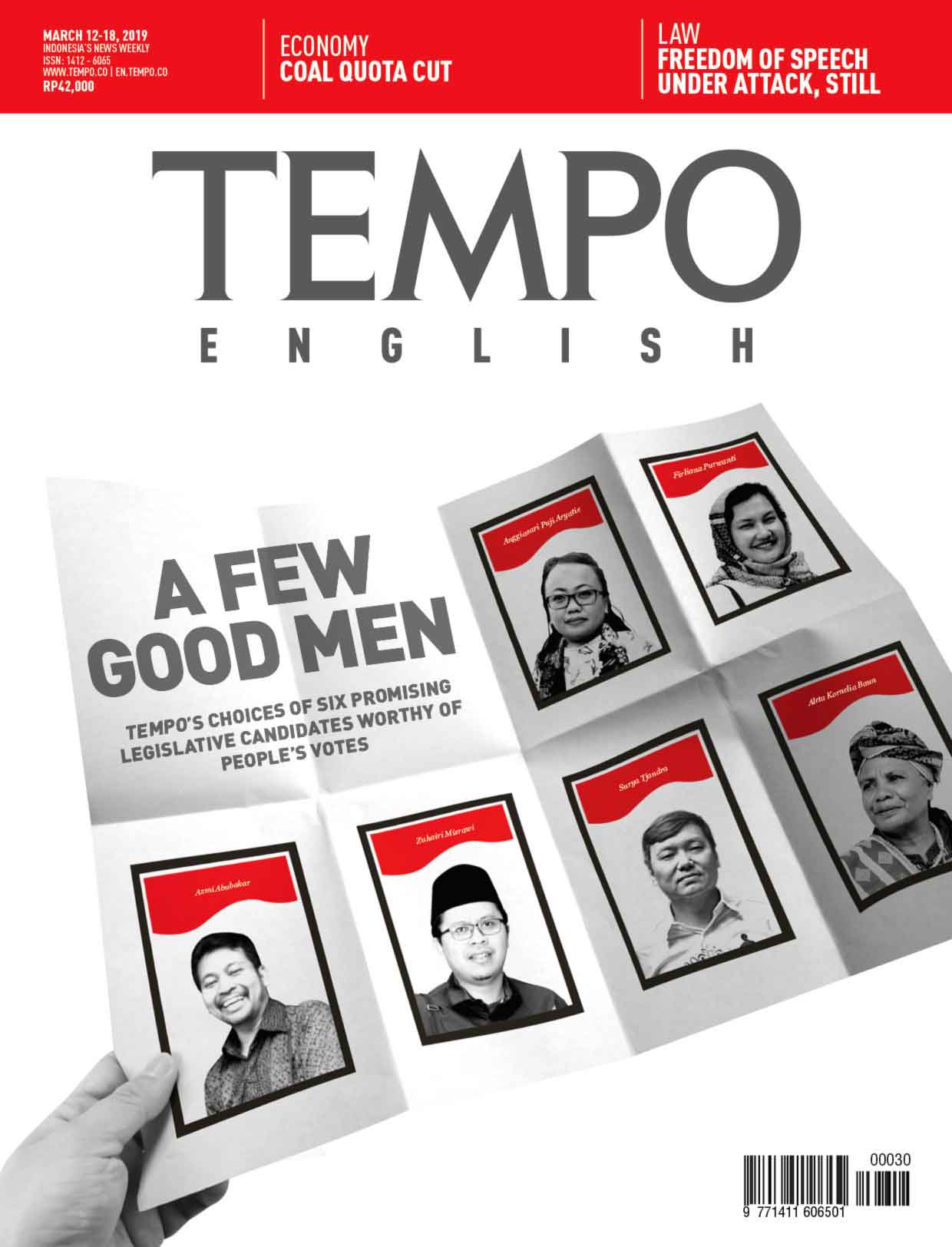 Edition 12 March 2019
Economy
Economy
Non-negotiable Price for Domestic Production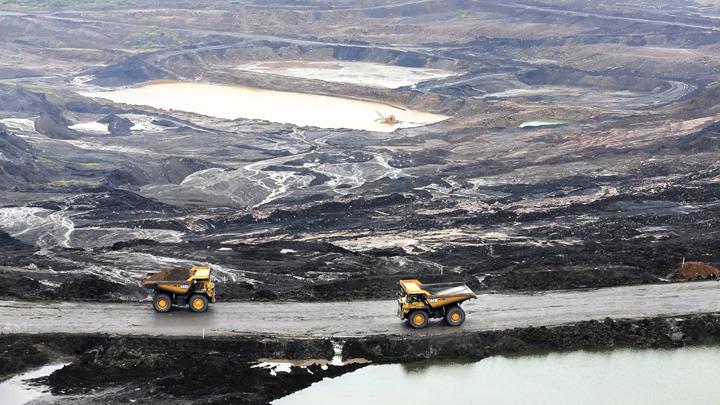 The energy and mineral resources ministry has cut the coal production quota for a number of provinces. The decision triggers businesses to worry.
Photo
Picture Window
Battle of The Sexes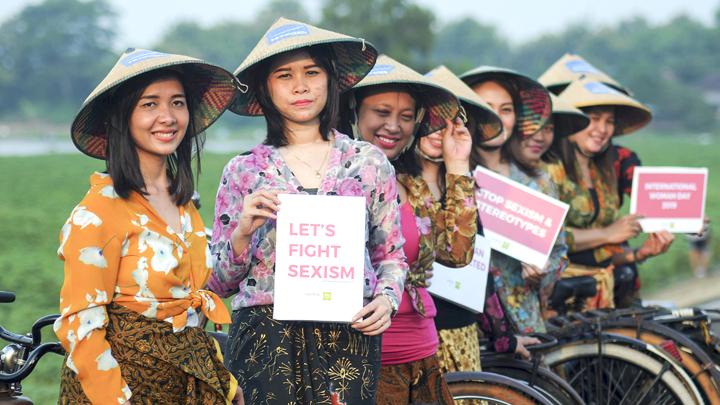 Several women in traditional Javanese garb stage a rally to commemorate the International Women's Day in Cengklik Dam, Boyolali, Central Java, Monday, February 2. With the theme "Against Sexism and Stereotypes Gender," the action was a show of women's emancipation, as well to educate the public—women in particular—not to neglect traditional and cultural values during the influx of modernization. ANTARA/Aloysius Jarot Nugroho
Sidelines
On a small proscenium stage, five girls sang in chorus; then one stepped forward: Calabrisella mia, Calabrisella mia, Calabrisella mia, Facimmu ammore
Easy to Read and Trustworthy
Subscribe
Get 45% discount on every TEMPO subscription package purchase.