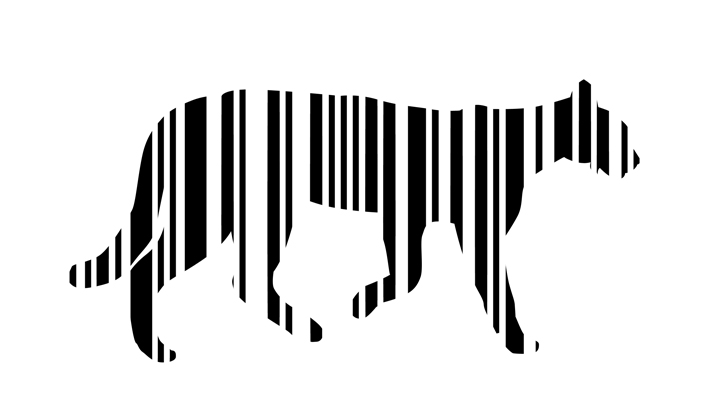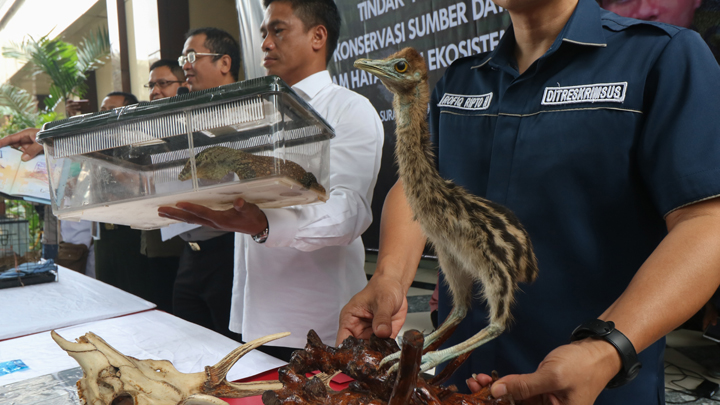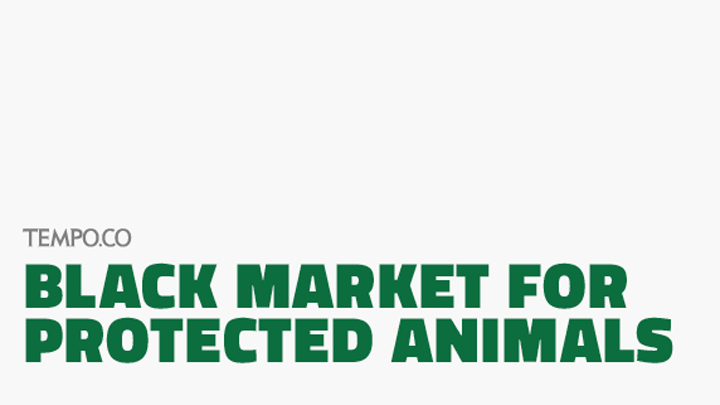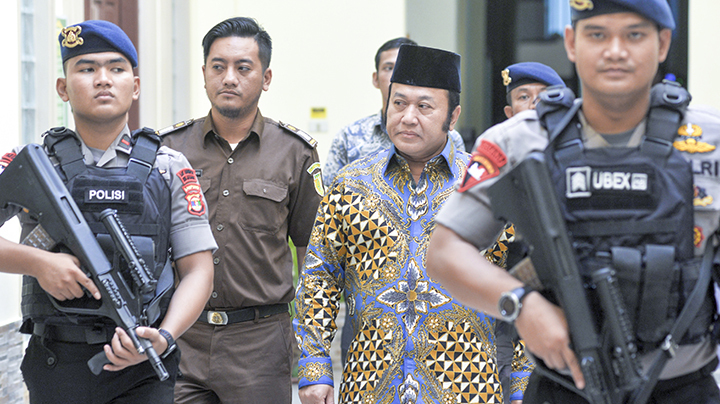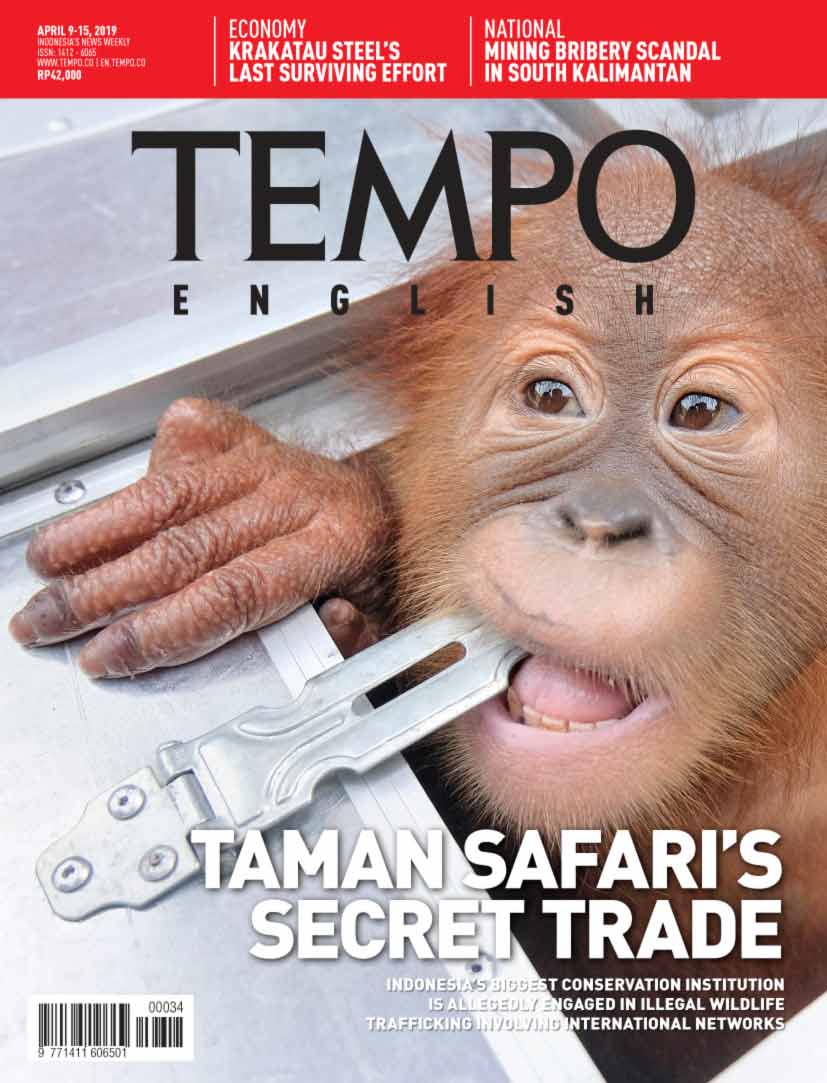 Edition 09 April 2019
National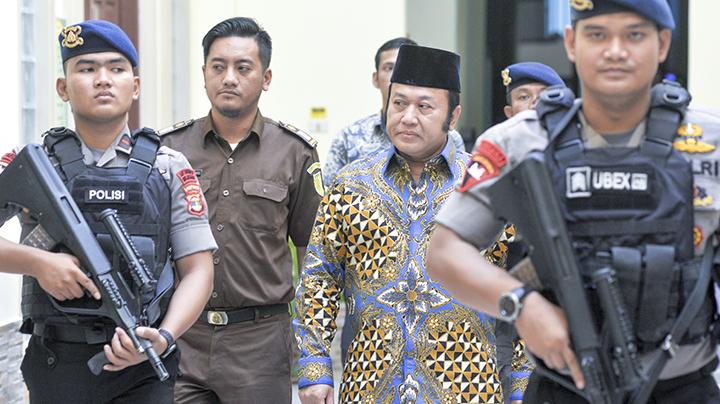 In the Name of the Brother and Harley-Davidson
Non-active South Lampung Regent Zainudin Hasan's court hearing reveals irregularities in a forestry leasing permit issued by Forestry Minister Zulkifli Hasan in 2011. Zainudin is suspected of forging a permit from a coal mining company. Businessman Andi Syamsuddin Arsyad, also known as Haji Isam, is also named in the prosecution document.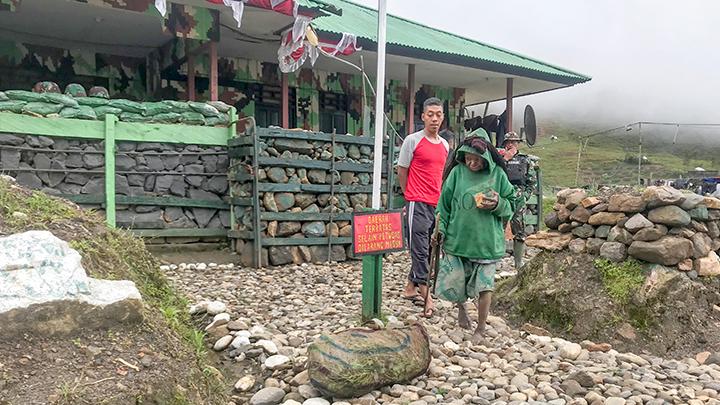 On the Hunt for Egianus
The military and police are narrowing the movement of the Egianus Kogeya group in Nduga, Papua. Tempo reports from the front lines of the battle with that group.