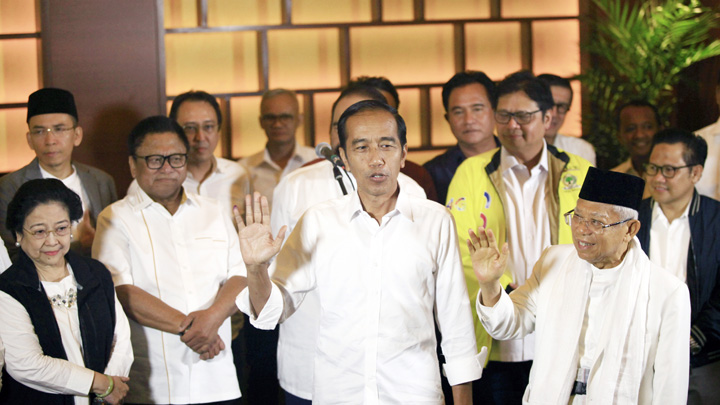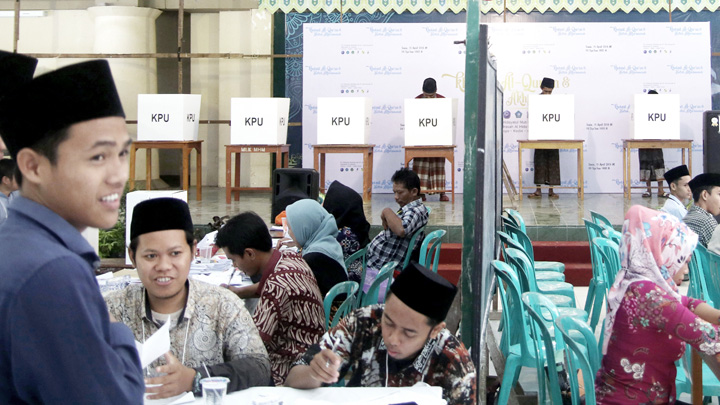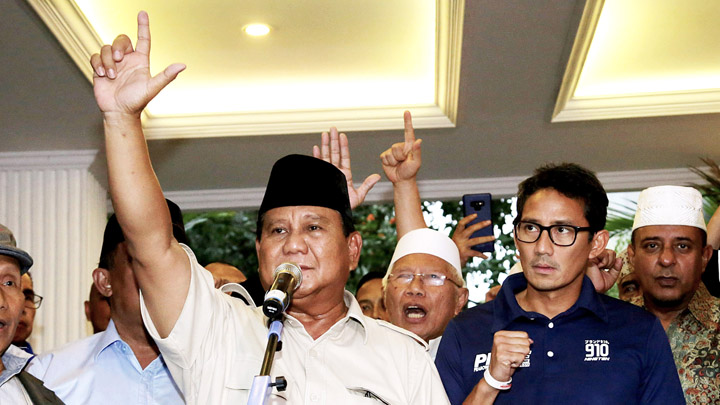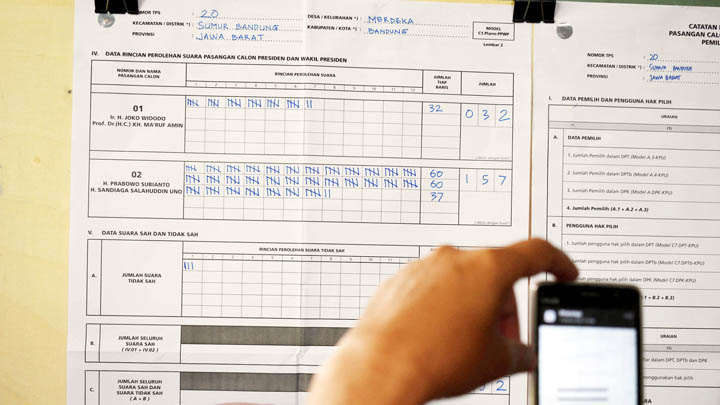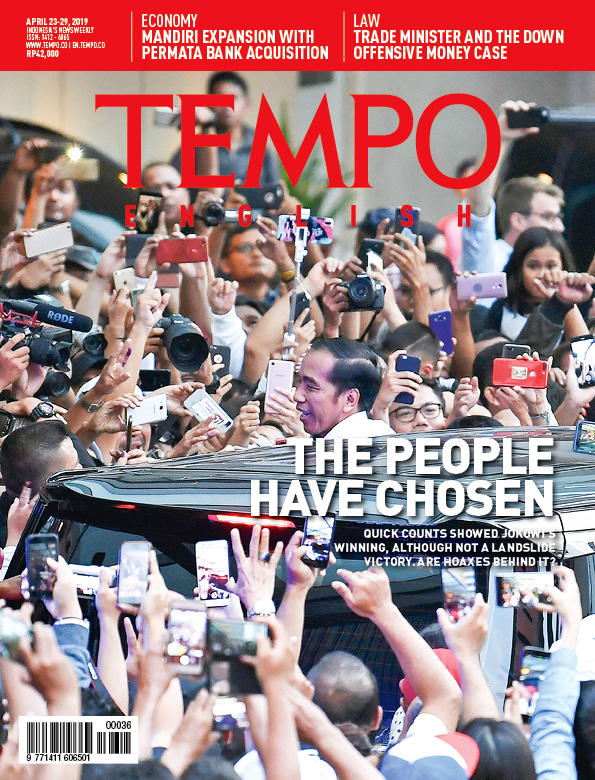 Edition 23 April 2019
Law
Law
Singapore Dollars from the Minister's courier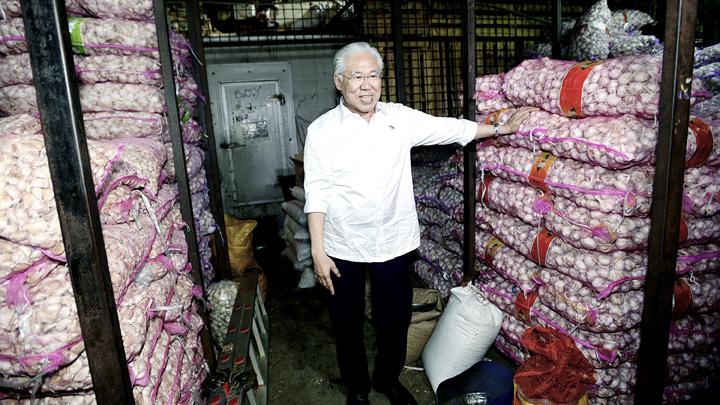 Bribery suspect Bowo Sidik Pangarso admitted to accepting money from Trade Minister Enggartiasto Lukita. The money was likely meant to secure sugar trade policies in parliament.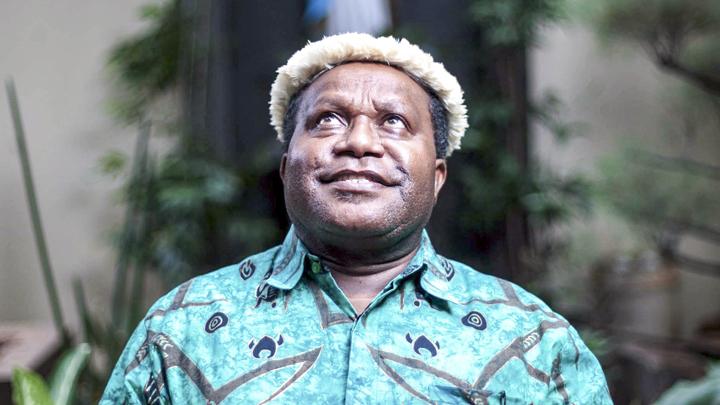 Neles Tebay Clears The Path Clearing
Papuan peacemonger for his province, Father Neles Kebadabi Tebay, has passed. He was adamant that peace could be wrought through dialogue.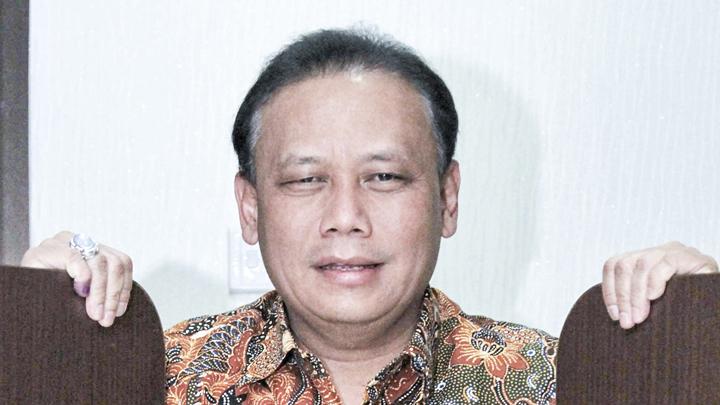 There Was No Structured Cheating
Abhan, Chair, Election Supervisory Board: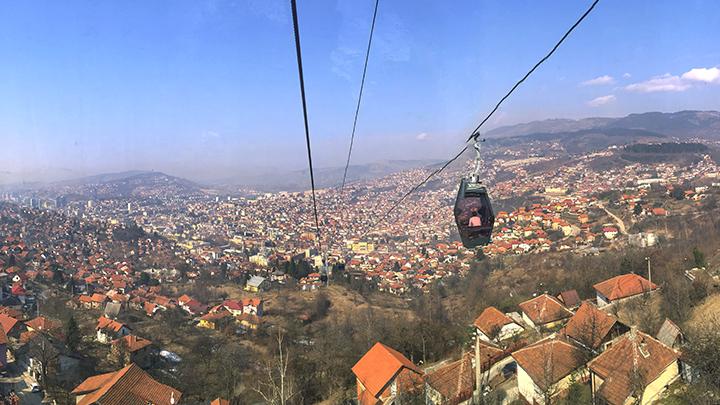 Bosnia-Herzegovina, 24 Years Later...
Twenty-four years after the civil war, Bosnia and Herzegovina are striving to move forward. Although tourism is developing at a rapid pace, the specter of unemployment still looms over the country. In Sarajevo, former key locations in the civil war have been turned into memorials and sites for tourism.
Outreach
Keeping the Deaf Ahead of the Game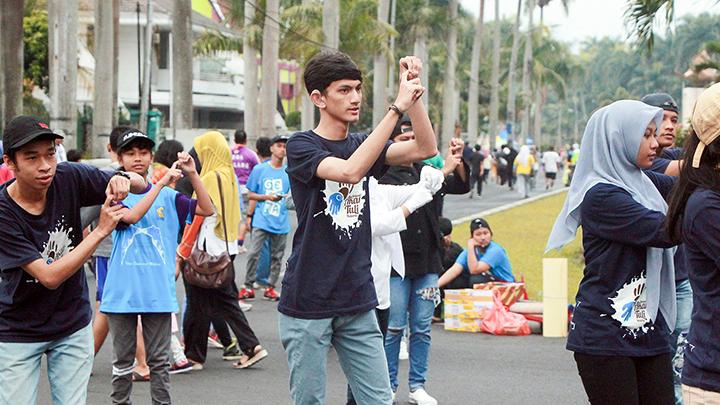 In Malang, a group of youngsters are making the community pay attention to disability issues, particularly for the Deaf. They are the Aksi Arek Tuli group, and work to empower the diffabled.
Photo
Picture Window
A PARTY FOR DEMOCRACY
In Indonesia, the general elections is identical to party time, if the following pictures can be used as evidence. Throughout the poll booths dotted around the country, we discovered volunteers who had made an effort to make the vote a festive and fun event, yet still carried it out in all seriousness.
Sidelines
In Najaf, history is built from loss.
Easy to Read and Trustworthy
Subscribe
Get 45% discount on every TEMPO subscription package purchase.