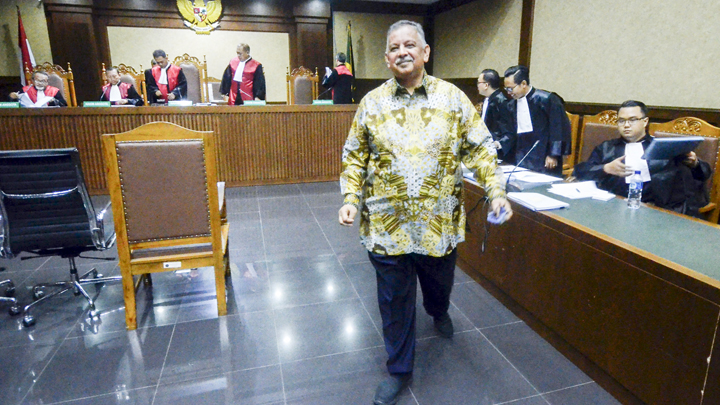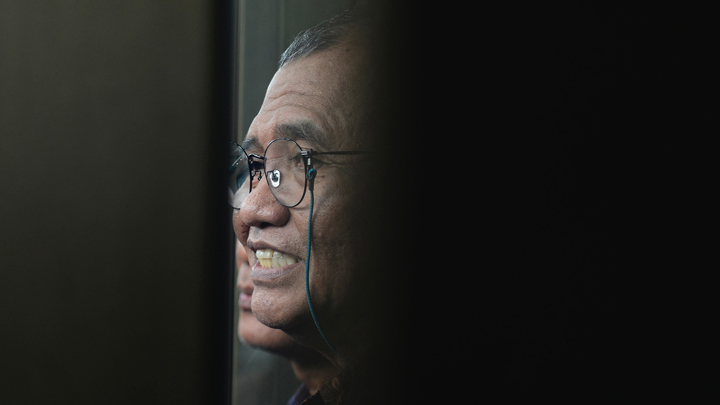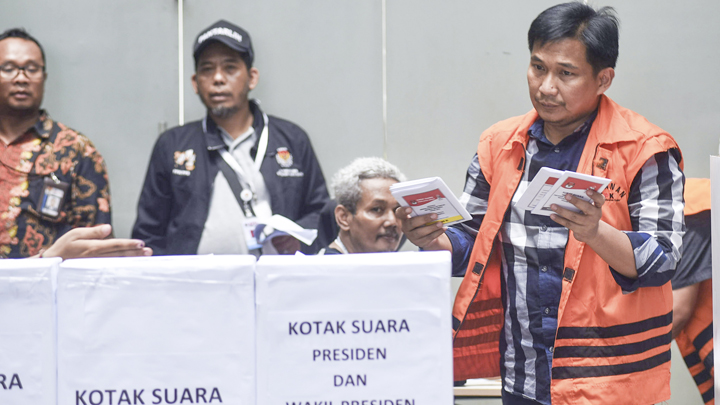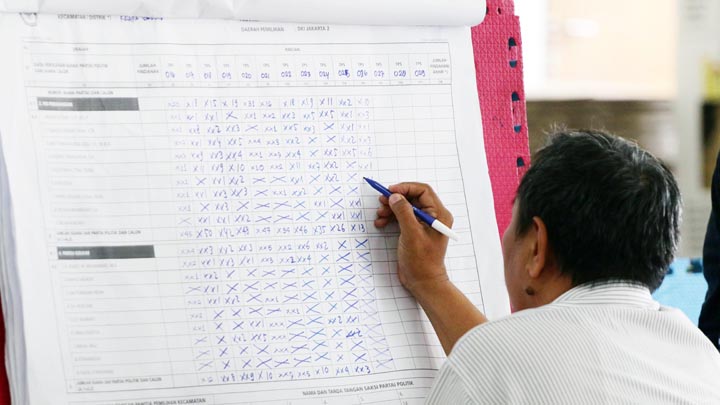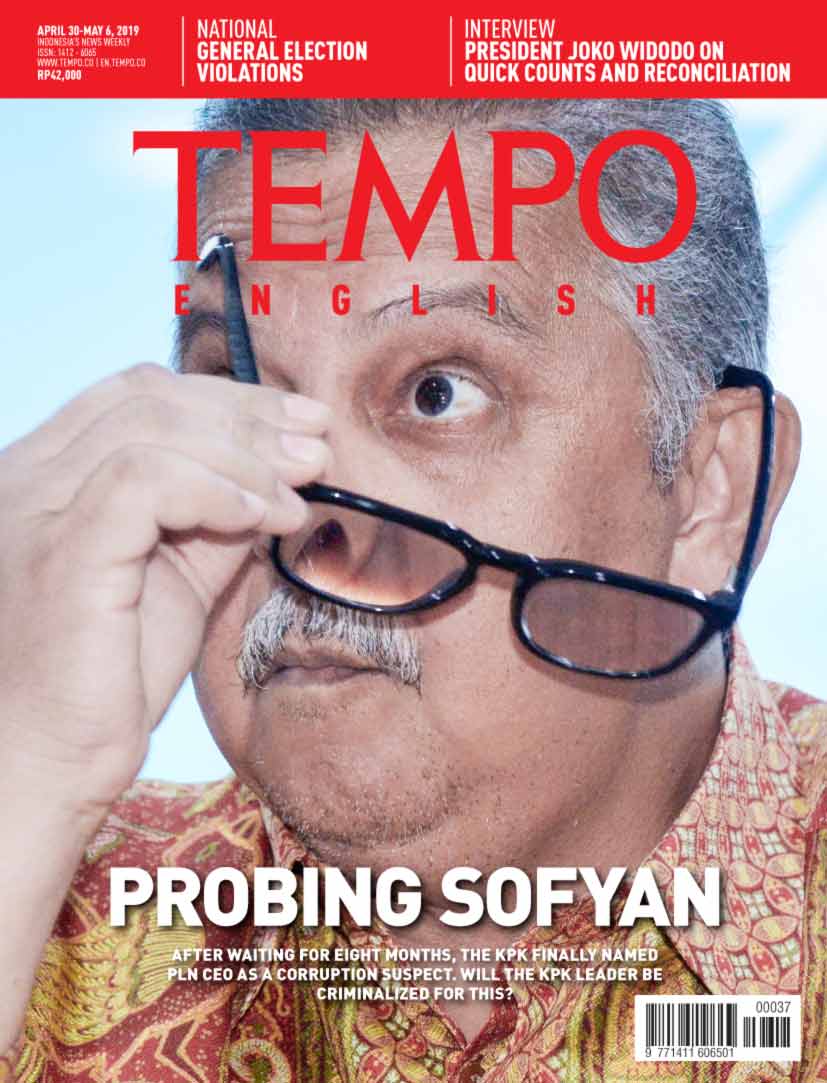 Edition 29 April 2019
Opinion
Opinion
Don't Blame Quick Count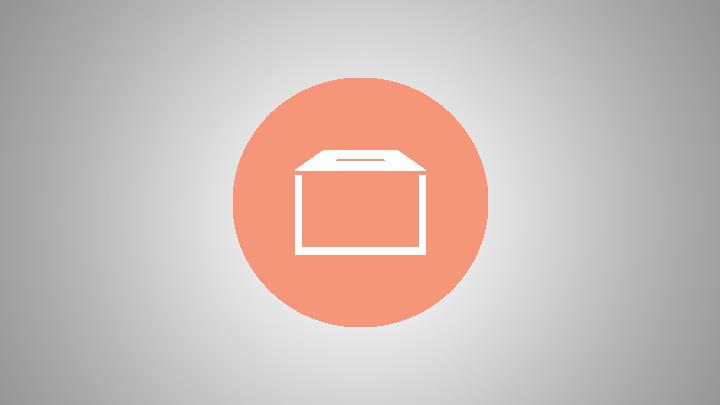 Prabowo-Sandiaga supporters have arbitrarily attacked organizations behind quick count polls. This is a threat to democracy.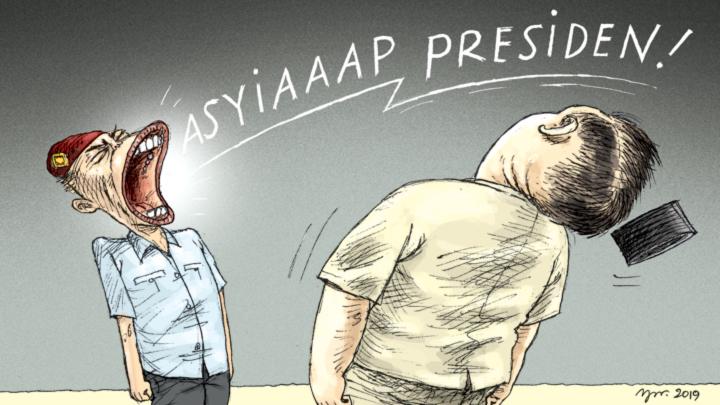 *Reporting, Mr President!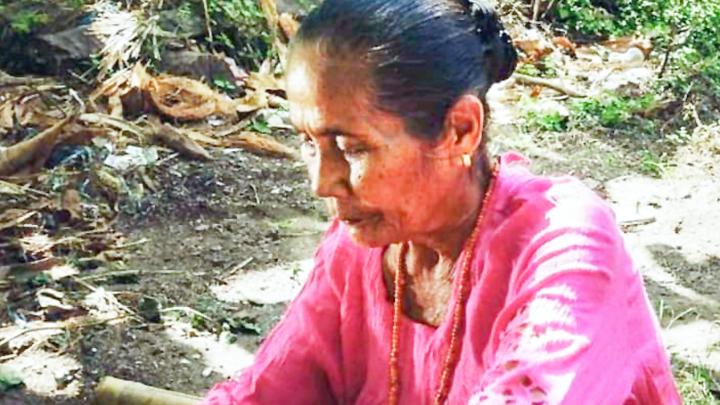 Agustina Kahi Atanau dedicates her life to conserving and promoting Sumba's handwoven textile. She received the Wastra Nusantara Lifetime Achievement Award from the First Lady.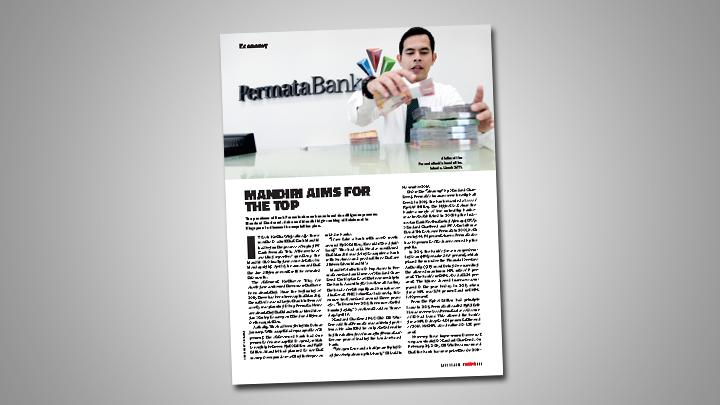 We thank you for the interview request from Tempo and the publication of Standard Chartered Bank Indonesia's response in the article entitled Mandiri Aims For The Top carried in the April 23-29, 2019 edition.
Sidelines
Poetry moves us when it touches on faith and death.
Easy to Read and Trustworthy
Subscribe
Get 45% discount on every TEMPO subscription package purchase.