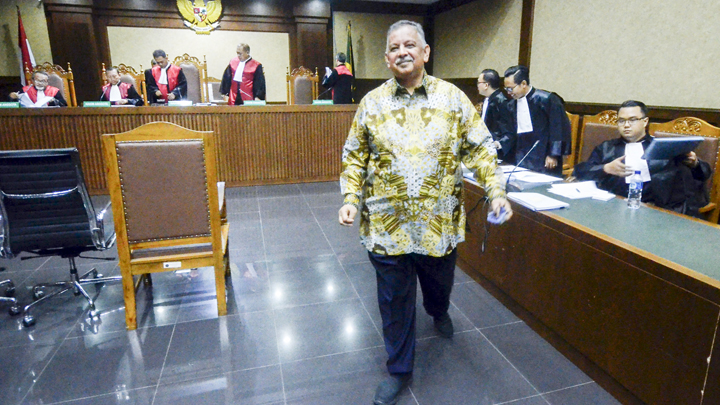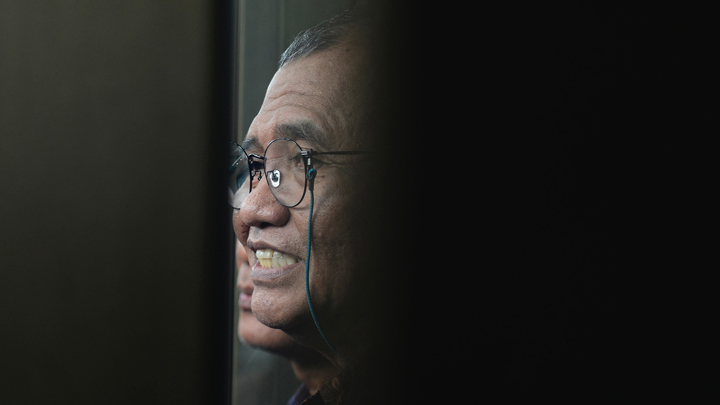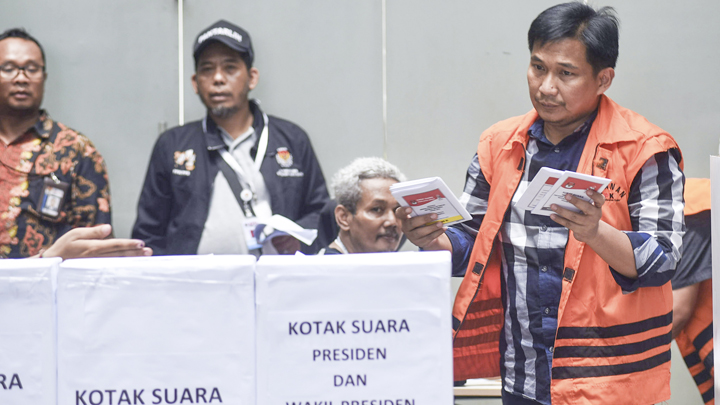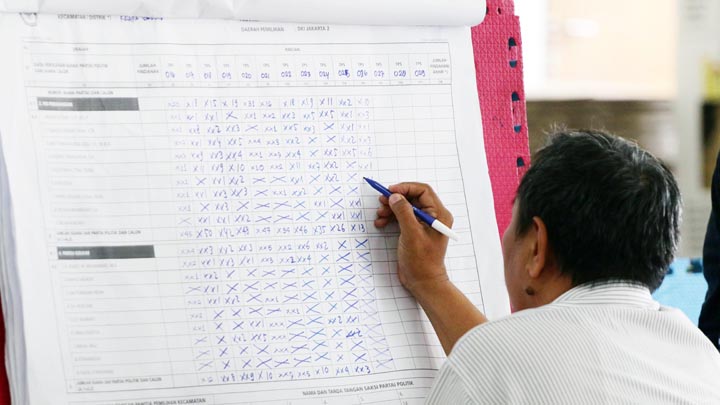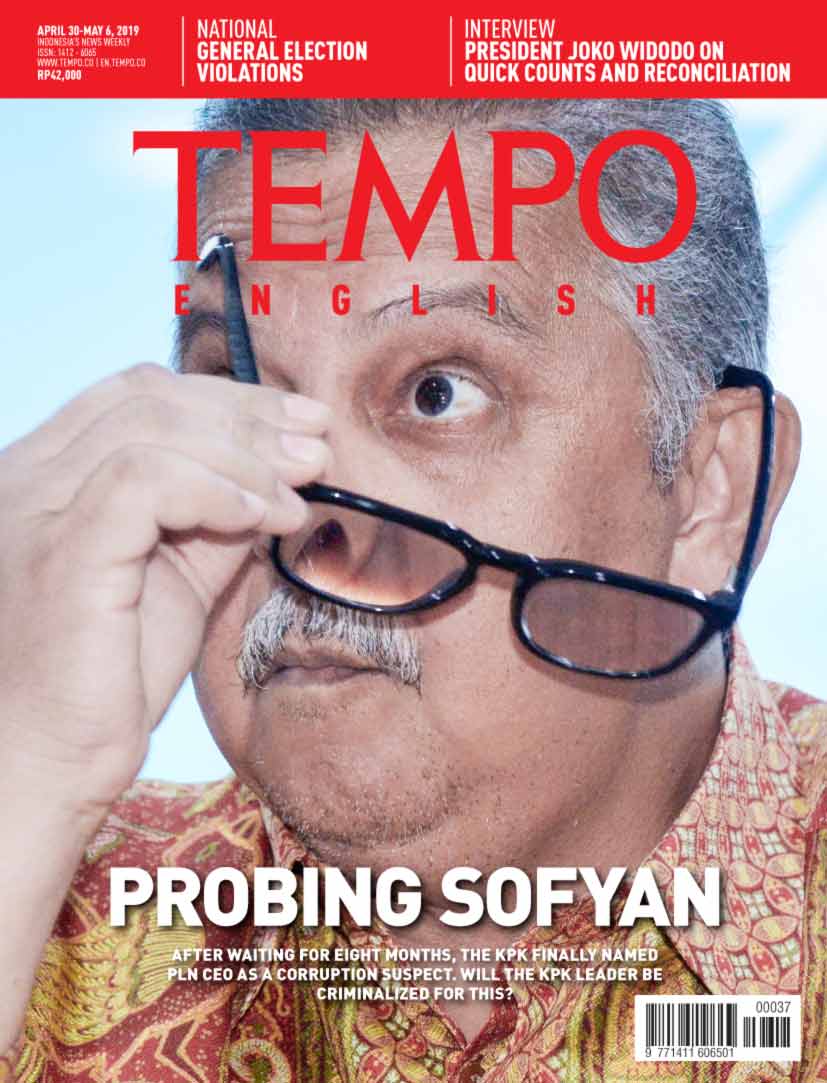 Edition 29 April 2019
National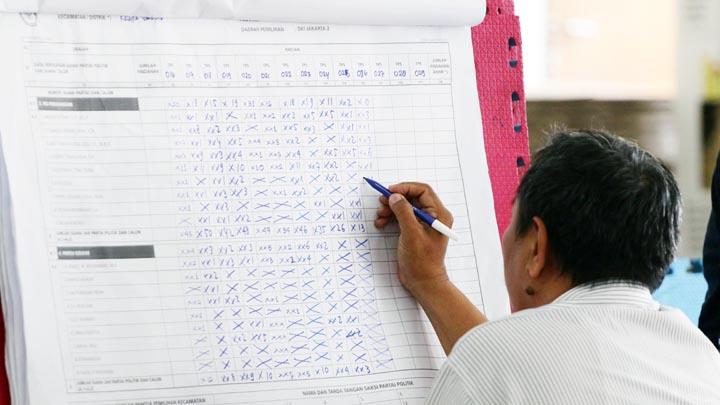 Finding Fault for Erroneous Counts
The camps of both presidential candidates are accusing each other of foul play in the elections. No evidence has yet emerged whether the shenanigans were deliberate, systematic and widespread.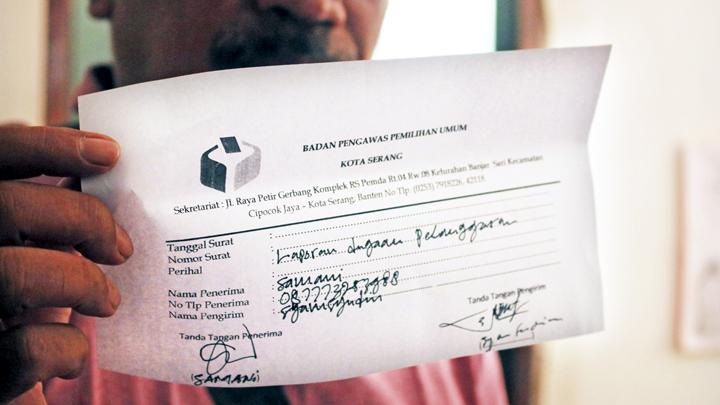 A Kertanegara People's Movement
The Prabowo Subianto-Sandiaga Uno camp is insistent that they have won the presidential election. They are trying to mobilize large numbers of people and are working on forming a special committee in the parliament.