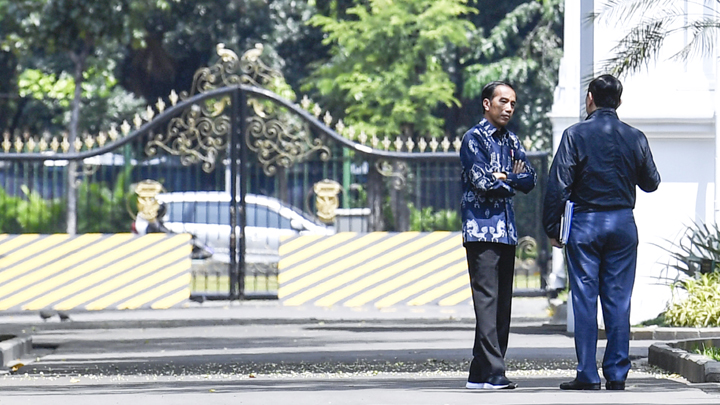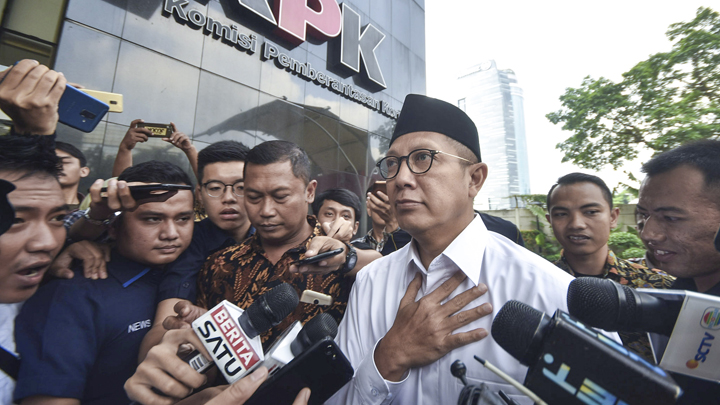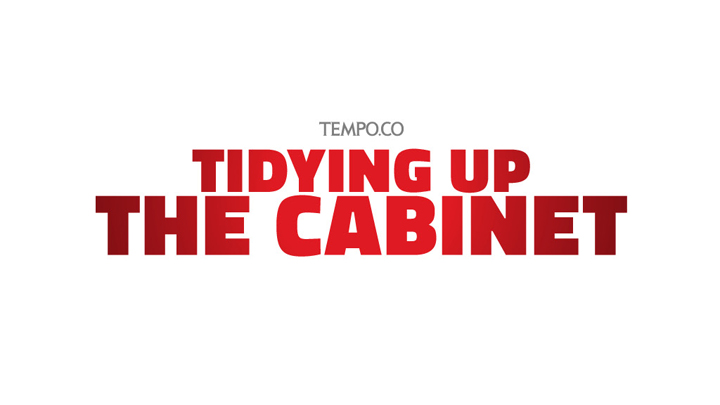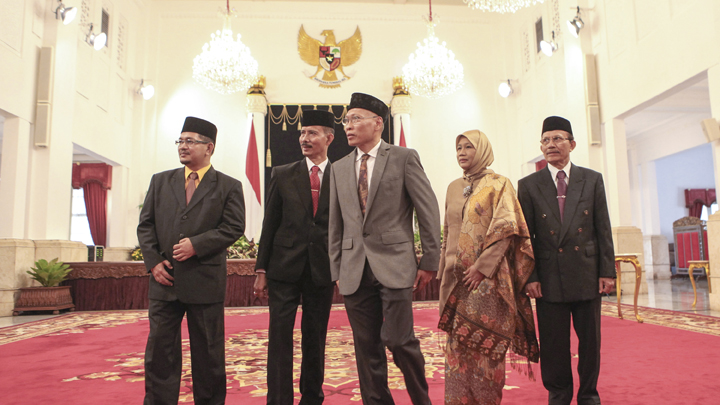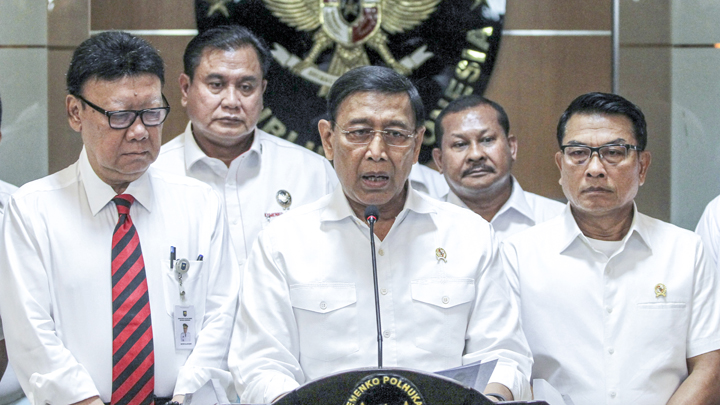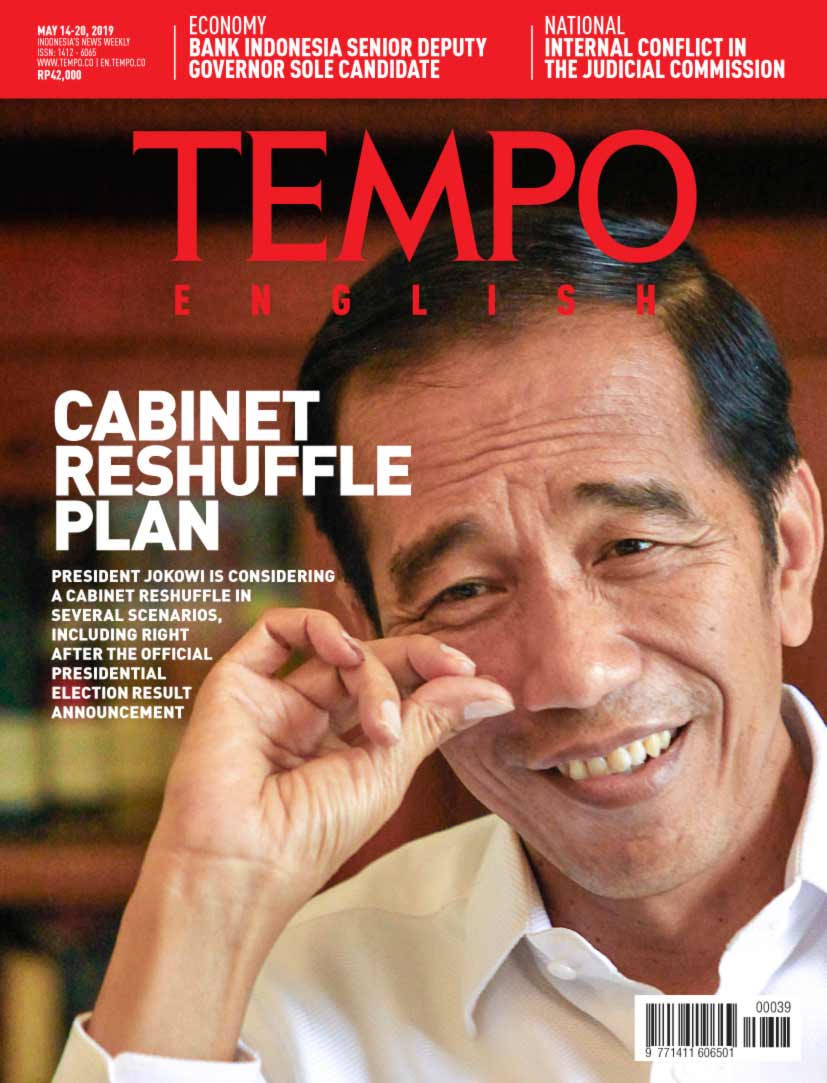 Edition 14 May 2019
Interview
Interview
Bambang Brodjonegoro, Minister of National Development Planning: The New Capital Will Not Be A Second Jakarta
A mid severe floods that saw parts of Jakarta submerged at the end of April, President Joko Widodo rekindled the plan to move the capital city.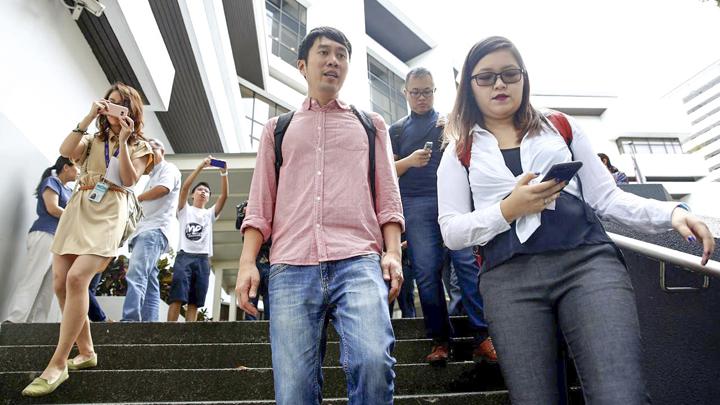 Facebook Posting Backlash
Activist Jolovan Wham is clashing again with Singaporean law enforcers. He has been an avid defender of migrant workers' rights.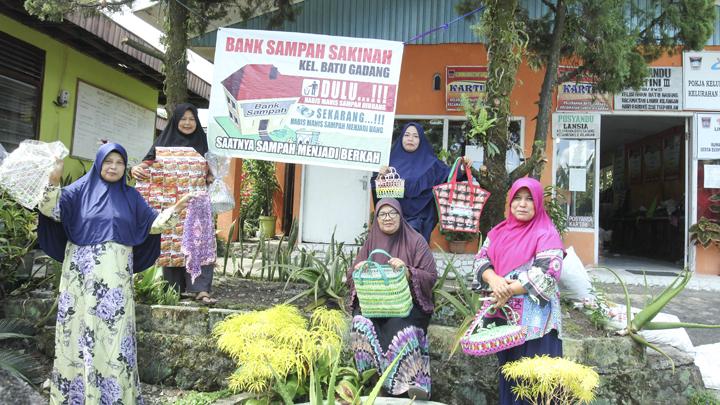 Turning Trash to Gold
Bank Sampah Sakinah (Sakinah Trash Bank) has done more than manage trash produced by Batu Gadang residents in Padang City. The award-winning endeavor has also helped local residents earn more through recycling.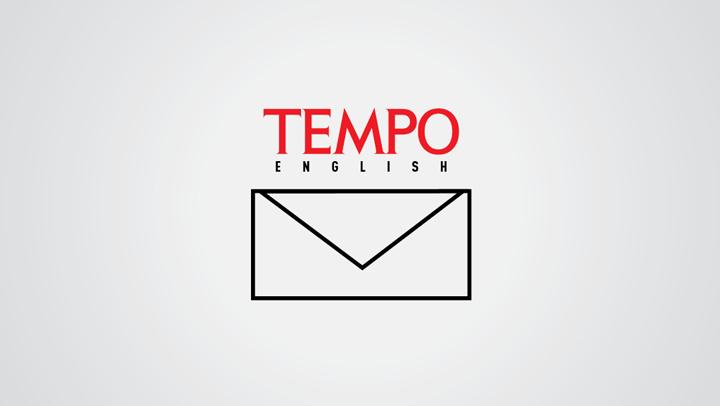 Disappointed by Online Ojek Rates
THE government's decision to apply the floor rate of Rp2,000 and the ceiling rate of Rp2,500 per kilometer for application based ojek (motorcycle taxis) as of May 1 should be positively responded to.
Photo
Picture Window
High And Mighty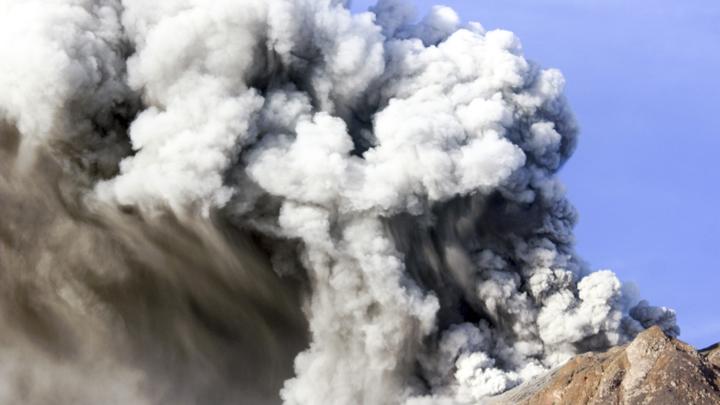 Mount Sinabung in the Karo Regency, North Sumatra, spews volcanic materials 2,000 meters into the air when it erupts on Tuesday, May 7. ANTARA /Sastrawan Ginting
Sidelines
The dwarf, the bastard, the eunuch with his falsetto…they are not strong impeccable characters like Diana, the Amazonian with a perfect figure in Wonder Woman, or Clark Kent, the handsome, polite, awkward man who occasionally transforms into Superman.
Easy to Read and Trustworthy
Subscribe
Get 45% discount on every TEMPO subscription package purchase.