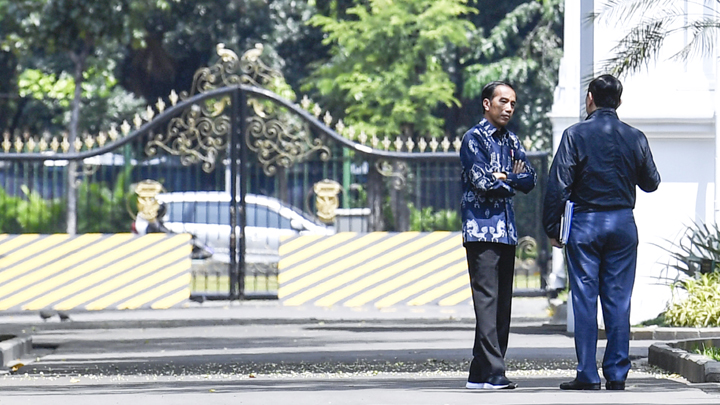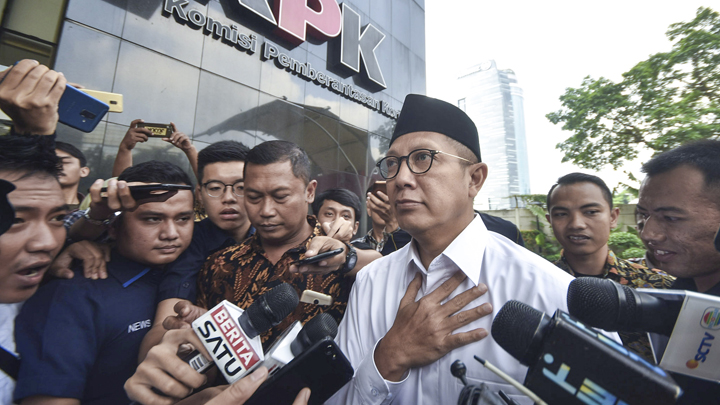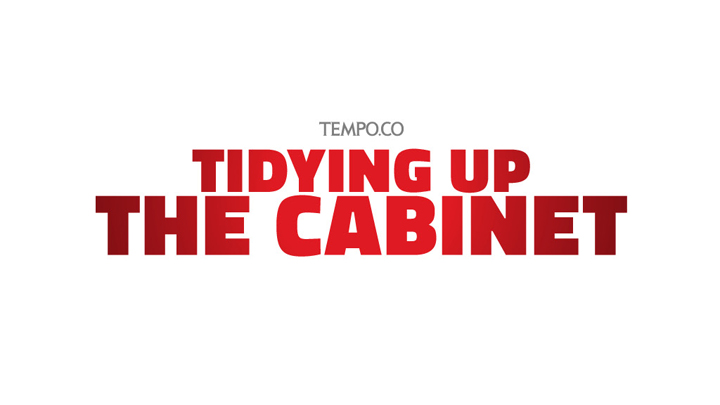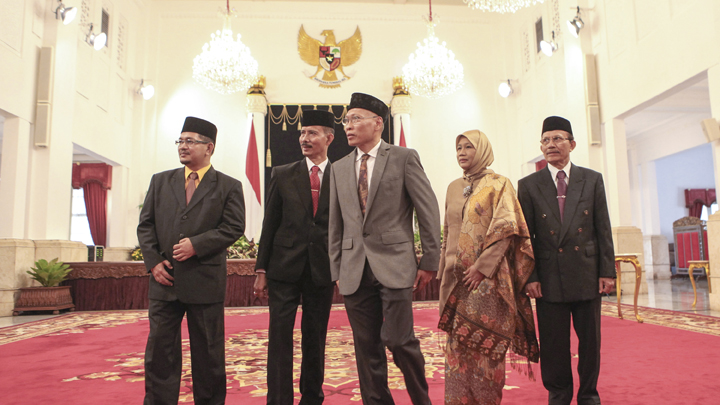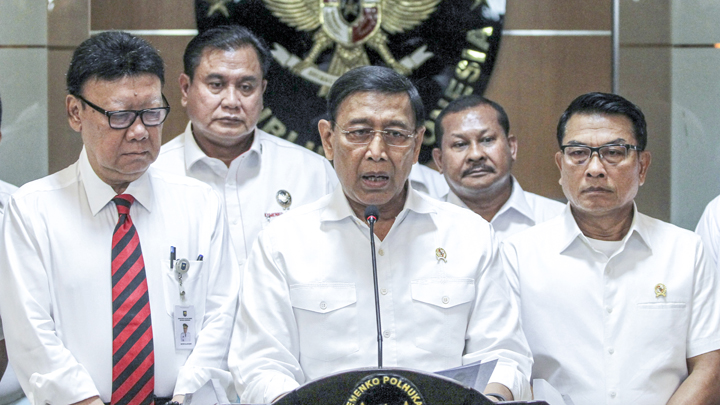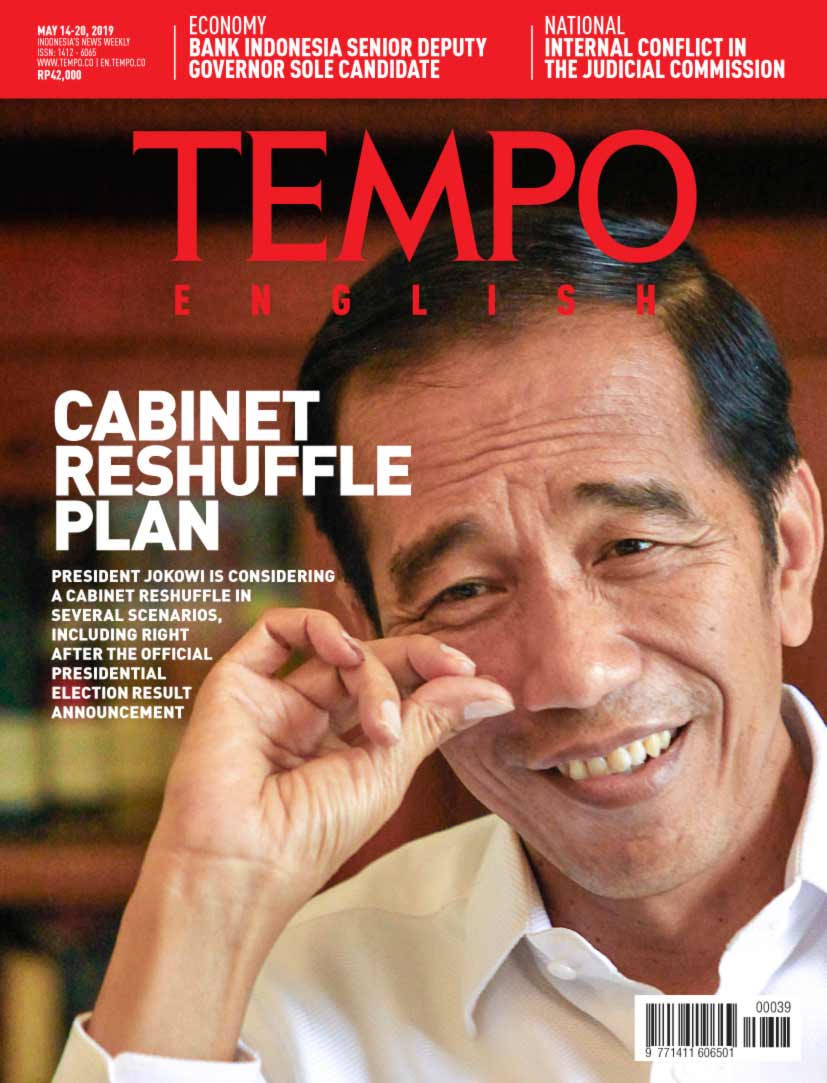 Edition 14 May 2019
Economy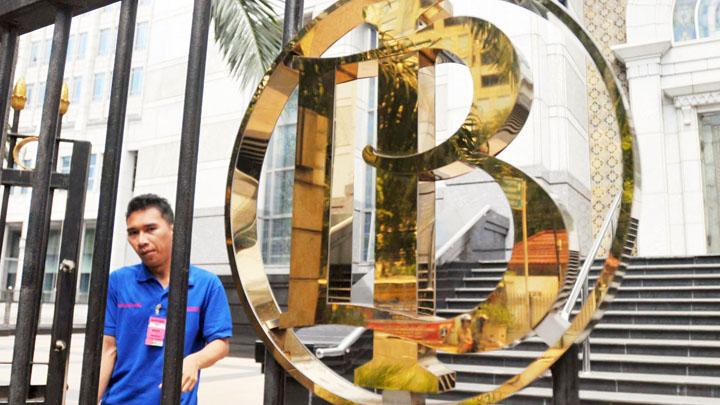 Following Footsteps
The President proposed a sole candidate for Bank Indonesia senior deputy governor, Destry Damayanti. She has been walking in the shoes of predecessor Mirza Adityaswara.
Fortune from MRT Access
Blok M Plaza is seeing flocks of visitors again after suffering a loss of almost Rp400 billion. The mall took to major renovations now that it is directly connected through a bridge to the MRT station.