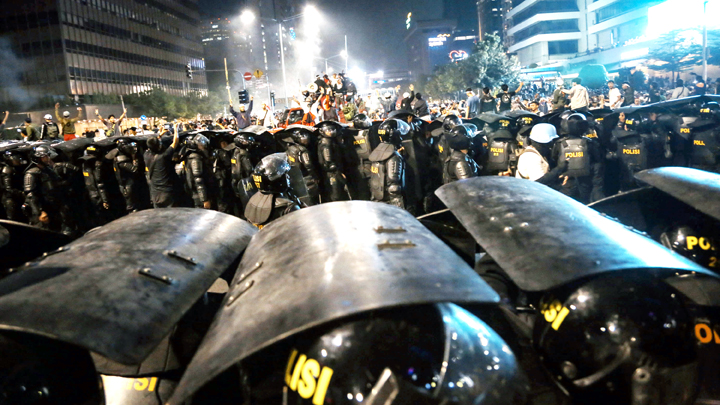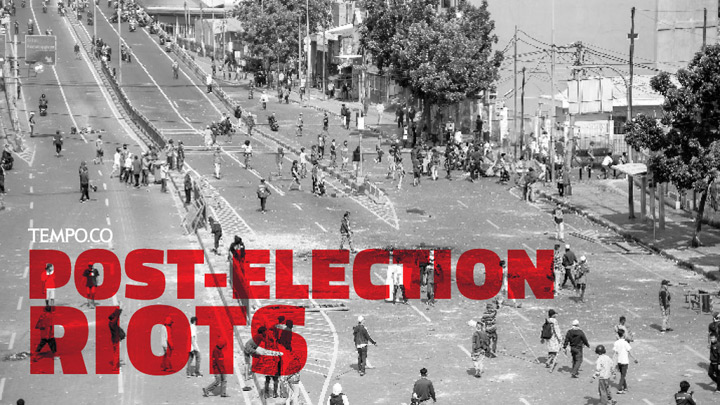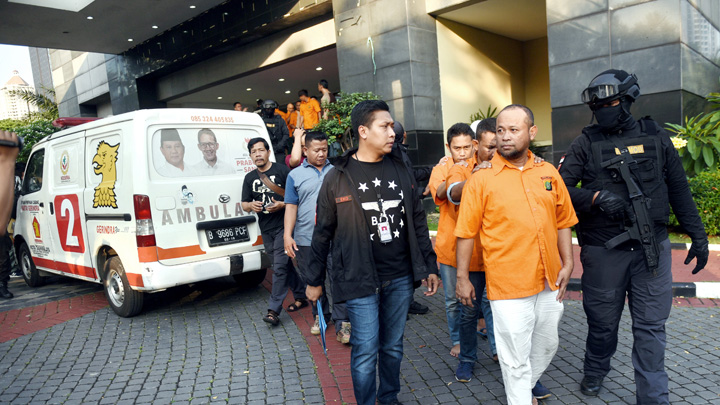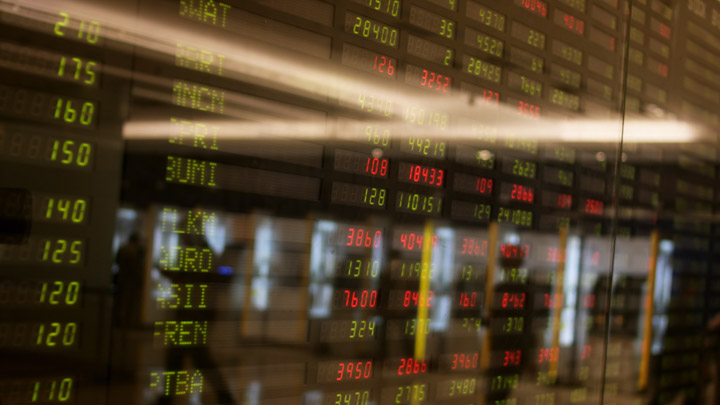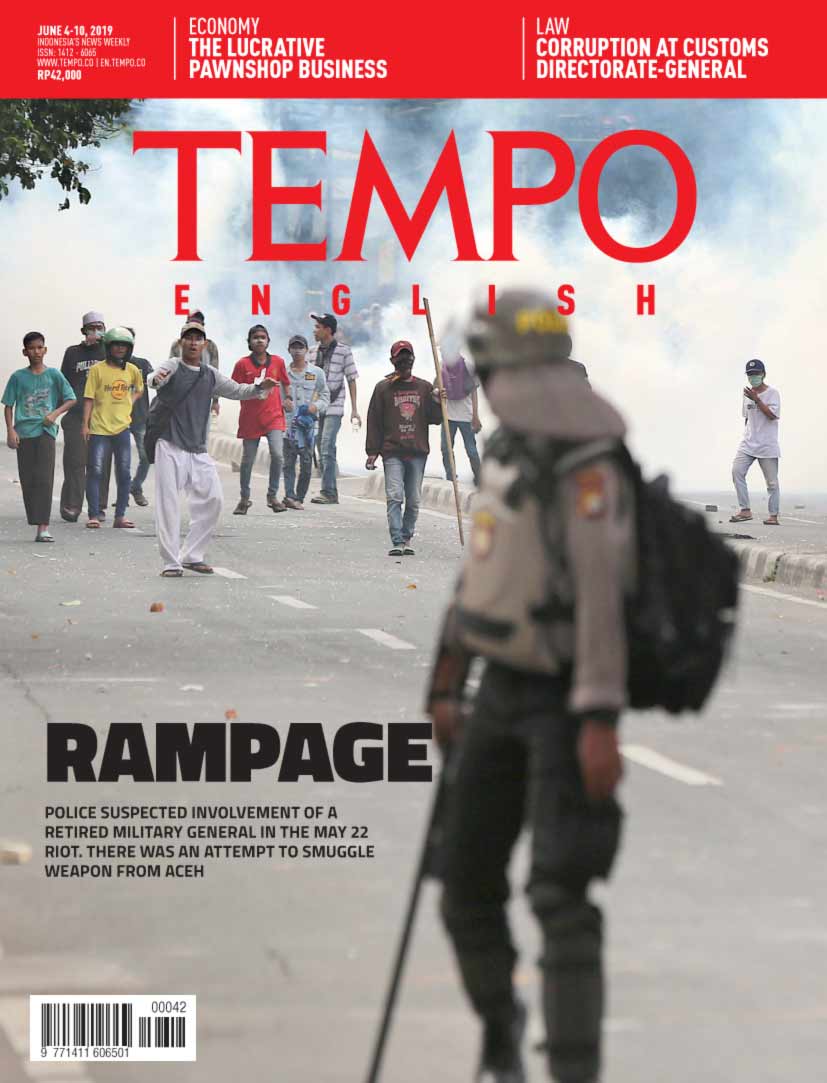 Edition 04 June 2019
Interview
Interview
Retno Lestari Priansari Marsudi, Foreign Minister: We Can Only Remind the World About Palestine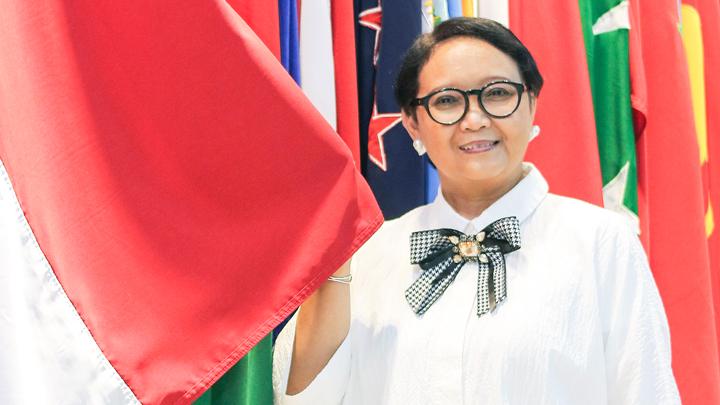 NEW YORK has almost become a second home of late to Foreign Minister Retno Lestari. Through the month of May, she has to fly back and forth between Jakarta and New York on almost 24 hours long flights to fulfill the UN Security Council (UNSC)'s tight agendas.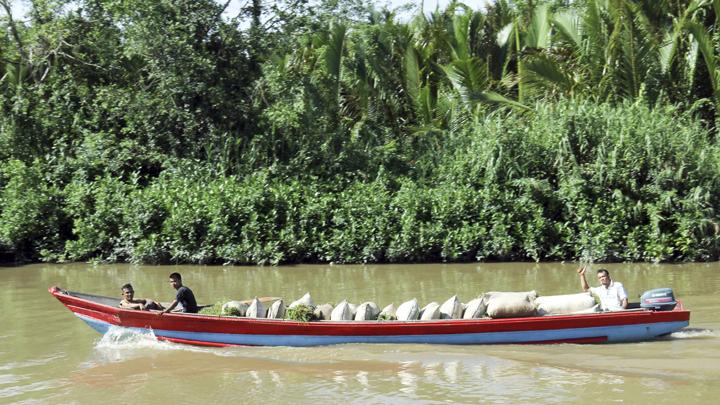 Siberut Threatened by Industrial Forest
The government issued industrial forest permit in Siberut Island, a biosphere reserve area established by the UNESCO. It threatens the endemic fauna, protected flora, as well as the medicinal plants of Mentawai.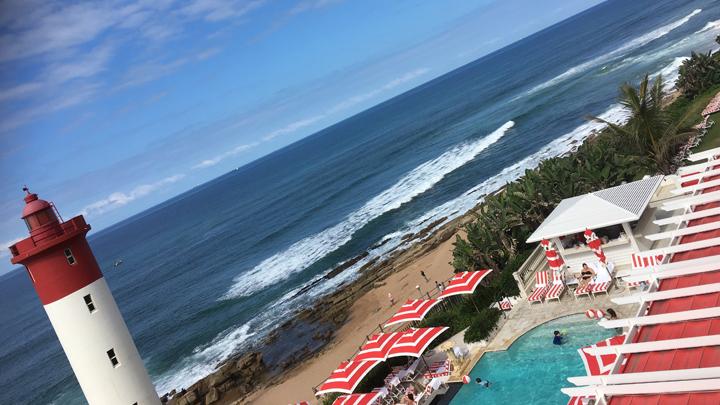 South Africa: More Than Just a Safari
Few countries embody as much beauty and tragedy as South Africa does: behind its magnificent nature and dynamic cities, the legacy of apartheid is still keenly present. Discover why this nation is one of Africa's top tourist destinations.
Cultural and Religious Harmony at Kali Opak
Students at the Kali Opak Islamic School in Bantul take example from Sunan Kalijaga. Besides studying religion, students combine culture and the arts in their studies. The community is also involved.
Photo
Picture Window
Dirty Deed.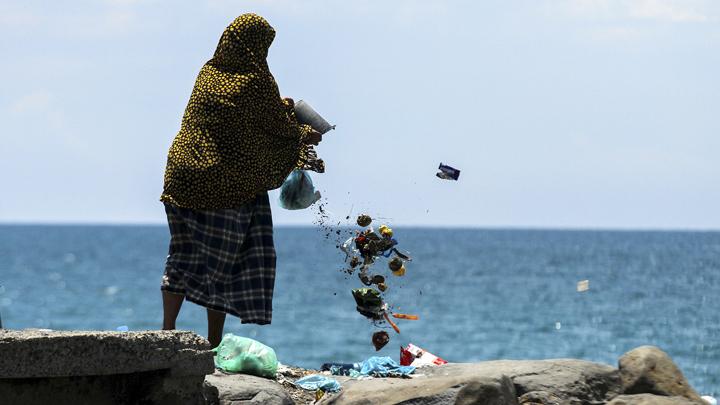 A woman dump her household garbage into the sea at the coast of Kampung Jawa, Lhokseumawe, Aceh, May 14. Such irresponsible action has caused pollution to the sea and damaged its ecosystem. ANTARA/Rahmad
Easy to Read and Trustworthy
Subscribe
Get 45% discount on every TEMPO subscription package purchase.