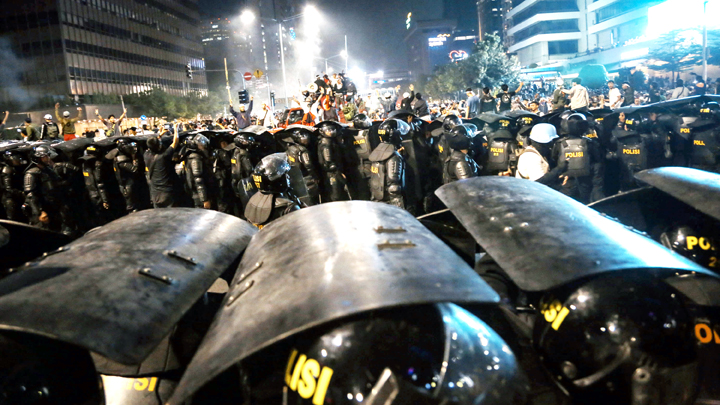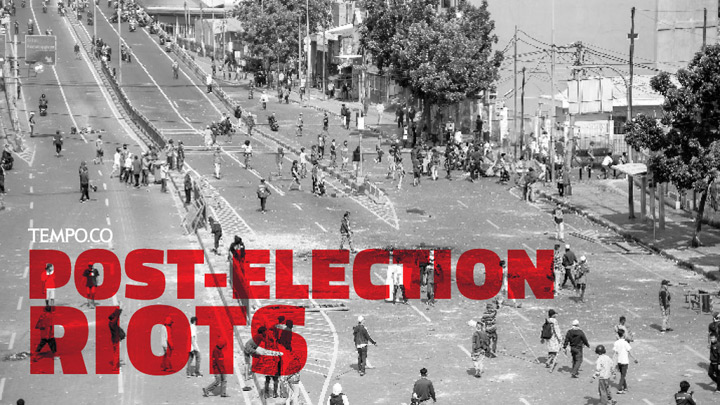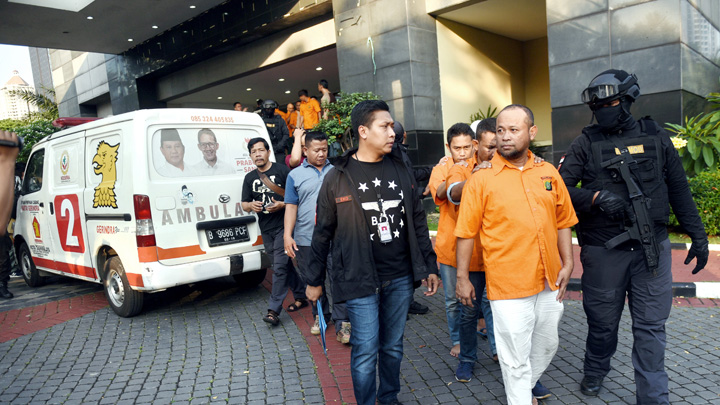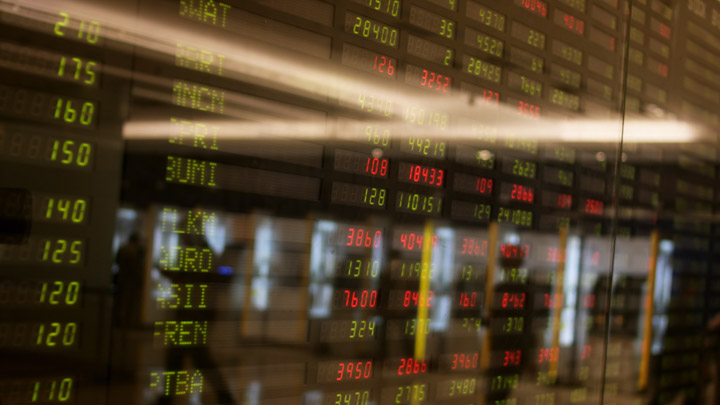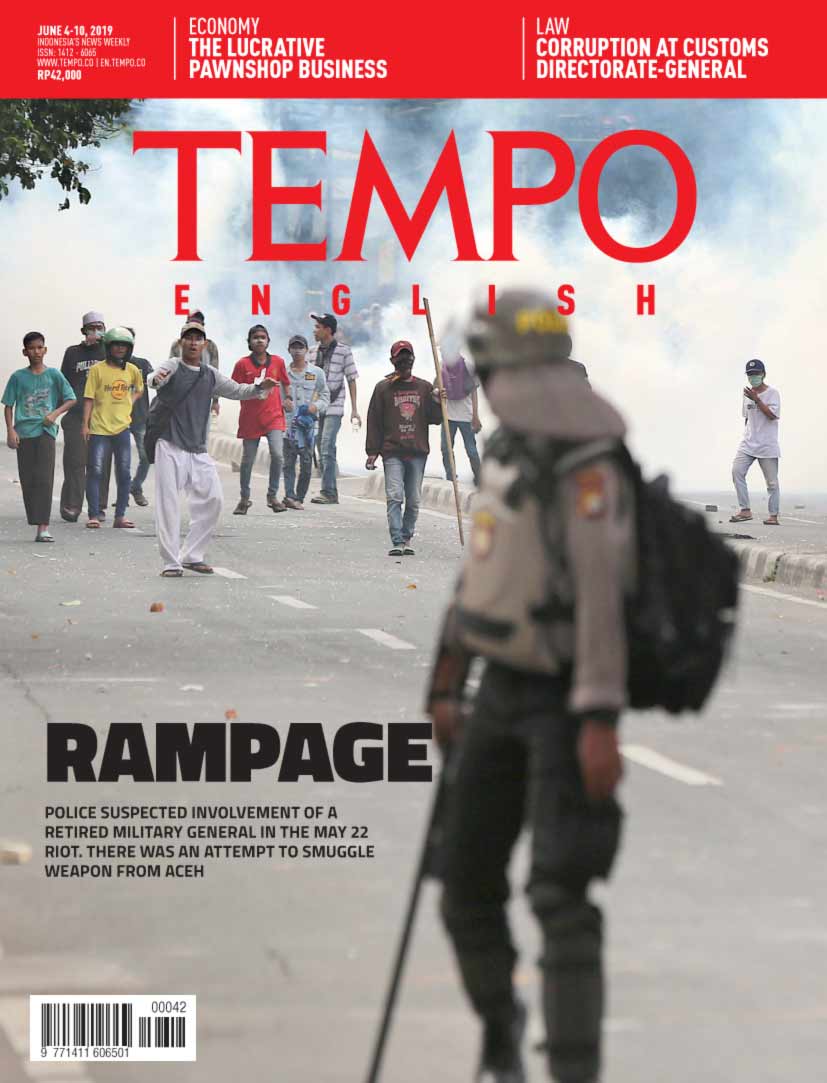 Edition 04 June 2019
Economy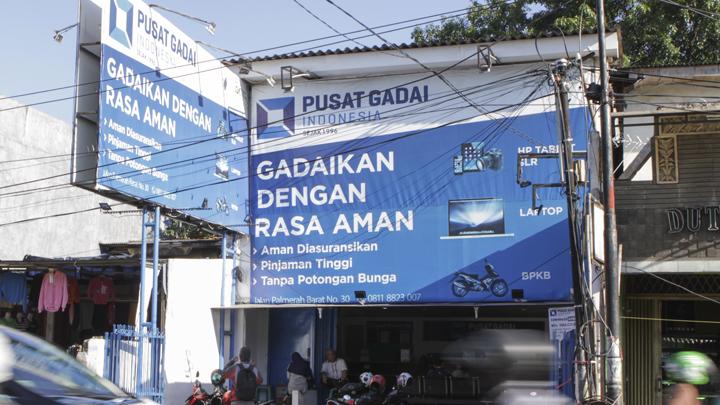 For the Sake of Fresh Funding
Hundreds of private pawn businesses do not have operational permits. The Financial Services Authority is tightening supervision to protect consumers.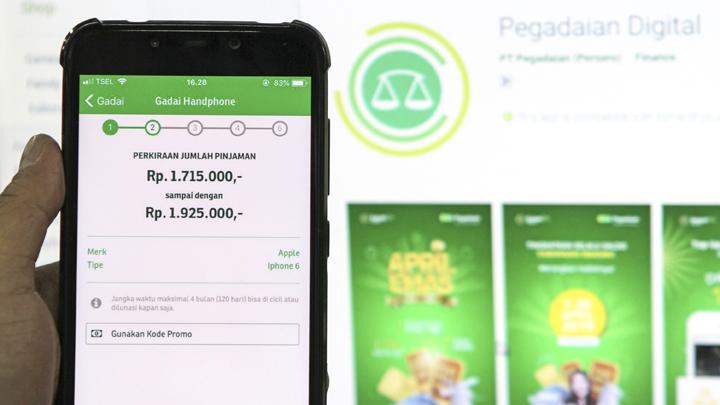 Pawning Through Phone
State-owned pawnshop Pegadaian wants to ride the wave of financial technology disruption by collaborating with existing services.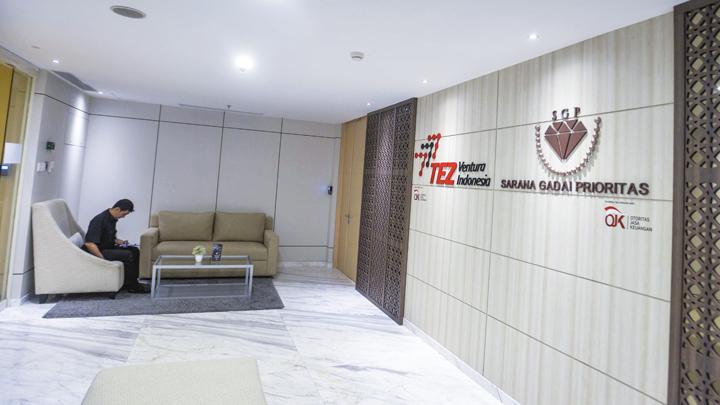 From Watches to Private Jets
Private pawnshops continue to innovate as they face competition. They are targeting the upper class while working with the lower class.