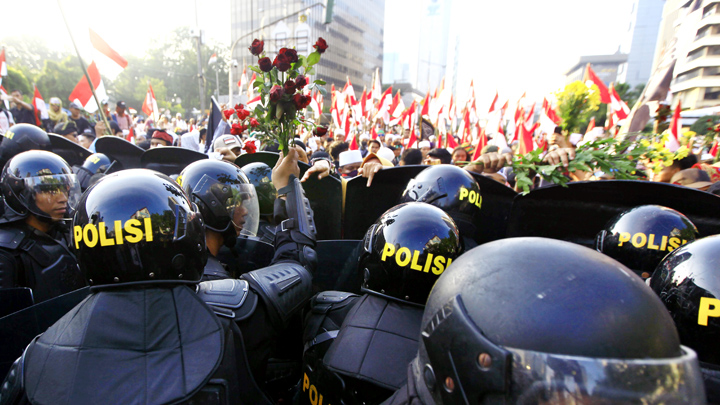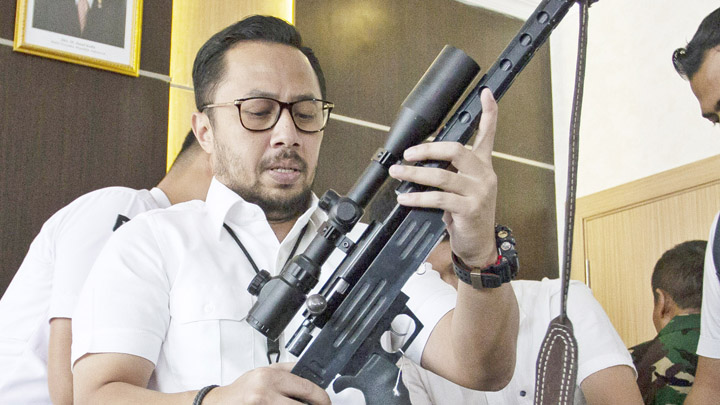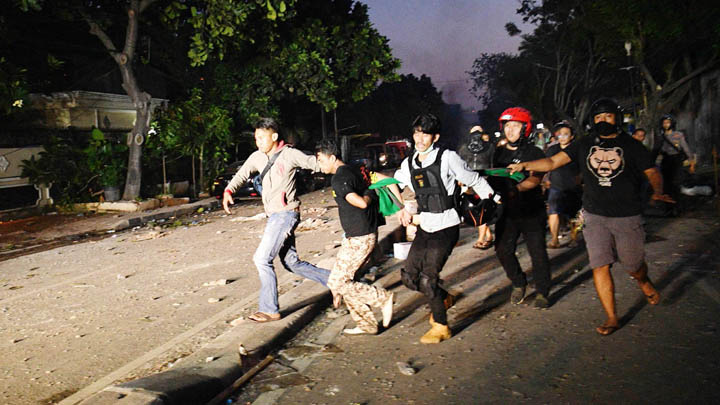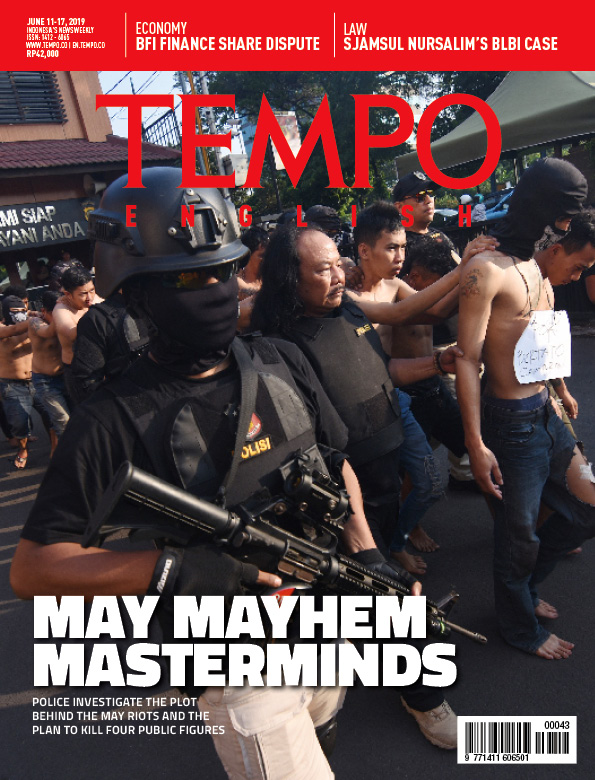 Edition 11 June 2019
Law
Law
Police Expert in the Selection Committee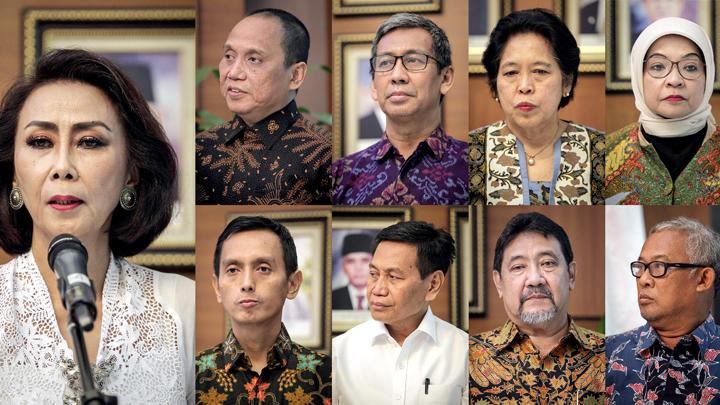 The President named nine members of the KPK Leadership Candidate Selection Committee. Some of them are close to the police.
Photo
Picture Window
1. Muslims perform the Idul Fitri prayer on the street in Jatinegara, Jakarta, Wednesday, June 5.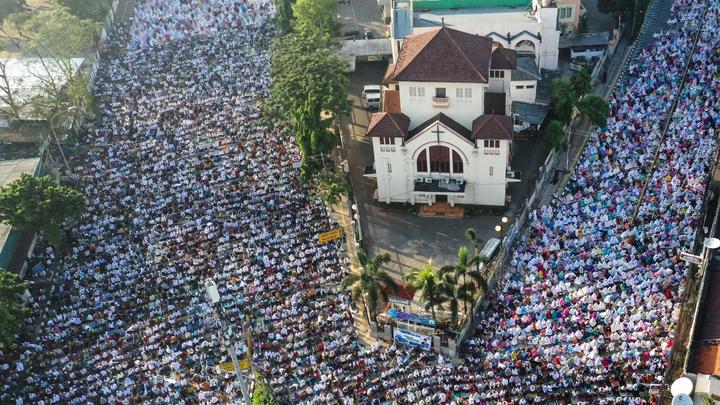 2. Traffic jam in Cikampek Toll Road, West Java, Friday, June 7, as motorists returning to Jakarta begun to pack the toll road. 3. Over-capacity motorcycle passed the Kalimalang artery road in Bekasi, West Java, Saturday, June 1. Bekasi Police recorded an increase of motorists passing on the Northern Coast route, through the the Kalimalang artery road, with 8,474 motorbikes and 2,009 cars, four days before the Lebaran end of fasting month celebration. 4. Home-coming cars packed the Trans Java Semarang-Solo Toll Road, Km 437, in Pringapus, Semarang, Central Java, Saturday, June 8.
Sidelines
AROUND half a century ago, a series of silat (martial arts) stories was published in Yogya, set in 16th century Java and titled Nagasasra dan Sabukinten. The stories, written by S.H. Mintardja, stopped after about 30 titles. Each title sold out. The readership was wide.
Easy to Read and Trustworthy
Subscribe
Get 45% discount on every TEMPO subscription package purchase.