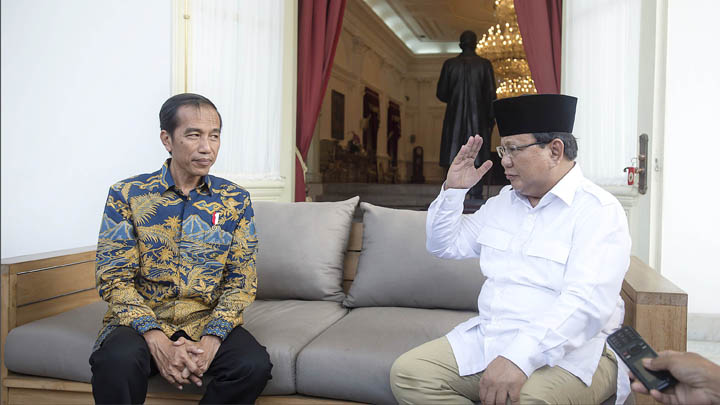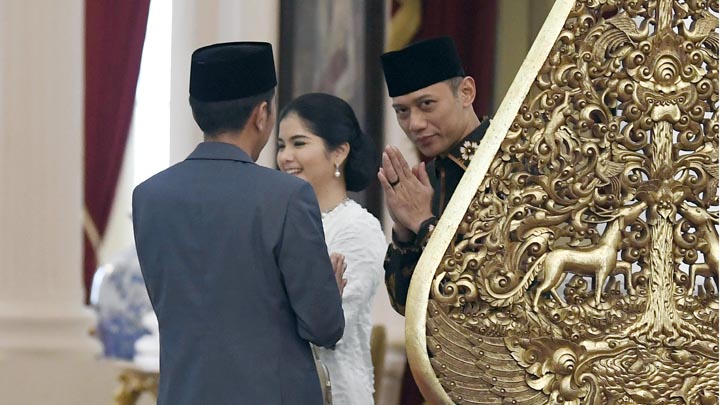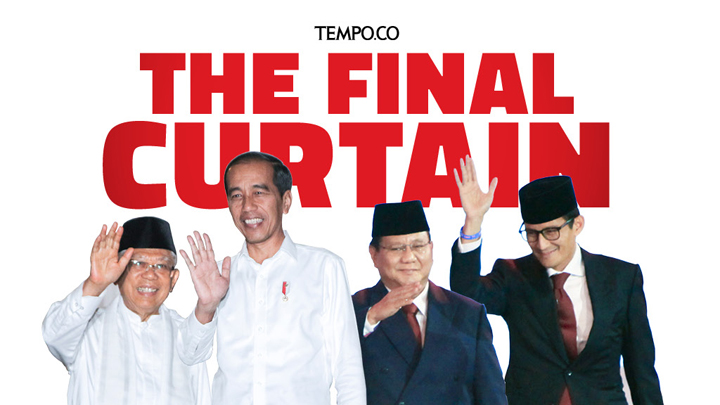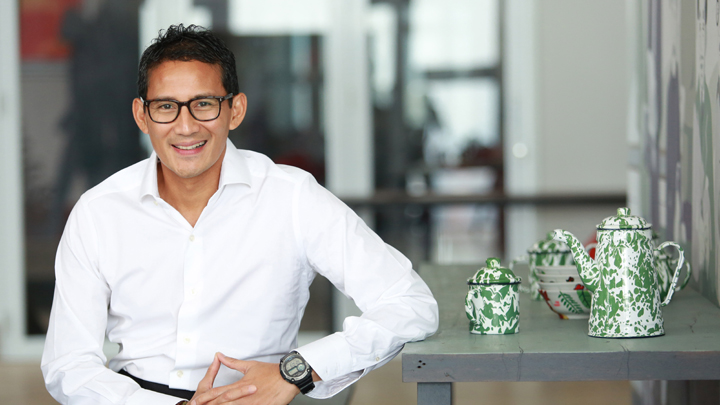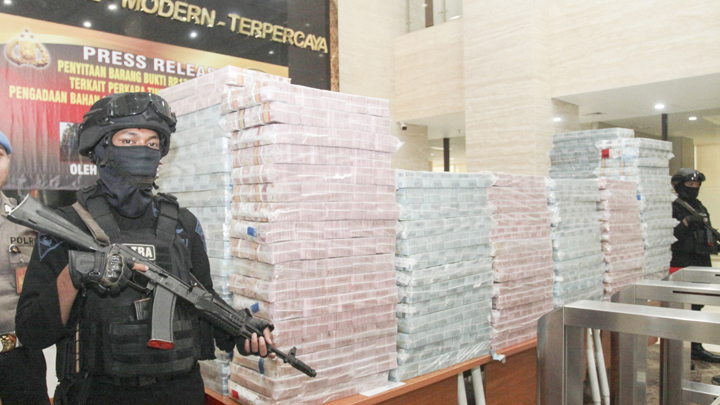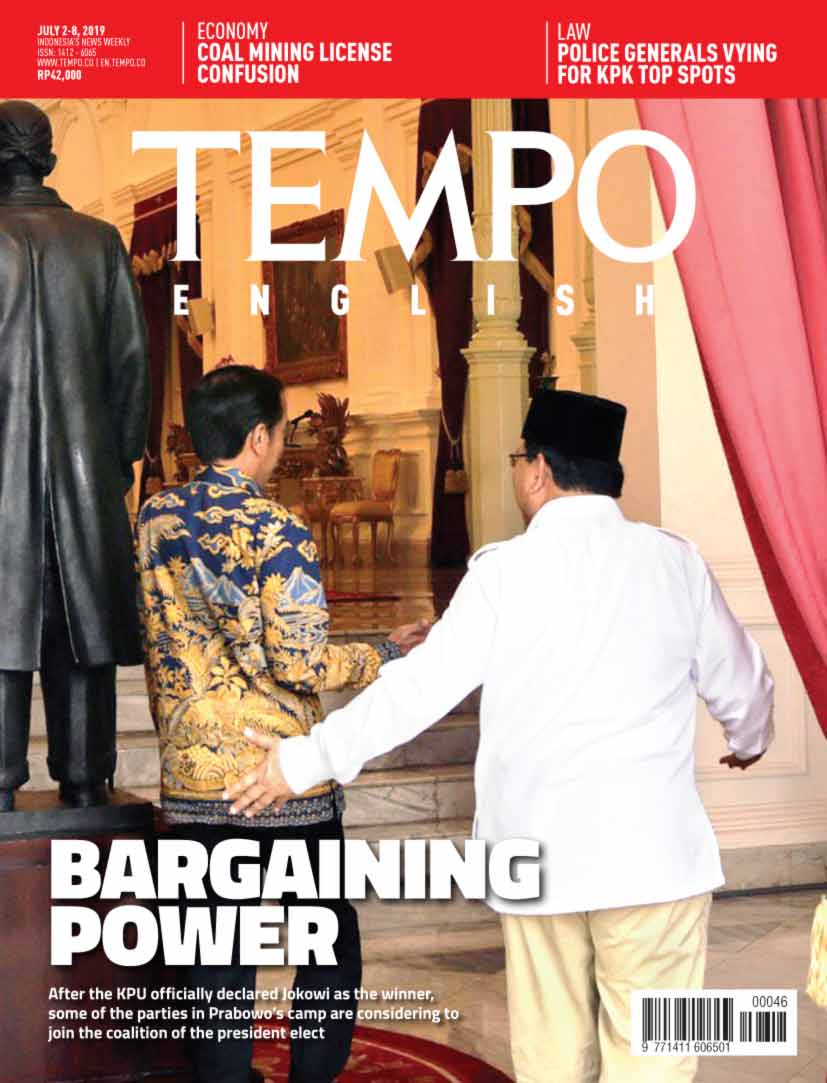 Edition 02 July 2019
Law
Law
Radicalism is Not About Hemmed-up Pants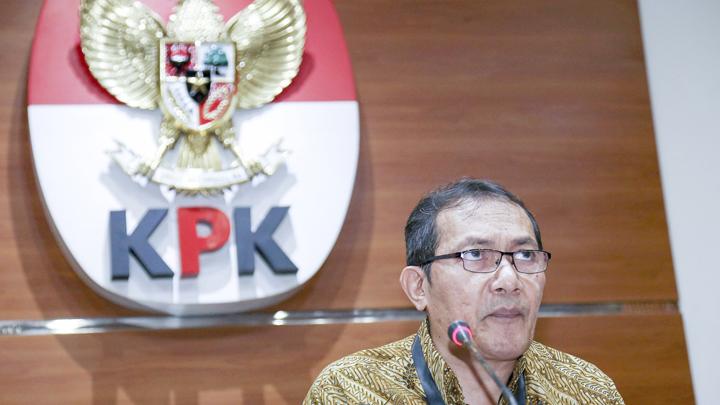 Corruption Eradication Commission Deputy Chairman, Saut Situmorang: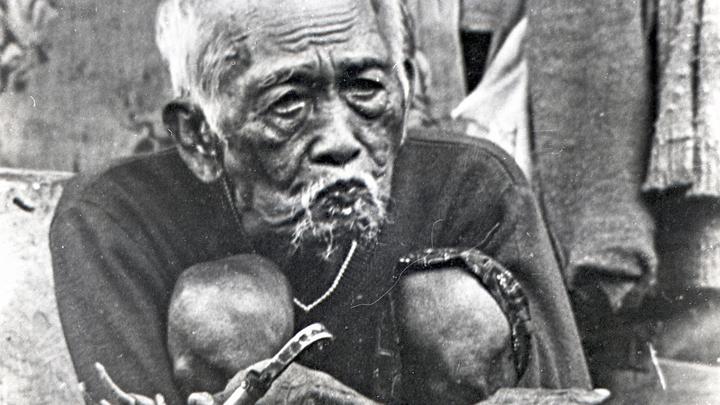 Monochromatic Lempad: From Sutasoma to Kekayi In Copulation
AN exhibition of works by the late I Gusti Nyoman Lempad is currently on at the Salihara Gallery, South Jakarta. Lempad's pictures are wide-ranging, with inspiration from mythology, folklore, ancient Balinese script, and the daily life of humble Balinese folk. Lempad's interpretation of life was singularly unique.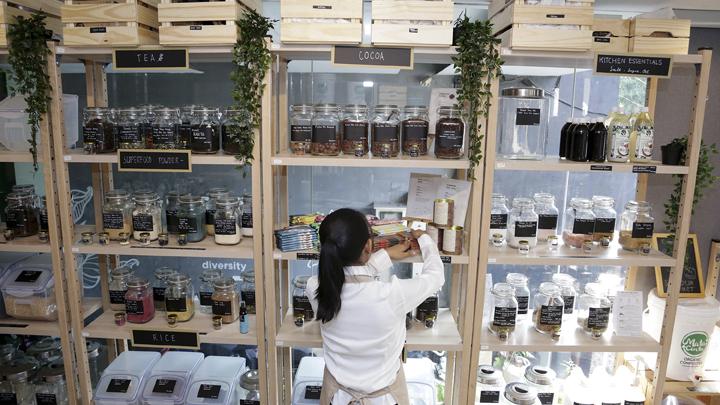 Green Retail Growing Steadily
Environmentally-friendly shops have been popping up over the past two years. They are changing consumer habits through reduced packaging.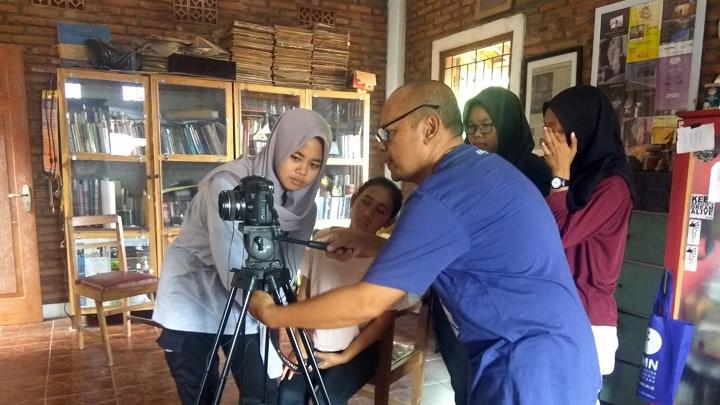 A Home for Documentaries
Tonny Trimarasnto opened his home in Klaten, Central Java, to those interested in documentary film. Some of their works have made it into film festivals.
Photo
Picture Window
Maze of Waste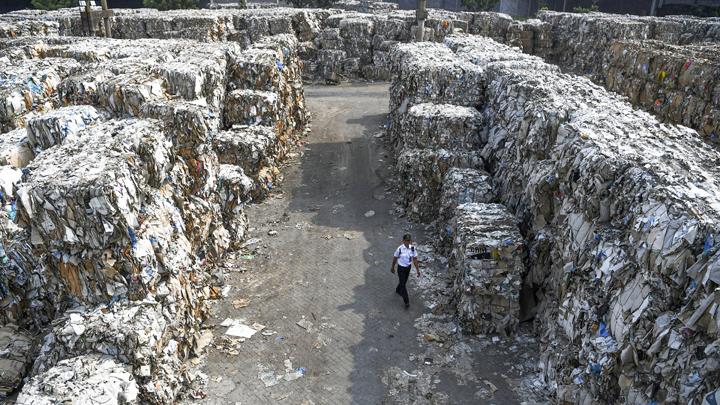 A security officer walks among mounds of paper scrap imported by a company in Mojokerto, East Java, as a material for its paper factory, Wednesday, June 19. According to the Ecological Observation and Wetlands Conservation (Ecoton) waste import in Indonesia is the result of the Chinese government's policy that prohibits pastic waste imports from several European Union countries, and the United States, which leads to ASEAN states as the alternative destination. It is predicted that as much as 300 containers of rubbish enter Indonesia everyday, and most of them go to the East Java province. ANTARA FOTO/Zabur Karuru
Sidelines
At a dinner at Princeton University, an eminent European philosopher was sitting next to a Muslim scholar.
Easy to Read and Trustworthy
Subscribe
Get 45% discount on every TEMPO subscription package purchase.