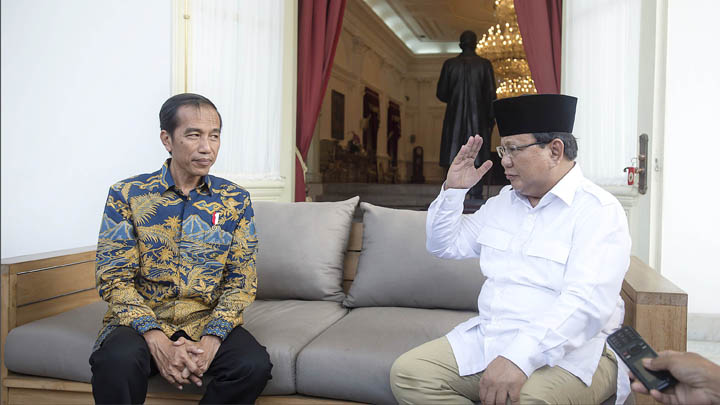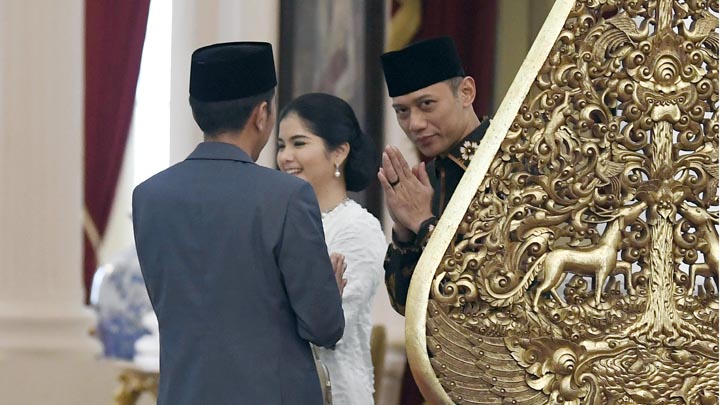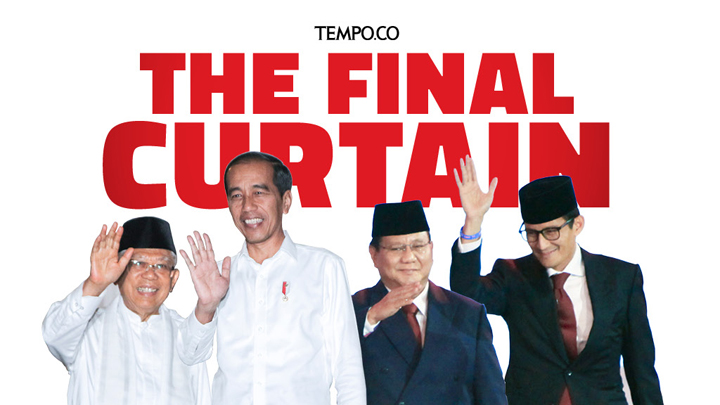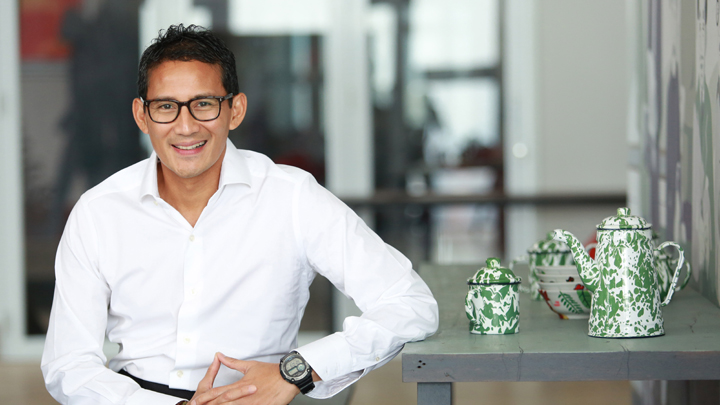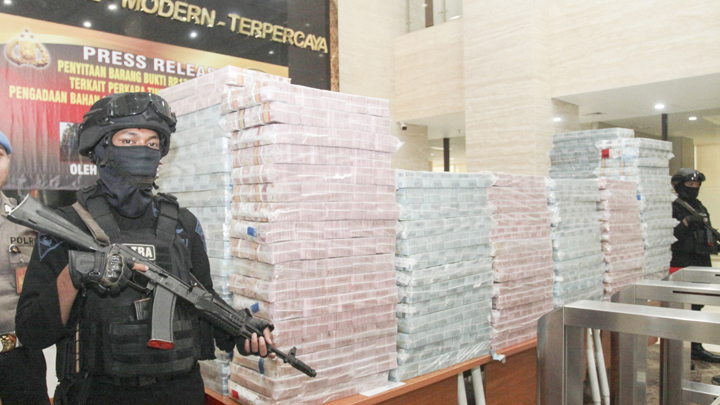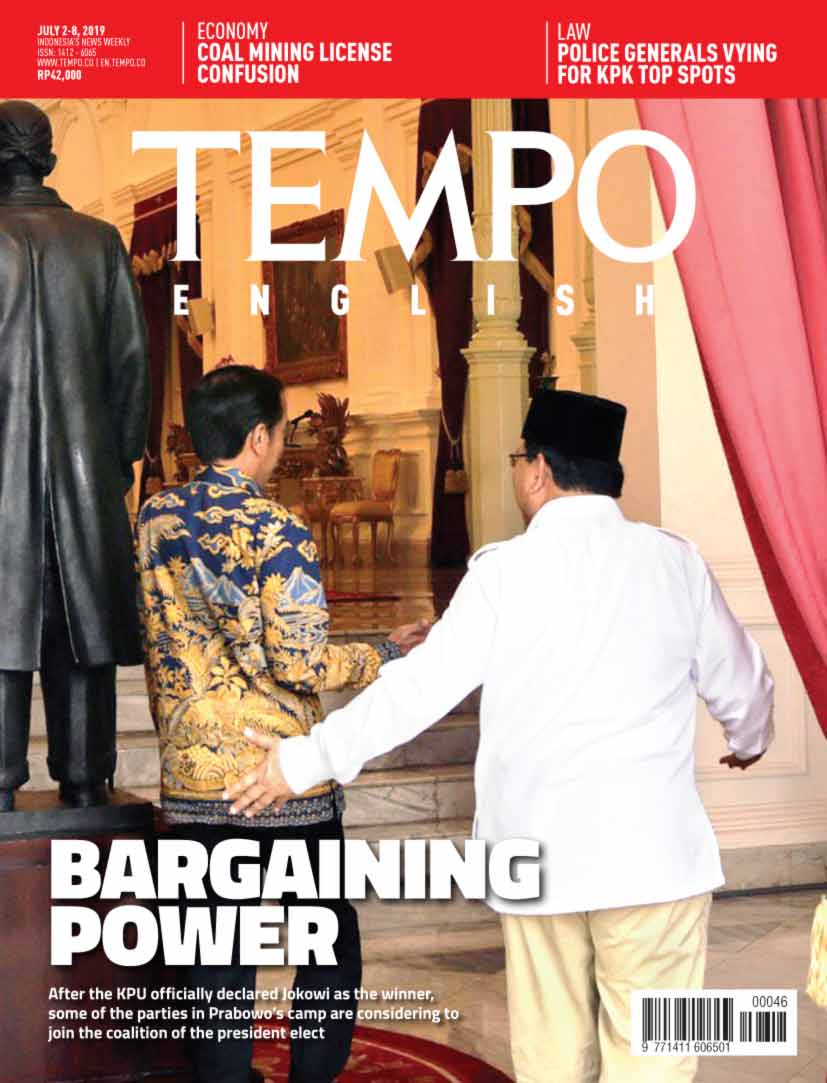 Edition 02 July 2019
Economy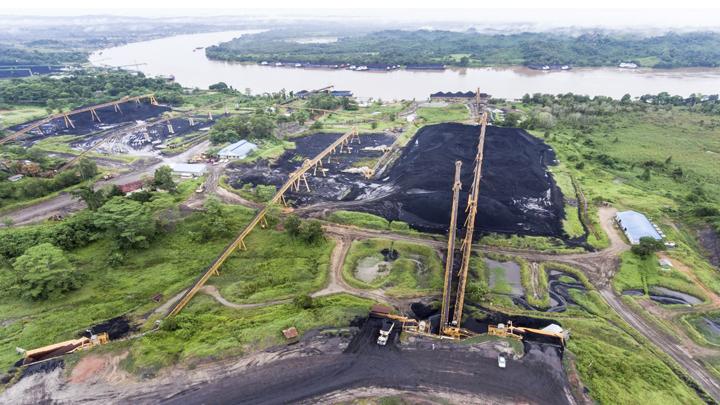 The Compelling KPK Letter
Energy and Natural Resources Minister Ignasius Jonan revoked Tanito Harum's mining license after the Corruption Eradication Commission got involved and found some irregularities.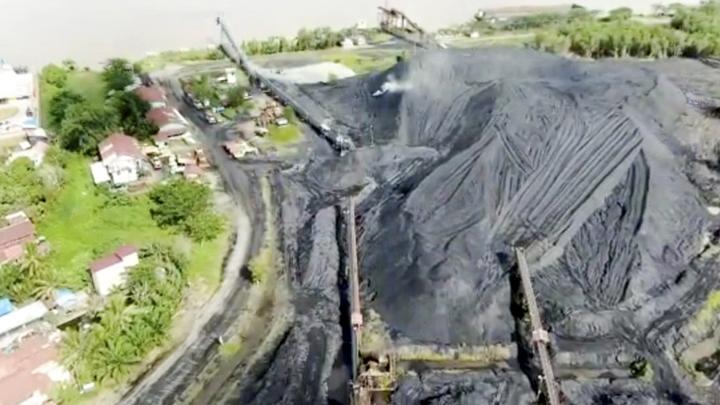 Barki's Mine by the Mahakam
The cancellation of Tanita Harum's operational permit halted its mining operations. However, there are other coal activities controlled by the Kiki Barki family.