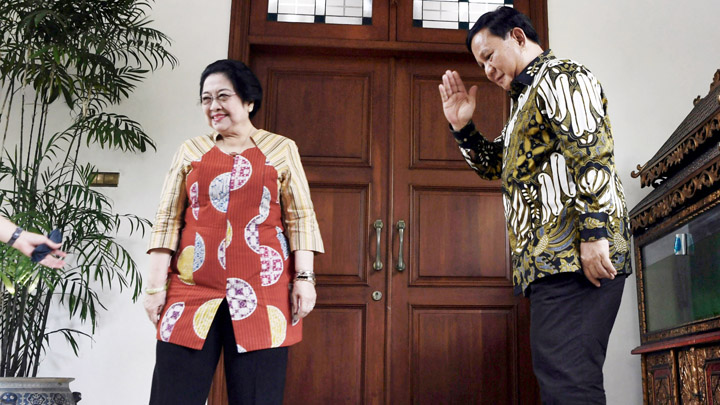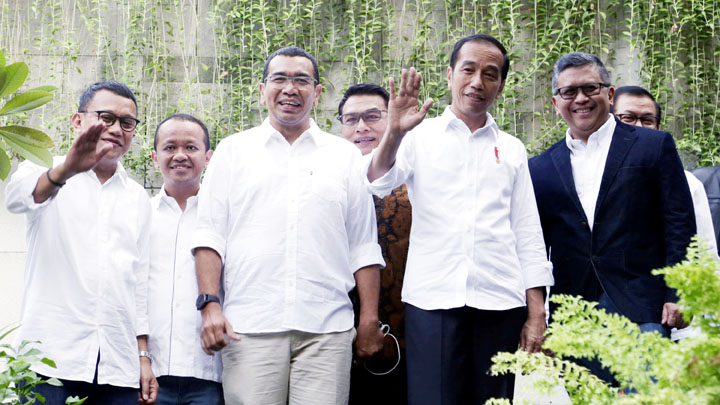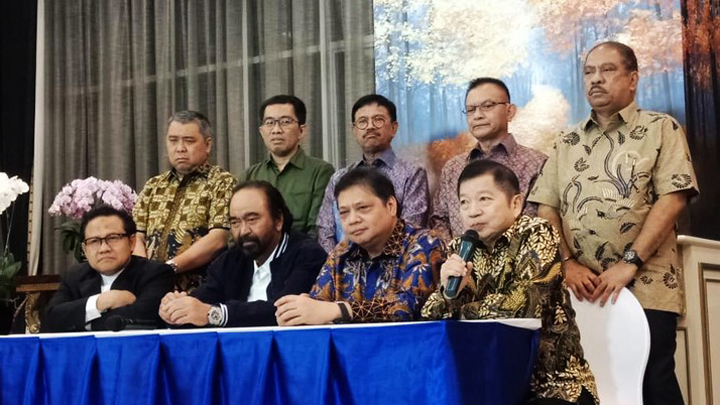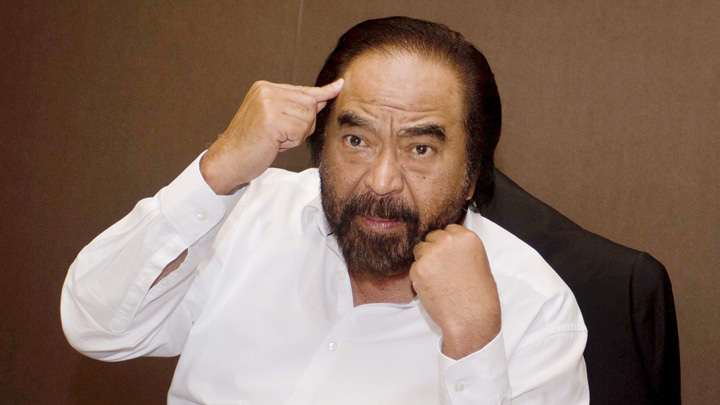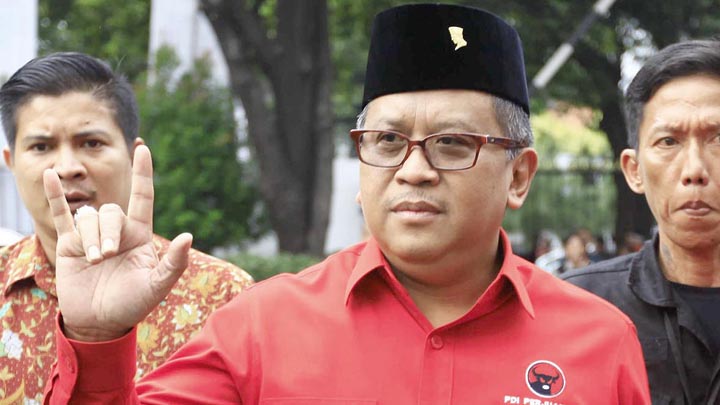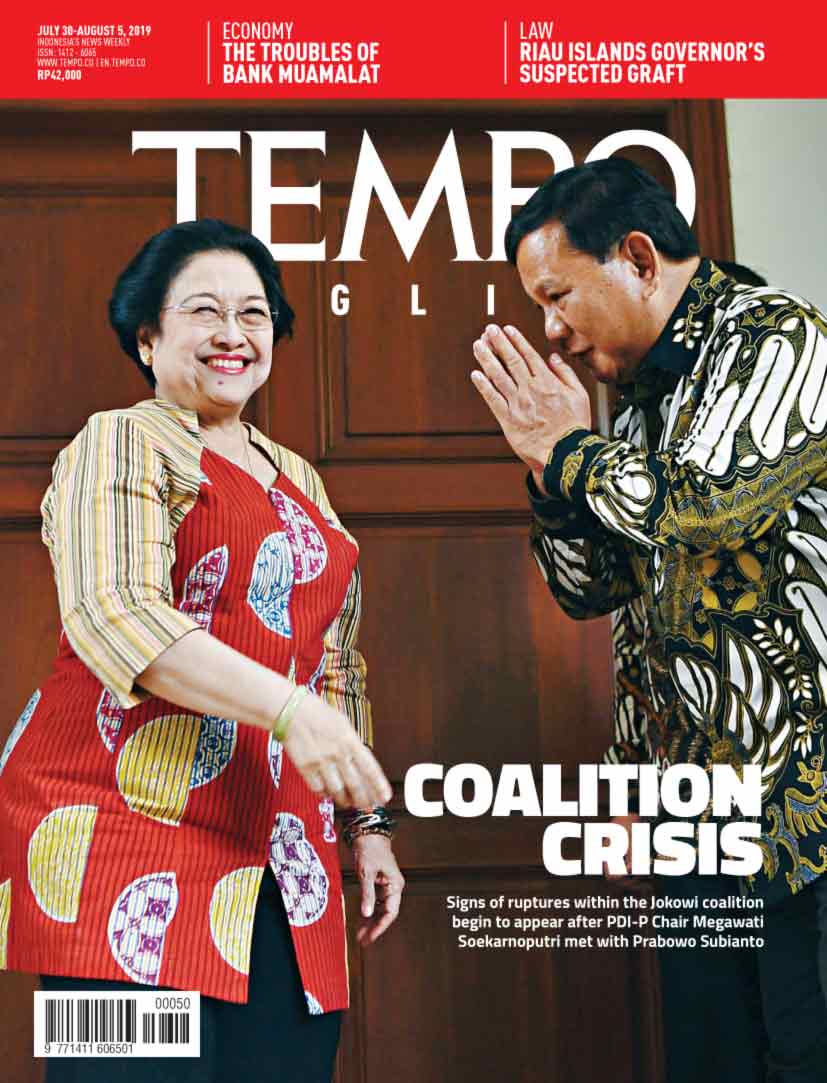 Edition 30 July 2019
Law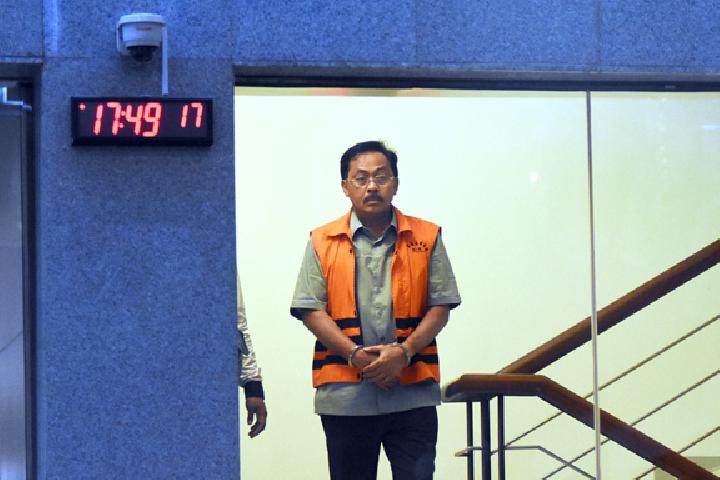 The 'Fish and Crab' Land Reclamation
The KPK is investigating the involvement of other business owners in a land reclamation license bribery case involving Riau Islands Governor Nurdin Basirun. There are signs that money changed hands.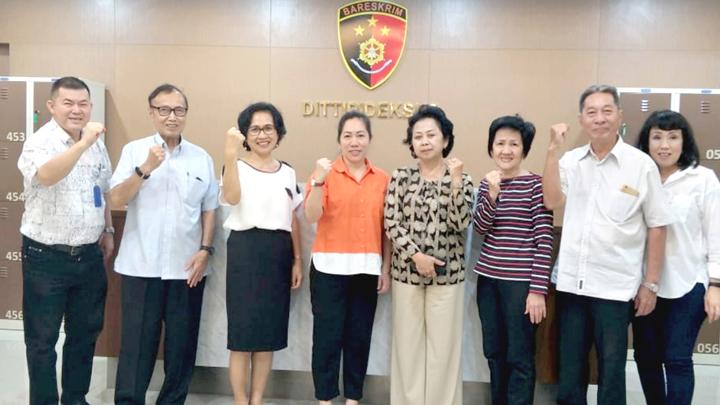 Charge First, Pay Later
Customers have reported Asuransi Jiwa Bakrie to the police for failure to pay investment returns. The company insists this is a civil law matter.