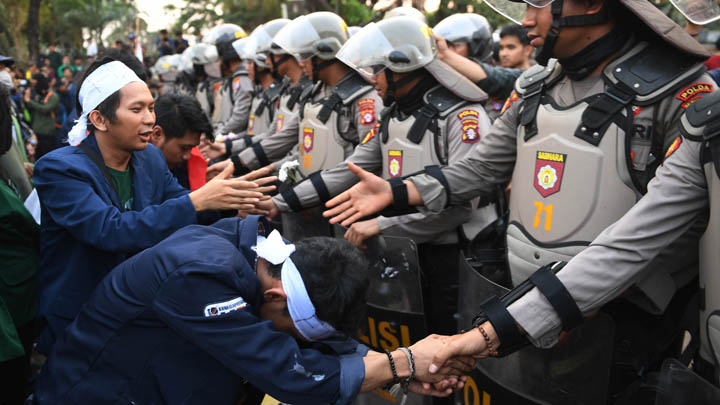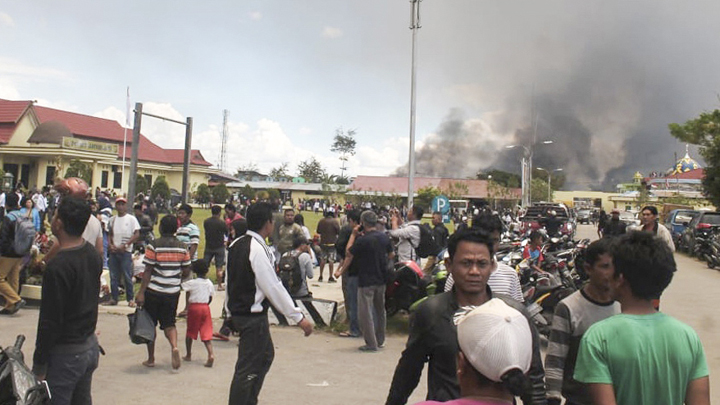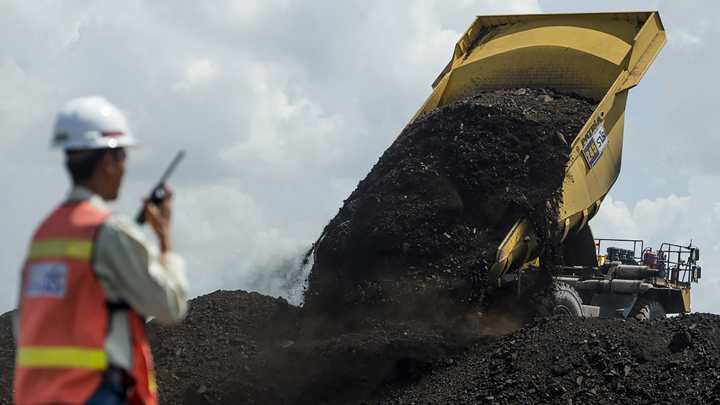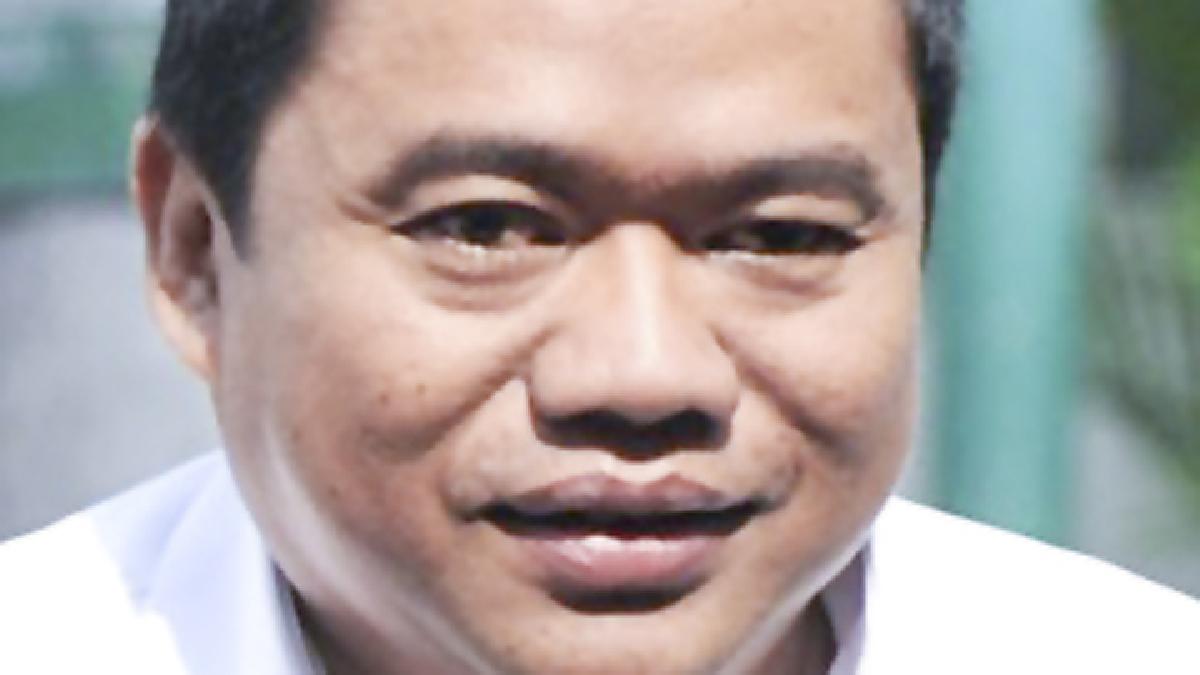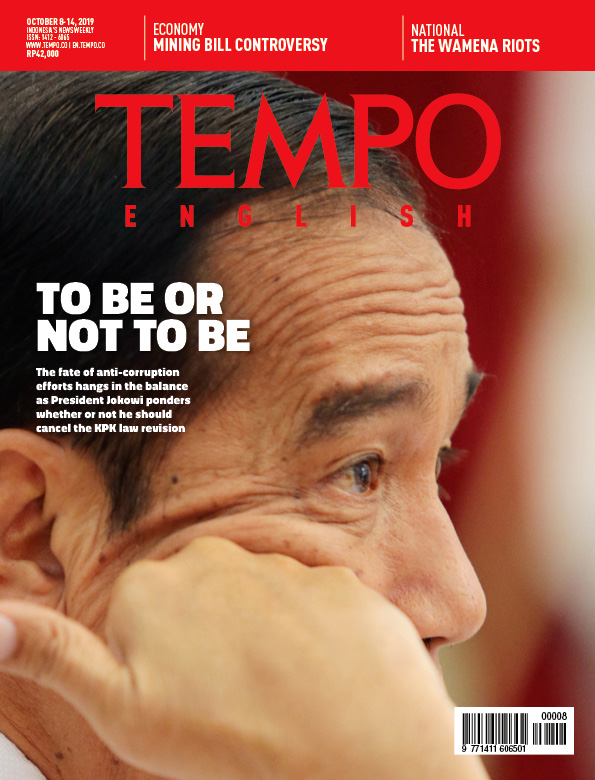 Edition 08 October 2019
Outreach
Outreach
The Price of Education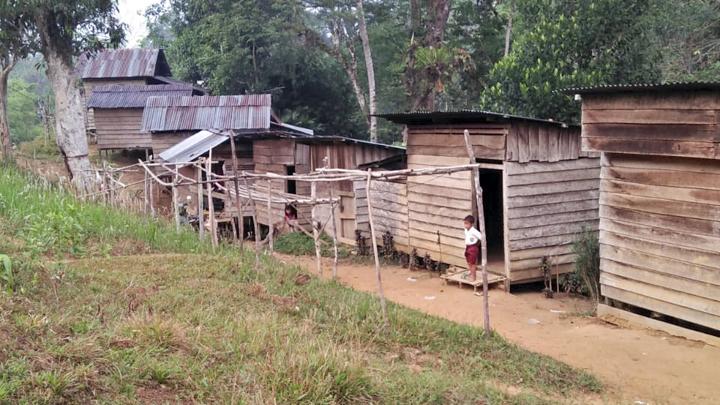 Some grade and middle schoolchildren in Sungai Kura live in wooden huts in the vicinity of their school without any parents around. They refuse to bow down to obstacles in their quest to get an education.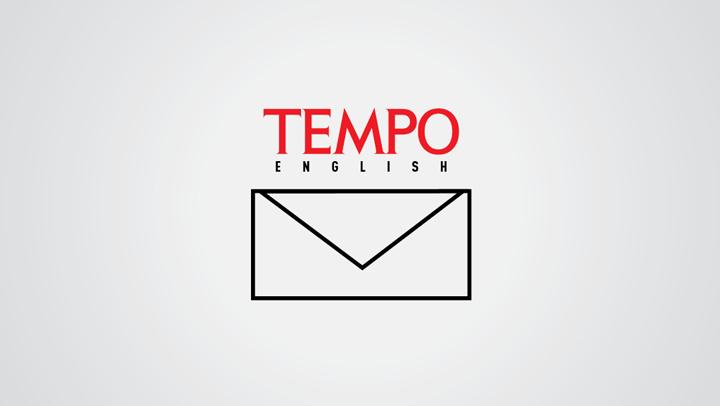 The Plummeting Tobacco Price
WITH the plummeting and low price of tobacco, tobacco farmers in Jember, East Java, set up the Jember Farmers Association (Panijem).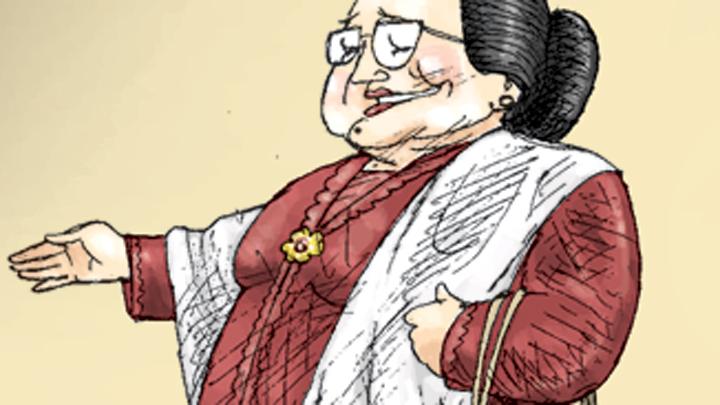 Hi, Hello, how you doing...!
Cartoon: Yuyun Nurrachman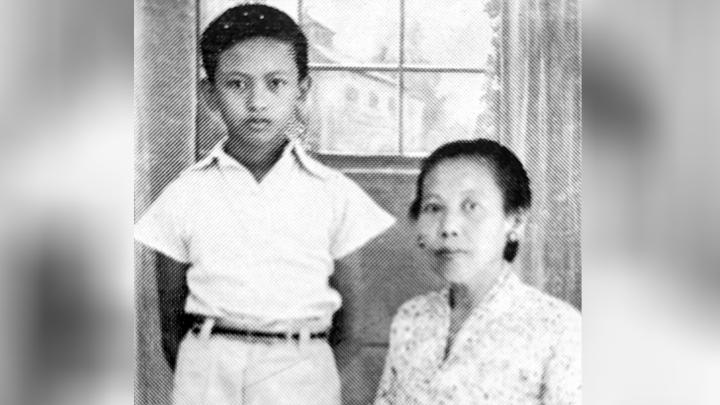 Indonesia's Diplomacy and the Paintings of Mohammad Toha
THE directorate of culture at the ministry of education and culture launched a new book titled Art & Diplomacy on August 17. The book contains rare pictures from the independence movement taken by photographers under IPPHOS—the nation's very first photojournalism news agency—and posters, caricatures and cartoons created by artists of the day.
Photo
Picture Window
SURVIVING THE ELEMENTS
Earthquake victims in Negeri Oma, Haruku Island, Maluku, have to stay in a makeshift tent, Tuesday, October 1. Residents in that area claim that they have not recieved any assistance from the government after the 6.8 magnitude quake shook Ambon on Thursday, September 26. ANTARA FOTO/Baronda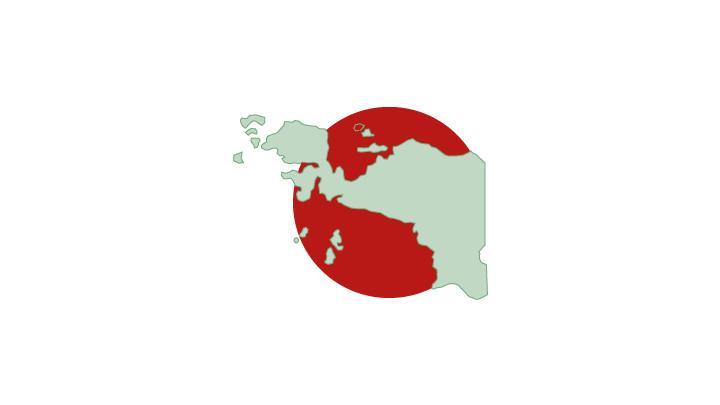 The Wamena incident shows the failure of the government to deal with the problem of Papua. A new approach is needed.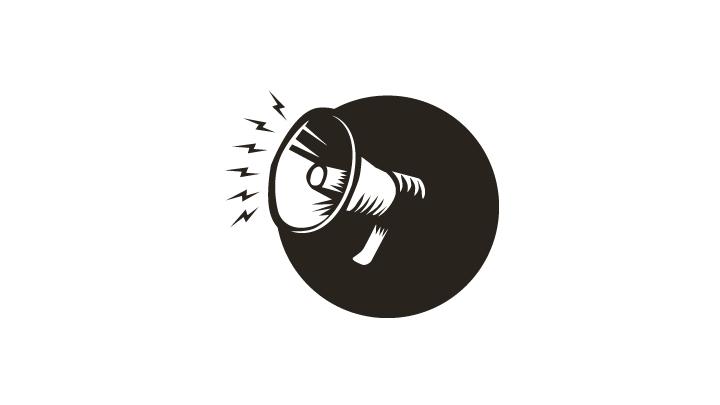 The Egyptian government is muzzling democracy using the excuse of preventing the rise of radical Islam. The situation is similar to that in Indonesia.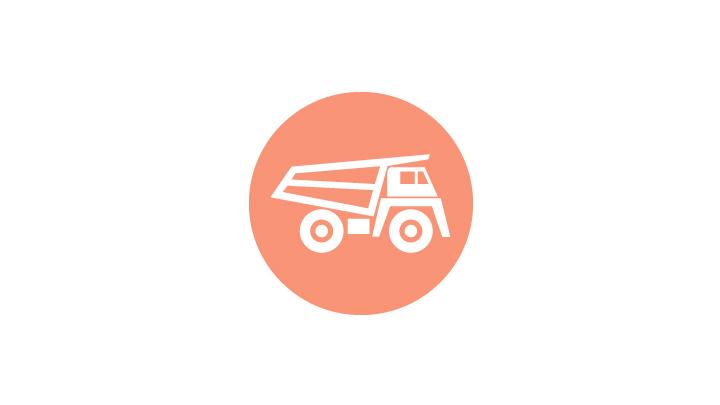 The public is opposed to the proposed revisions to the Mineral and Coal Mining Law. It only favors corporate interests.
Sidelines
A bus rolled into a ravine near an isolated village. All the passengers were killed. The locals came to help. A few hours later they managed to carry the bodies one by one to be laid out at the local hall. They recognized the faces of those bodies: three members of parliament, and two party figures.
Easy to Read and Trustworthy
Subscribe
Get 45% discount on every TEMPO subscription package purchase.