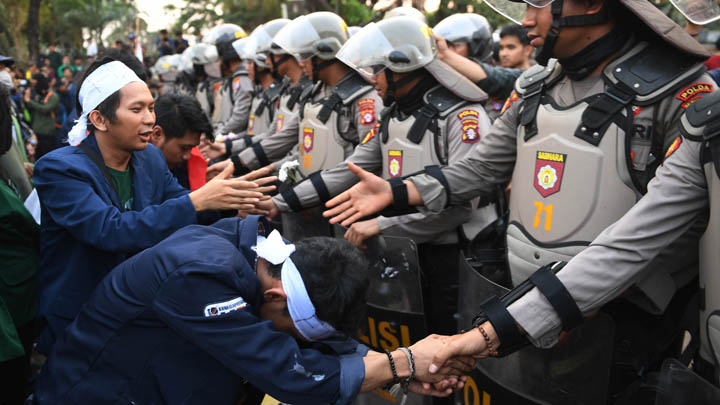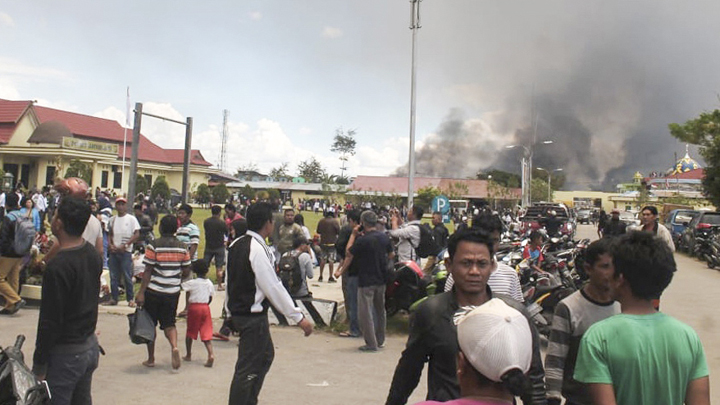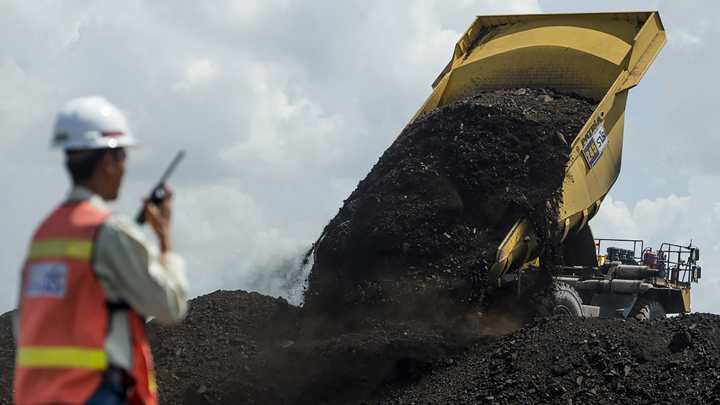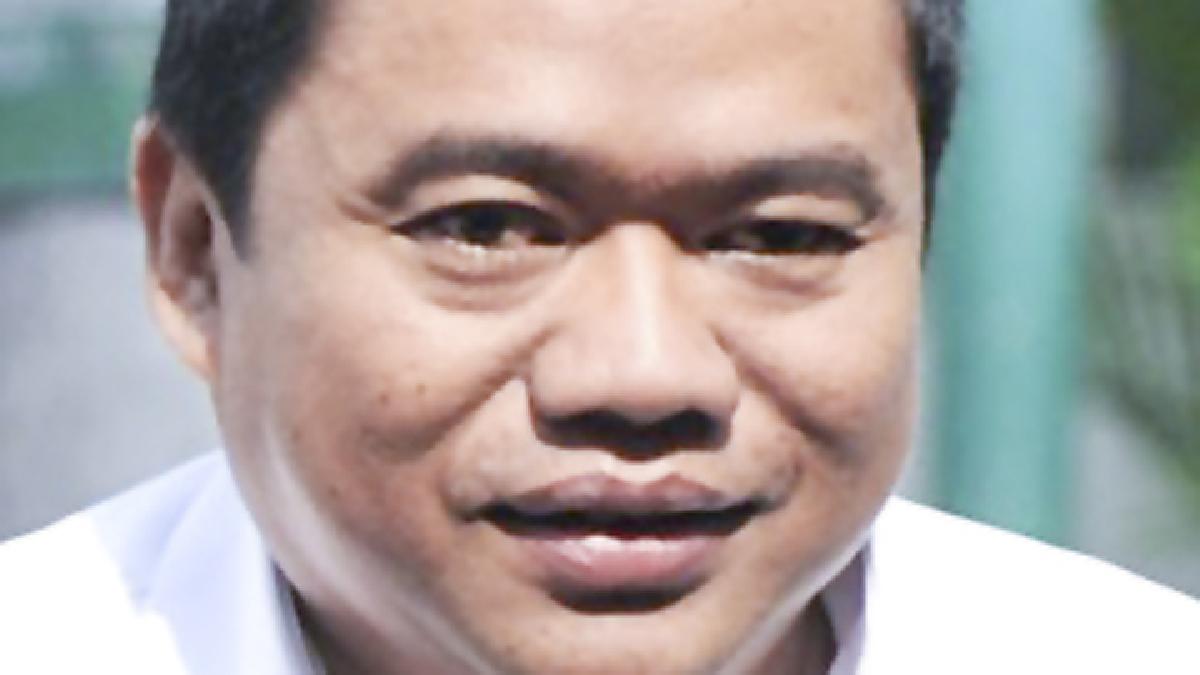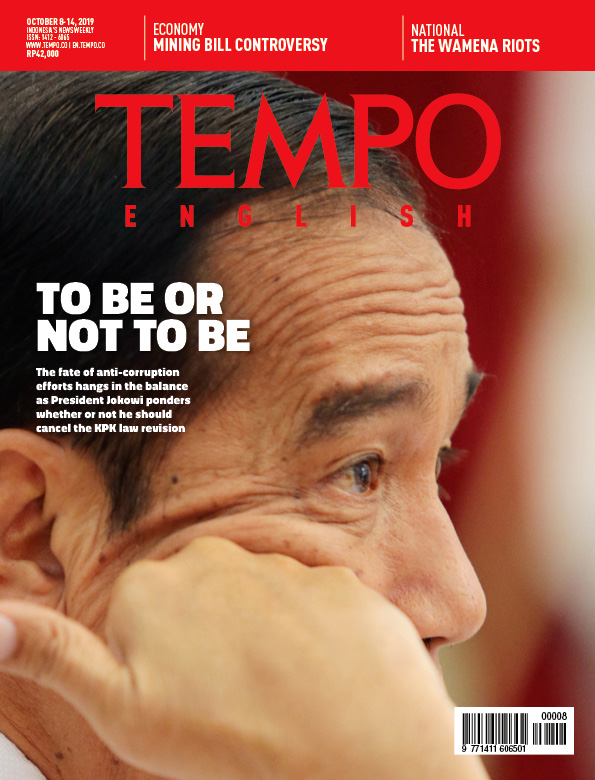 Edition 08 October 2019
Cover Story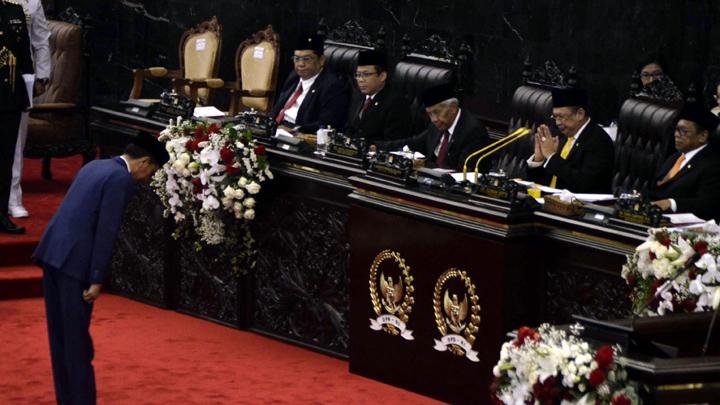 Alternatives for the President
After meeting with several public figures and former leaders of the Corruption Eradication Commission, President Joko Widodo warmed to the idea of issuing a government regulation in lieu of the KPK law. Pro-government parties reject the plan, cautioning that Jokowi's coming term in office may not run smoothly.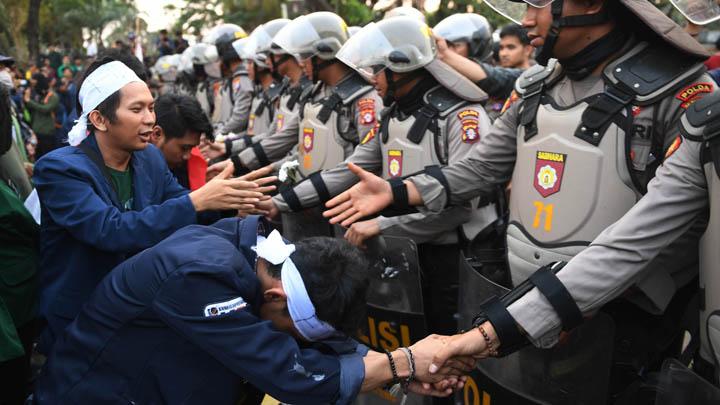 Smaller Crowds at the End of the Plenary
The government and the police employed various methods to prevent student demonstrations in several cities. Students were given the threat of not being granted police clearance letter.