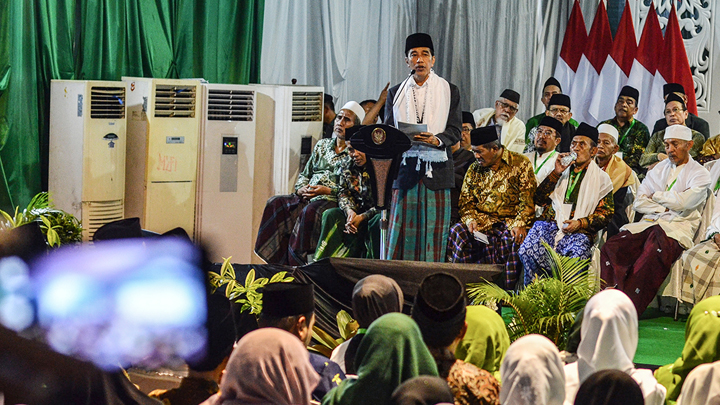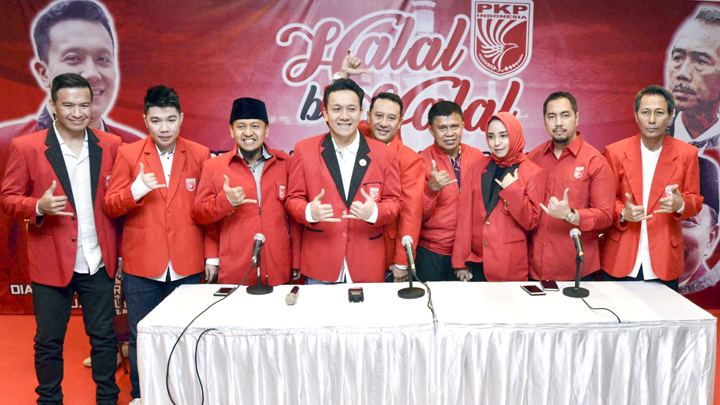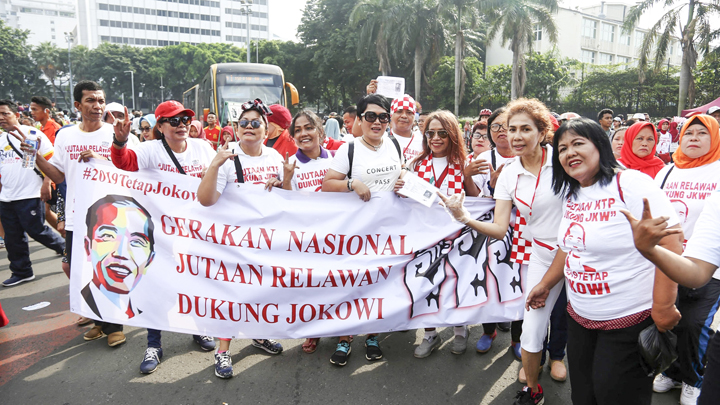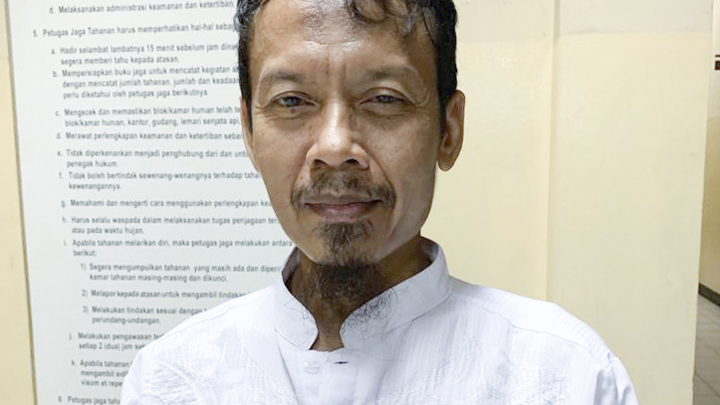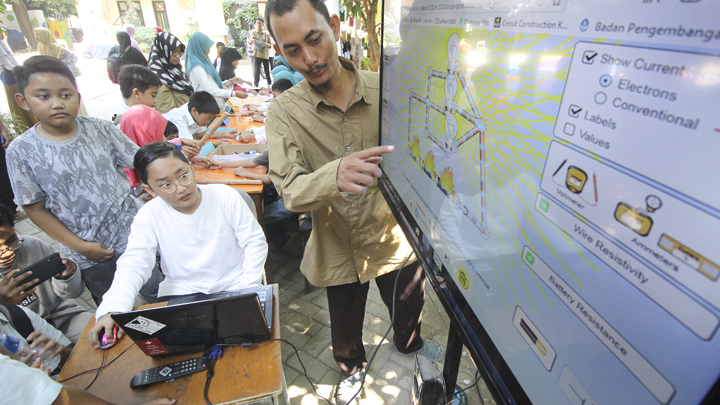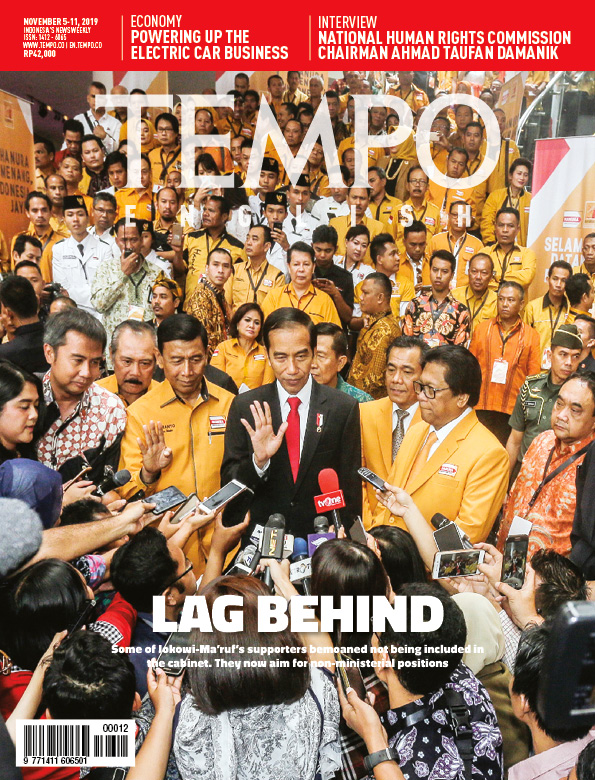 Edition 04 November 2019
Market Pulse
Market Pulse
Allocation Shift Reflects Anaemic Economy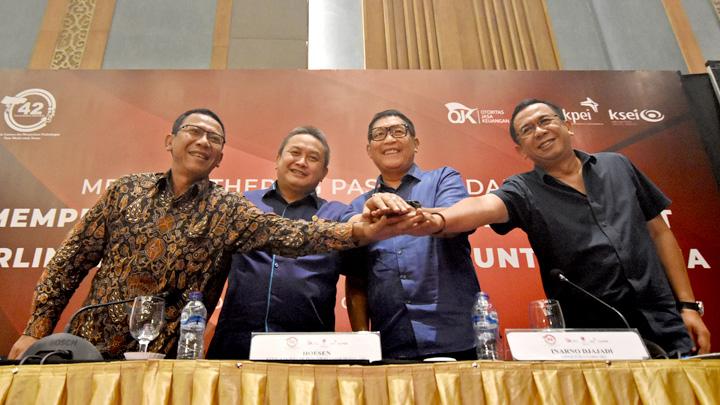 The Federal Reserve's benchmark interest rates once again fell at the end of October.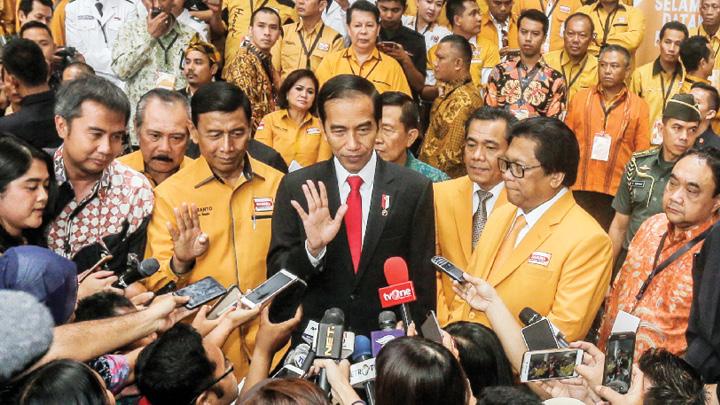 Early Friction
AS predicted, President Joko Widodo eventually involved many political parties in his new cabinet. This was aimed at forming a government that is strong and effective, but it will bring many disadvantages. A coalition that is too large tends to lack unity and is prone to political friction, which disrupts the performance of the cabinet.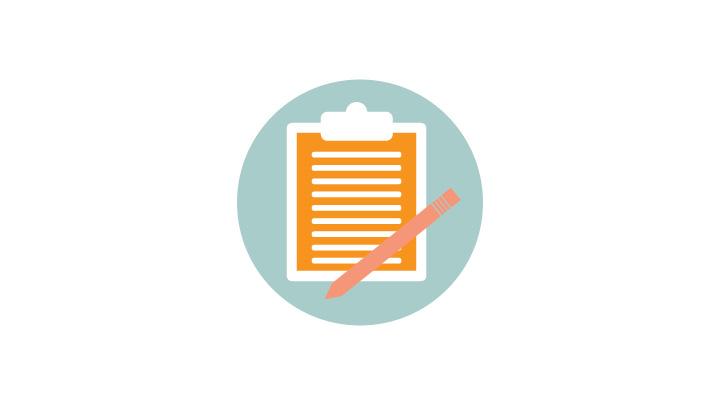 Overhauling the Curriculum
Our education system does not push students to think critically or be creative. It must not simply produce people ready for employment.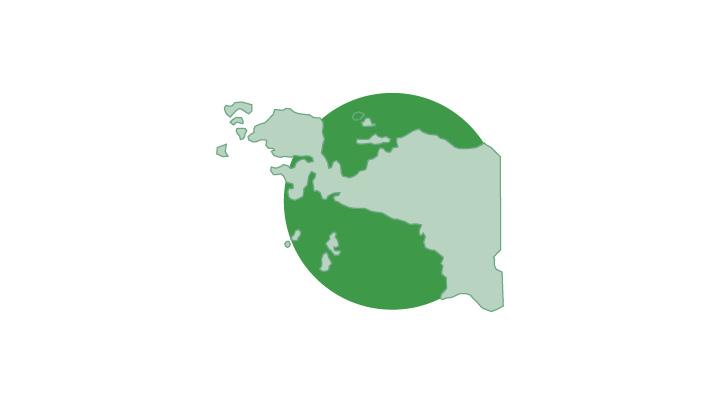 Don't Break up Papua
The plan to establish a province of South Papua could trigger new conflicts. The government has failed to understand the roots of the problem.
Photo
Picture Window
ENOUGH IS ENOUGH!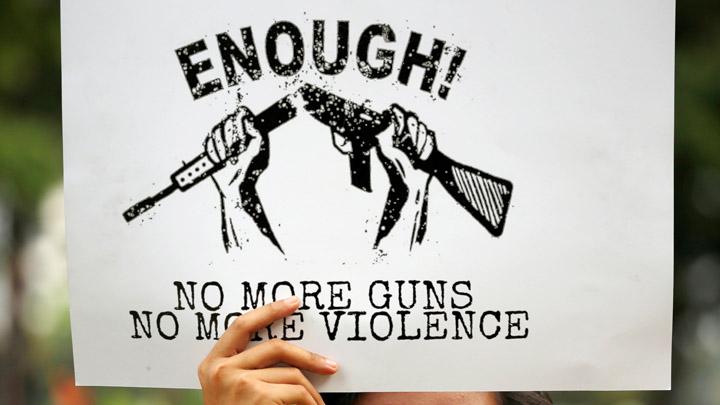 A university student holds a sign during march at the main road during a protest to reject human rights violations, corruption and social and environmental measures in Jakarta, October 28. REUTERS/Willy Kurniawan
Sidelines
Humans speak, with all the risks that involves. I often think about this on October 28.
Easy to Read and Trustworthy
Subscribe
Get 45% discount on every TEMPO subscription package purchase.