Wartawan Tempo tinggal di Trenggalek
Konten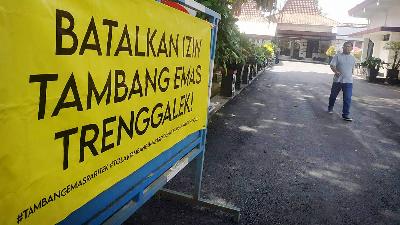 Residents of Trenggalek are concerned that the entry of a gold mining company would damage the environment. They threaten to block and drive them out.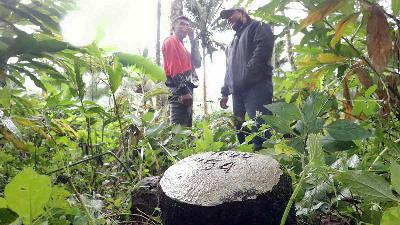 Regent Mochamad Nur Arifin refuses to let a gold mine operate in Trenggalek, East Java, due to the threat of environmental damage and disaster.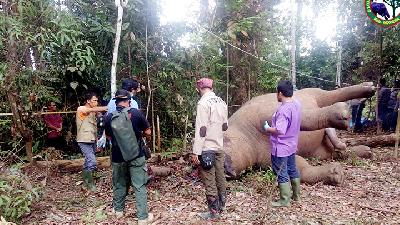 Sumatran elephants are dying in worrying numbers in Riau. At least 24 elephants have died between 2015 to 2020. Fragmentation of their habitats because of forest conversion into plantation and industrial nurseries has made it easier for ivory tusk hunters. Follows is an investigative collaboration between Tempo, Tempo Institute and Mongabay.