An Unhappy New Year for Coal Businesses
Monday, 10 January 2022
The government is imposing a coal export ban due to a supply crisis at several state-owned and private power plants. The business chain is in disarray.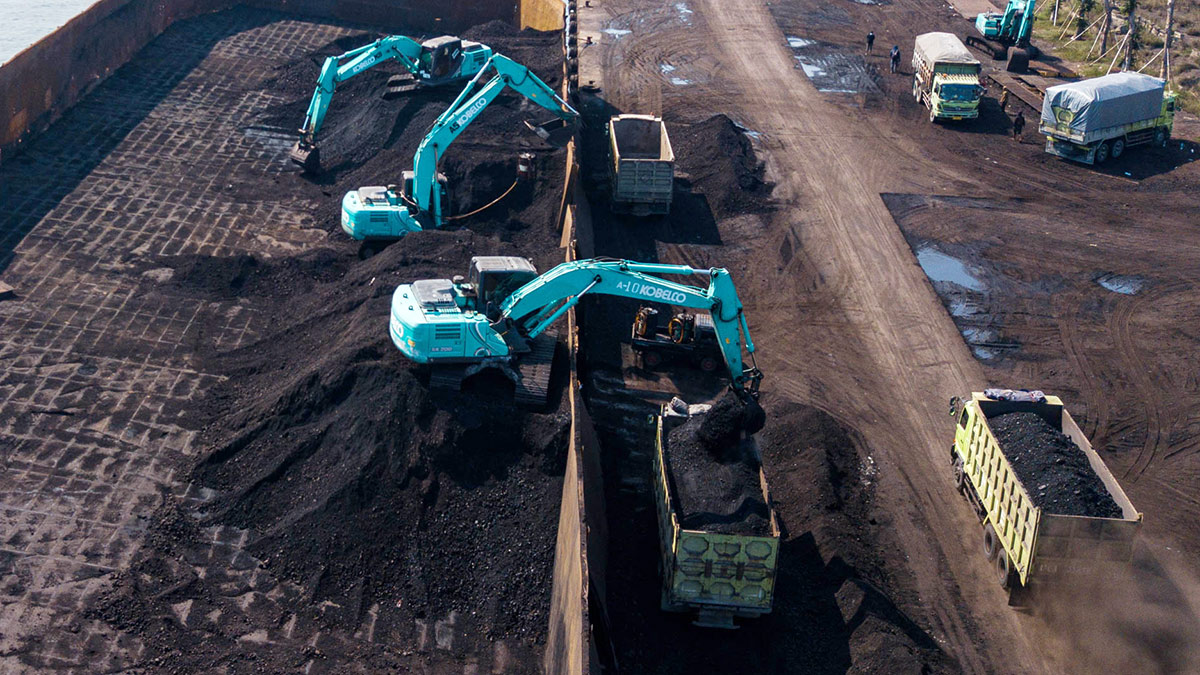 Coal loading and unloading activities at the KCN Marunda pier, Jakarta, January 5. The government bans coal exports in January due to the supply crisis at a number of power plants. TEMPO/Tony Hartawan . tempo : 166956190277
A SUDDEN panic hit coal businesses on Friday afternoon, December 31, 2021. New Year's Eve plans suddenly fell apart and company leaders were in dismay. "We're super preoccupied. We called here and there," Mohammad Arsjad Rasjid Prabu Mangkuningrat, Indika Energy Chief Executive Officer (CEO), told Tempo about the news on New Year's Eve on Wednesday, January 5.
The commotion was prompted by a letter by the Energy and
...
Kuota Artikel Gratis Anda Sudah Habis
Silahkan berlangganan untuk menikmati akses penuh artikel eksklusif Tempo sejak tahun 1971
PAKET TERPOPULER
12 BULAN
696.000
Rp 594.000
*Anda hemat -Rp 102.000
*Update hingga 52 edisi Majalah Tempo
1 BULAN
Rp 54.945
*GRATIS untuk bulan pertama menggunakan Kartu Kredit