Soldiers' Softer Approach
General Andika Perkasa is calling for a non-military approach to resolve conflicts in Papua. It is considered not effective unless troops are withdrawn.
Edition : Monday, January 10, 2022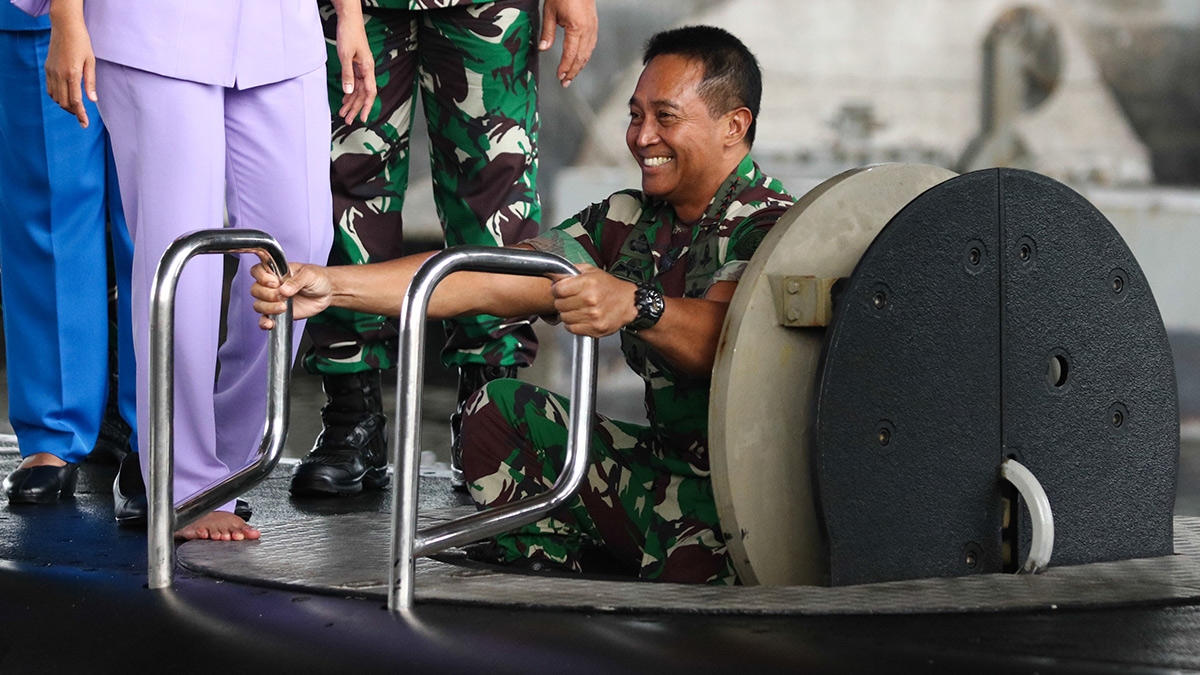 A MEETING lasting nearly an hour was held at the headquarters of the Cenderawasih Regional Military Command in Jayapura, on Wednesday, December 29, 2021, discussing the conflict in Papua. Speaking to the guests, Gen. Andika Perkasa, Commander of the Indonesian Military (TNI), conveyed his intention to settle the protracted conflict in Papua.
"He wants the situation in Papua to be resolved peacefully," said Apolo Safanpo, Rector
...
WyIyMDIyLTAxLTE3IDA0OjQyOjIzIl0
Subscribe to read this entire article.
Start From
Rp. 36.000*/Month
✔
Unlimited access on Tempo website and mobile
✔
Tempo Media App on Android and iPhone
✔
Podcasts, video documentaries and newsletters
✔
Archives of all news from Tempo Magazine since 1971 and Koran Tempo since the first edition in 2001
Human Rights
Papua
TNI
Andika Perkasa
Conflict