Tinkering with PLN's Business
Monday, 3 October 2022
PLN transforms itself into a holding entity with four subholding companies. The restructuring of PLN's assets will continue until the end of this year. Workers suspect covert privatization.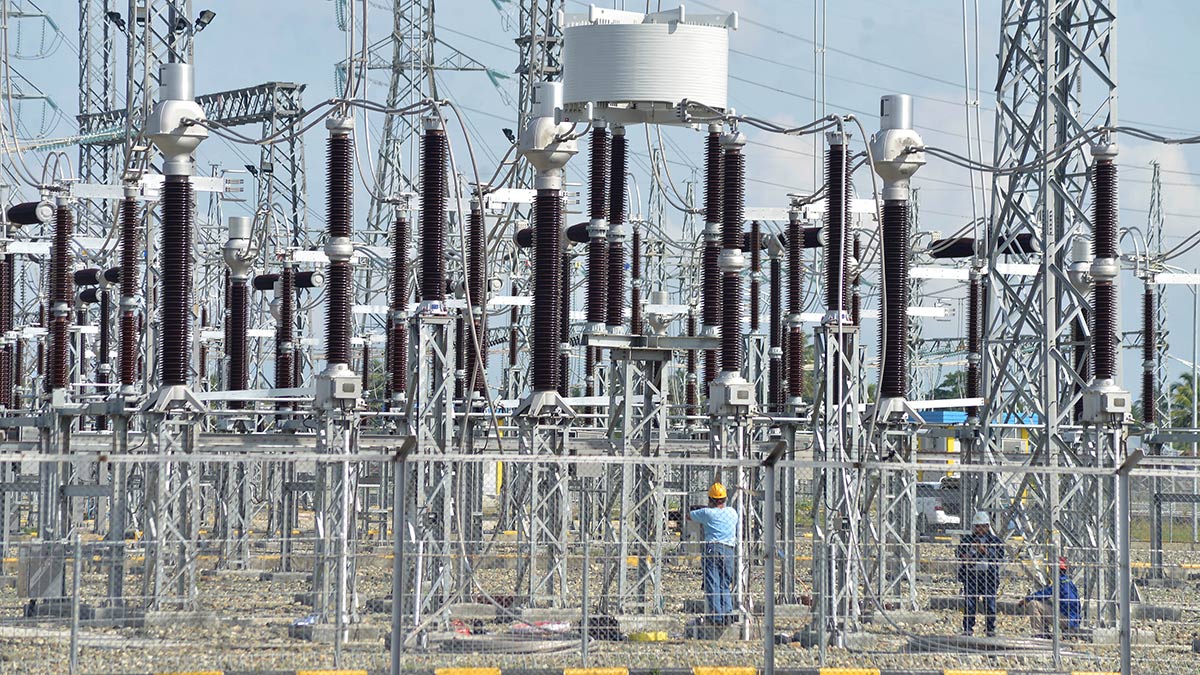 Workers at the construction of substation and transmission infrastructure of PLN in Lam Puja village, Greater Aceh Regency, Aceh, in January. ANTARA FOTO/Ampelsa . tempo : 167037412719
OVER the next three months, Hartanto Wibowo and his colleagues will be busier. By the end of this year, the director of corporate planning and business development at state power company PLN must finish completing the restructuring of the company's assets. Some will remain, but there are assets or business entities that will change positions. "It must be finished before December 31," he told Tempo on Saturday, October 1. He hope
...
Kuota Artikel Gratis Anda Sudah Habis
Silahkan berlangganan untuk menikmati akses penuh artikel eksklusif Tempo sejak tahun 1971
PAKET TERPOPULER
12 BULAN
696.000
Rp 594.000
*Anda hemat -Rp 102.000
*Update hingga 52 edisi Majalah Tempo
1 BULAN
Rp 54.945
*GRATIS untuk bulan pertama menggunakan Kartu Kredit