Taking Toxic Waste Off the Hazardous Waste List
Friday, 11 June 2021
The Environment and Forestry Ministry issued a ministerial regulation which becomes the basis of implementing rules for toxic and hazardous waste processing. There seems to be a bias towards businesses.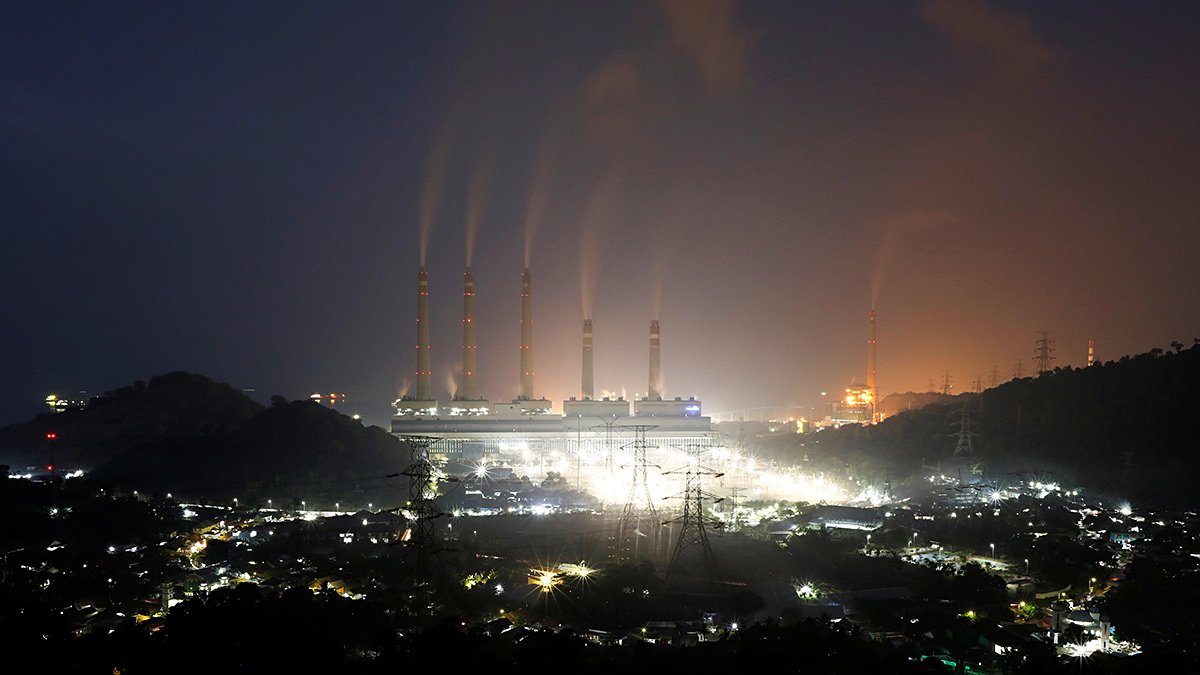 Smoke and steam billows from a coal-fired power plant owned by Indonesia Power in Suralaya, Banten, July 2020. Reuters/Willy Kurniawan . tempo : 166957901852
A TRUCK is carrying material from the Tanjung Jati B Steam Power Plant (PLTU) in Jepara, Central Java, on Tuesday, May 25. The truck's huge body crawls towards a heap of black-colored material not far from power station units 5 and 6. In the field measuring 22 hectares, the truck stopped, and unloaded all its cargo. The field is a storage space for ashes from coal burning. "It may already be filled up by 2026," Grahita Muhammad,
...
Kuota Artikel Gratis Anda Sudah Habis
Silahkan berlangganan untuk menikmati akses penuh artikel eksklusif Tempo sejak tahun 1971
PAKET TERPOPULER
12 BULAN
696.000
Rp 594.000
*Anda hemat -Rp 102.000
*Update hingga 52 edisi Majalah Tempo
1 BULAN
Rp 54.945
*GRATIS untuk bulan pertama menggunakan Kartu Kredit