The Phoenix from the Nile
Monday, 29 March 2021
Nawal El Saadawi received constant pressure from the government, community, and religious institutions, but she stood firm in her struggle for women's rights.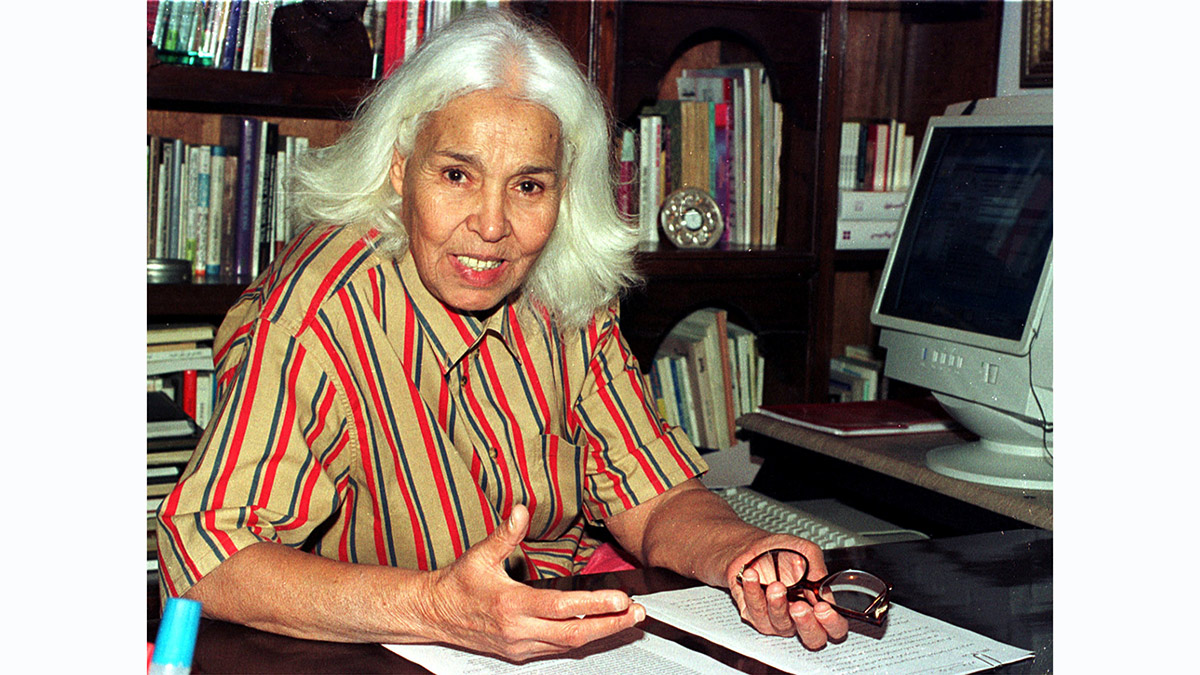 Egyptian writer Nawal el-Saadawi during an interview with Reuters in Cairo, May 23, 2001. Reuters/Mona Sharaf . tempo : 167535825128
NAWAL El Saadawi lived in a simple apartment on the 25th floor of an old building in Shubra Garden in Cairo, Egypt. It is not an upscale neighborhood. Not as nice as the area where her previous house had been located, before all her businesses were gagged by Hosni Mubarak's regime. The elevator in her apartment building squeaked and rattled as it ascended to the upper floor.
She lived alone in her apartment.
...

Berlangganan untuk lanjutkan membaca.
Kami mengemas berita, dengan cerita.

Manfaat berlangganan Tempo Digital? Lihat Disini