A Test for the Judicial System
Monday, 29 March 2021
There are indications the trial of Islam Defenders Front leader Rizieq Syihab is rife with interests outside law enforcement. The authority of the courts is at stake.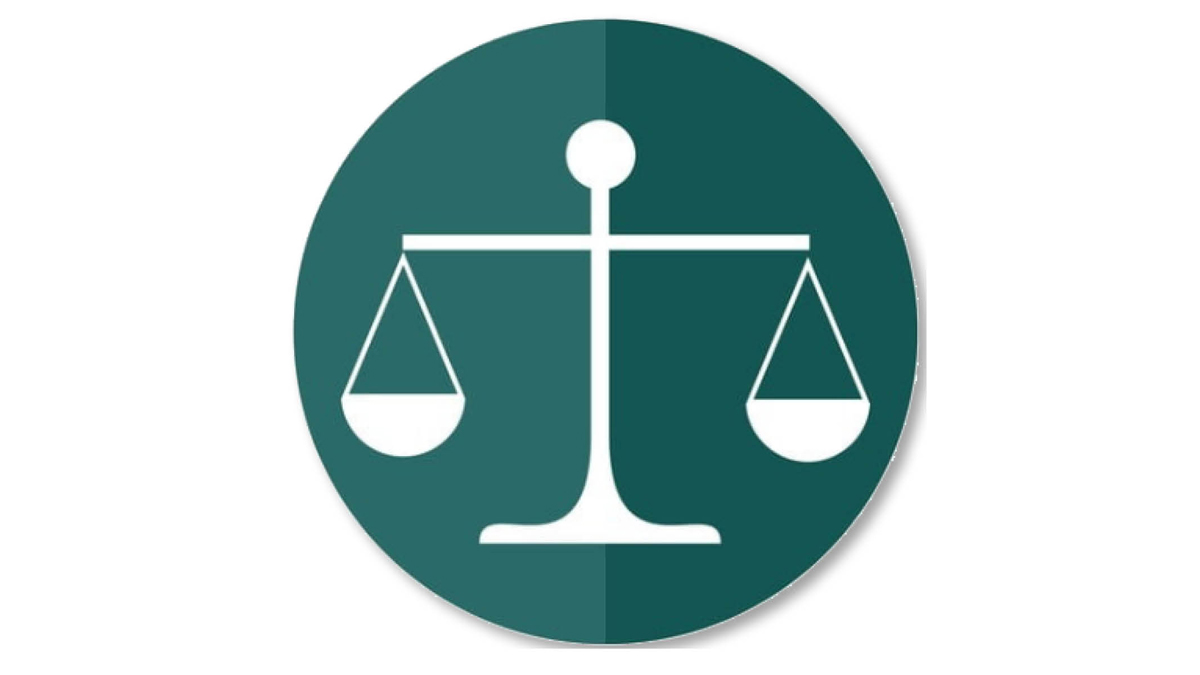 A Test for the Judicial System. tempo : 167014436055
The way the prosecution charged Islamic Defenders Front (FPI) leader Rizieq Syihab with three crimes and 18 criminal offenses seems excessive. Even more so given the prosecution charges are broad and wide-ranging, from initially merely about violation of quarantine measures to currently encompassing his act of spreading fake news that led to disturbances. The see
...
Kuota Artikel Gratis Anda Sudah Habis
Silahkan berlangganan untuk menikmati akses penuh artikel eksklusif Tempo sejak tahun 1971
PAKET TERPOPULER
12 BULAN
696.000
Rp 594.000
*Anda hemat -Rp 102.000
*Update hingga 52 edisi Majalah Tempo
1 BULAN
Rp 54.945
*GRATIS untuk bulan pertama menggunakan Kartu Kredit