PNM Achieves Positive Performance in a Year
Monday, August 1, 2022
PNM's operating profit was Rp592.03 billion, jumped 38.54 percent from last year. #Infotempo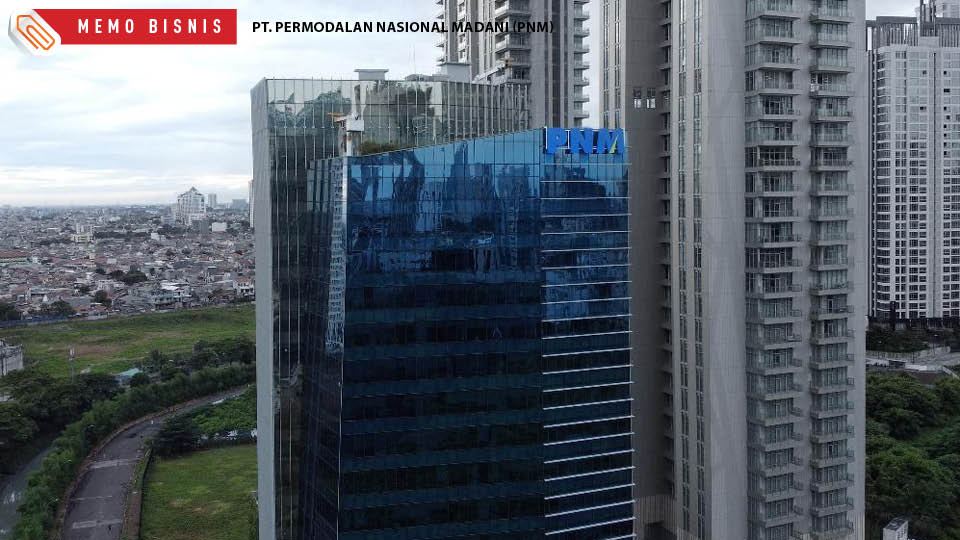 PT Permodalan Nasional Madani (PNM) office.. tempo : 170121058682.
PT Permodalan Nasional Madani (PNM) managed to disburse loans of Rp29.27 trillion or grew 26.07 percent yoy. The increase in financing distribution recorded a positive growth, with PNM Mekaar as the main support which grew 30.60 percent during the period of June 30, 2022.
In terms of interest and sharia total income, the value rose from Rp3.61 trillion in the June 2021 period to Rp5.63 trillion in the June 2022 period. Since interest and sharia expenses only increased slightly in the same period from Rp1.09 trillion to Rp1.28 trillion, as a result, income from interest and net sharia yields also jumped significantly by Rp1.83 trillion.
When added with other sources of income such as investment managers, securities sales, management consulting services, and reduced by overall operating expenses, PNM's operating profit was able to penetrate Rp592.03 billion, an increase of 38.54 percent (yoy) compared to the previous operating profit of Rp427. 33 billion. As a result, PNM's profit for the current period still reached Rp458.29 billion. PNM was also able to contribute profit of the current period to the parent entity, namely PT Bank Rakyat Indonesia (Persero) Tbk (BRI) alias BBRI, reaching Rp455.32 billion.
In a report as of June 30, 2022, the number of active PNM financing customers reached 12.37 million people, up from 11.18 million customers as of December 31, 2022. Meanwhile, NPL as of June 30, 2022 reduced from 0.69 percent as of December 31, 2021 to only 0.66 percent by June 30, 2022.
The number of PNM service offices also grew from 3,673 service offices as of 31 December 2021 to 4,195 service offices as of 30 June 2022, due to the push for expansion of PNM's reach. (*)