Decisive Battle in the Eastern Zone
Monday, 9 May 2022
The Russia-Ukraine war has shifted to Luhansk and Donetsk since last April. This battle in Donbas will decide the outcome of the Russian invasion.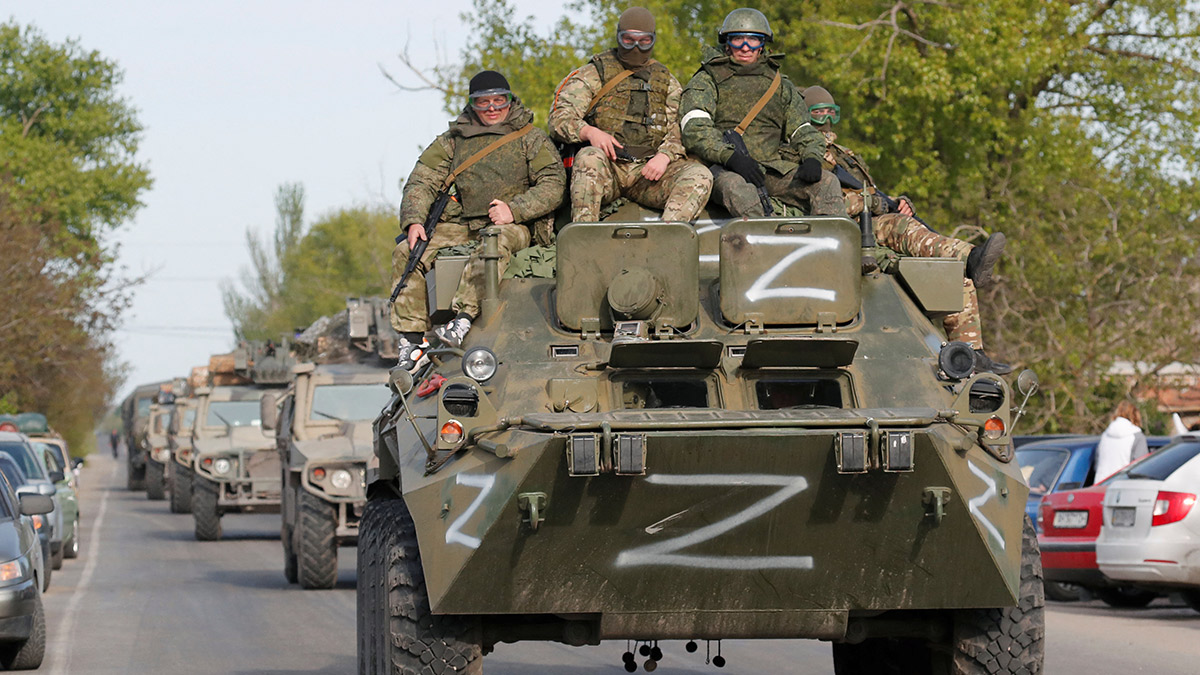 Service members of pro-Russian troops ride an armored personnel carrier during the Ukraine-Russia conflict in the village of Bezimenne in the Donetsk Region, Ukraine, May 6. REUTERS/Alexander Ermochenko . tempo : 166956050652
THE May 5 edition of the WAR Bulletin, issued by the Embassy of Ukraine in the United States, did not only reveal the number of casualties, but also the latest developments on the frontlines of the Russian-Ukrainian battlefield. "The enemy has not stopped carrying out offensive operations in the Eastern Operational Zone in order to establish complete control over the Donetsk and Luhansk regions and defend the land corridor with Crimea,&rdqu
...
Kuota Artikel Gratis Anda Sudah Habis
Silahkan berlangganan untuk menikmati akses penuh artikel eksklusif Tempo sejak tahun 1971
PAKET TERPOPULER
12 BULAN
696.000
Rp 594.000
*Anda hemat -Rp 102.000
*Update hingga 52 edisi Majalah Tempo
1 BULAN
Rp 54.945
*GRATIS untuk bulan pertama menggunakan Kartu Kredit