Letters from Readers
Monday, 11 October 2021
Letters on the land for Keureuto reservoir, civic knowledge test for KPK employees, and carbon tax.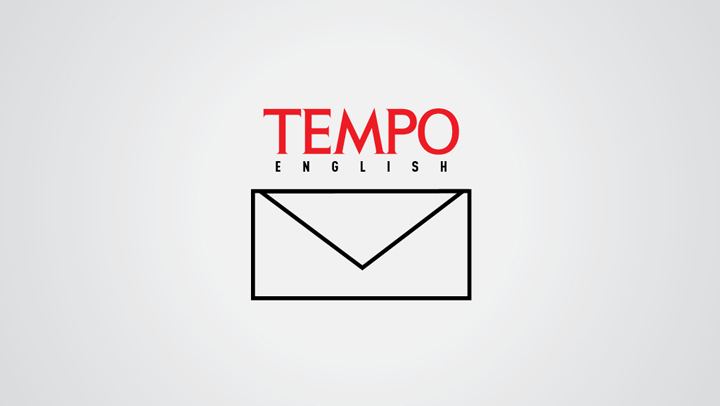 Letters/Tempo. tempo : 166957843972
The Land for Keureuto Reservoir
THE High Court of Banda Aceh has rejected the appeal request in the case of land dispute for the Krueng Keureuto reservoir project. It means that the government is already prepared to pay compensation for the land subjected to the impact of the reservoir development. The North Aceh Land Agency has made an inventory of the land and the government has issued a guideline for the settlement of this case.
The local co
...
Kuota Artikel Gratis Anda Sudah Habis
Silahkan berlangganan untuk menikmati akses penuh artikel eksklusif Tempo sejak tahun 1971
PAKET TERPOPULER
12 BULAN
696.000
Rp 594.000
*Anda hemat -Rp 102.000
*Update hingga 52 edisi Majalah Tempo
1 BULAN
Rp 54.945
*GRATIS untuk bulan pertama menggunakan Kartu Kredit