The Vicious Cycle of Inflation and Interest
Monday, 29 August 2022
Our condition will be tough. After surviving the first semester of 2022 with good performance, Indonesia's economy must anticipate inflationary shocks, interest rate hikes, and slowdowns. However, this is not the end of the world.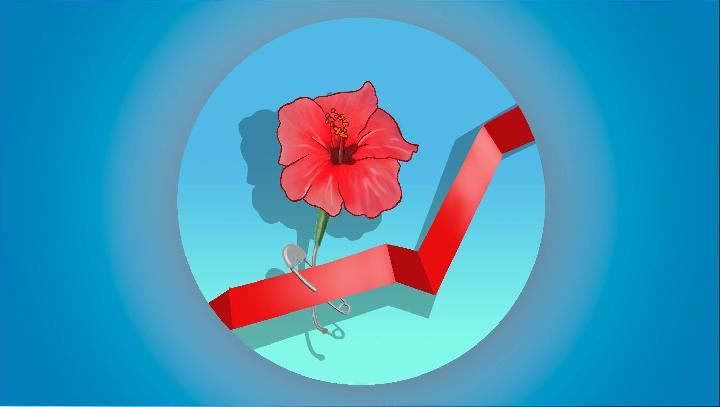 Ilustration Imam Yunianto. tempo : 167528196589
THE cycle of economic slowdown is finally right in front of us. There are two brakes that will clamp on the wheels of Indonesia's economy. The first is Bank Indonesia's higher interest rates, which has worked started last week.
After keeping the interest rates for 18 months, Bank Indonesia (BI) finally must raise the BI 7 Days Reverse Repo Rate (BI 7DRRR) by 0.25 percent, to 3.75 percent. That is the benchmark interest rat
...

Berlangganan untuk lanjutkan membaca.
Kami mengemas berita, dengan cerita.

Manfaat berlangganan Tempo Digital? Lihat Disini