Tanoto's Suspicious Transactions
Monday, 8 February 2021
The purchase by the Sukanto Tanoto business group of an office building worth trillions of rupiah in Germany has prompted many questions. The proceeds from natural resources exploitation should be returned to Indonesia.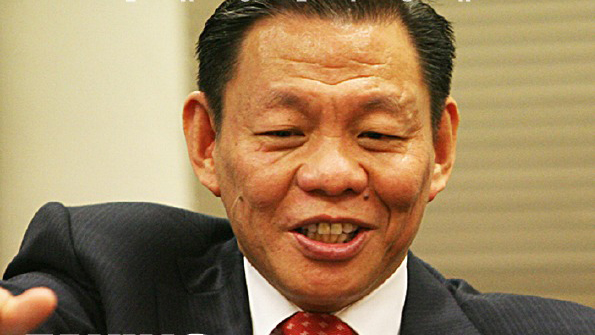 Tanoto's Suspicious Transactions. tempo : 167014348721
THE purchase of an expensive and prestigious property overseas by Indonesian business groups is nothing new. But when the purchaser is the business group owned by Sukanto Tanoto, who has a shady track record of tax evasion, the Indonesian financial authorities should pay closer attention, especially since there appear to have been attempts to conceal this transaction.
Two years ago, Adler Pacific Investments Sarl and Adler Pacific Hold
...
Kuota Artikel Gratis Anda Sudah Habis
Silahkan berlangganan untuk menikmati akses penuh artikel eksklusif Tempo sejak tahun 1971
PAKET TERPOPULER
12 BULAN
696.000
Rp 594.000
*Anda hemat -Rp 102.000
*Update hingga 52 edisi Majalah Tempo
1 BULAN
Rp 54.945
*GRATIS untuk bulan pertama menggunakan Kartu Kredit