A New Chapter of The BLBI Case
Monday, 19 April 2021
The chase after assets held by Bank Indonesia Liquidity Assistance (BLBI) recipients should continue with all the force of the law behind it. This needs to be done with transparency and no favoritism.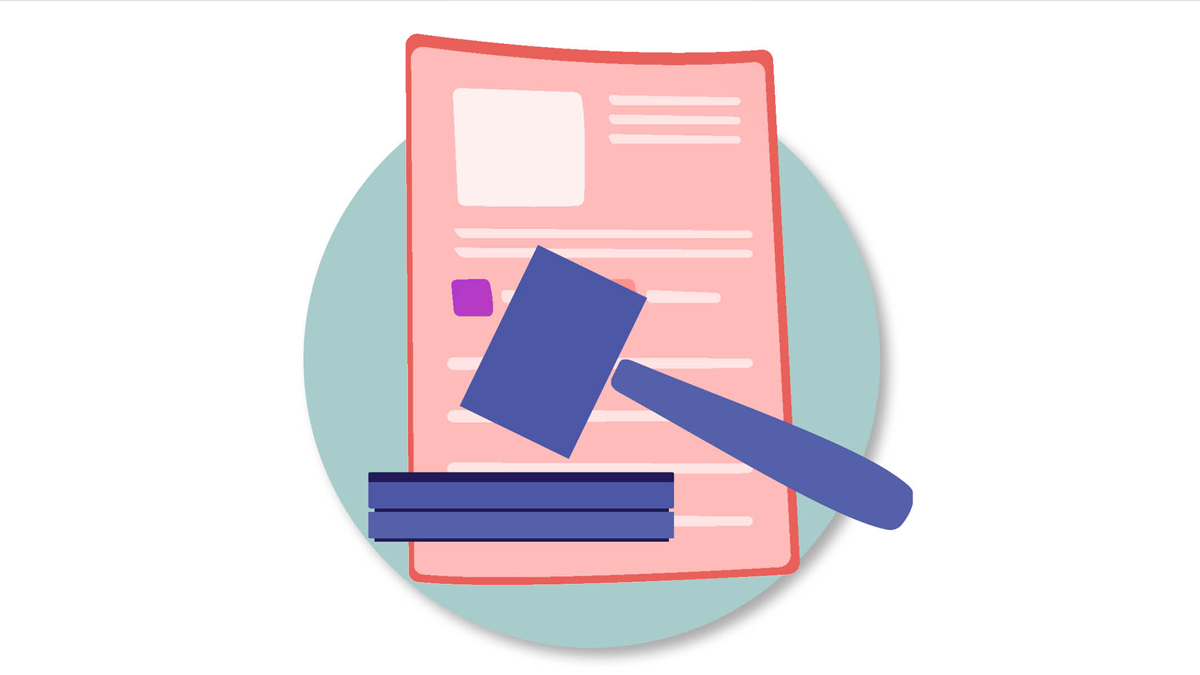 A New Chapter of The BLBI Case. tempo : 167014659557
THE government's task force in charge of claims in the Bank Indonesia Liquidity Assistance (BLBI) cases, should not limit itself to chasing after the obligations and assets of money launderers. The government should make law enforcement paramount against those bank owners who embezzled central bank fund injections towards the end of the New Order government back in 1998.
Unfortunately, the creation of this task force feels l
...
Kuota Artikel Gratis Anda Sudah Habis
Silahkan berlangganan untuk menikmati akses penuh artikel eksklusif Tempo sejak tahun 1971
PAKET TERPOPULER
12 BULAN
696.000
Rp 594.000
*Anda hemat -Rp 102.000
*Update hingga 52 edisi Majalah Tempo
1 BULAN
Rp 54.945
*GRATIS untuk bulan pertama menggunakan Kartu Kredit