Laughable Fear of Cartoon
Monday, 17 May 2021
Cartoonists in Southeast Asia are facing pressure and are being muzzled when they criticize those in power. The rise of self-censorship weakens criticism.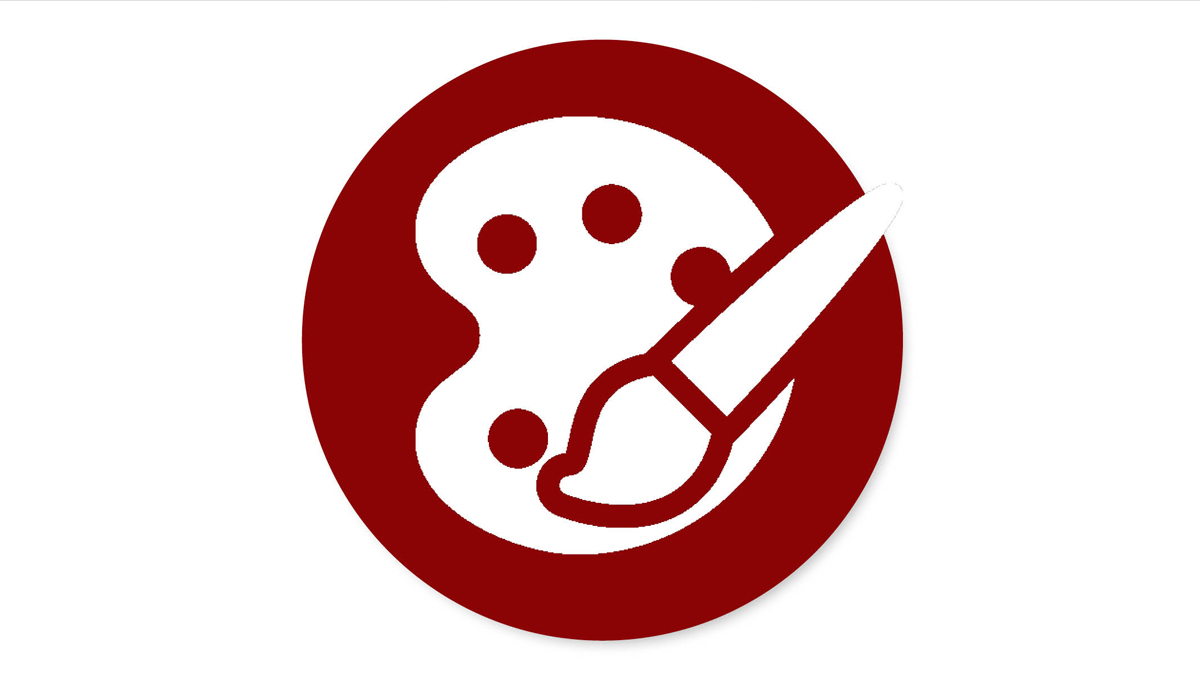 Laughable Fear of Cartoon. tempo : 167536362655
GOVERNMENTS should not see political cartoons as a threat. This visual art is not a force to overthrow governments, but a humorous way of expressing criticism. The muzzling of cartoonists by governments in a number of nations in Southeast Asia is a reflection of the fear and insecurity of anti-democratic regimes.
For democratic governments, criticism must be more open. Cartoons are created to criticize governments using cynicism or sarcasm. Fans
...

Berlangganan untuk lanjutkan membaca.
Kami mengemas berita, dengan cerita.

Manfaat berlangganan Tempo Digital? Lihat Disini