Young Filmmakers and the Rise of Indonesian Cinema
Monday, 20 December 2021
Behind Tempo's Film Selection 2021. Supporting the growth of quality films.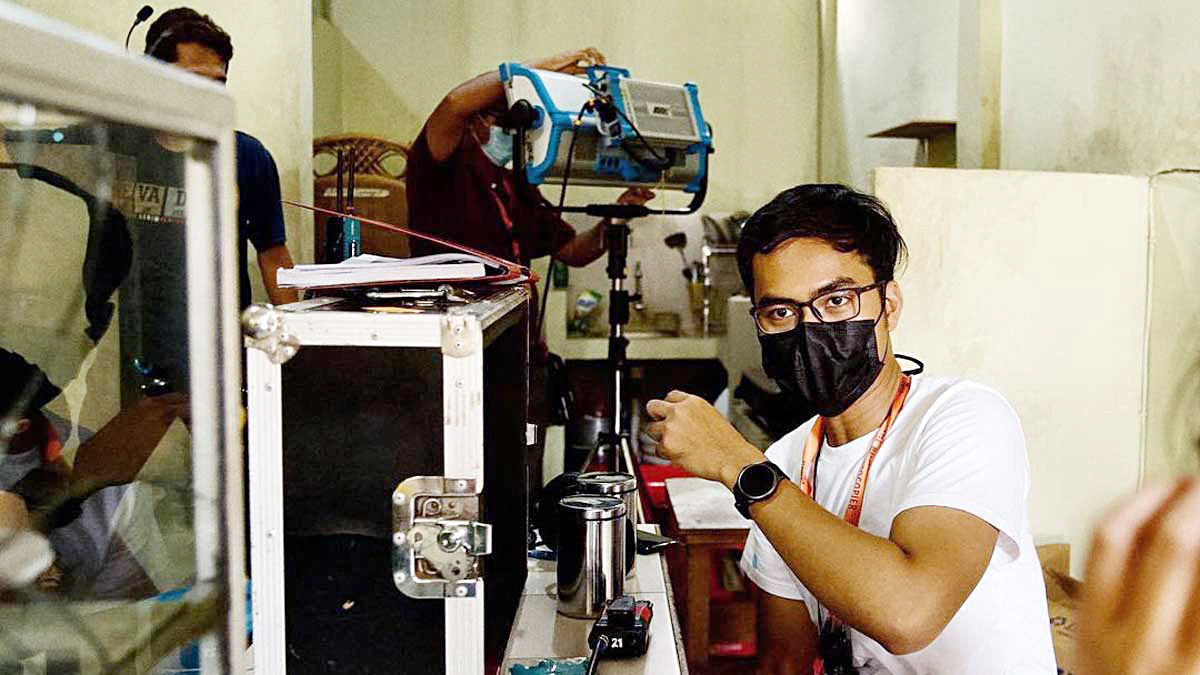 TEMPO's Choice of Best Film Director Wregas Bhanuteja in the process of filming Penyalin Cahaya, or 'Photo Copier'. Doc. Wrgeas Bhanuteja/Tri Ratna. tempo : 167535935976
The pandemic is still ongoing, but Indonesian cinema is in fact doing better than last year. Several Indonesian movies have won prizes at international film festivals. Films with fresh themes were released this year. In the last trimester, movie theaters were allowed to open their doors for the viewing public once again. From the dozens of films produced this year, in cinemas or on streaming services, Tempo chose the best film, screenplay, and le
...

Berlangganan untuk lanjutkan membaca.
Kami mengemas berita, dengan cerita.

Manfaat berlangganan Tempo Digital? Lihat Disini