Clean Energy
---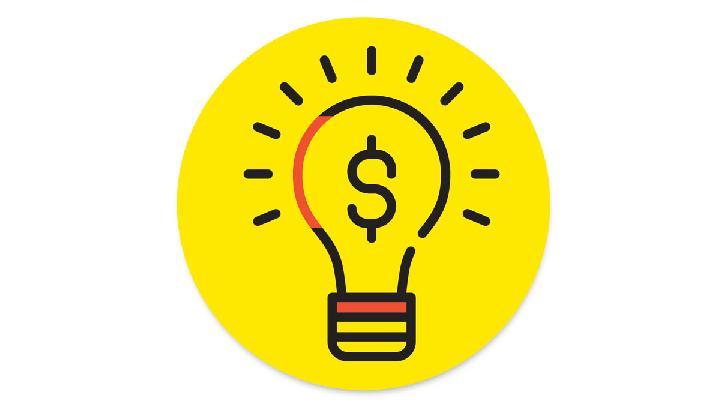 The Wae Sano geothermal power plant project is threatening the safety of customary communities. Relocation is not a solution.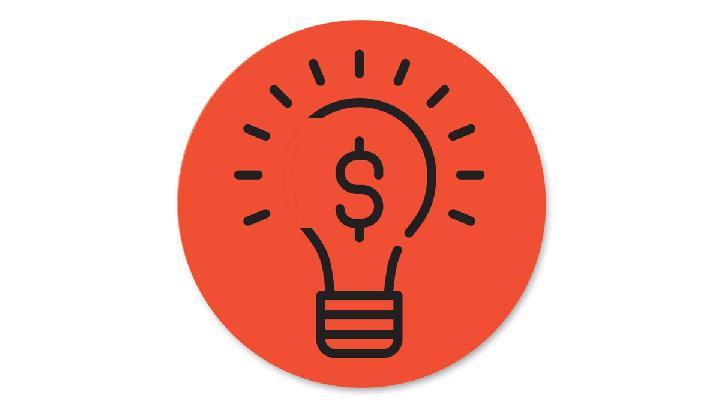 The development of new and renewable energy in Indonesia is not yet optimal. The parliament need to pass the new and renewable energy law.
The government is planning an initial public offering of Pertamina Geothermal Energy (PGE). This is an effort to bring about better corporate governance of the energy business.