Sharing the Burden
Monday, 15 November 2021
The development of new and renewable energy in Indonesia is not yet optimal. The parliament need to pass the new and renewable energy law.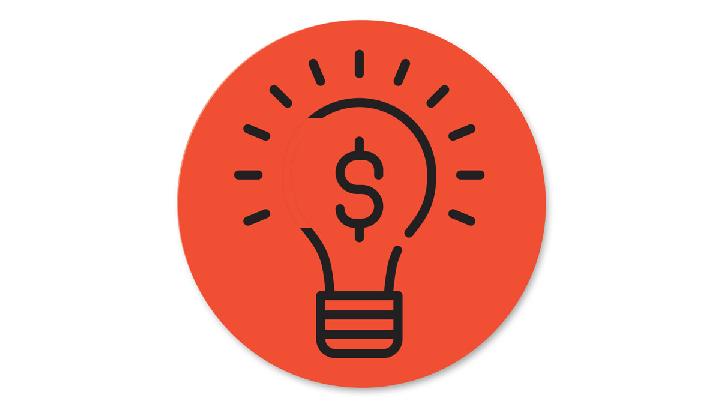 Sharing the Burden. tempo : 167016915744
INDONESIA's goal to achieve carbon neutrality by 2060 should be a shared responsibility of the government, the House of Representatives (DPR), the private sector and the public. The burden is too much for state-owned electricity company PLN to shoulder on its own.
In order to reduce carbon emissions, Indonesia has set a target for new and renewable energy use of 23 percent for 2025. If this is achieved, the contribution of renewa
...
Kuota Artikel Gratis Anda Sudah Habis
Silahkan berlangganan untuk menikmati akses penuh artikel eksklusif Tempo sejak tahun 1971
PAKET TERPOPULER
12 BULAN
696.000
Rp 594.000
*Anda hemat -Rp 102.000
*Update hingga 52 edisi Majalah Tempo
1 BULAN
Rp 54.945
*GRATIS untuk bulan pertama menggunakan Kartu Kredit