Electric Car
---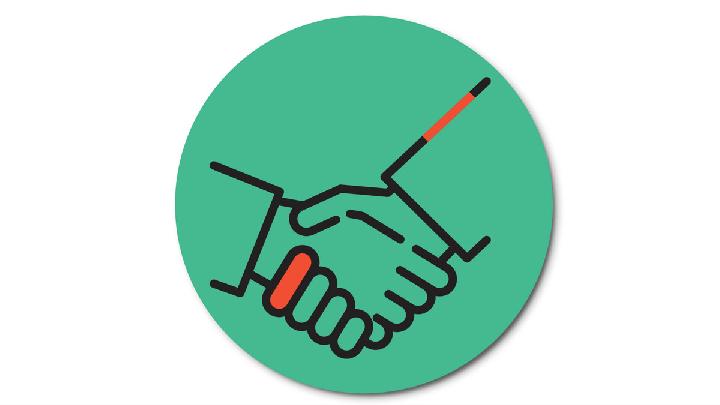 The Indonesia Battery Corporation is to acquire a German electric vehicle company. This has the potential to result in losses.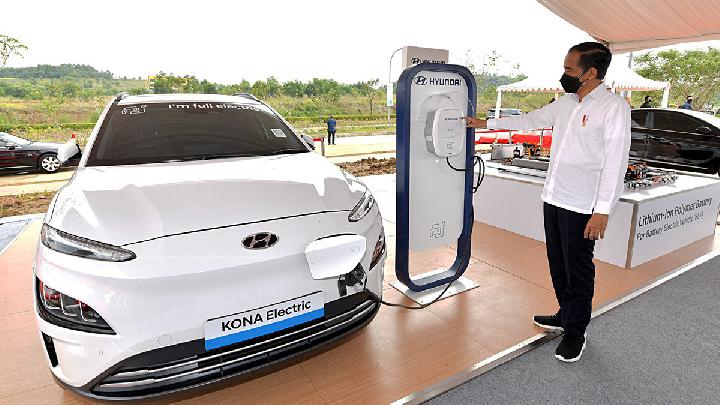 After almost a decade of operation, StreetScooter is still relying on sales to its parent company for income. The future of its business is uncertain.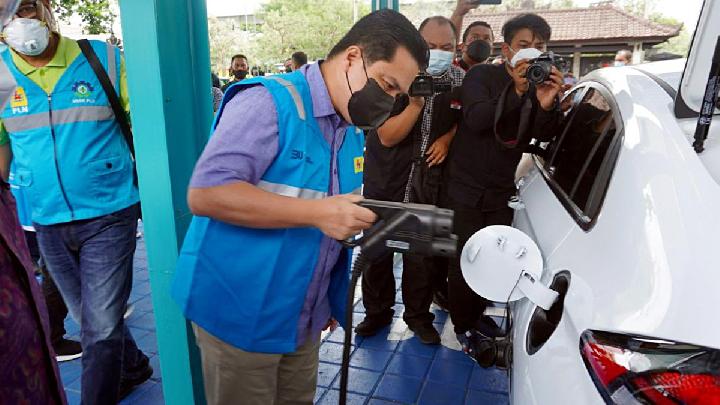 Plans to acquire a German electric car company are believed to have been the reason behind the reshuffle of the board of directors of Mind Id. There are many problematic characters behind this risky project.