The Pioneering Project from Germany
After almost a decade of operation, StreetScooter is still relying on sales to its parent company for income. The future of its business is uncertain.
Edition : Monday, November 22, 2021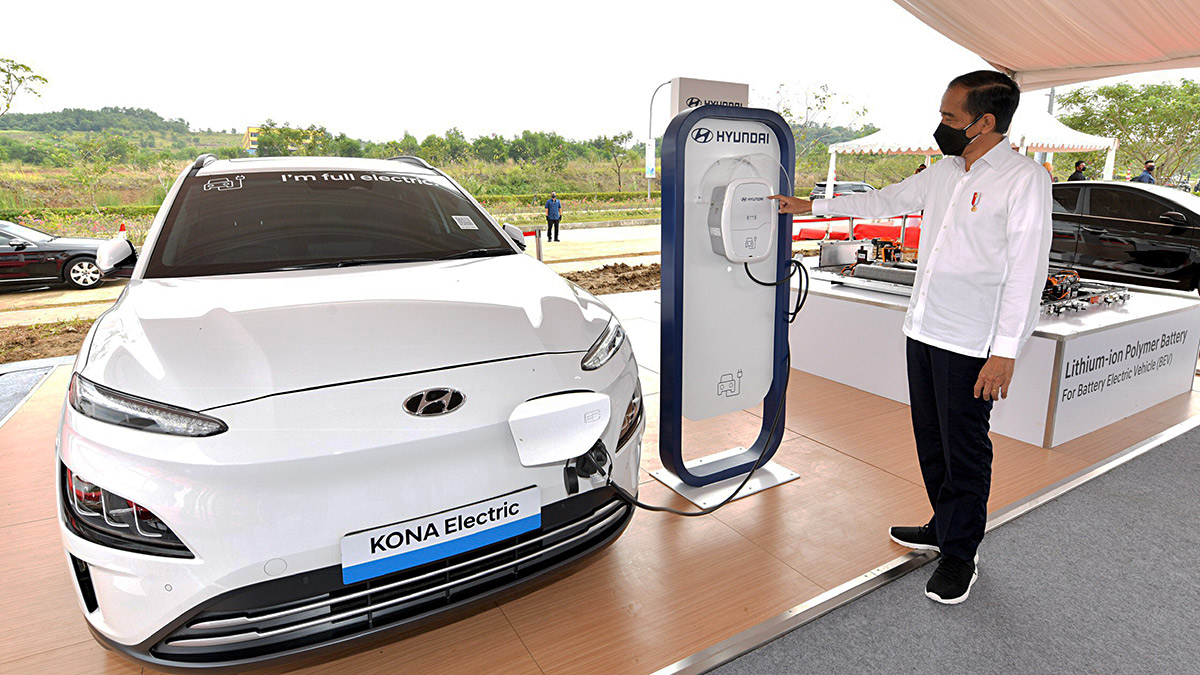 A LINE of bright yellow vans drove across Friedrich-Wöhler-Straße, Bonn, Germany. That Friday morning on November 19, around 8:30am local time, routine activity in the DHL warehouse had just begun. The DHL couriers driving each of the electric cars would deliver packages throughout Bonn, a city about the size of South Jakarta on the banks of the Rhine River, about a six-hour road trip southwest from Berlin.

Piotr Kusnezov w...
WyIyMDIyLTAxLTE3IDA1OjMwOjA0Il0
Subscribe to read this entire article.
Start From
Rp. 36.000*/Month
✔
Unlimited access on Tempo website and mobile
✔
Tempo Media App on Android and iPhone
✔
Podcasts, video documentaries and newsletters
✔
Archives of all news from Tempo Magazine since 1971 and Koran Tempo since the first edition in 2001
SOE
germany
electric car
StreetScooter
MIND ID