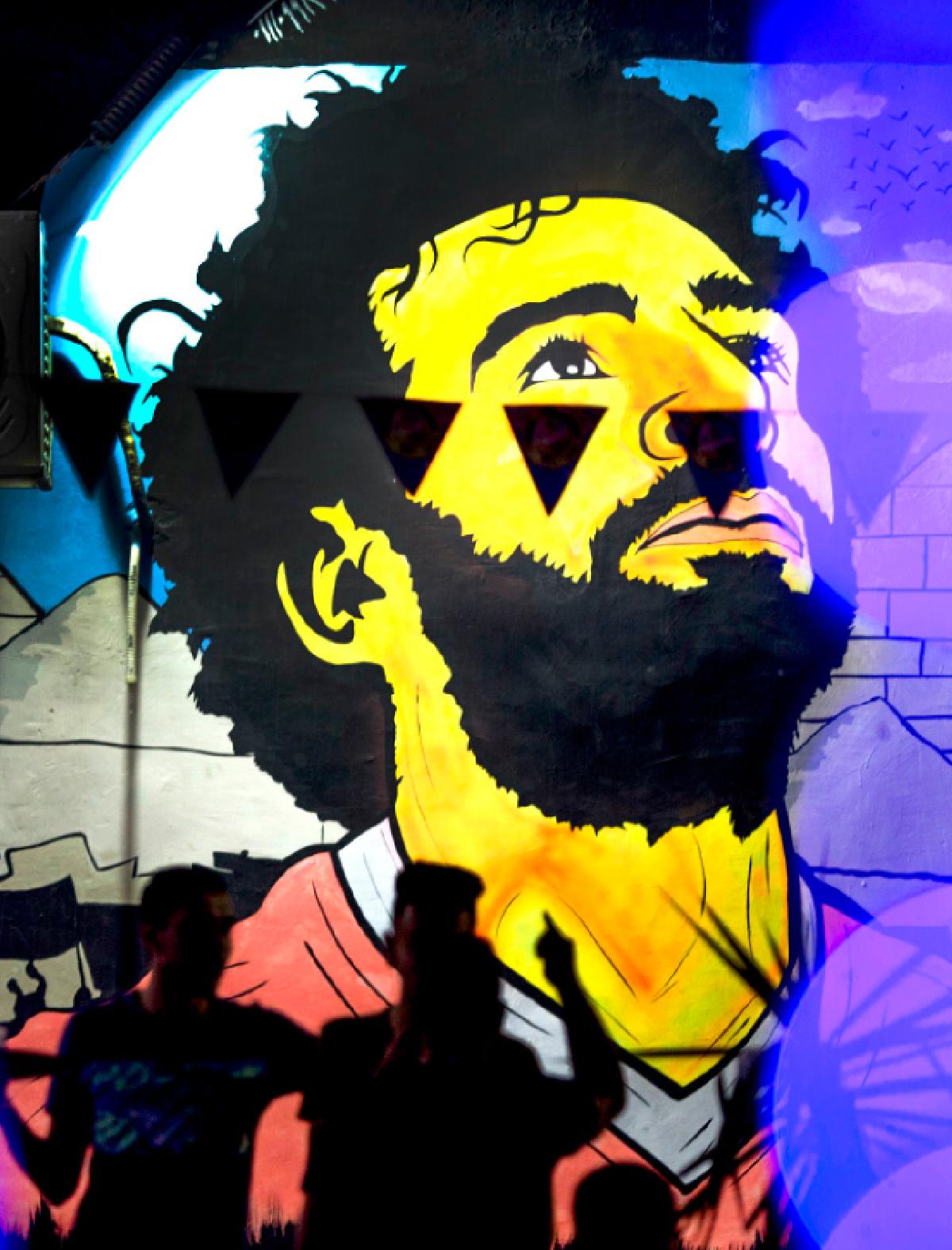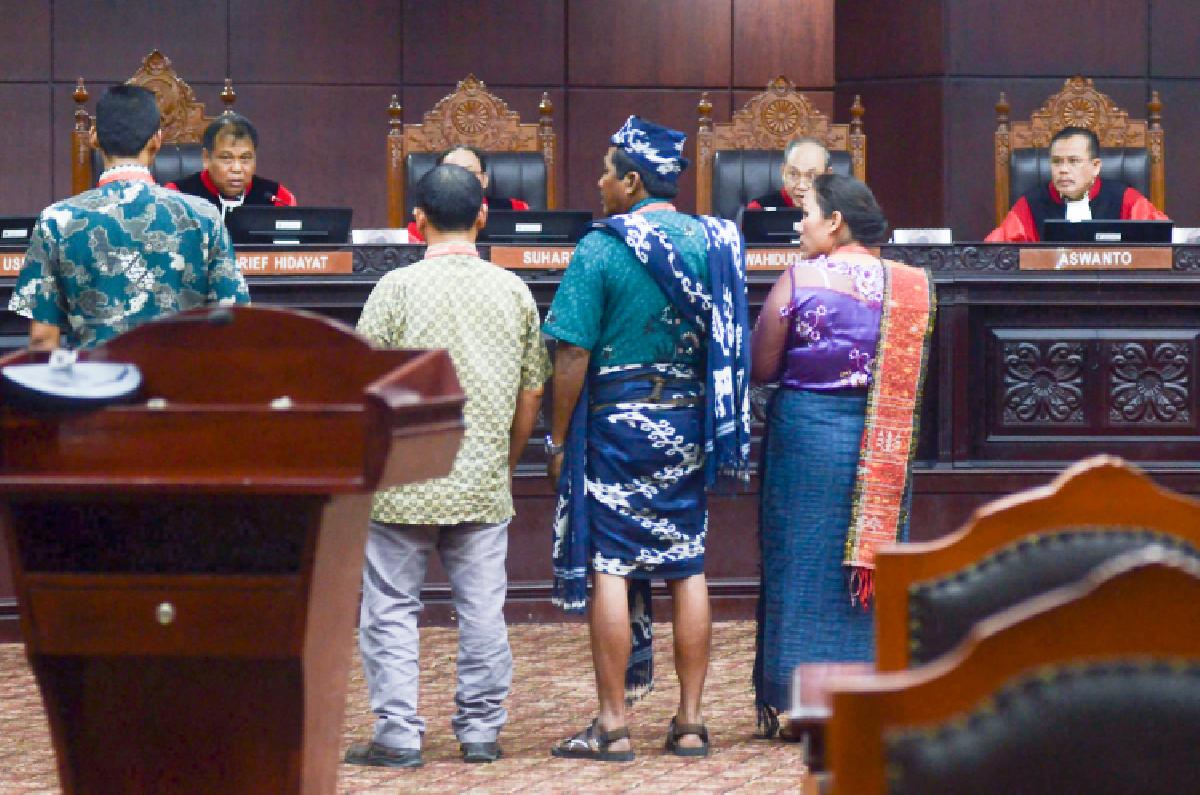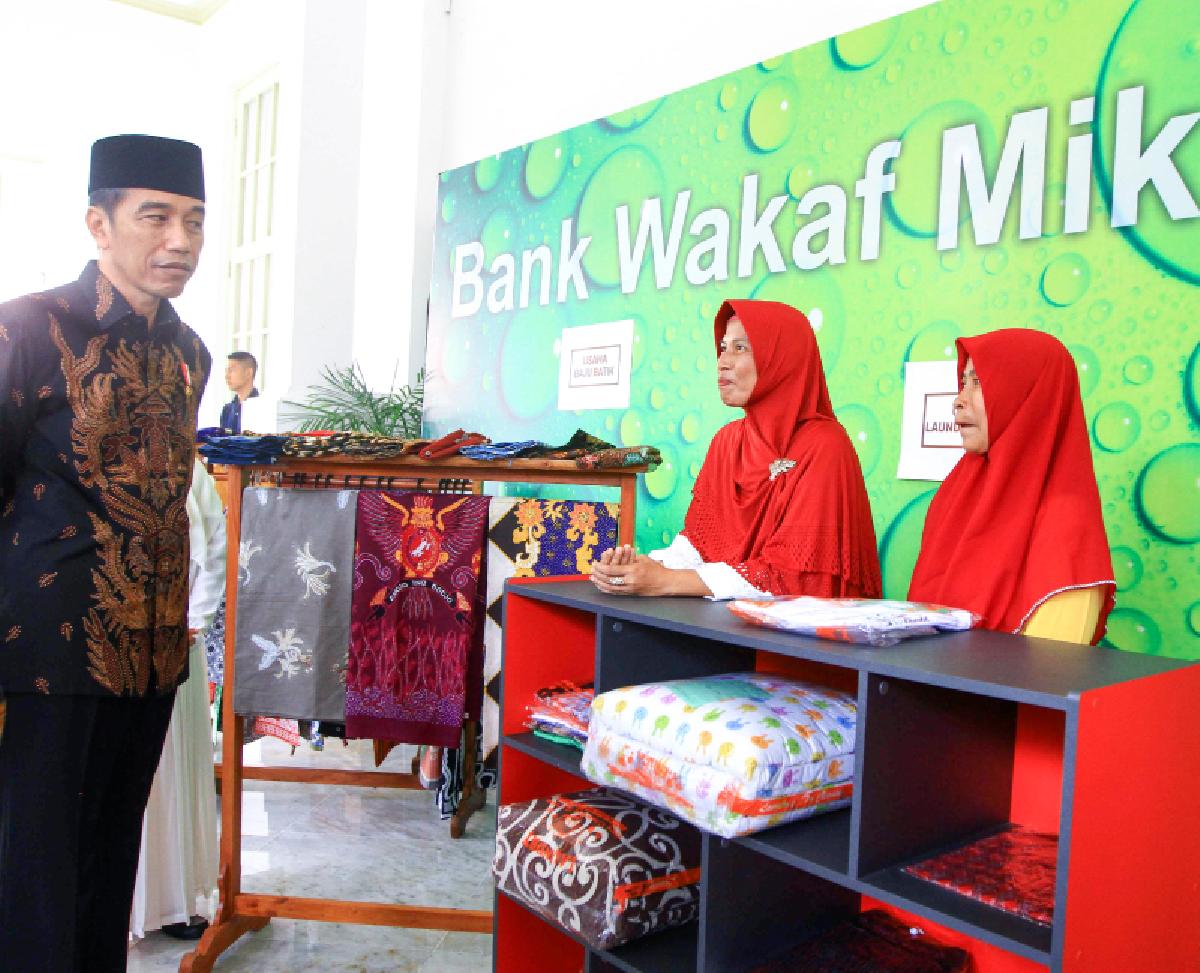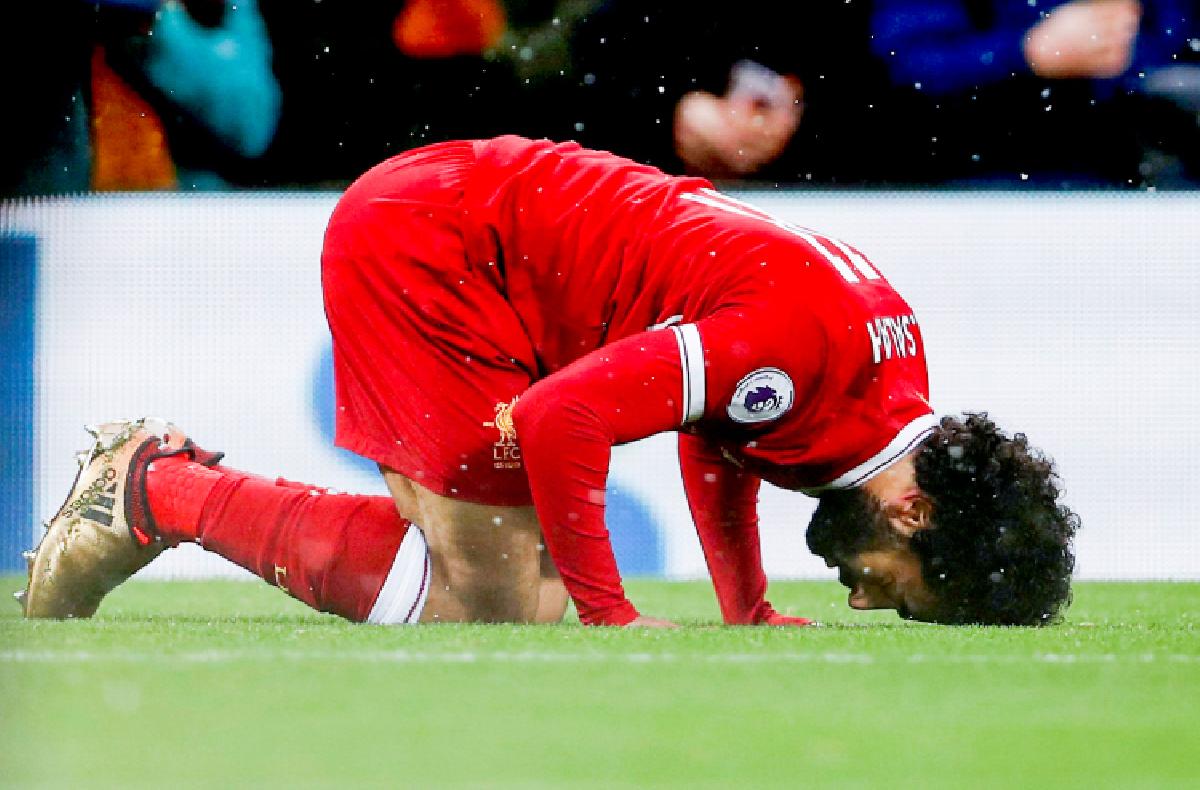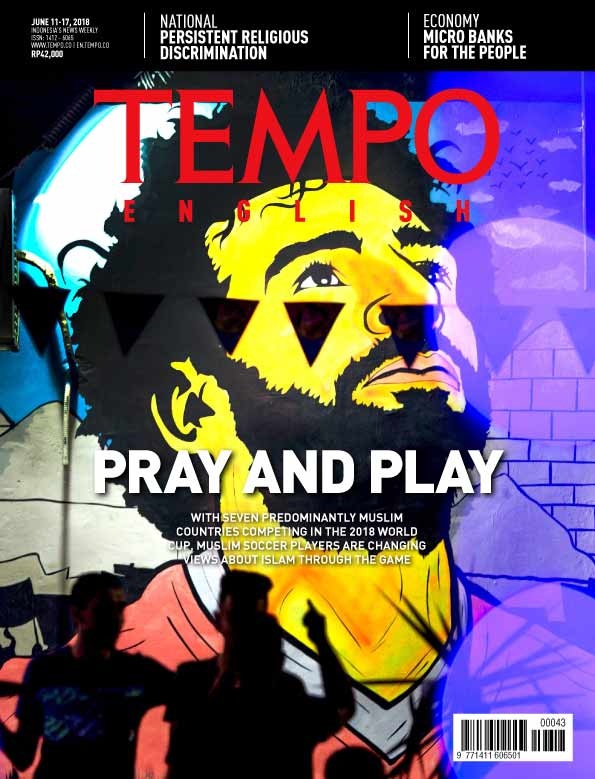 Edition 08 June 2018
National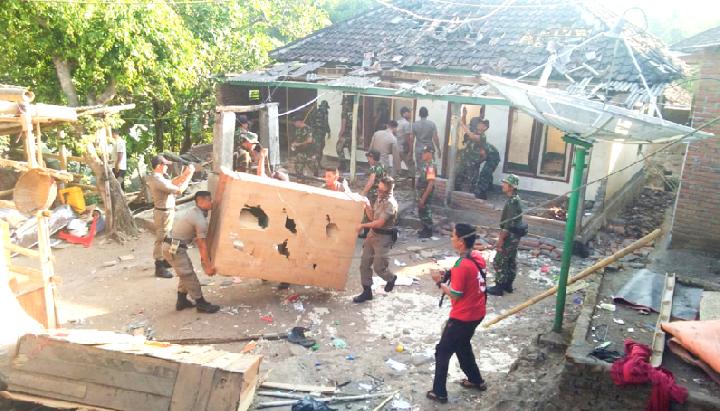 Our Homes are Destroyed
Discrimination against religious minorities is rooted in the past, during Sukarno's reign. It continues due to neglect by the government and is exploited as a political commodity.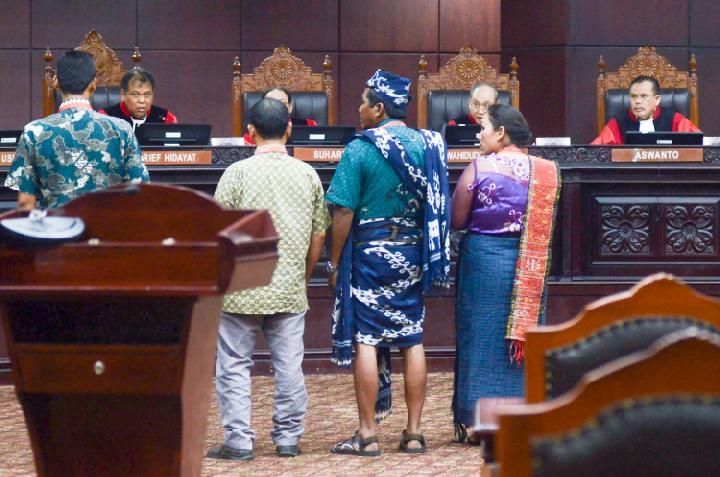 Still a Second Class Citizen
Following the Constitutional Court's decision, adherents of non-mainstream faiths are still subjected to discrimination. The government's plan to issue two types of national IDs is criticized.