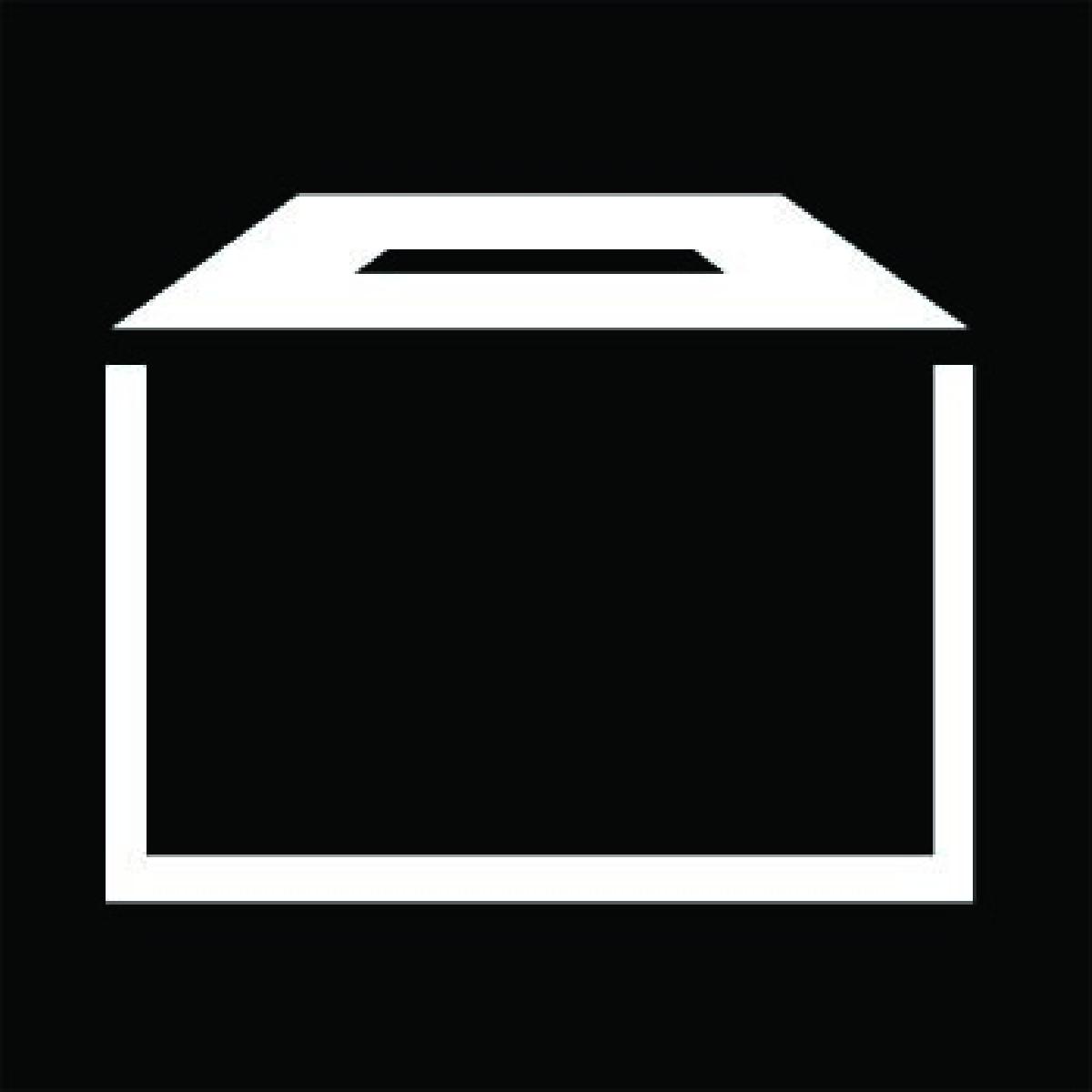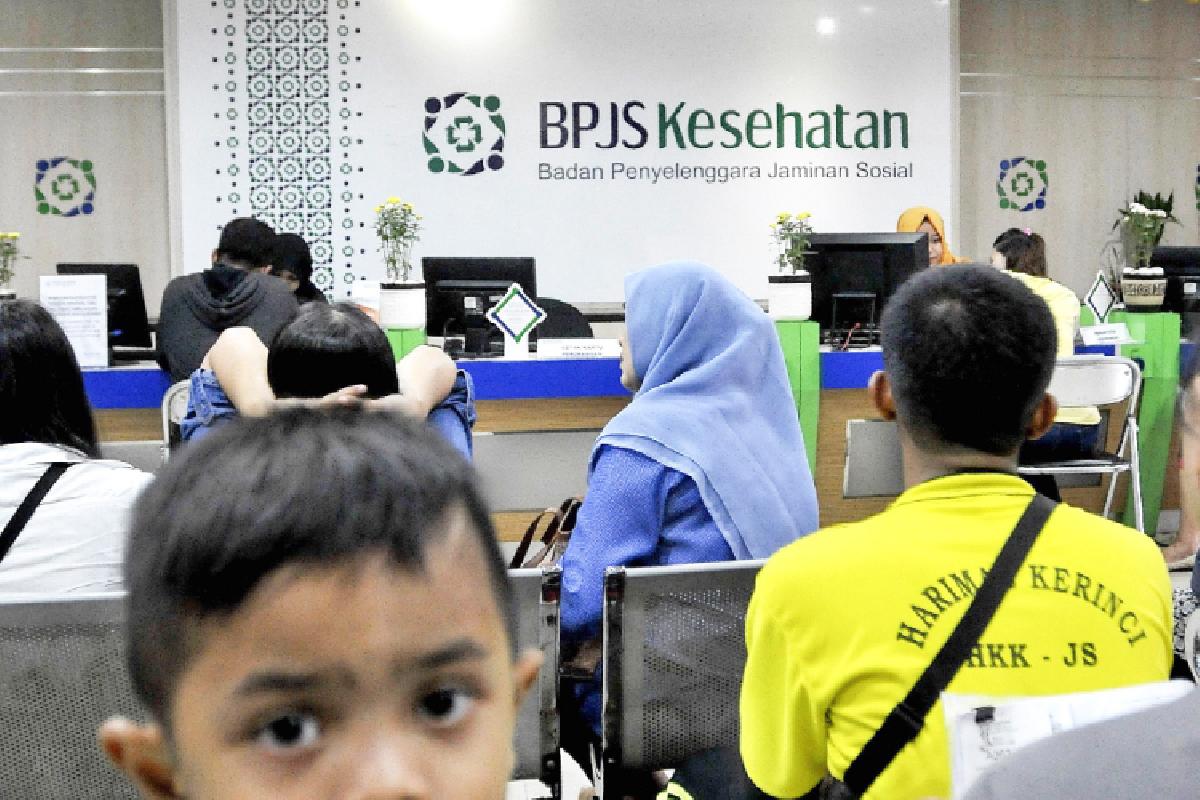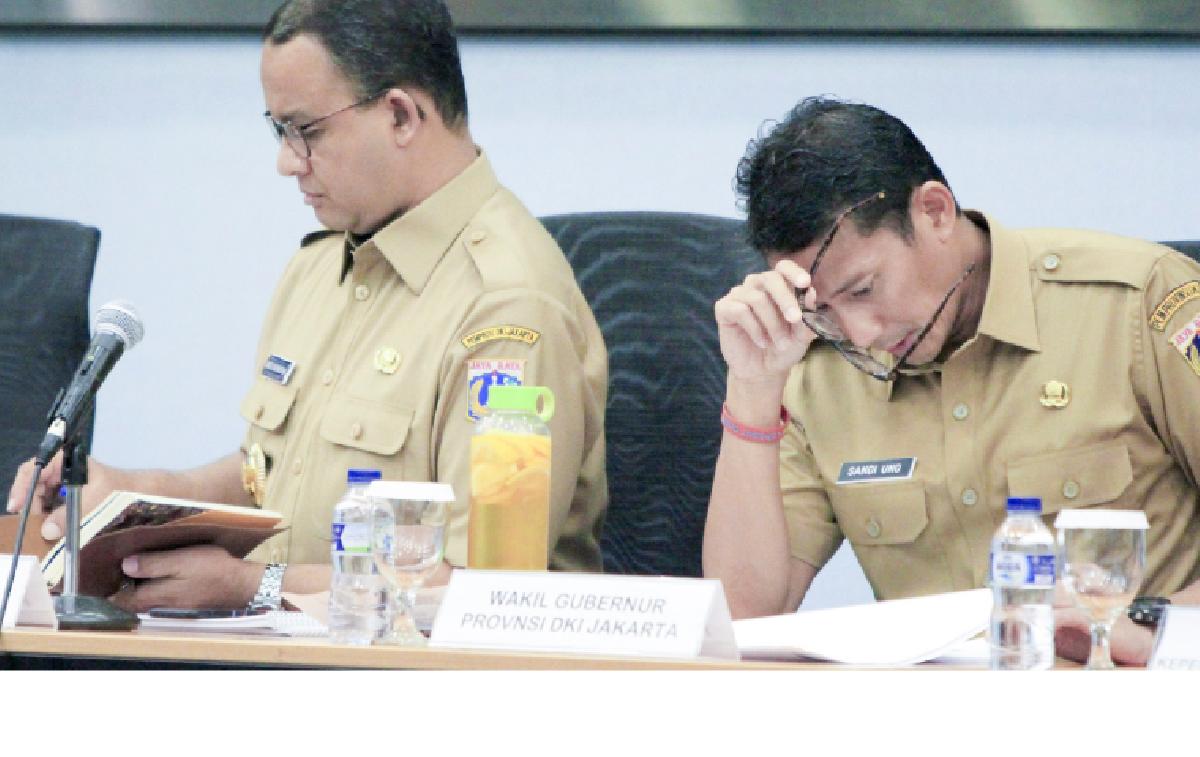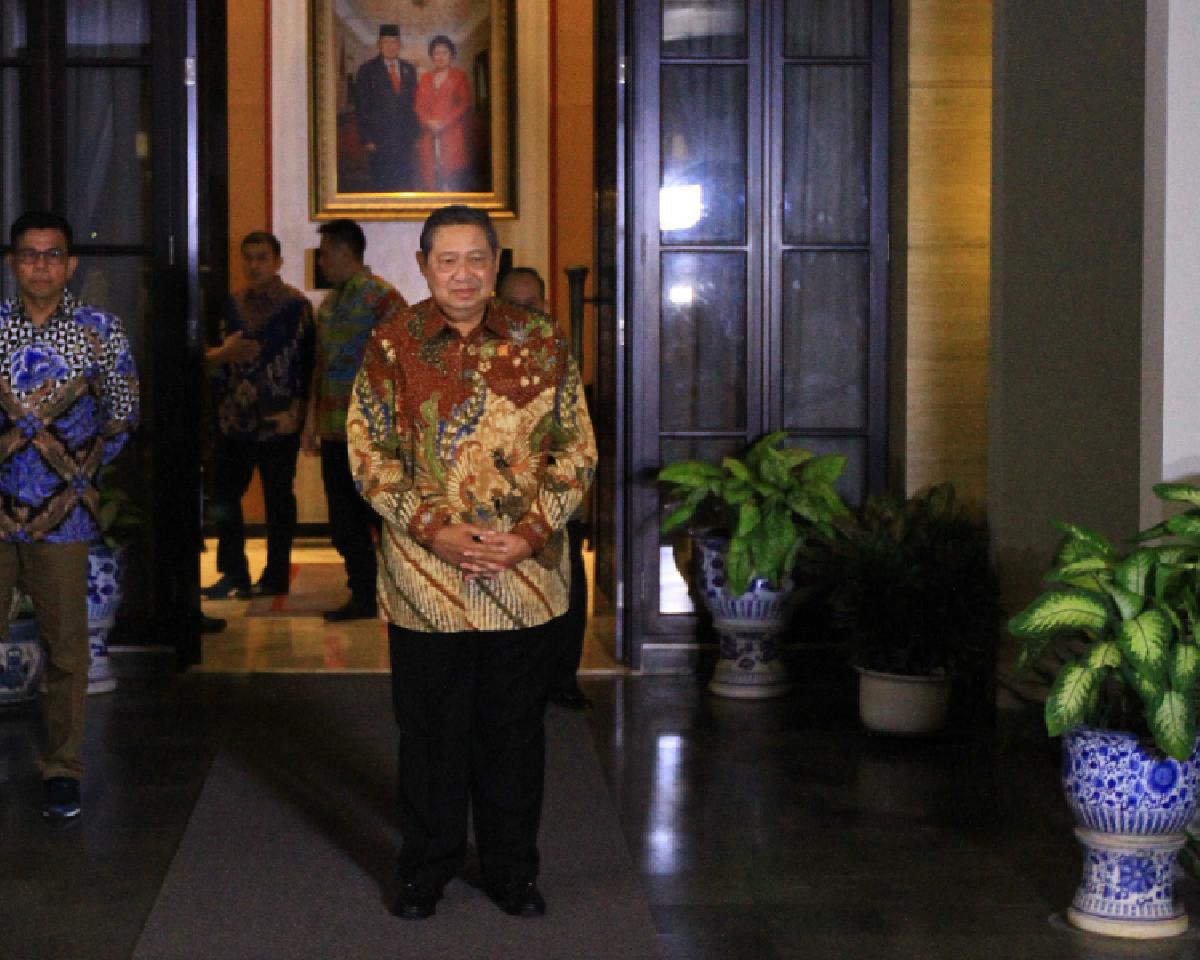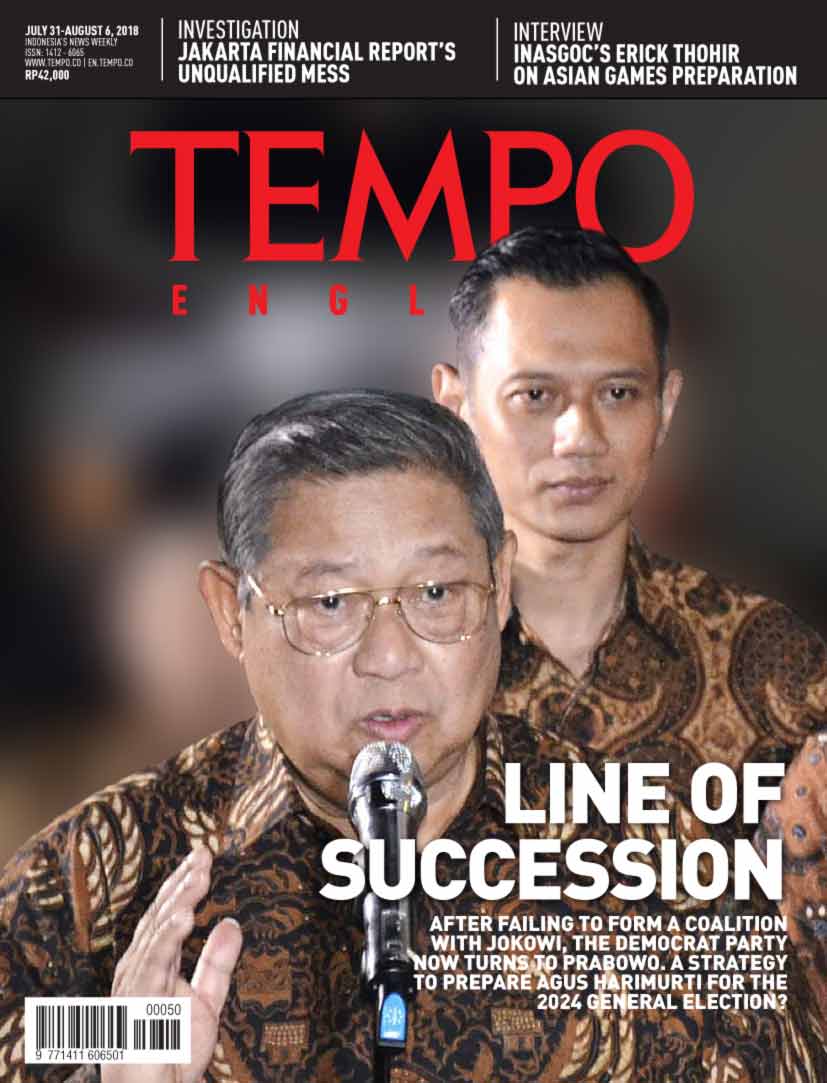 Edition 31 July 2018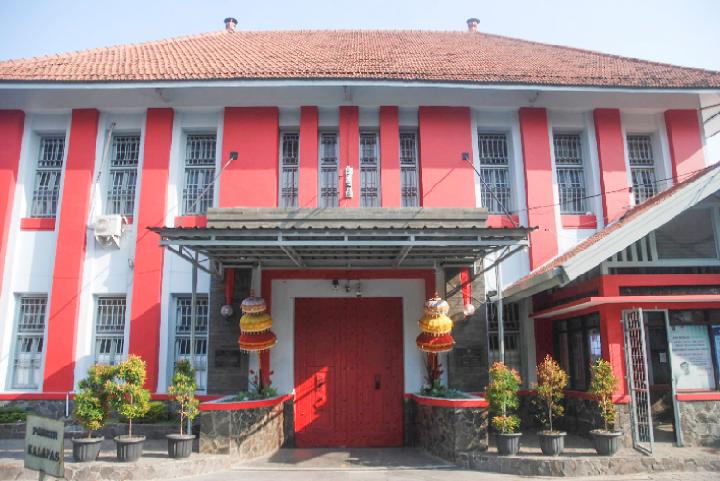 Sukamiskin inmates going on R&R is nothing new. Leave permits are a source of income for prison wardens and certain inmates. Choel Mallarangeng is allegedly involved.
Sidelines
Once there was a shepherd who found a magic ring.
Easy to Read and Trustworthy
Subscribe
Get 45% discount on every TEMPO subscription package purchase.