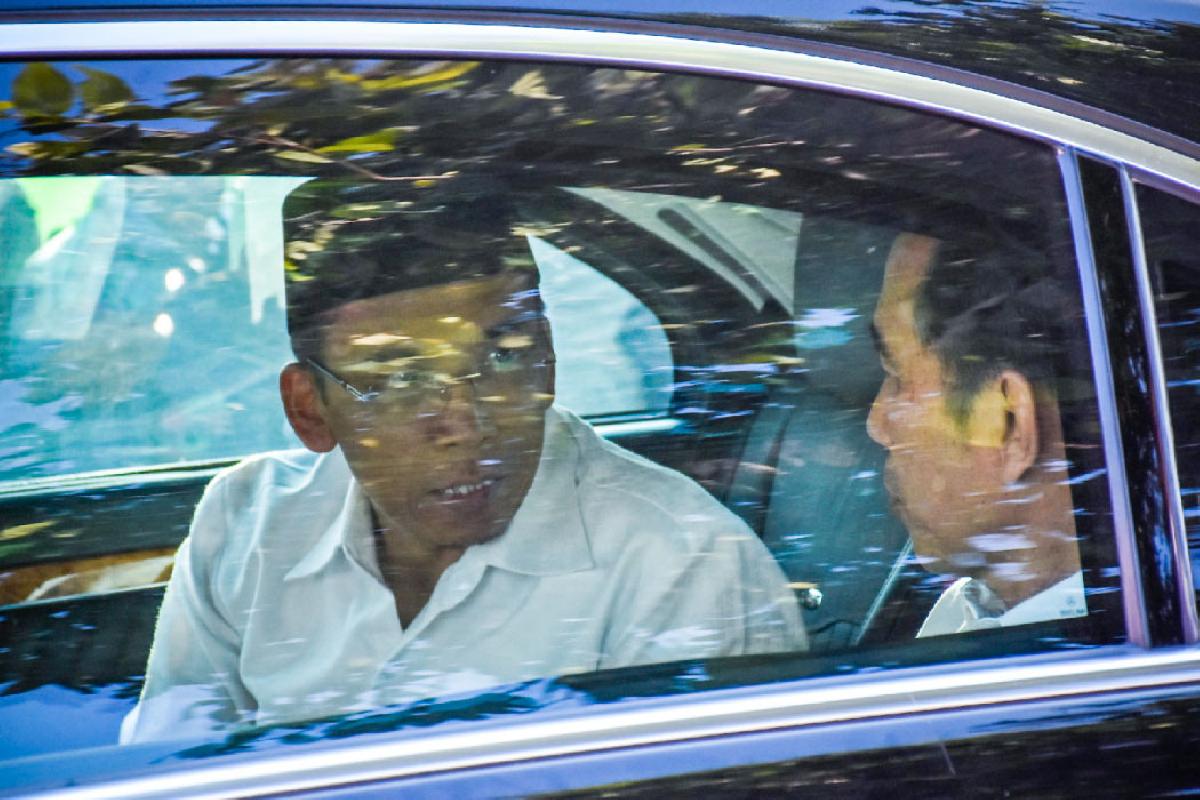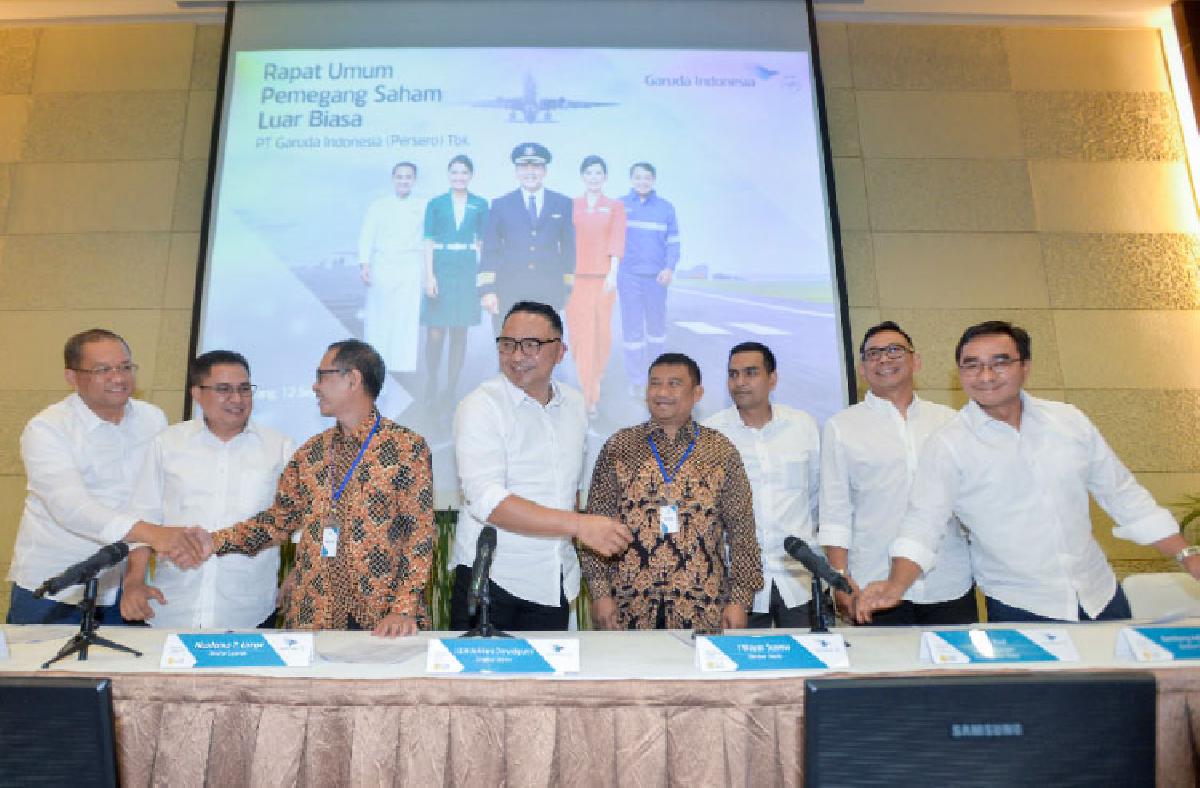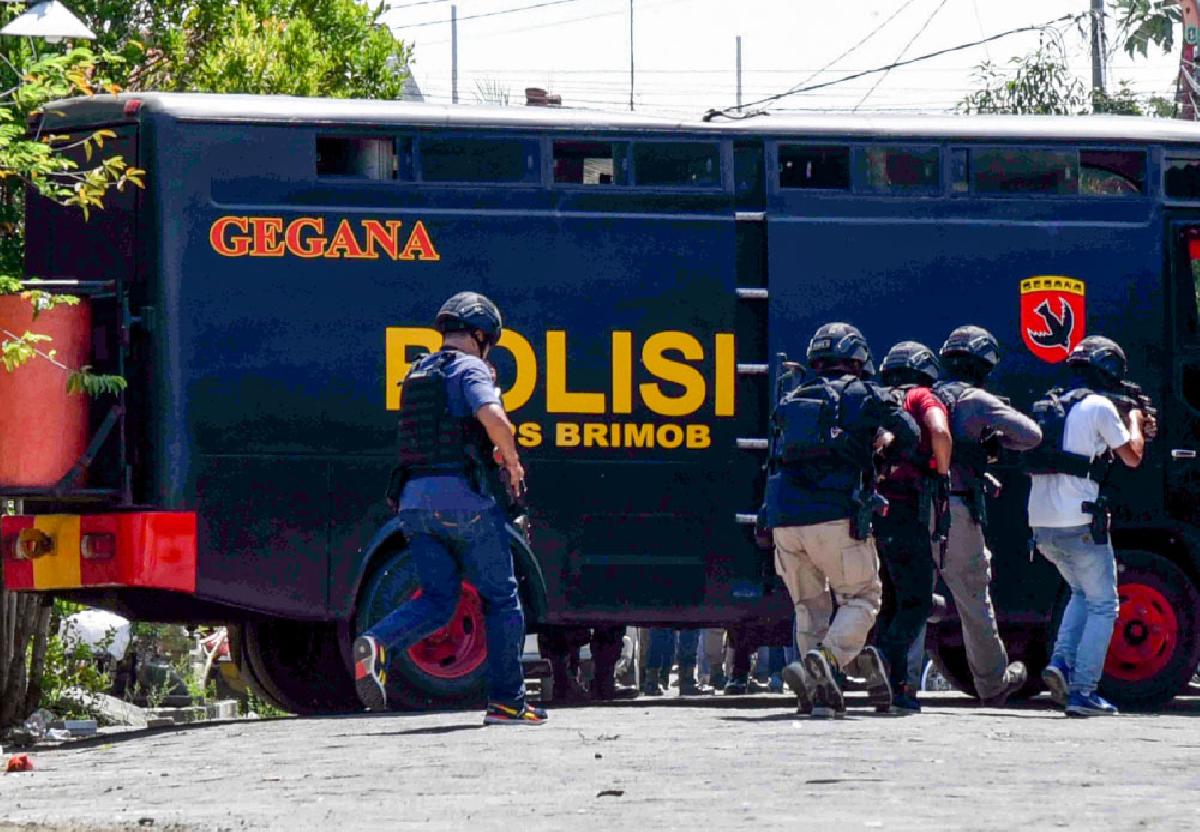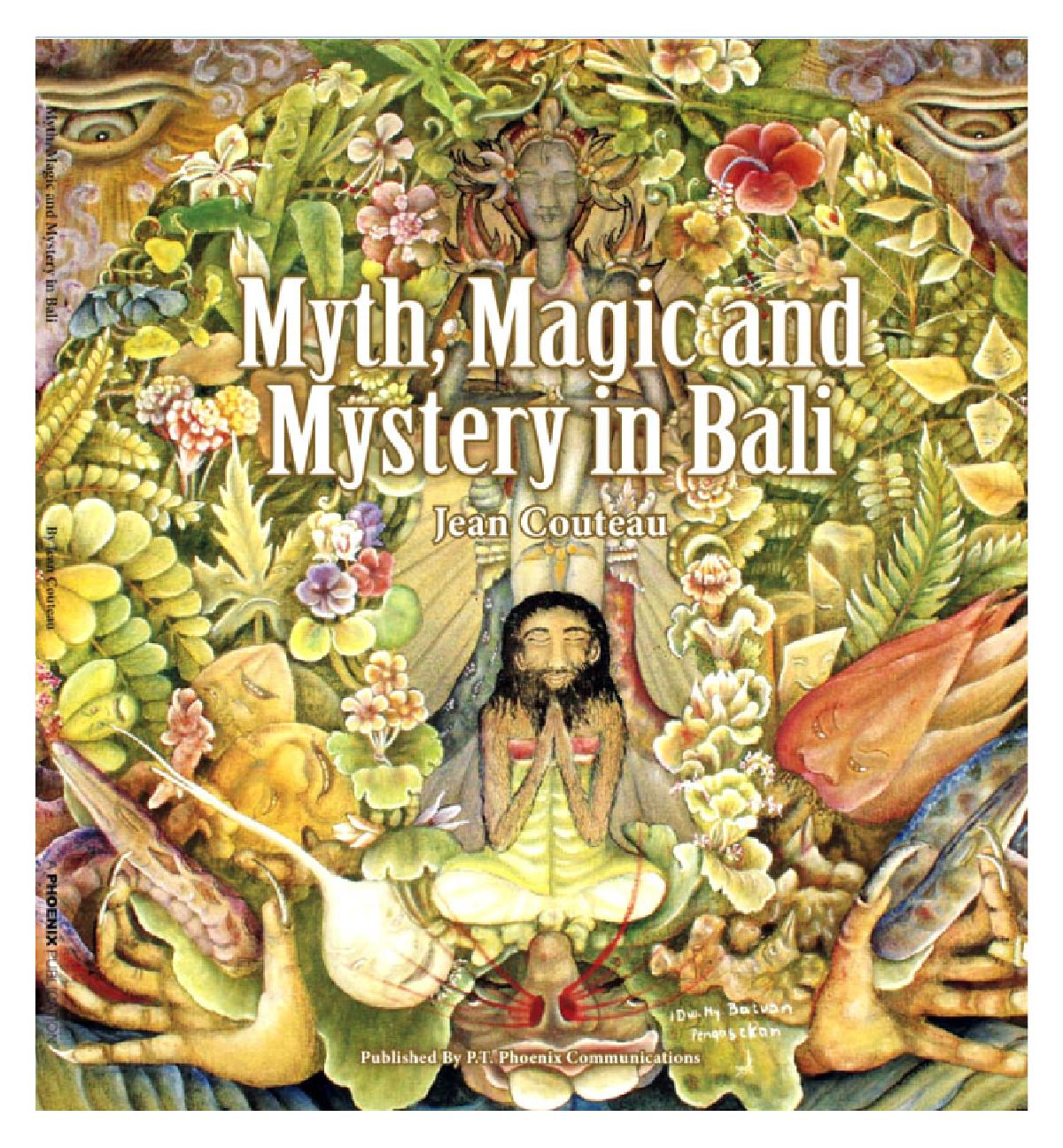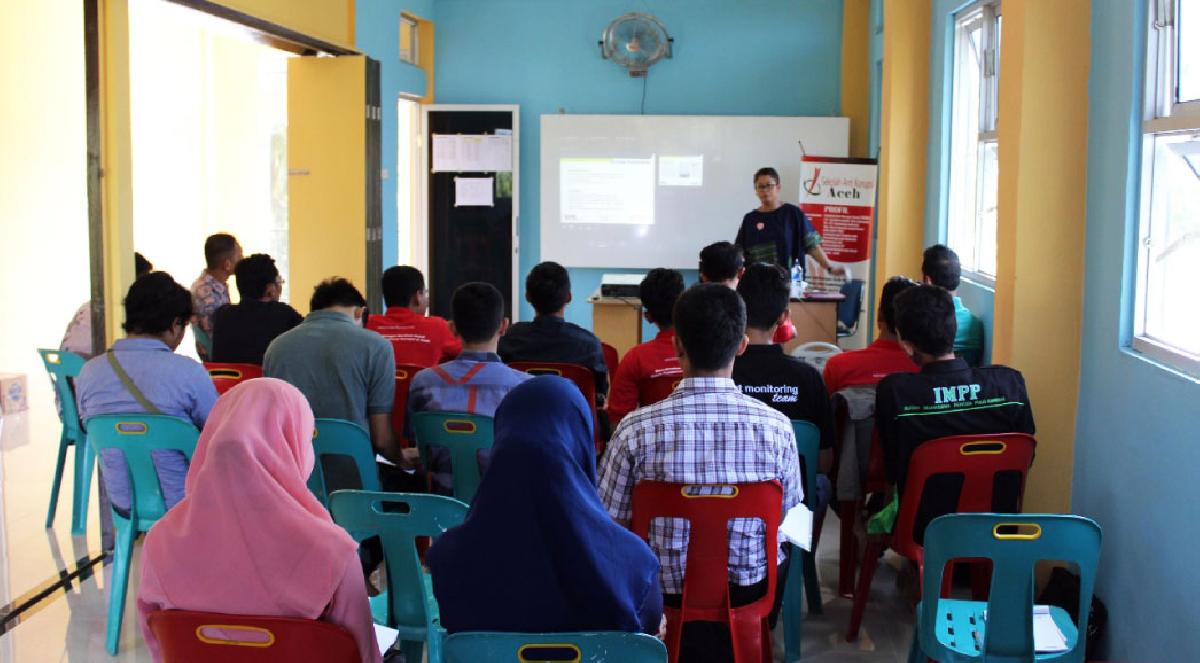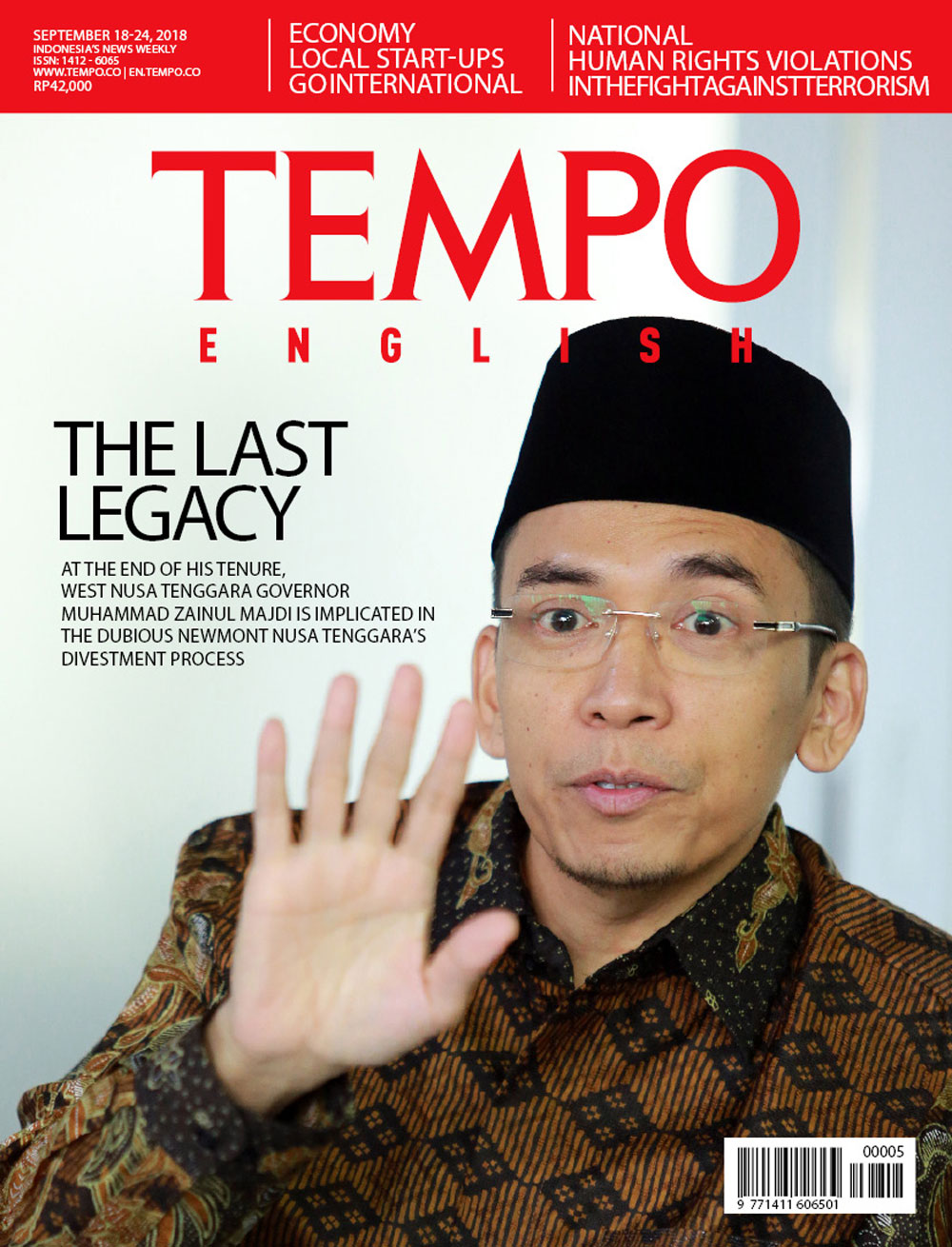 Edition 18 September 2018
Opinion
Opinion
Cleaning Up the Voters Roll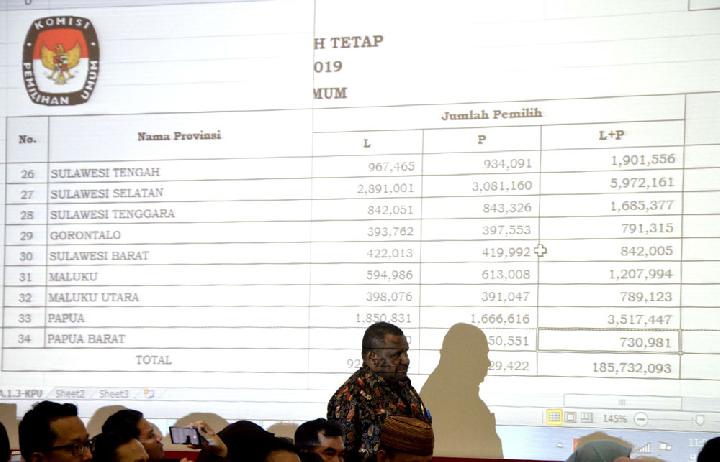 The Elections Supervisory Agency has found two million double names registered in the permanent voting roll. Data collection must be improved.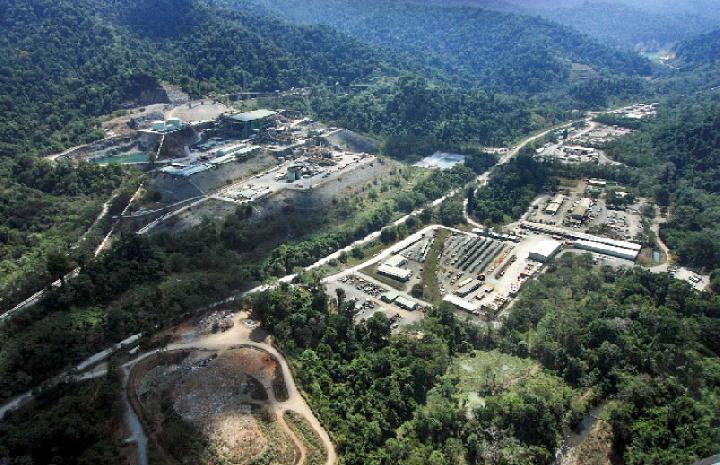 Flowing Far from Newmont
Working with the Financial Transaction Reports and Analysis Center (PPATK), the Corruption Eradication Commission (KPK) are investigating suspected corruption and money laundering by Governor of West Nusa Tenggara (NTB) Muhammad Zainul Majdi in the case of stock divestment of Newmont Nusa Tenggara.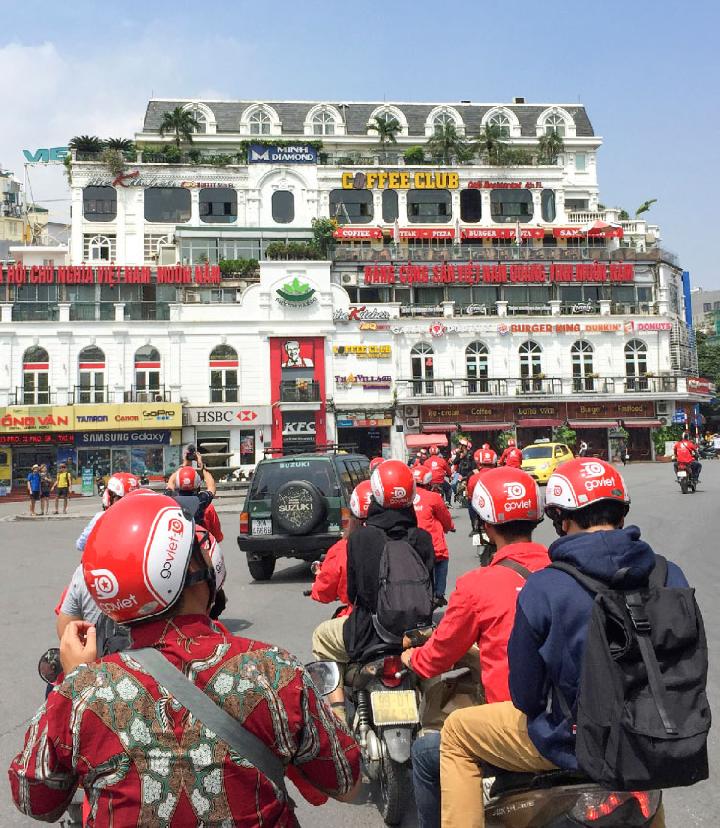 Go-jek in Regional Markets
Go-Jek was launched in Vietnam, challenging Grab's domination in the Southeast Asian market.
Defeating Terrorists Sporadically
THE Police has arrested at least 350 terrorist suspects after the inmate riots at the Mobile Brigade Command Headquarters Prison in Kelapa Dua, Depok, West Java, in May.
Photo
Picture Window
Pesawat Tempur Siluman F35B Lakukan Debut Menyerang Taliban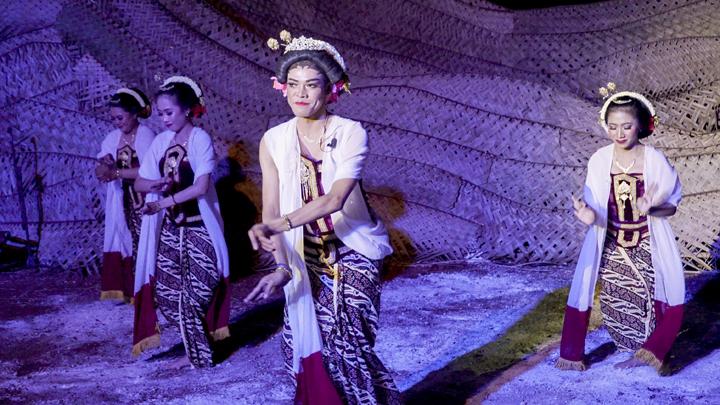 Pesawat Tempur Siluman F35B Lakukan Debut Menyerang Taliban desk
Sidelines
In the third week of August, 1968, the city of Prague was nearly lost. In the middle of the night of August 20, 250,000 troops from five Eastern bloc countries, at the order of the Soviet rulers in Moscow, entered and occupied the capital of Czechoslovakia.
Easy to Read and Trustworthy
Subscribe
Get 45% discount on every TEMPO subscription package purchase.