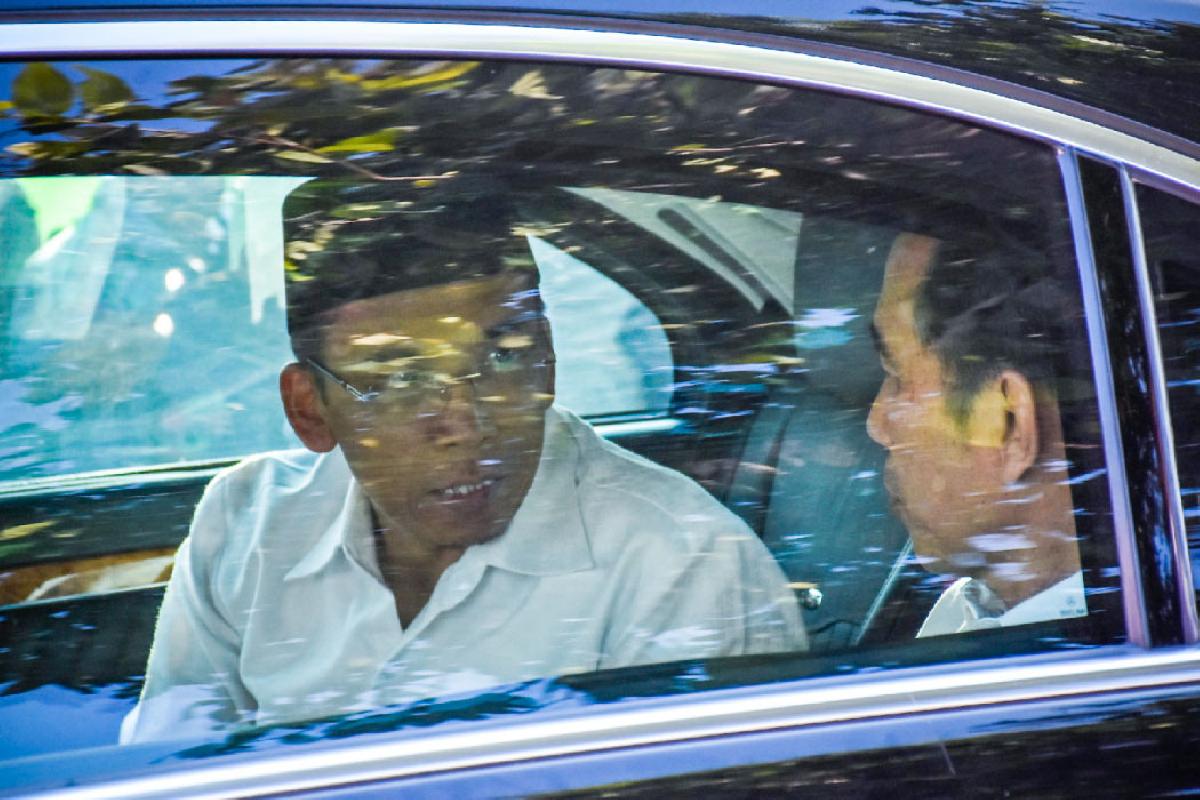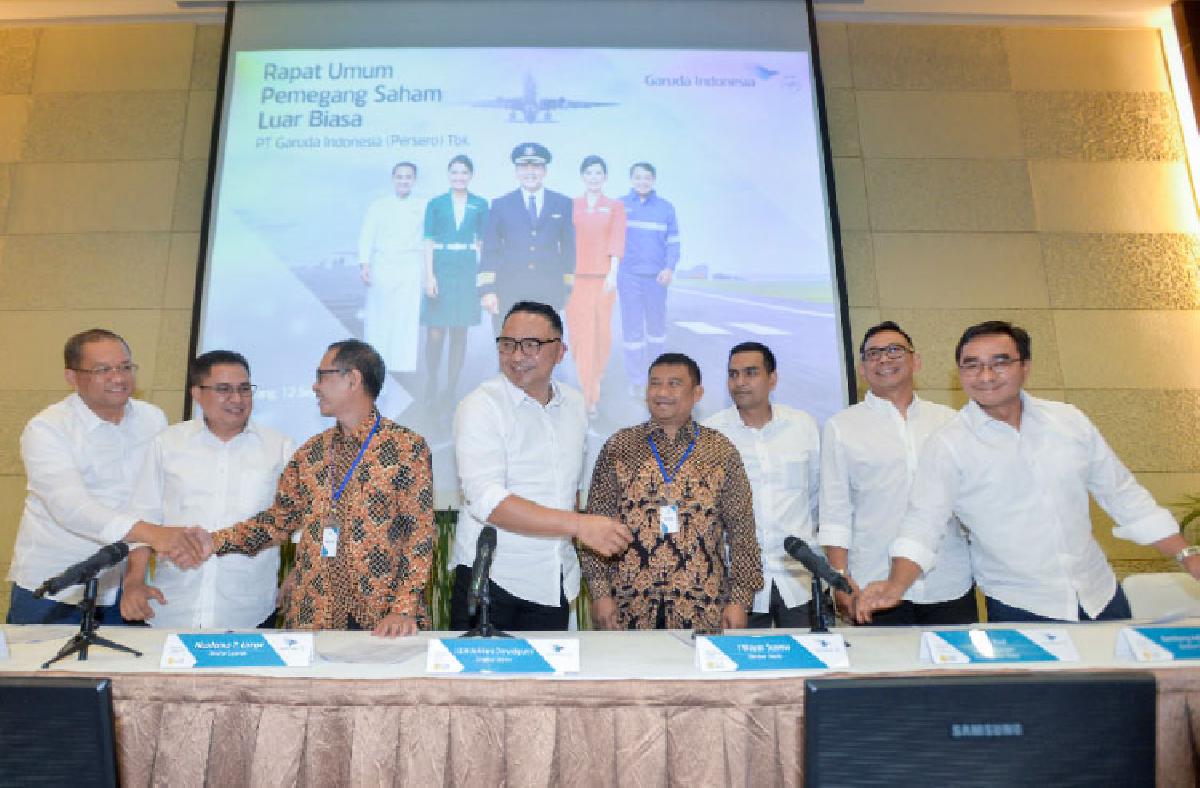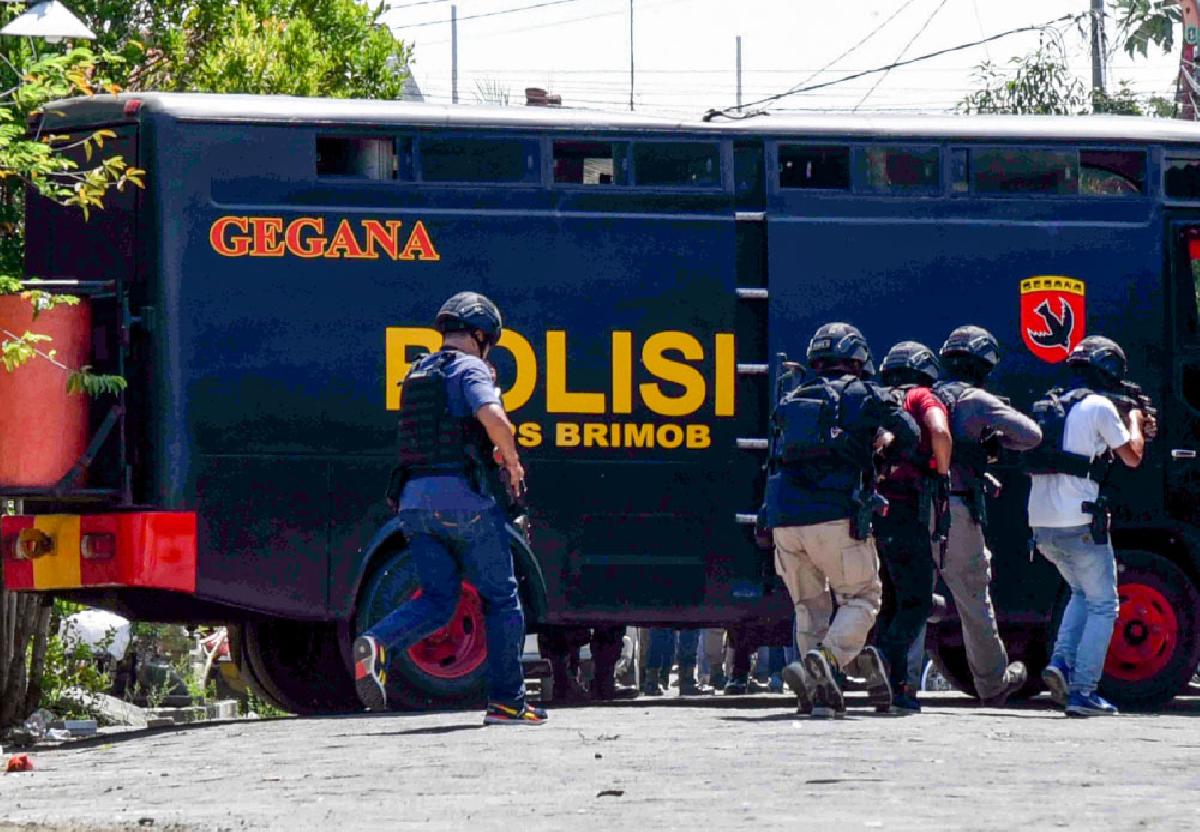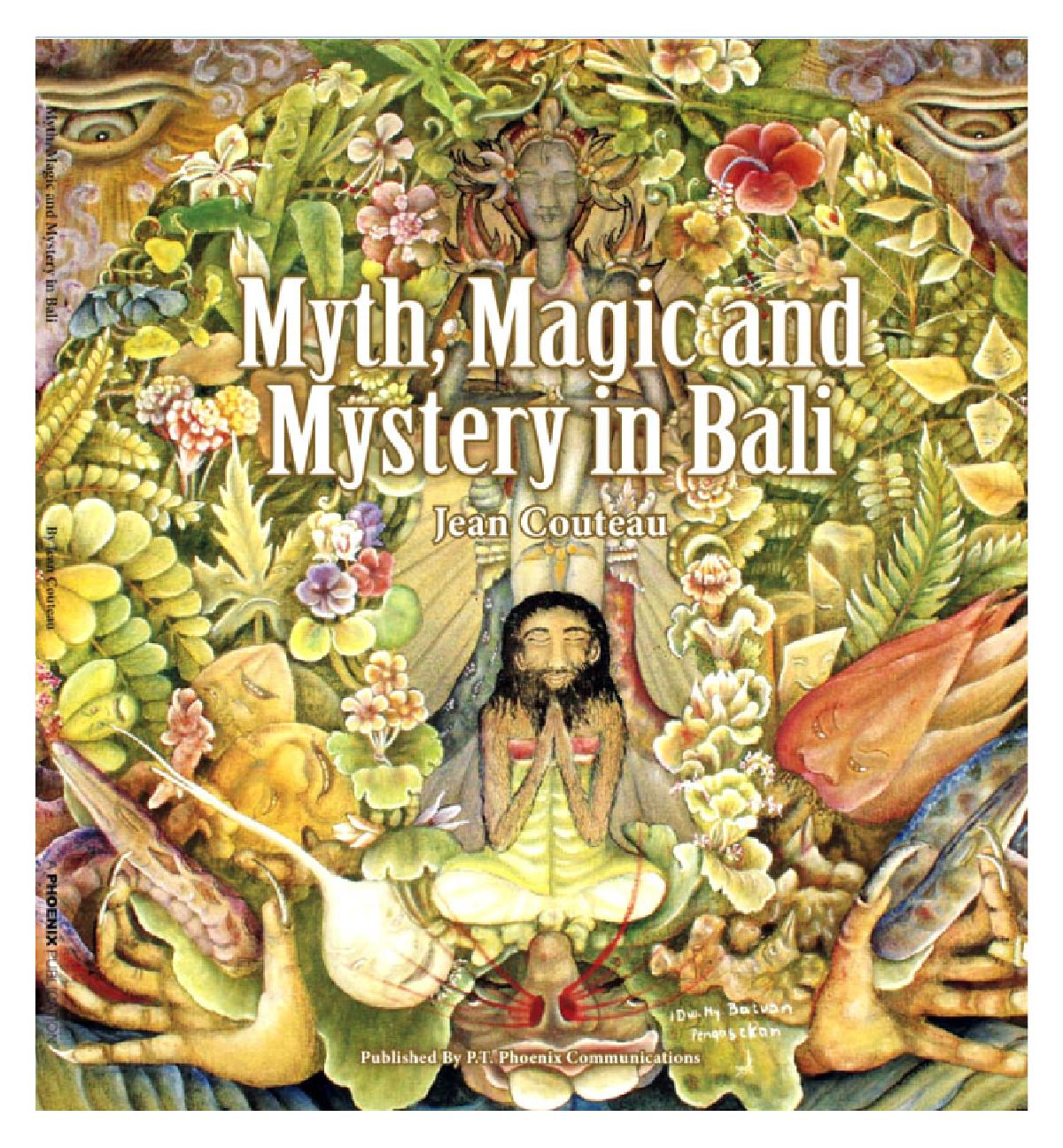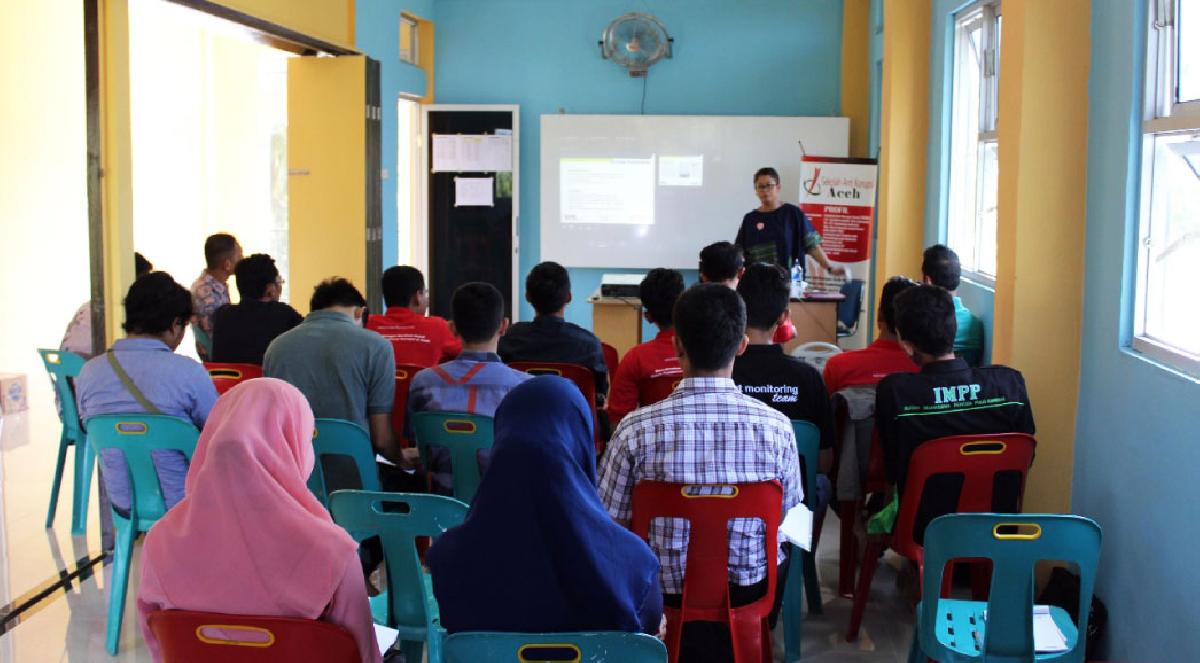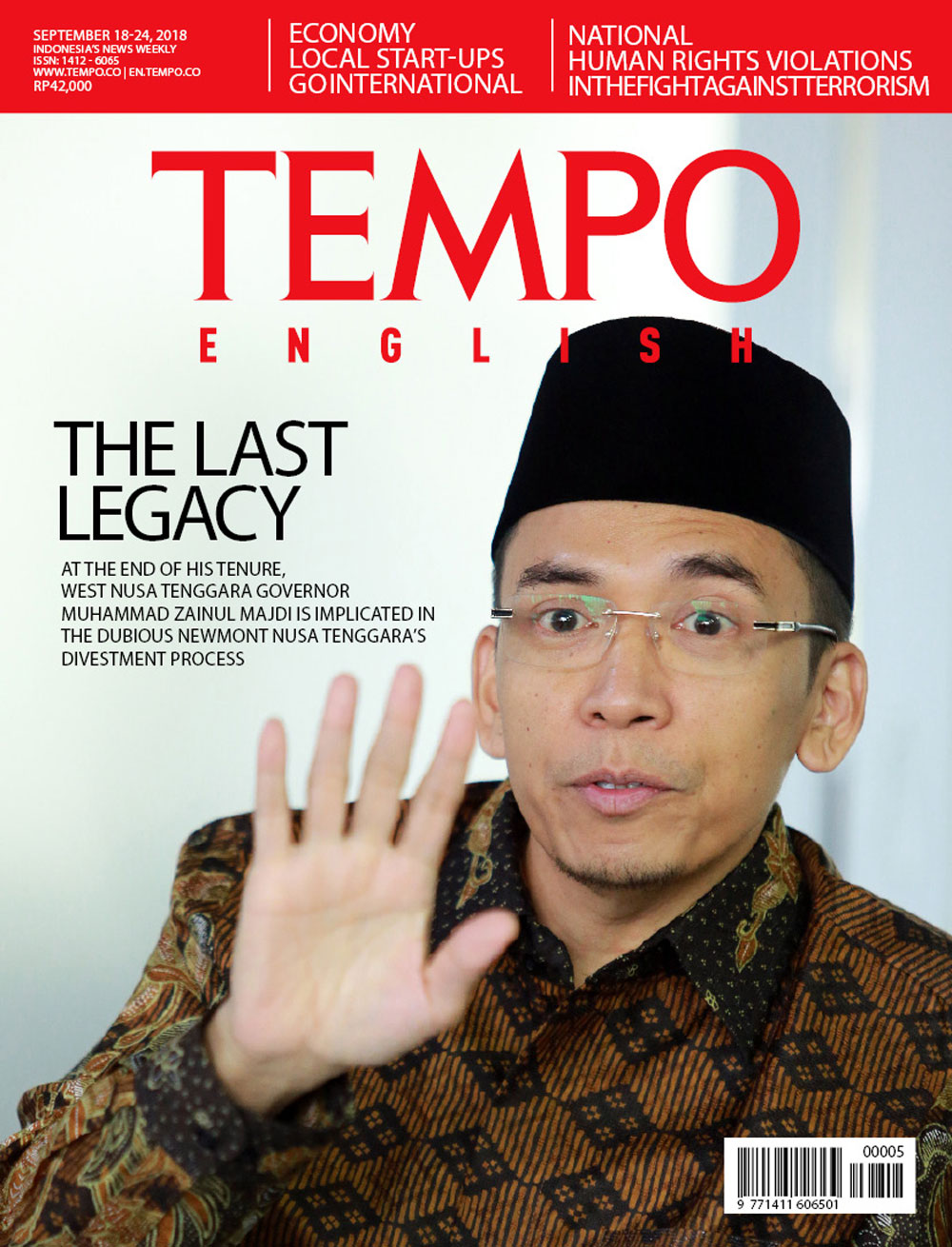 Edition 18 September 2018
Opinion
Opinion
Cleaning Up the Voters Roll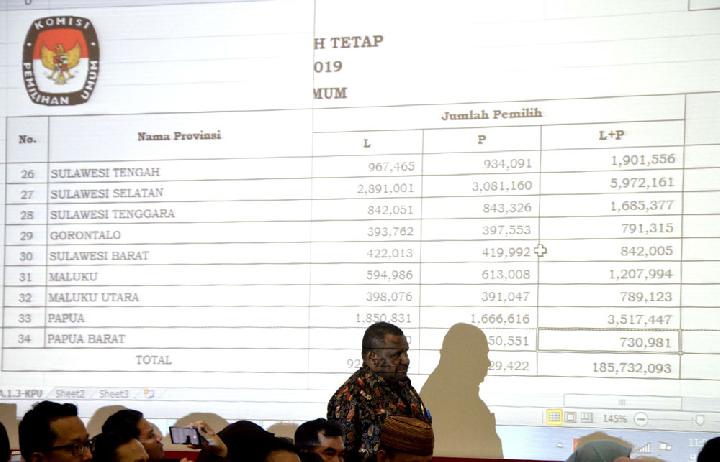 The Elections Supervisory Agency has found two million double names registered in the permanent voting roll. Data collection must be improved.
Sidelines
In the third week of August, 1968, the city of Prague was nearly lost. In the middle of the night of August 20, 250,000 troops from five Eastern bloc countries, at the order of the Soviet rulers in Moscow, entered and occupied the capital of Czechoslovakia.
Easy to Read and Trustworthy
Subscribe
Get 45% discount on every TEMPO subscription package purchase.