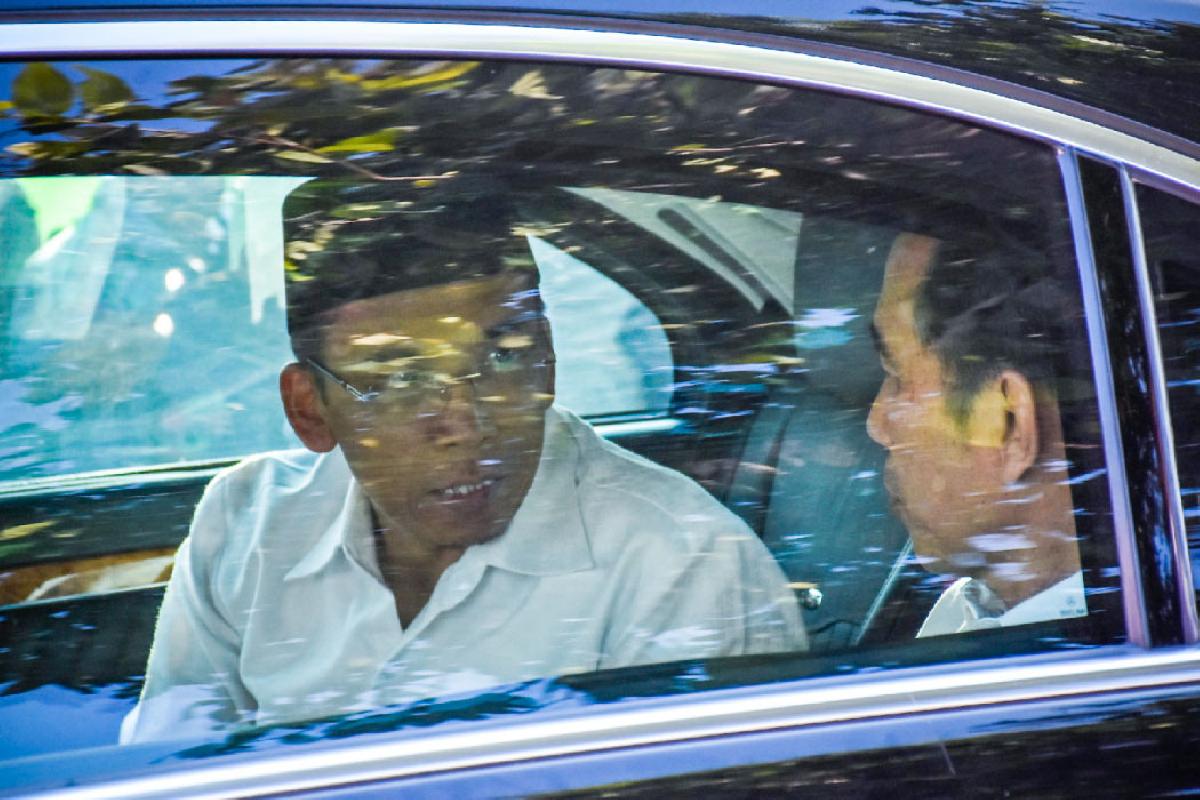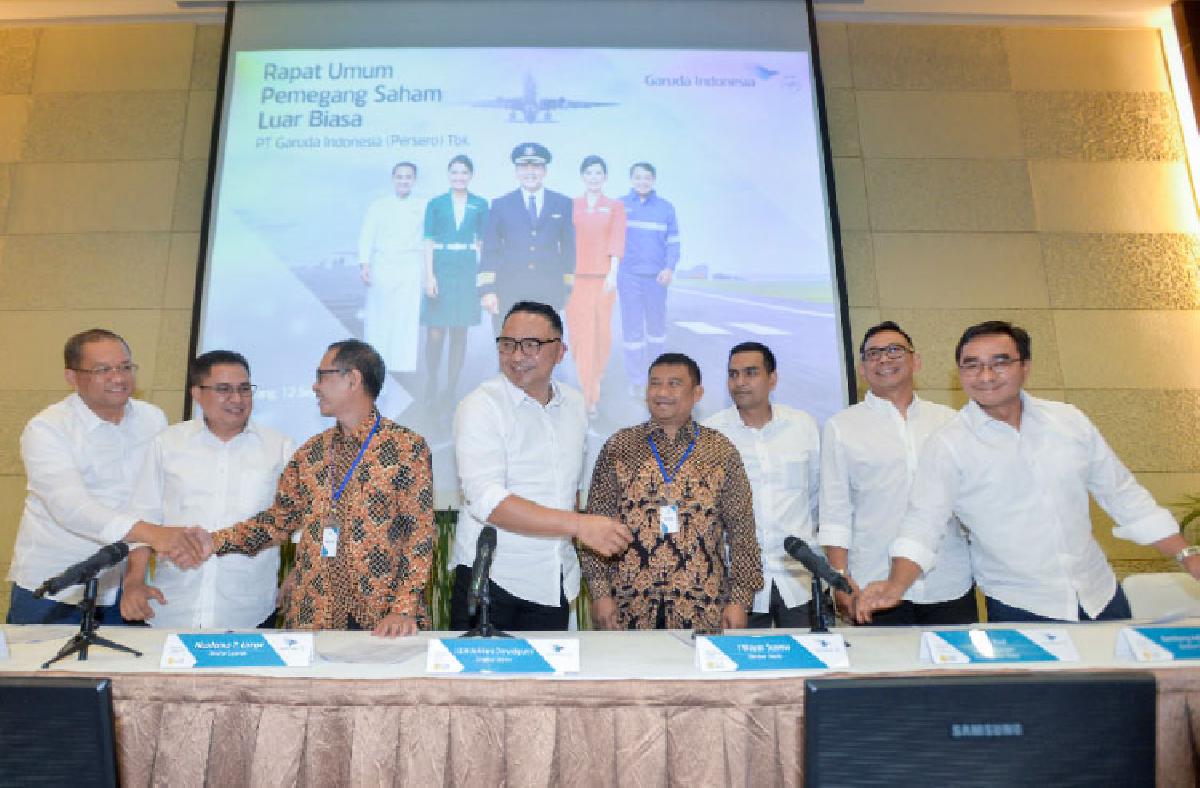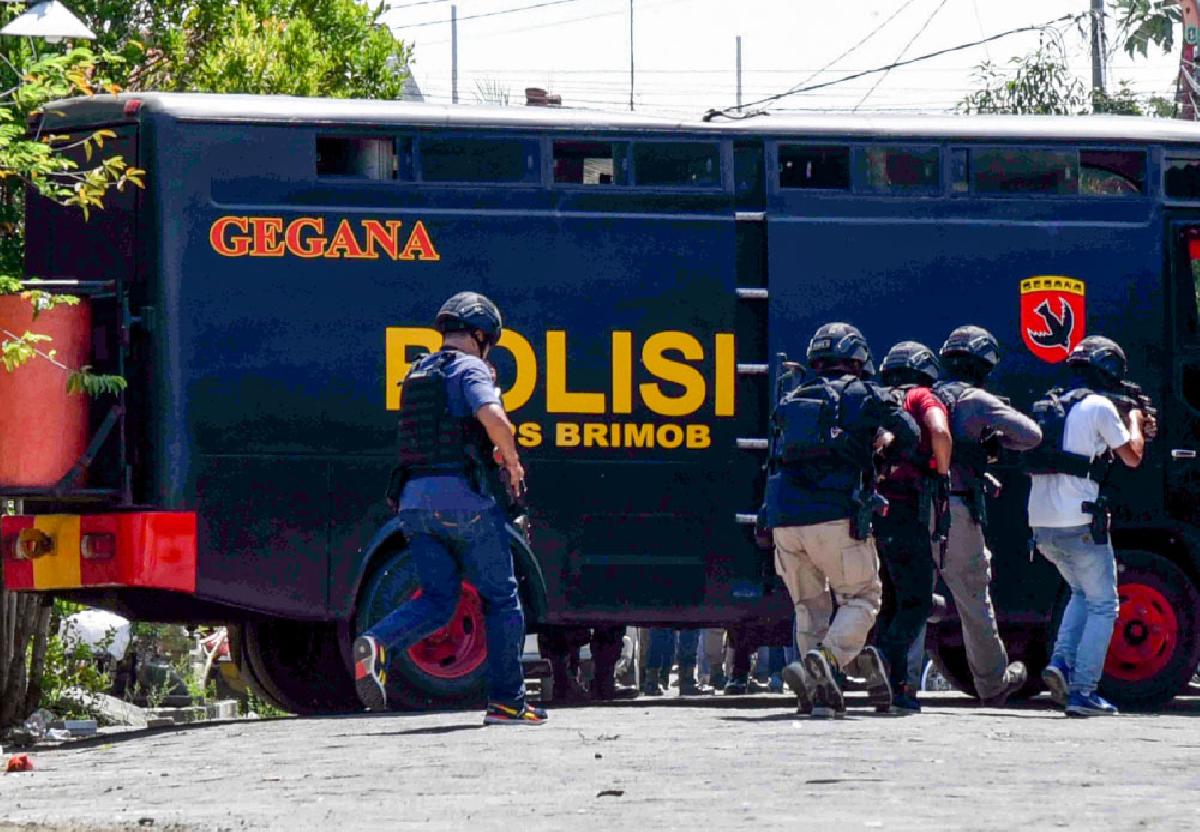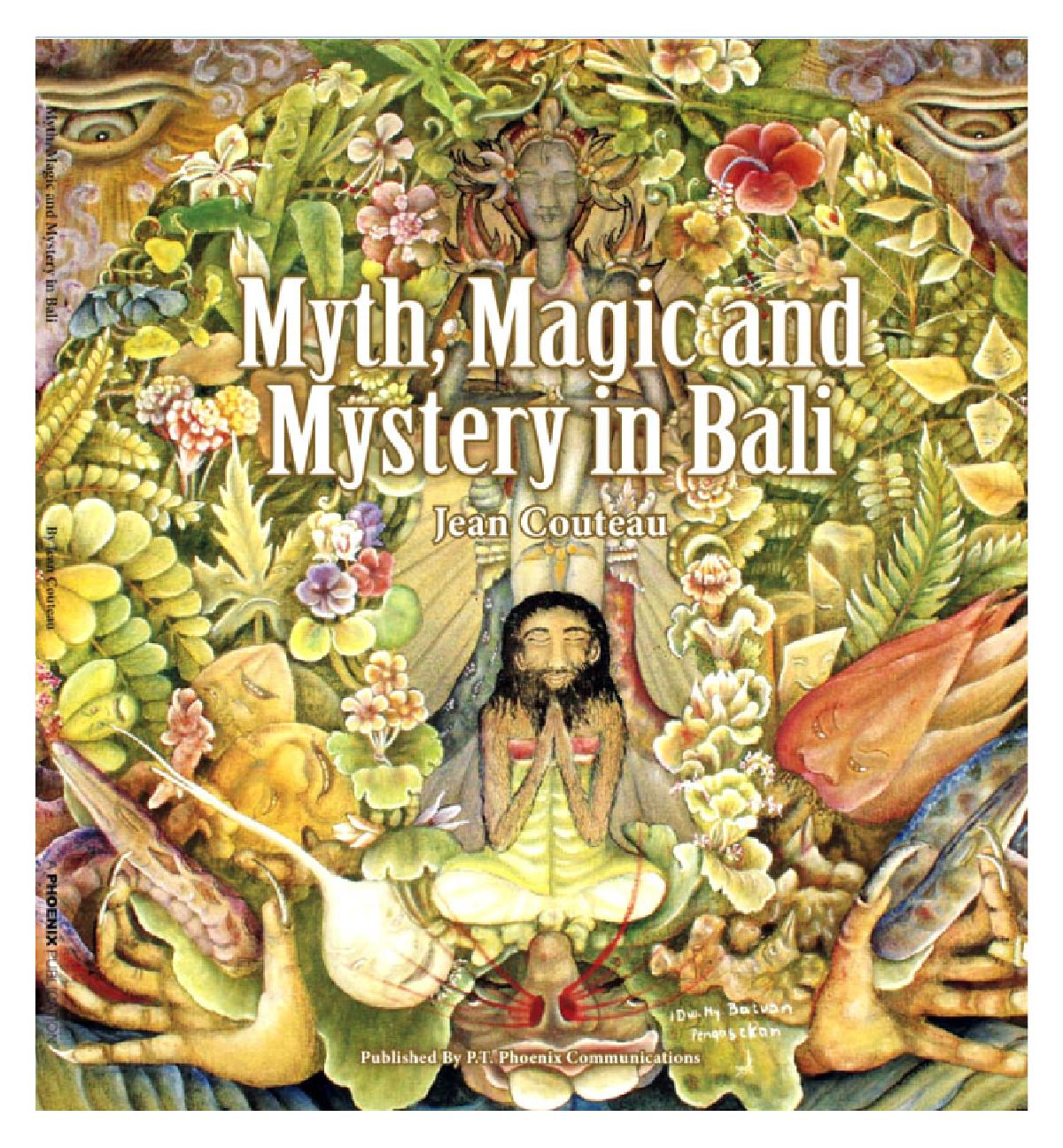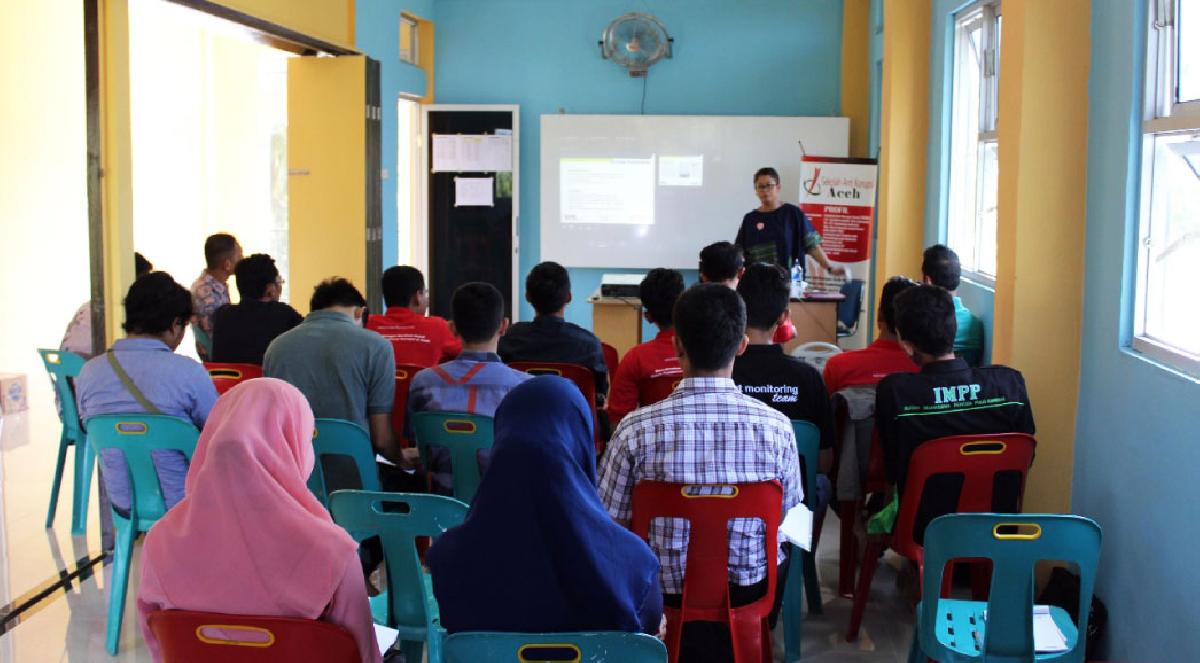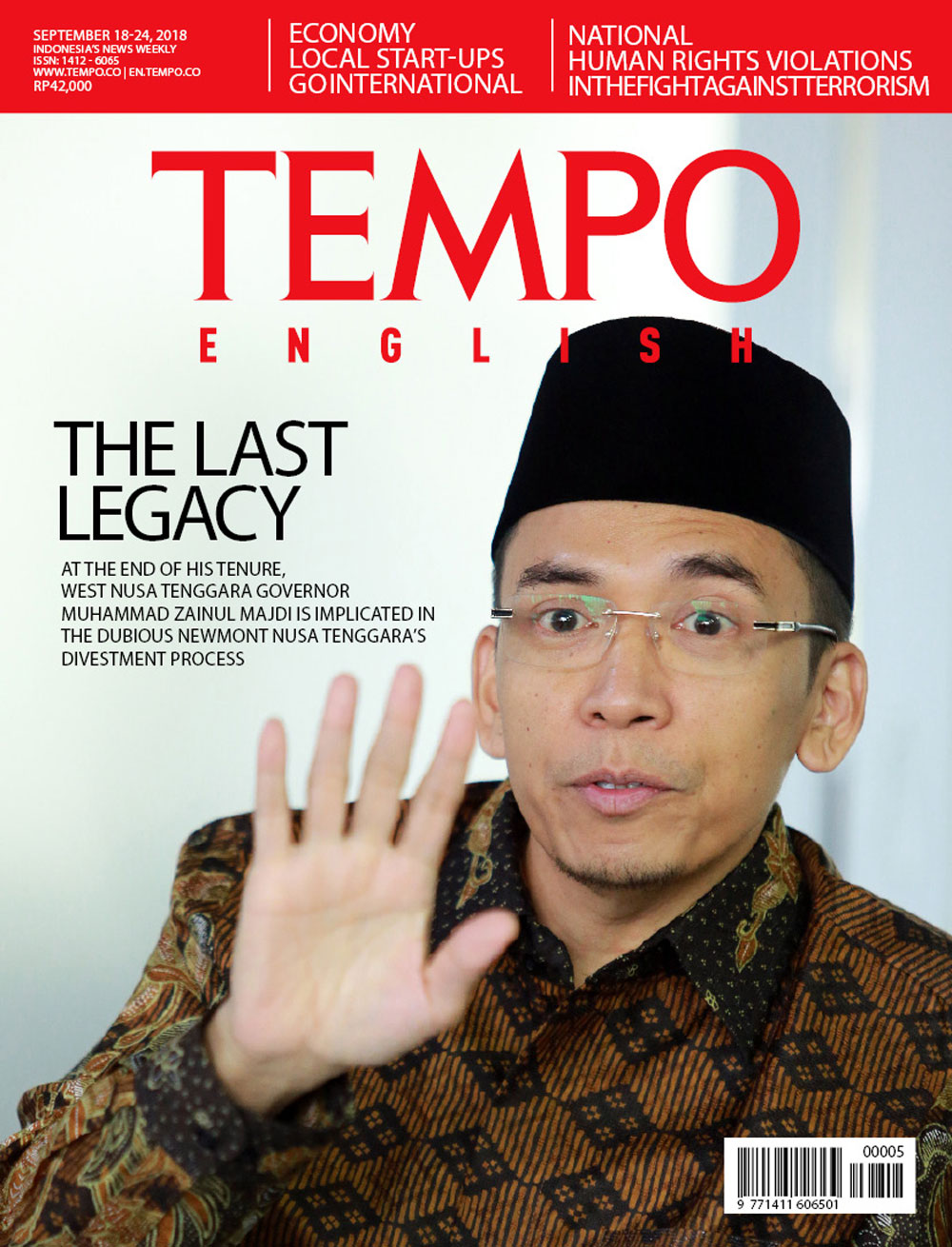 Edition 18 September 2018
Opinion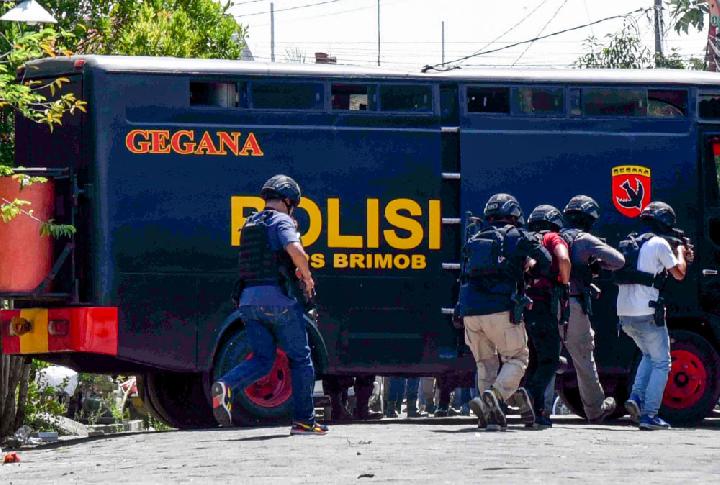 Tackling Terrorism Without Terror
The police have secretly apprehended and detained hundreds of suspected terrorists. Such actions are vulnerable to human rights violations.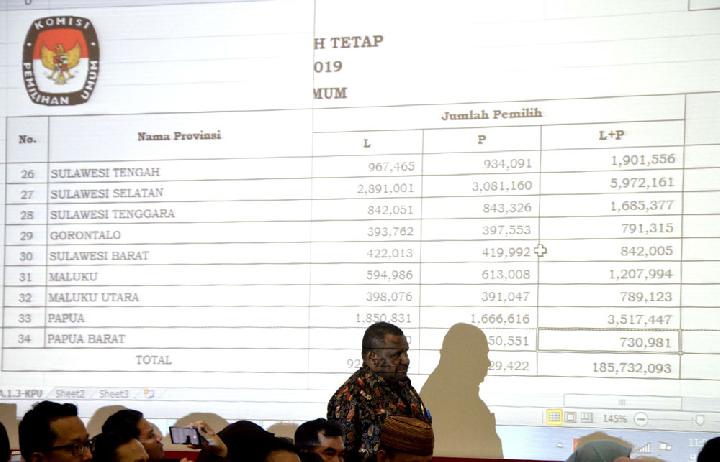 Cleaning Up the Voters Roll
The Elections Supervisory Agency has found two million double names registered in the permanent voting roll. Data collection must be improved.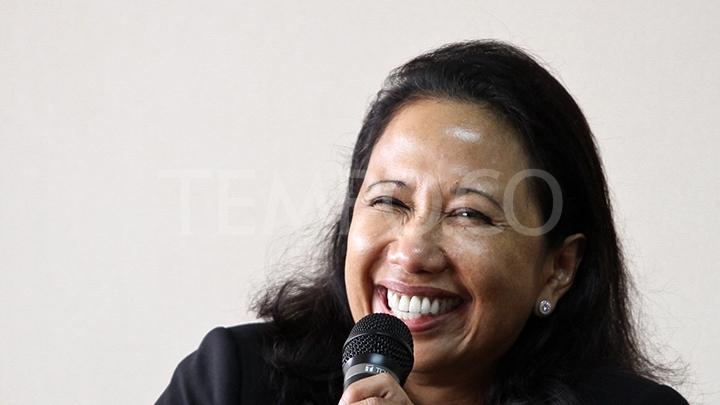 No More Changes, Please
The government is replacing SOE board of directors too frequently. SOE Minister Rini Soemarno's competence needs to be questioned.