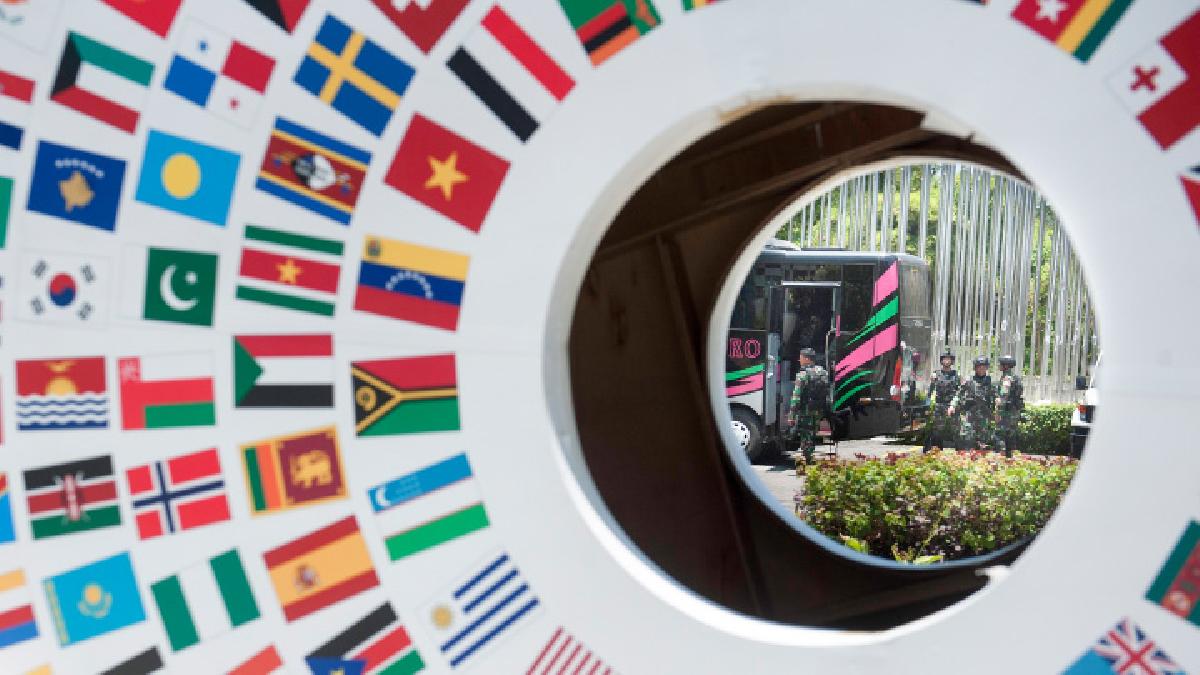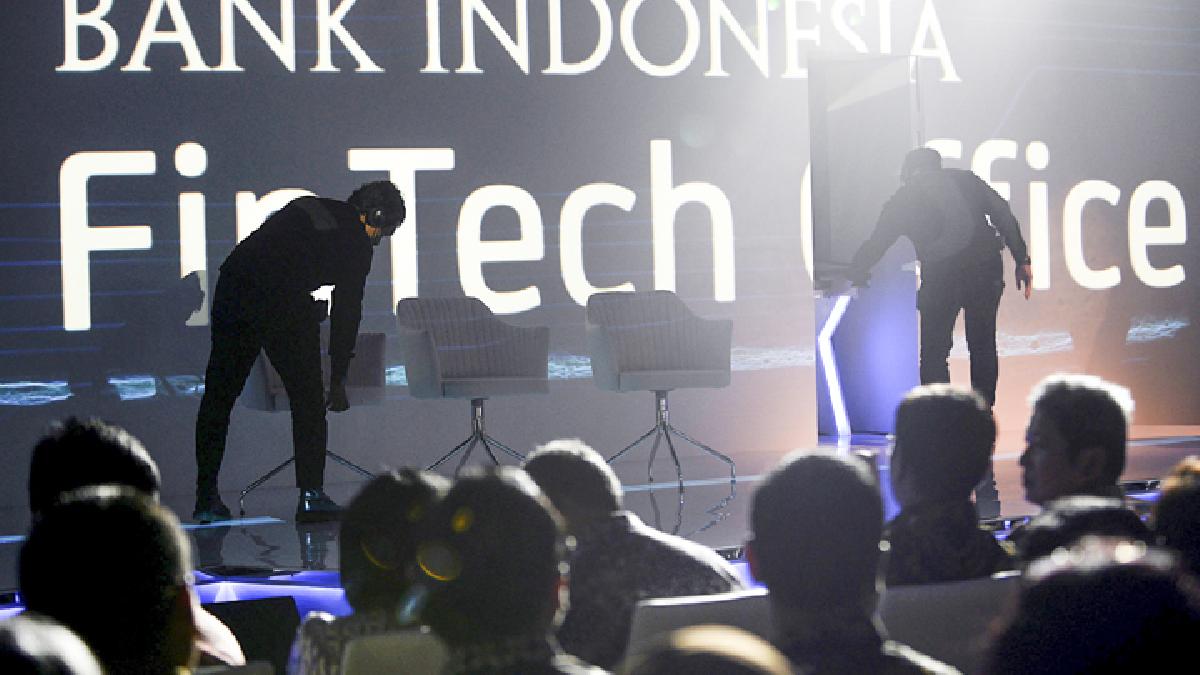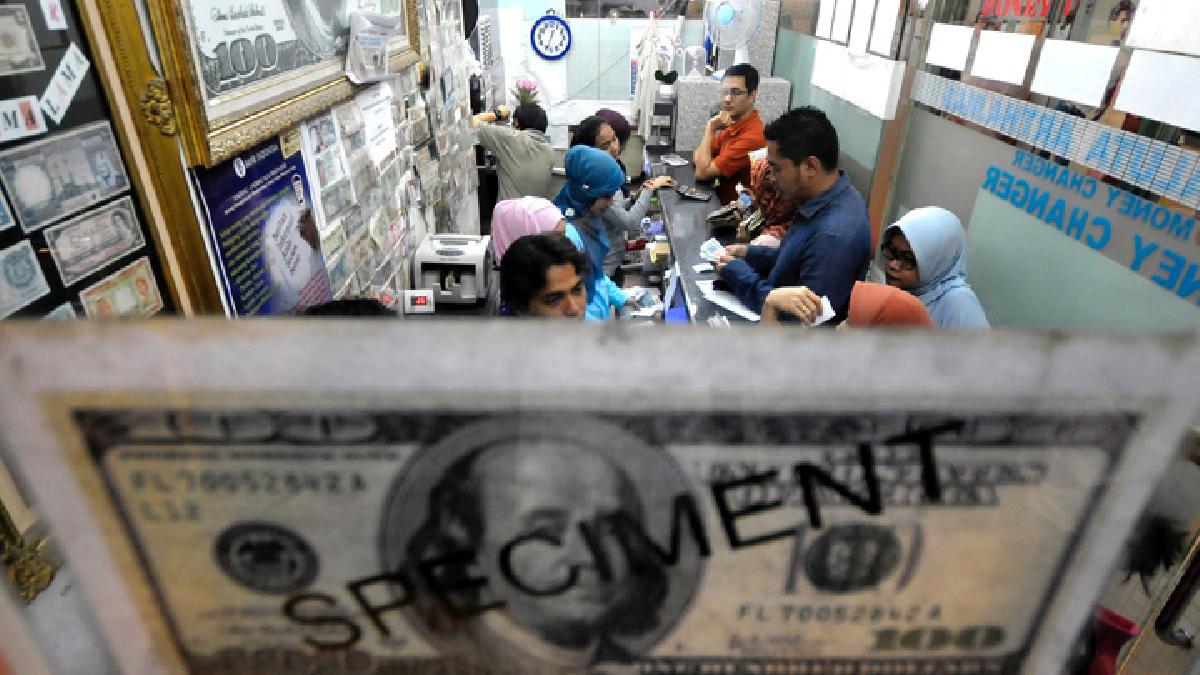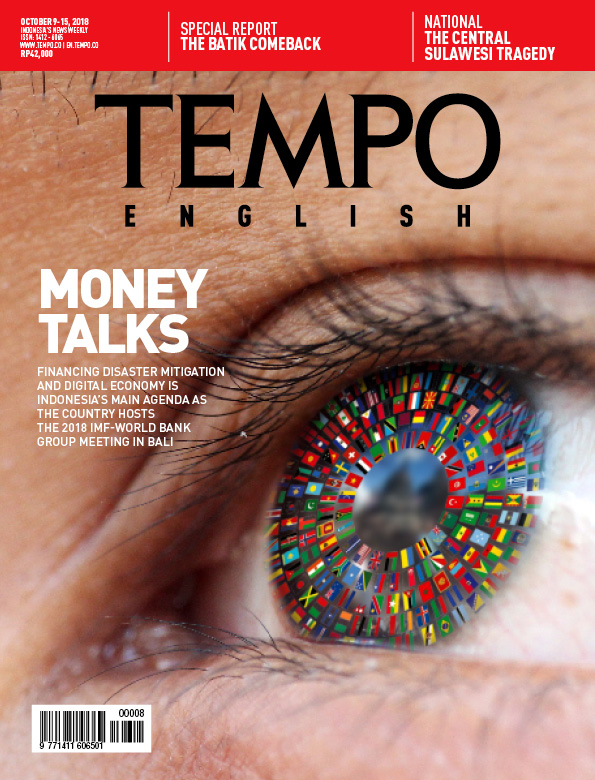 Edition 09 October 2018
National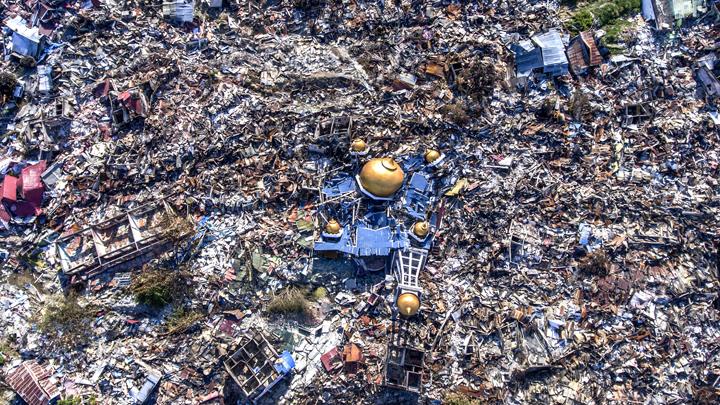 A Stuttering Emergency Response
Disaster relief efforts are facing numerous problems in Central Sulawesi, from poor inter-agency coordination to looting. The regional government is only able to carry out sporadic efforts.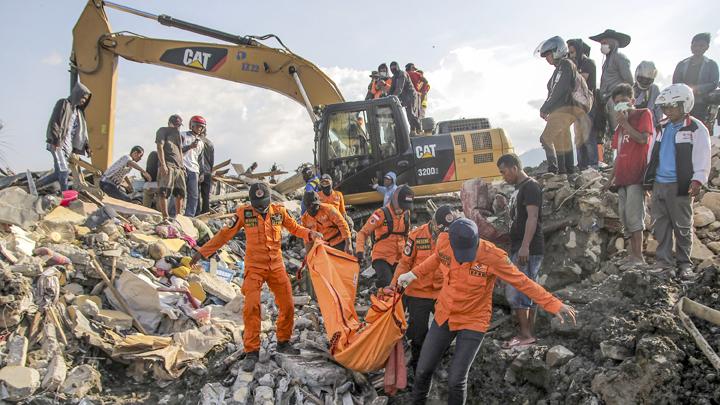 The Fault is to Blame
An earthquake with a magnitude of 7.4 which occurred on Friday two weeks ago has brought massive devastation to the west coast of Central Sulawesi. The tsunami which followed in its wake swept across Donggala and Palu Bay. The quake caused soil liquefaction, resulting in six villages in the City of Palu and the Sigi Regency being subjected to a flow of liquefied earth.