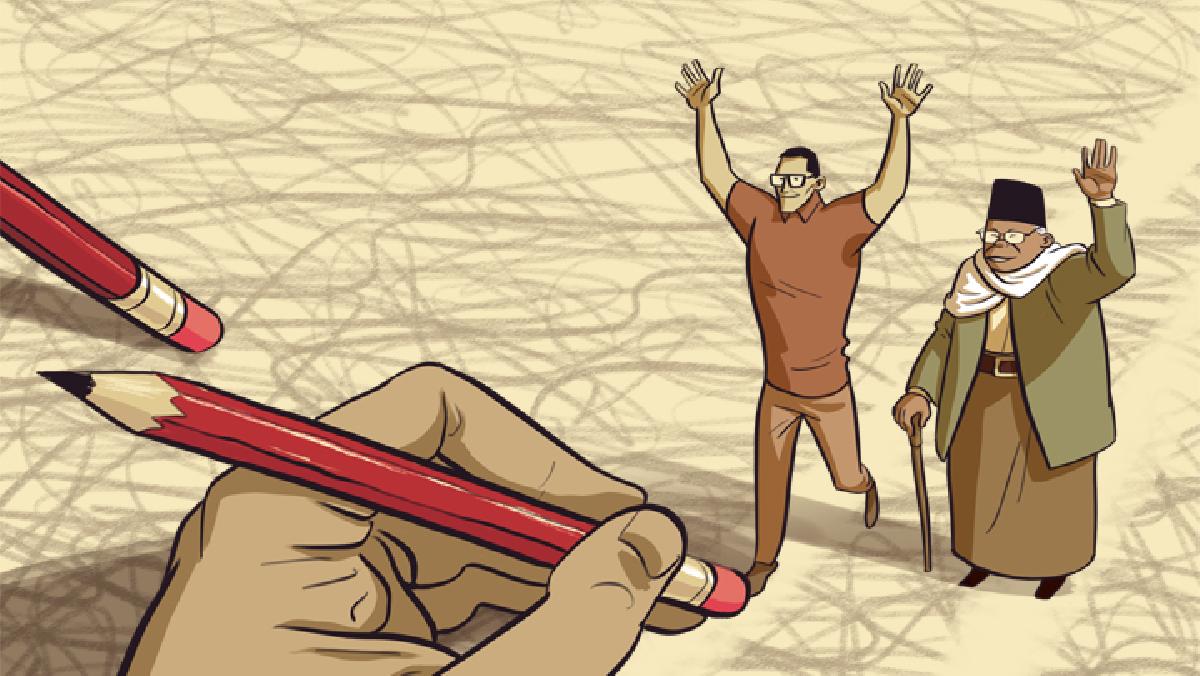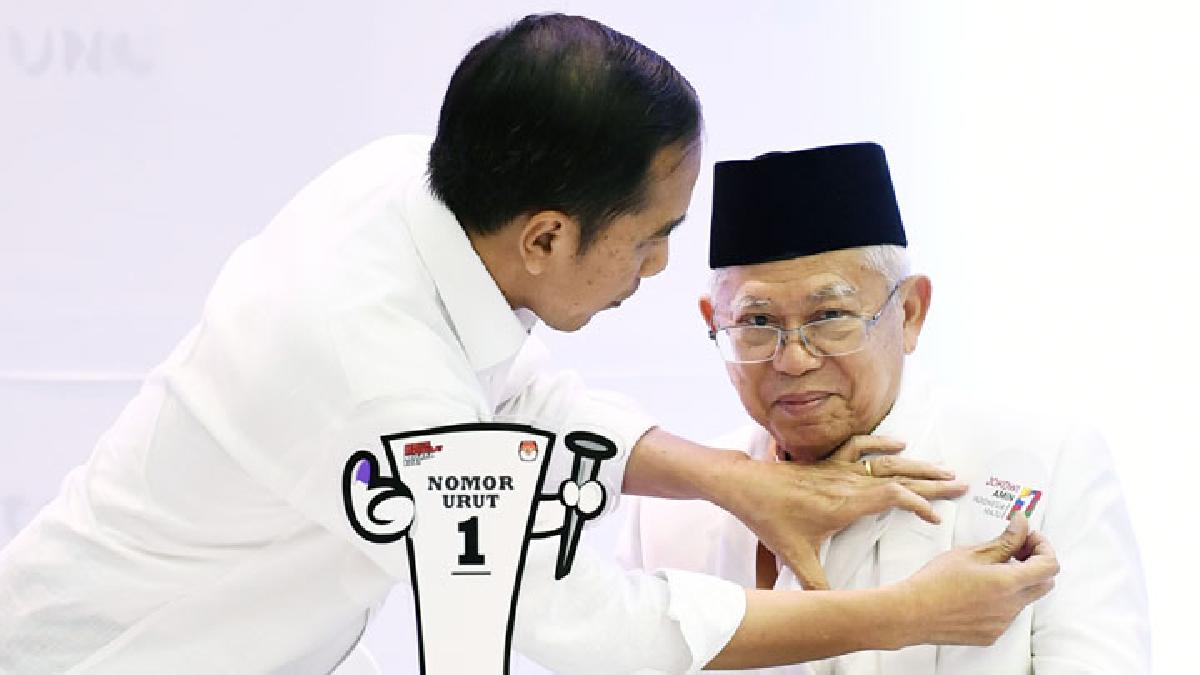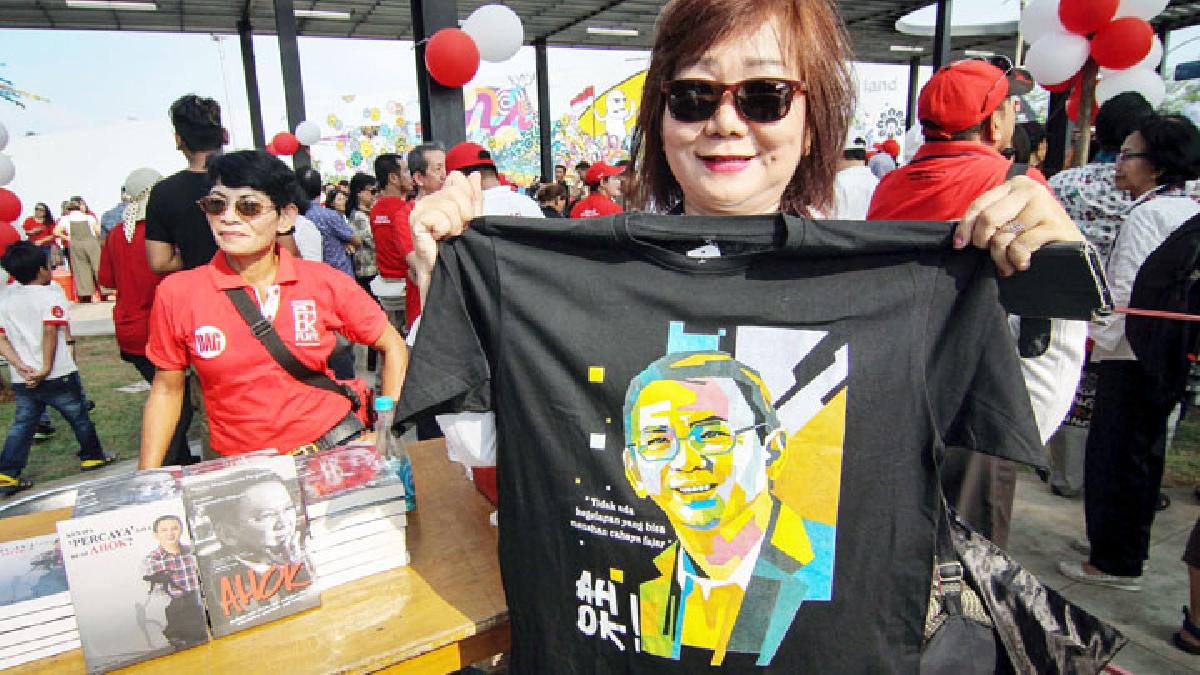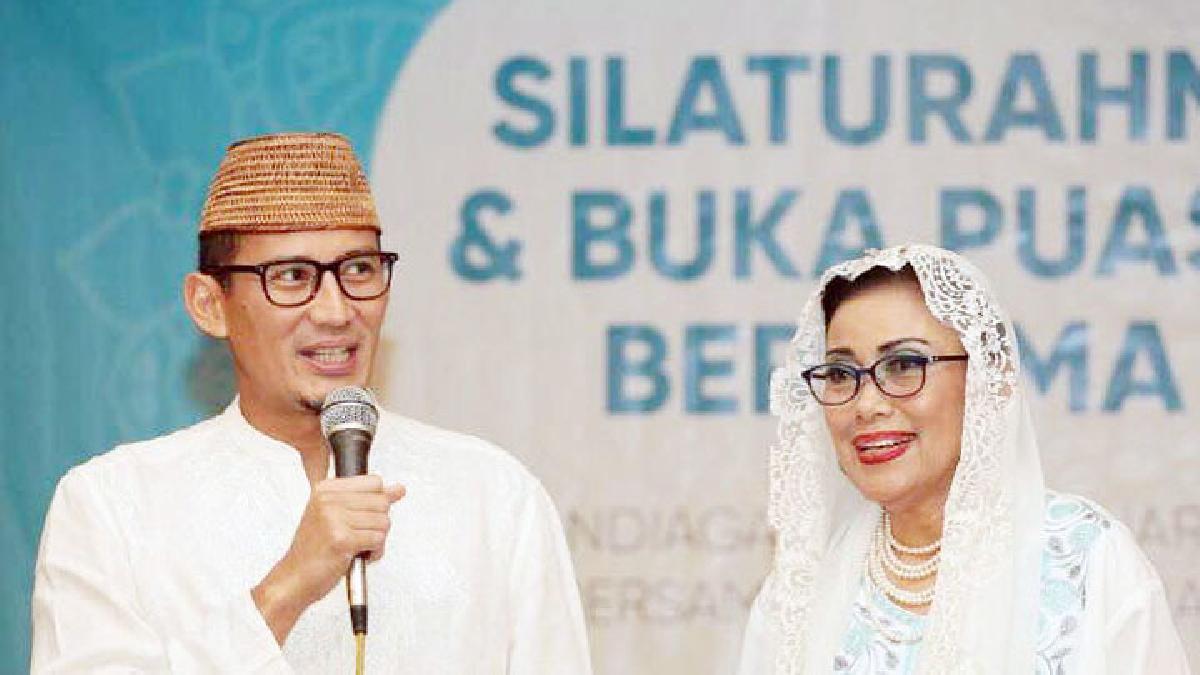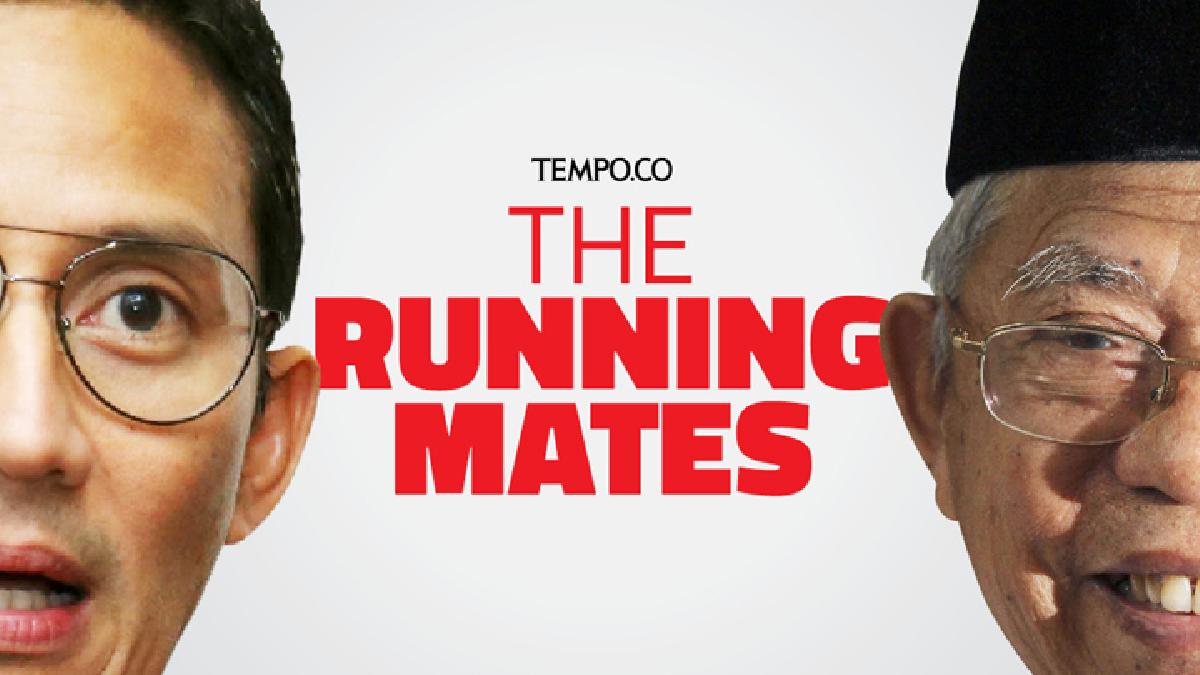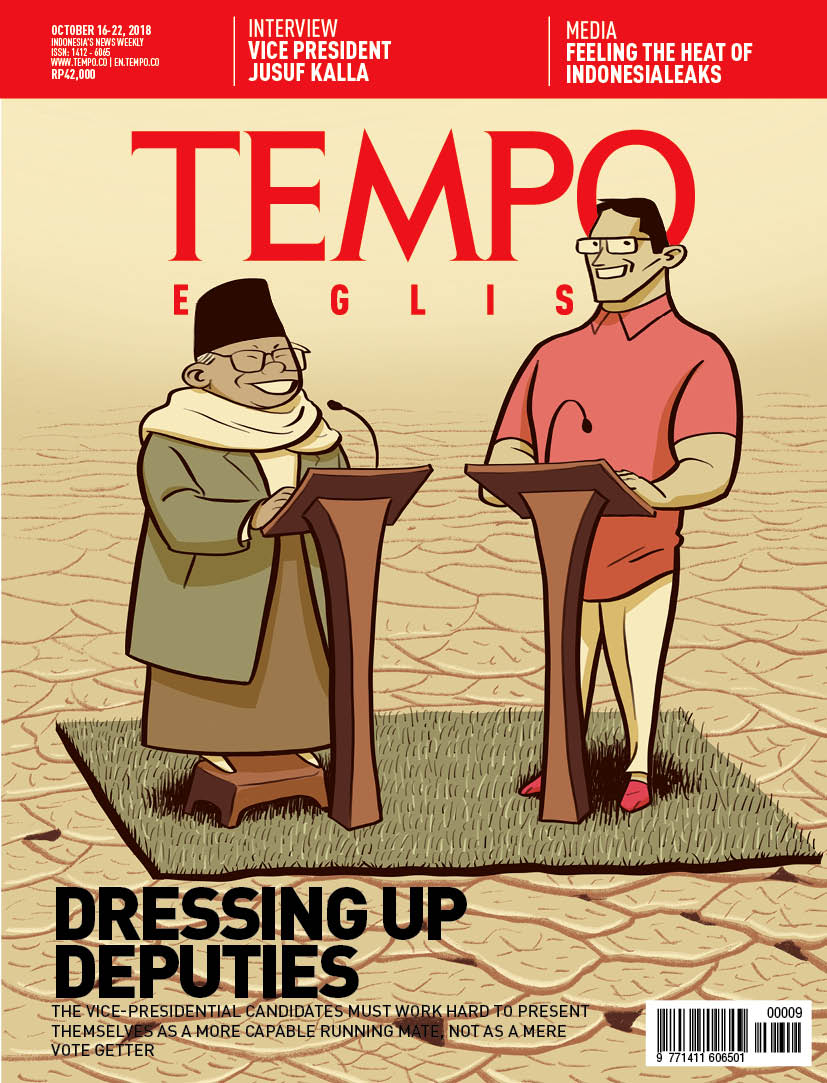 Edition 16 October 2018
Interview
Interview
We're Only Alert After the Fact
WHERE there is a disaster, there is Muhammad Jusuf Kalla. In the aftermaths of the Aceh tsunami in 2004, the Yogyakarta earthquake in 2006, and the West Sumatra quake in 2009, to name a few, Kalla has always been hands on, both as vice president and chairman of the Indonesian Red Cross.
Sidelines
Lisbon was completely destroyed.
Easy to Read and Trustworthy
Subscribe
Get 45% discount on every TEMPO subscription package purchase.