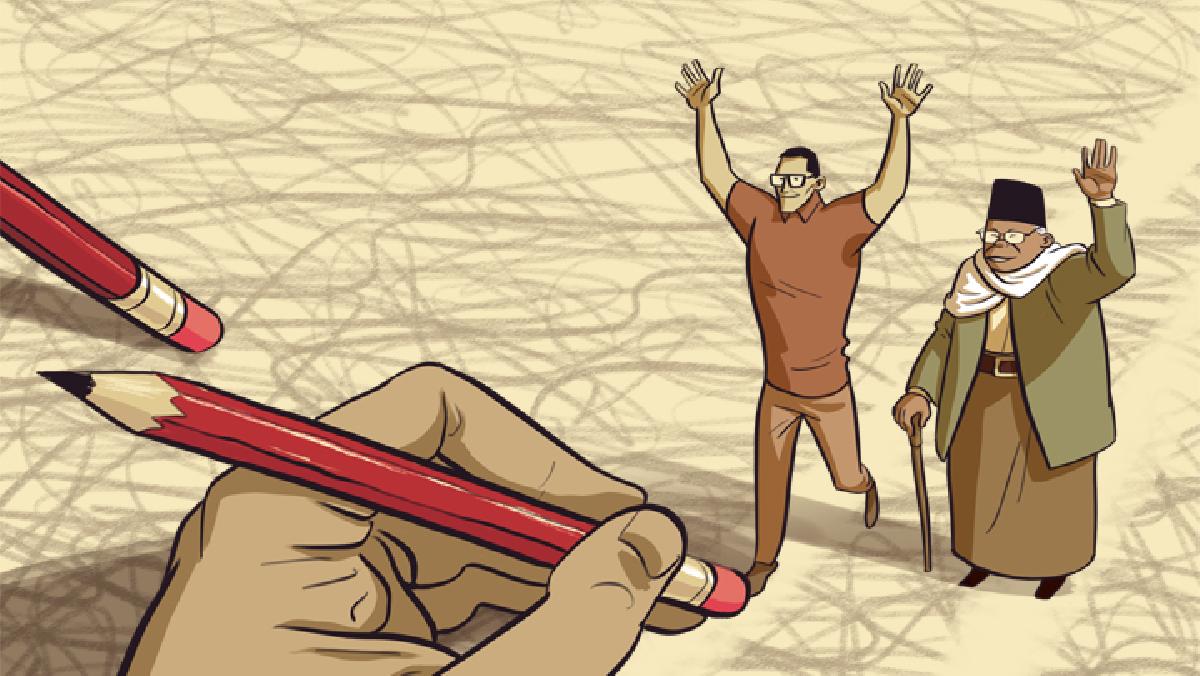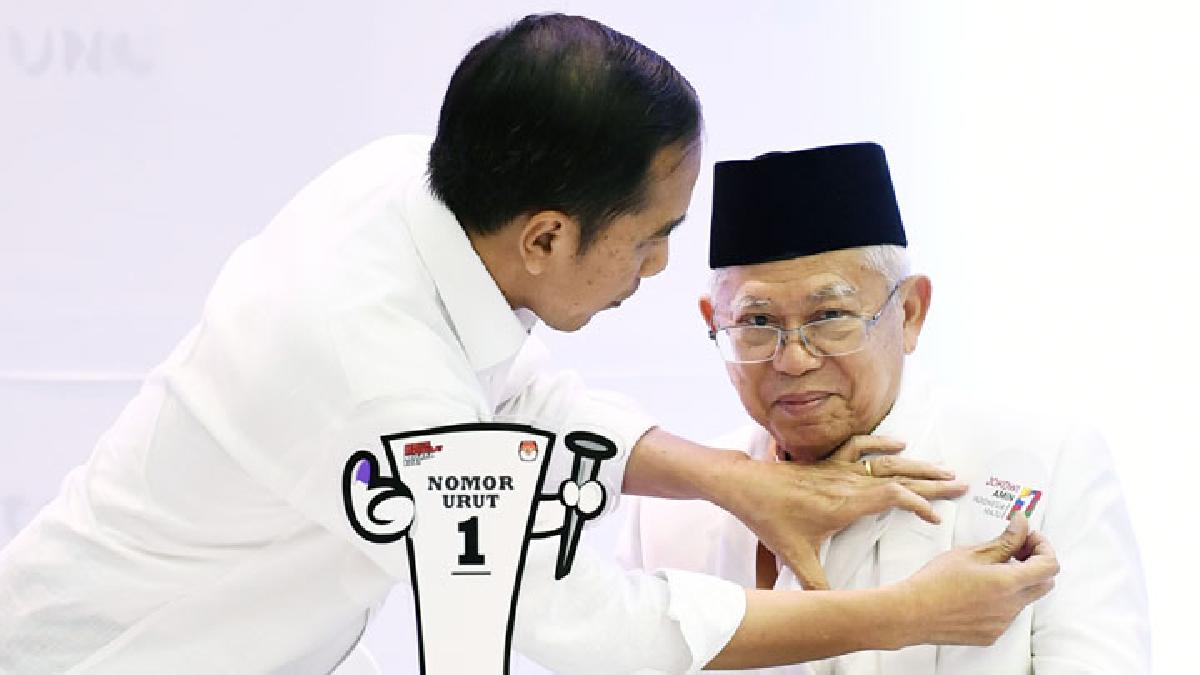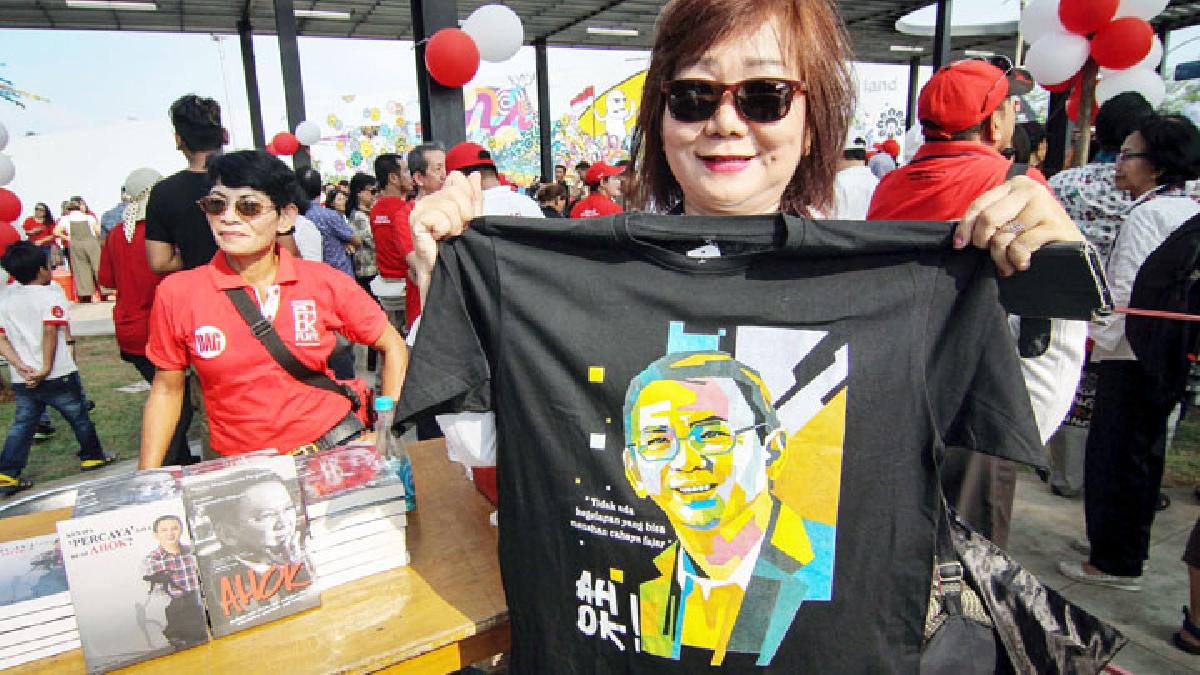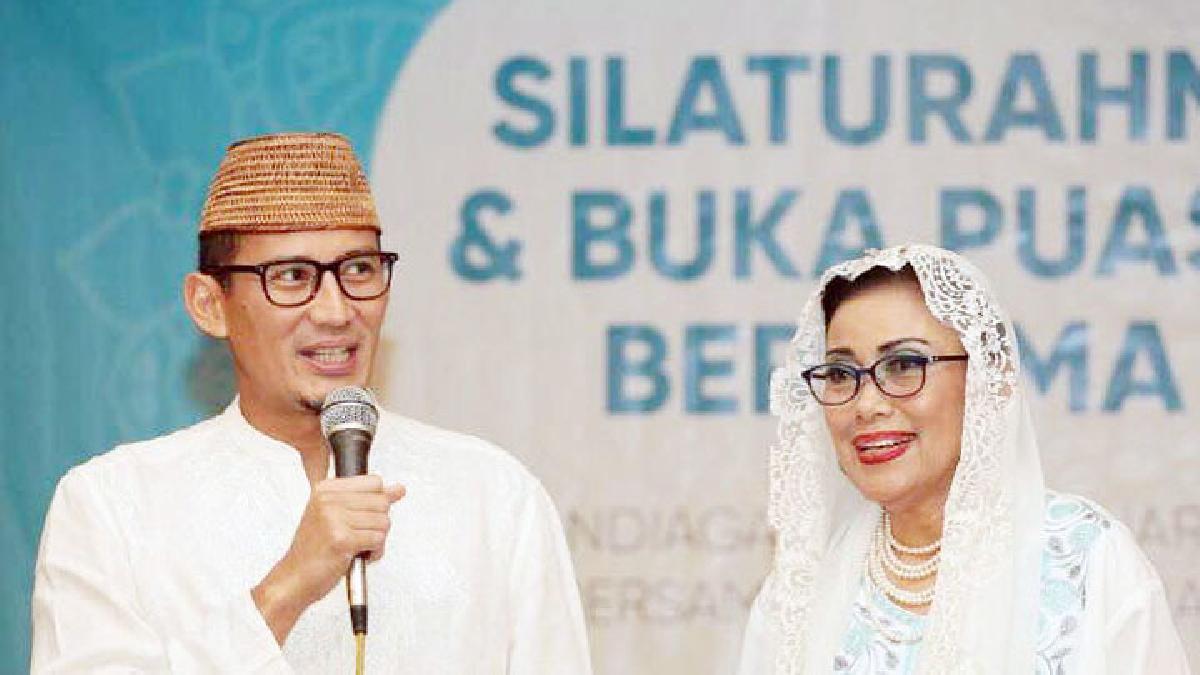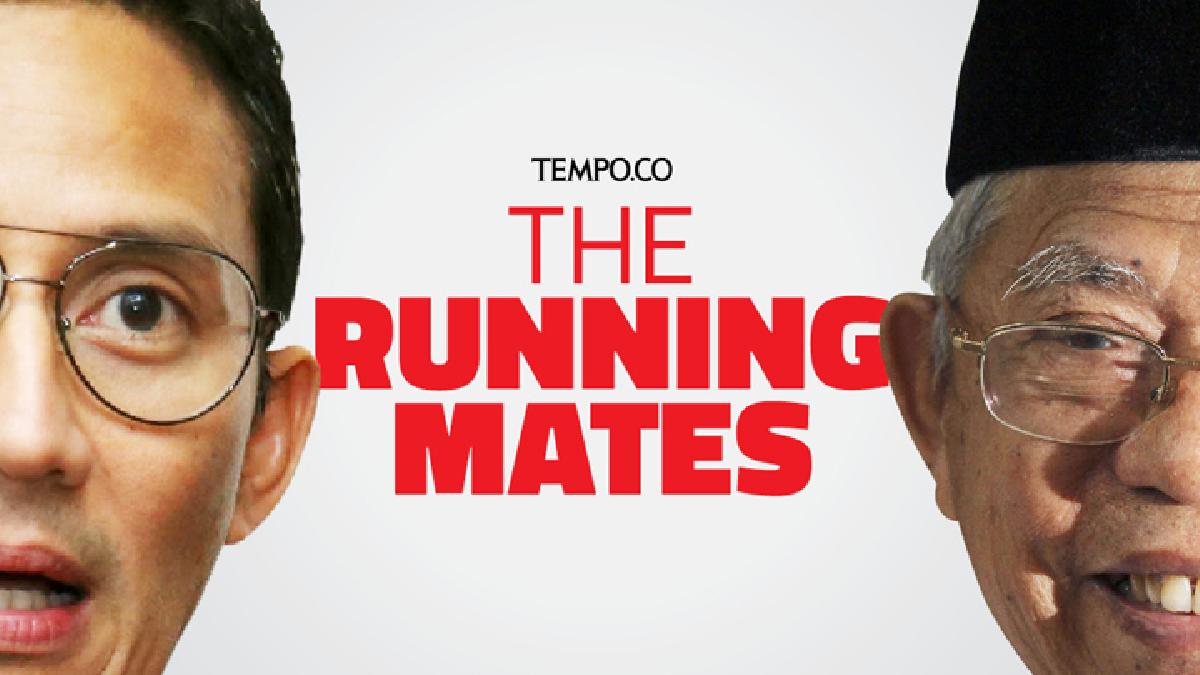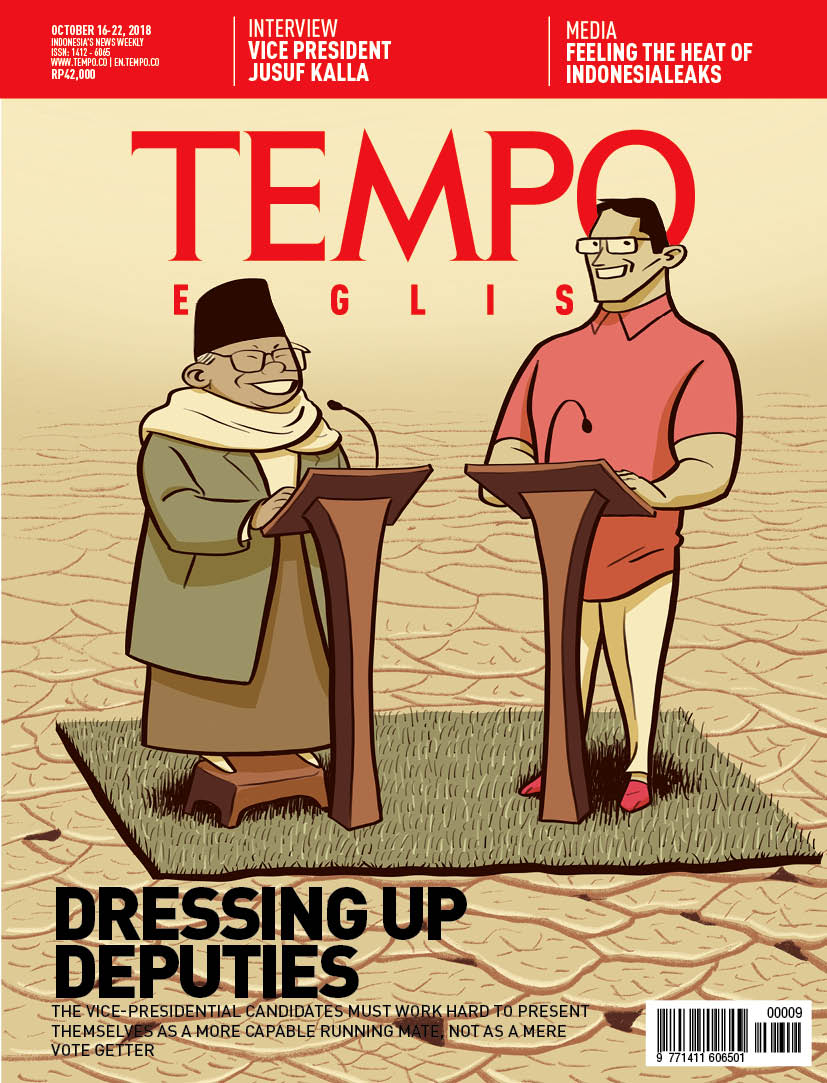 Edition 16 October 2018
Interview
Interview
We're Only Alert After the Fact
WHERE there is a disaster, there is Muhammad Jusuf Kalla. In the aftermaths of the Aceh tsunami in 2004, the Yogyakarta earthquake in 2006, and the West Sumatra quake in 2009, to name a few, Kalla has always been hands on, both as vice president and chairman of the Indonesian Red Cross.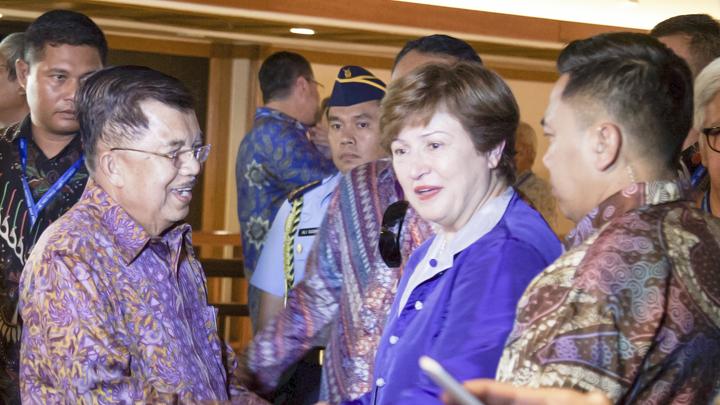 Disaster Funding
State assets of Rp11 trillion will be insured starting from next year. The World Bank has given funding and the strategy to carry it out.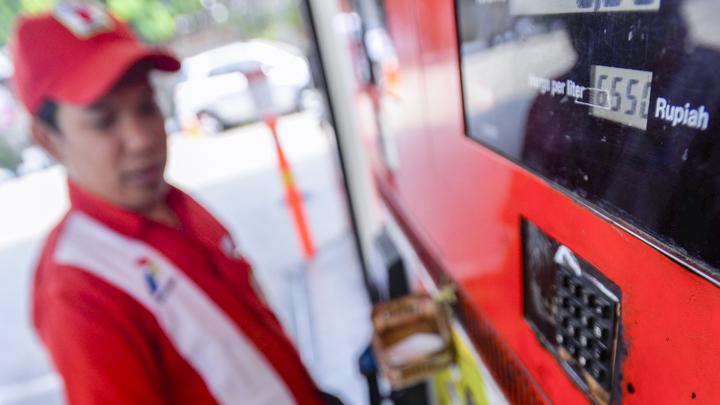 Premium Drama in Nusa Dua
President Joko Widodo ordered for the cancellation of Premium gasoline's price hike. The plan to increase fuel prices, along with Pertamina's financial situation, had been discussed at the Vice President's office.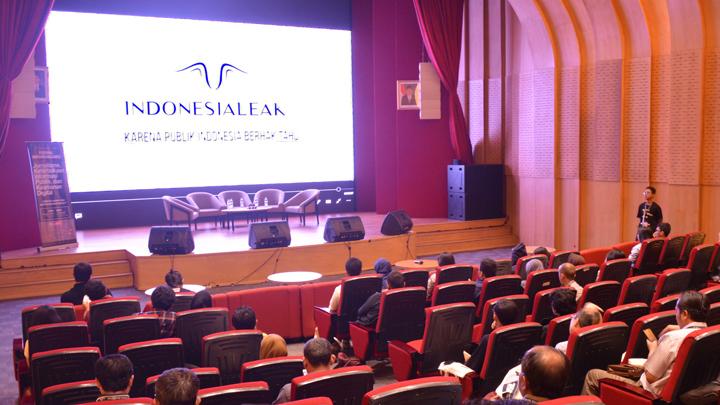 Collaboration to Reveal Corruption
IndonesiaLeaks is a platform for various media and the public to reveal crimes. This new media trend has spread to numerous countries.
Sidelines
Lisbon was completely destroyed.
Easy to Read and Trustworthy
Subscribe
Get 45% discount on every TEMPO subscription package purchase.