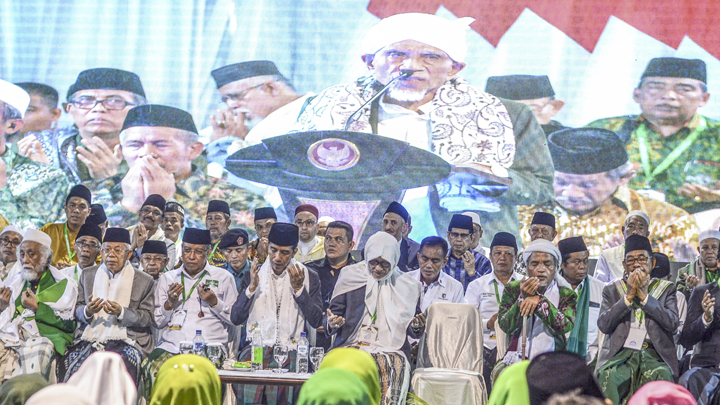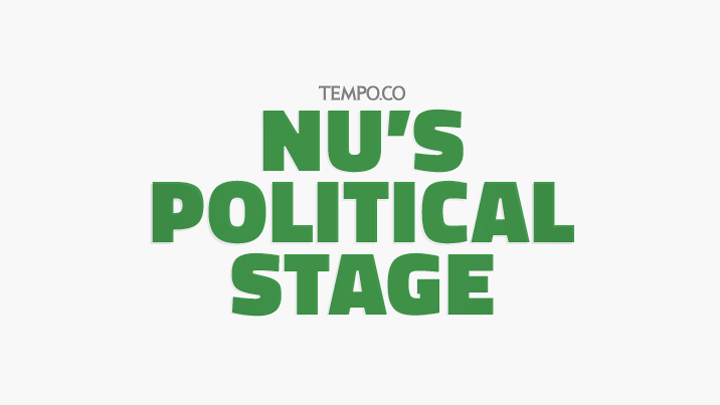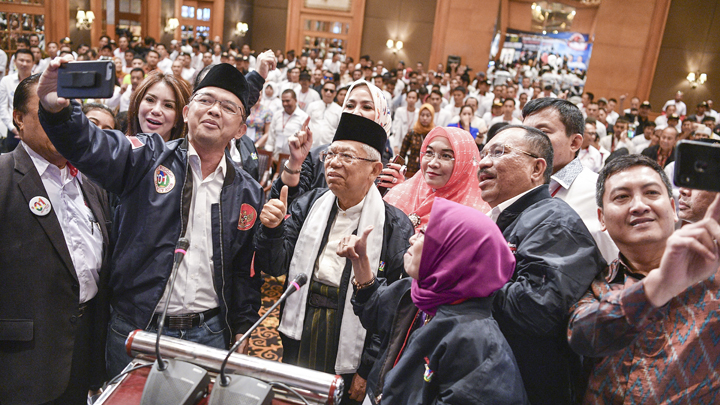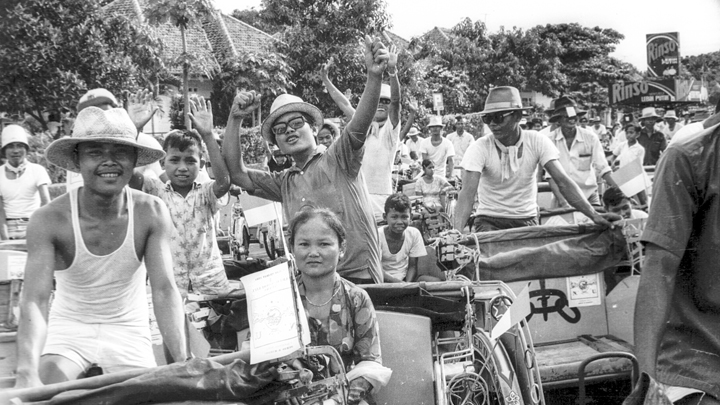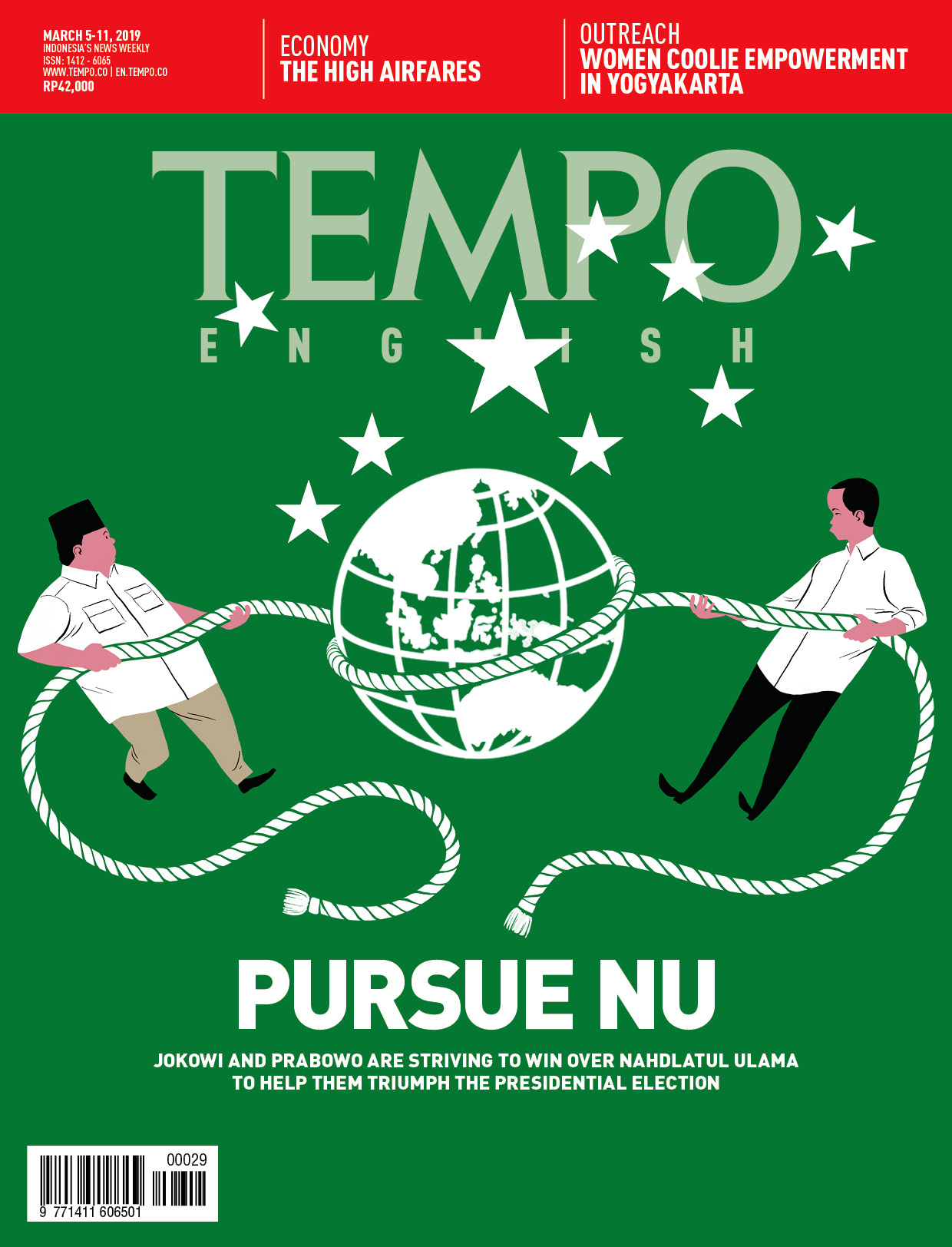 Edition 05 March 2019
International
International
There is No Concrete Evidence of US Collusion in 1965
Robert J. McMahon, US Historian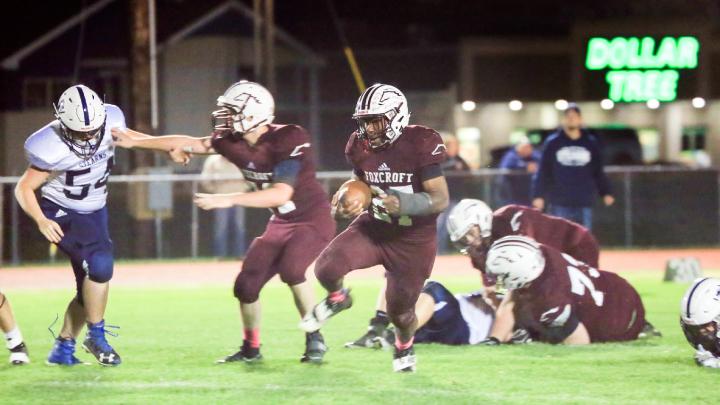 An American Football Star from Papua
A Papuan student has become one of the best American football players in the D Class in the US. Sekton Wandikbo only needed 16 months to be an acclaimed athlete.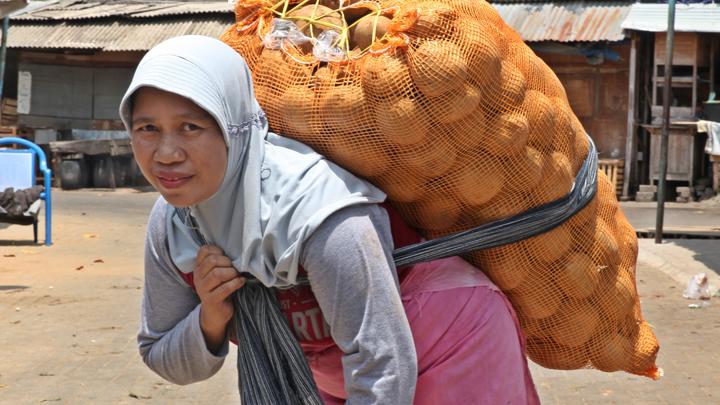 Women's Voices from Yogyakarta's Markets
Load carriers in Yogyakarta unite for their welfare. Lead by Rubiyah, they stand against sexual harassment and fight for better treatments.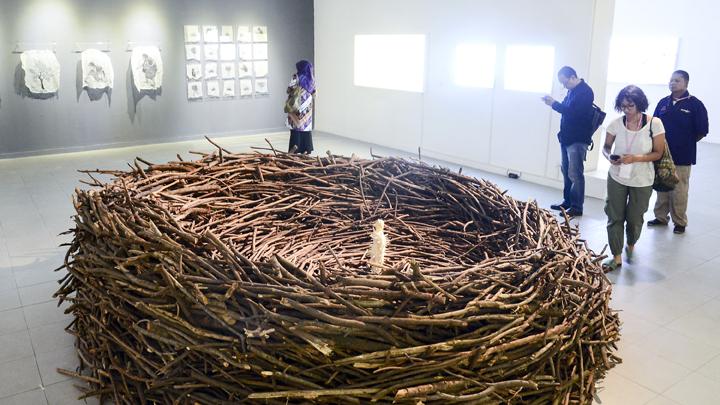 Carla's Young Women
The Cemara 6 Gallery-Museum and the Indonesian National Gallery are exhibiting the works of 21 Indonesian artists as part of a book launching event.
Photo
Picture Window
Scorched Earth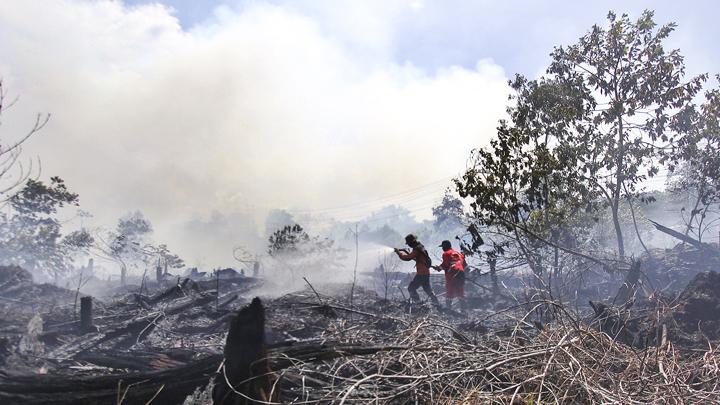 Firefighters attempted to put out the fire that burned the forest conservation in Sungai Dumai Natural Tourist Park, Riau, on Tuesday, February 26. The forest fire in Sungai Dumai Natural Tourist Park jeopardized several important facilities nearby such as the oil-gas pipeline, fuel tanks, and the Pinang Kampai Airport. ANTARA/Aswaddy Hamid
Easy to Read and Trustworthy
Subscribe
Get 45% discount on every TEMPO subscription package purchase.